"It Got Worse as I Kept Watching" — Shopper Stumbles Upon Racist Estate Sale
One Black shopper discovered she wasn't as safe as she expected after shopping at a local estate sale. Find out what happened at the estate sale.
Summertime is historically a perfect time to wander alone or with loved ones and discover what your local neighborhood offers. Frugal or creative shoppers prefer spending time at local estate sales.
For those unaware, an estate sale allows strangers to purchase items from someone's home after they, unfortunately, had to liquidate their home assets. Think Real Housewives of Beverly Hills star Erika Jayne and her estranged husband, Tom Girardi, losing their investments in his ongoing embezzlement case.
Article continues below advertisement
While many people don't want to go through an estate sale, it can benefit those looking to purchase a luxurious item for a fraction of its worth.
But during one trip to a sale, a secondhand shopper found way more than she expected when she saw the former owners had multiple racist paraphernalia.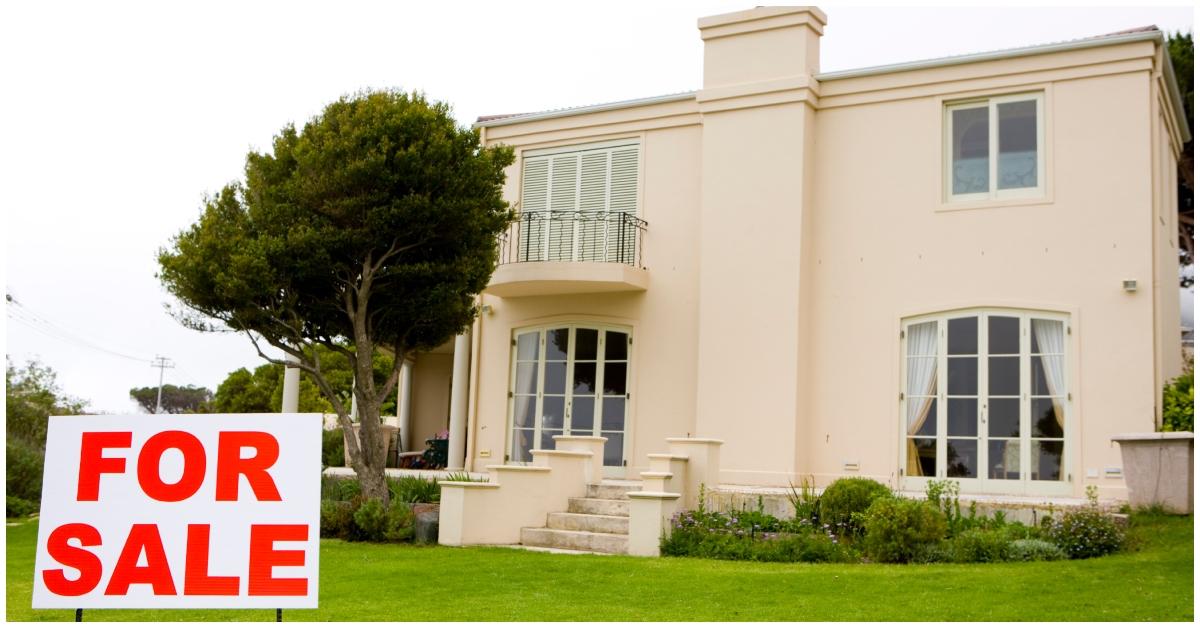 Article continues below advertisement
A person looking for deals at an estate sale discovered the previous owners bought multiple racist caricatures.
Sadly, Black folks worldwide must add the caveat "while Black" to many things we do. In addition to "Driving while Black" and "Traveling while Black," we also need to consider "Secondhand shopping while Black," which includes us being unintentionally triggered while trying to snag a deal.
In July 2023, secondhand shopping TikToker Ken (@shopsecondhand) posted her experience of going to an estate sale in Alabama. As the 0:54 TikTok played, the "Tethered Version" of Luniz's 1995 song, "I Got 5 On It," played as Ken zoomed in on the estate. The same track was used for Jordan Peele's 2019 film Us.
Ken continued walking through the estate, showing odd assets like a creepy-looking white cat. However, once Ken stepped inside the home, the items got even more sinister.
Article continues below advertisement
The influencer shared several signs that the previous estate owners were likely racist. The first sign was the owners' apparent fascination with the American Revolutionary War period when slavery was legal in the U.S.
After posting the owners' multiple George Washington, Abraham Lincoln, and other "'Merica" merch, Ken turned the camera to pillows, toys, and collectibles of Golliwog Caricatures.
Article continues below advertisement
The Golliwog Caricature, made famous by Florence Kate Upton in the 1800s, are known racist item that depict Black people as caricatures or "rag dolls."
Article continues below advertisement
The TikToker explained why she still bought items from the racist estate sale.
After showing her audience the estate sale's racist items, Ken wrote in her caption that the experience was a "weekly reminder never to get too comfortable living in Alabama." Amid multiple stunned comments from her community, Ken said she wouldn't let a little ignorance stop her and decided to move forward with her thrift shopping plans.
Article continues below advertisement
"As crazy as it sounds, I still bought something 😅," Ken admitted. "Storytime + haul anyone??" She proceeded to fill in viewers on her haul and overall experience.
Article continues below advertisement
In her second video, Ken claimed she had no idea the estate sale was planning on selling Golliwogs and other racist items since they didn't list the items on their website. Ken said she had attended other sales in her area and wished the woman who organized it would've warned her that some of the items would be offensive.
Nonetheless, Ken continued progressing with her haul and shared several items, including a Coach bag and other accessories she bought for less than $12.
"Yea, so ... be safe out there 😅," Ken warned in her caption. "But really excited about my haul. Steals/deals were given, lol."
If you are looking for ways to donate your time or money to Black Lives Matter and other antiracist organizations, we have created a list of resources to get you started.