Everything We Know About the Drama Surrounding Rachel Recchia's Engagement Ring
'The Bachelorette's Rachel Recchia got an engagement ring from Tino Franco in the Season 19 finale that has since become the center of controversy.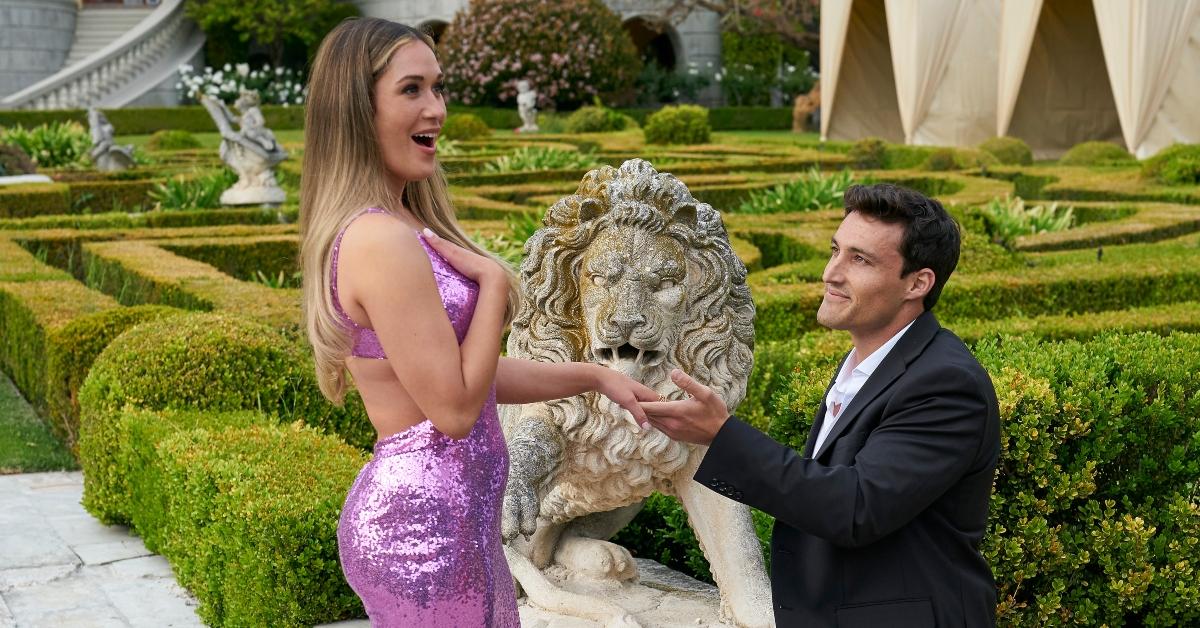 Alas, Bachelorette fans. Season 19 has come to an end. Over the last several weeks, we've watched the 32 men vying for the hearts of Gabby Windey and Rachel Recchia go head-to-head. But in the end, only two men were lucky enough to make it to the finish line.
Months of competition all came down to the Sept. 20 episode of The Bachelorette, where Gabby and Rachel selected a suitor. While Gabby gave her final rose to Bachelorette frontrunner Erich Schwer, Rachel ended up with the recipient of her first impression rose, Tino Franco.
Article continues below advertisement
Sadly, Tino and Rachel went their separate ways once the cameras stopped rolling. Although Rachel didn't get the happy ending she had hoped for, Tino popped the question with one helluva ring. Read on for details about their engagement and subsequent breakup!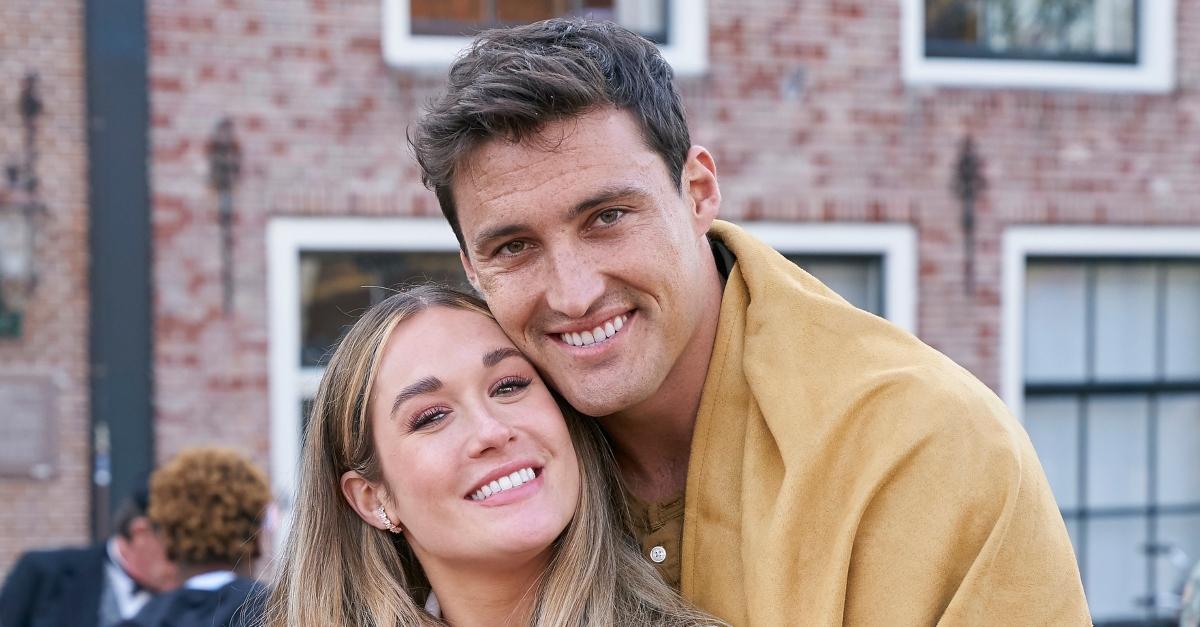 Article continues below advertisement
Rachel Recchia and Tino Franco got engaged in the Season 19 finale of 'The Bachelorette'.
Rachel had eyes for Tino from the start, and at the Final Rose Ceremony, their love story came full circle. Tino told Rachel in the episode, "I'm going to love you until the end of time."
He added, "And you make me feel so loved and valued and appreciated that I want to dedicate the rest of my life to making you feel cherished and loved the way you deserve."
Tino went on to say that he was "hopelessly" in love with Rachel, who he described as "the woman of his dreams. He said, "Rachel Recchia, I want to spend the rest of my life with you. Will you marry me?"
Rachel's response? "A million times, yes!" And we can't blame her after seeing that rock on her finger. Here's everything we know about Rachel's engagement ring!
Article continues below advertisement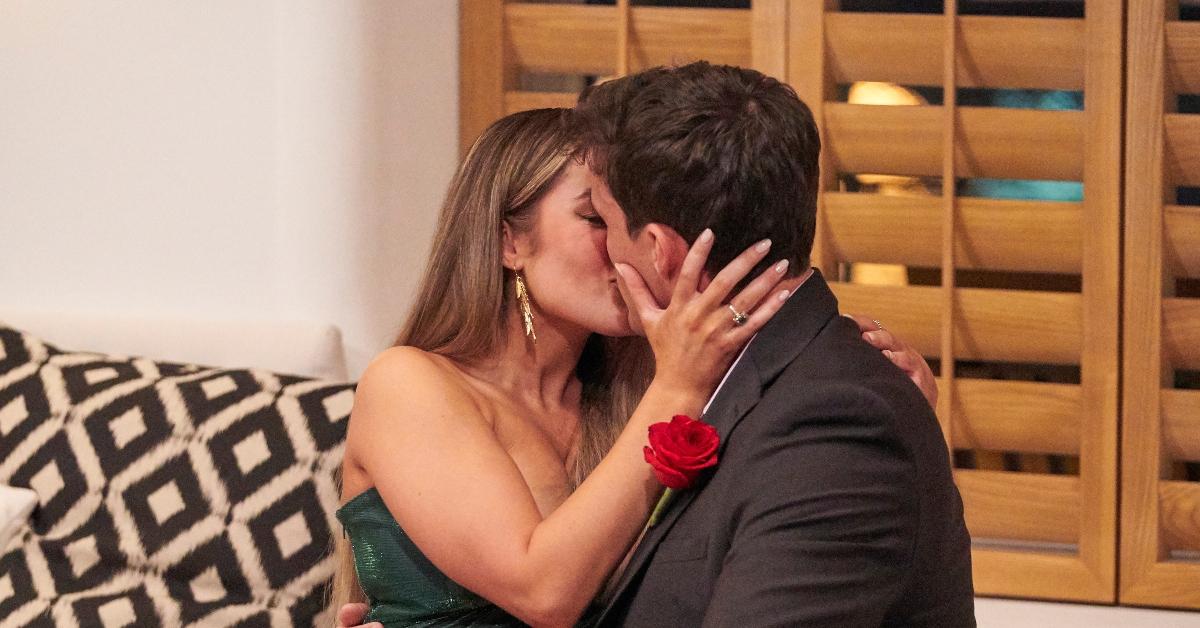 Details on the engagement ring Tino Franco gave Rachel Recchia on 'The Bachelorette.'
Gabby pretty much spoiled the Season 19 finale after she showed up for a girl talk with Rachel wearing the wedding ring she got from Erich. However, we didn't get a glimpse at her co-star's ring until Tino's proposal.
On one knee, he opened up a little box that encapsulated a huge emerald-cut diamond ring with a gold band from Neil Lane Couture.
Article continues below advertisement
Rachel told her then-husband-to-be, "I don't feel like I could be happier than I am in this moment because I am so madly in love with you, and I cannot wait to spend the rest of my life with you."
However, their newly wedded bliss didn't last long. Soon after production for Season 19 wrapped, cheating allegations surfaced on social media.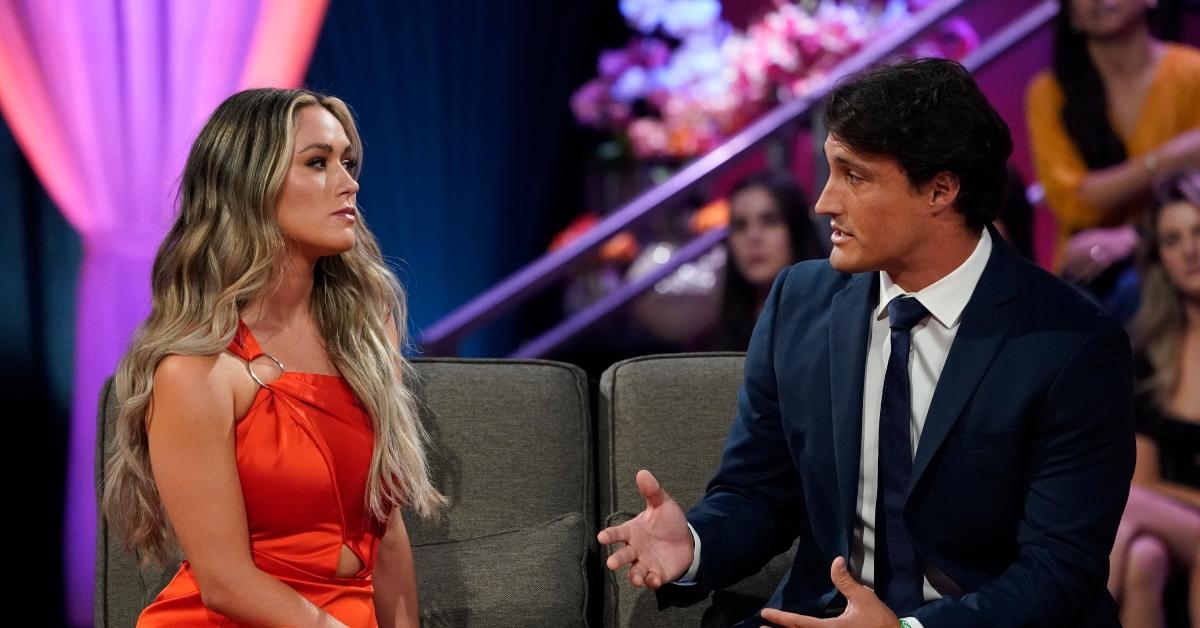 Reports allege that Rachel wanted to give back her engagement ring after the show.
In early September, Reality Steve alleged that Rachel had every intention of giving back Tino's ring and going back to just dating after the series came to an end, which ultimately caused a rift in their relationship. During this time, Tino admittedly kissed another woman, which ultimately led Rachel to break things off.
During the "After Final Rose" special, Tino and Rachel found themselves in a "he said, she said" back and forth that left viewers more confused than ever. In the end, we all walked away with mixed feelings.