Reginald's Vampire Future Hangs in the Balance in More Ways Than One
Will there be a Season 2 of 'Reginald the Vampire'? The SYFY series is finishing up its first season, and we need to know if the story continues.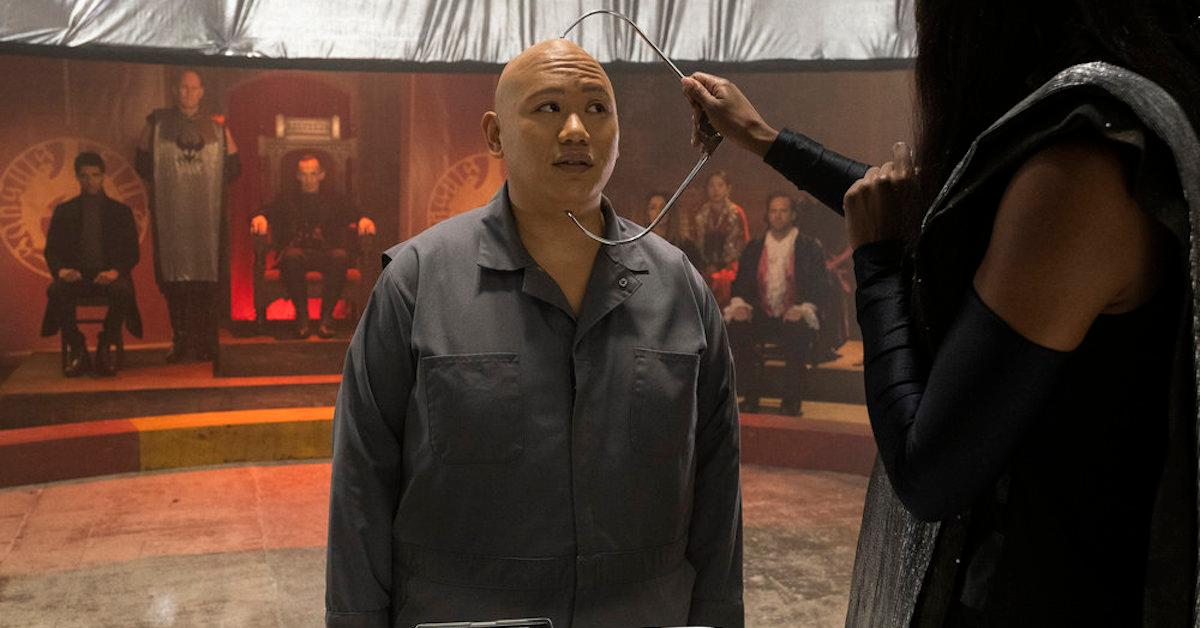 When we think of the most popular television channels for original content, SYFY may not be the first one we think of. However, its newest series, Reginald the Vampire, has its own cult following of fans who are obsessed with its new take on the classic vampire stereotypes. Jacob Batalon, who many know as Ned from the MCU's Spider-Man trilogy, plays the title character as he's thrown into a new world.
Article continues below advertisement
The SYFY series is finishing up its first season and many fans want to know if there will be a Season 2. Here's what we know about the future of the popular show.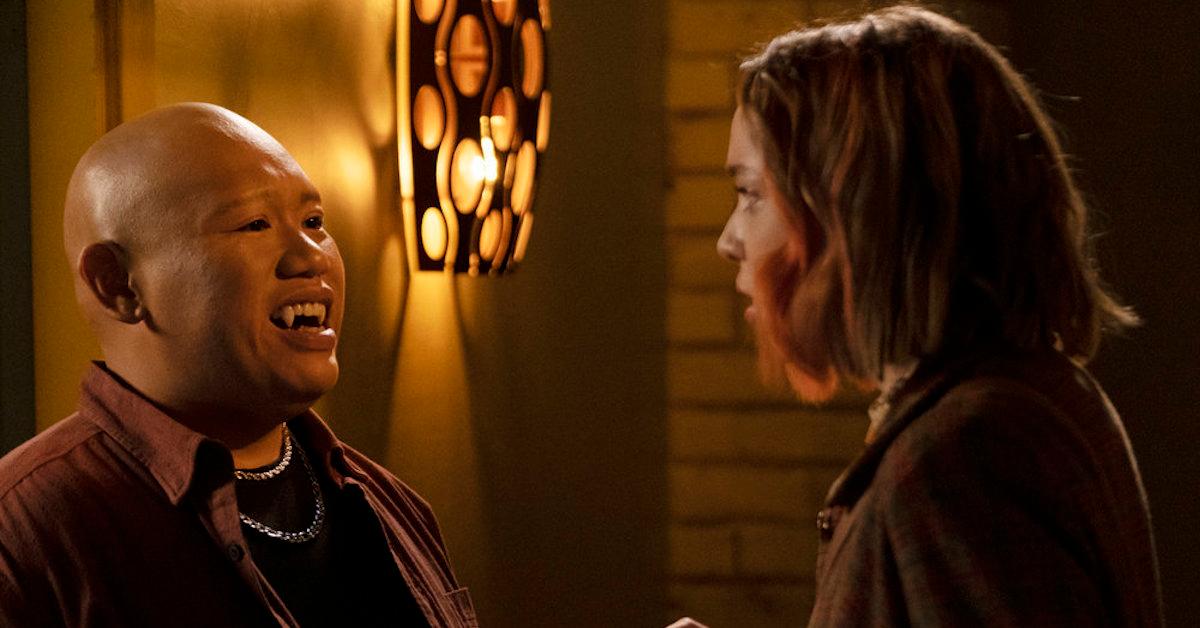 Article continues below advertisement
Has 'Reginald the Vampire' been renewed for Season 2?
As of December 2022, there hasn't been any news on a renewal or cancellation when it comes to Reginald the Vampire. While its story is far from over, the possibility of a Season 2 always depends on a series' ratings. Reginald the Vampire premiered to an audience of over .294 million viewers, but its viewership dropped to .166 million viewers by Episode 3. However, that audience has remained relatively steady since.
In comparison, it's the lowest-viewed show of any SYFY series, right behind Chucky's second season. However, its 18–49 demographic viewership is slightly higher than that of Astrid & Lilly Save the World, which also has yet to be renewed or canceled. Although these numbers don't look too good for Reginald the Vampire, SyFy doesn't have many original series to work with.
Article continues below advertisement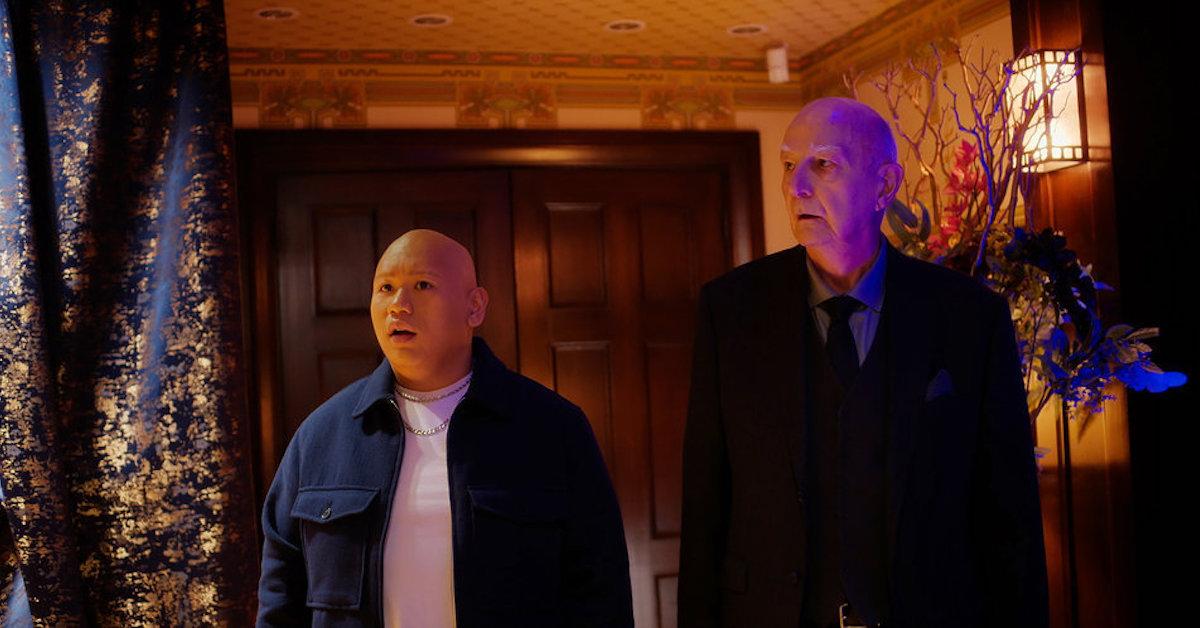 A potential Season 2 for Reginald the Vampire really just depends on how the network fe as far as packing their schedule out. They were super high on bringing the show to viewers to begin with, and perhaps an uptick in viewers for further episodes could bring Reginald back (for another season, but not to his human form sadly). Plus, ratings don't tend to take streaming into account, so if SYFY incorporates its streaming numbers, there could be a much larger number of viewers than we're aware of.
If that's the case, then the best we can do is cross our fingers and hope that Reginald the Vampire will pick up where it left off for a second season.
Reginald the Vampire airs Wednesdays at 10 p.m. EST on SYFY.