Who Is Rob Lowe's Brother Chad? Here's What We Know!
Rob Lowe is not the only famous face in his family. His brother, Chad Lowe, is also an actor and has appeared in a slate of television and movie roles.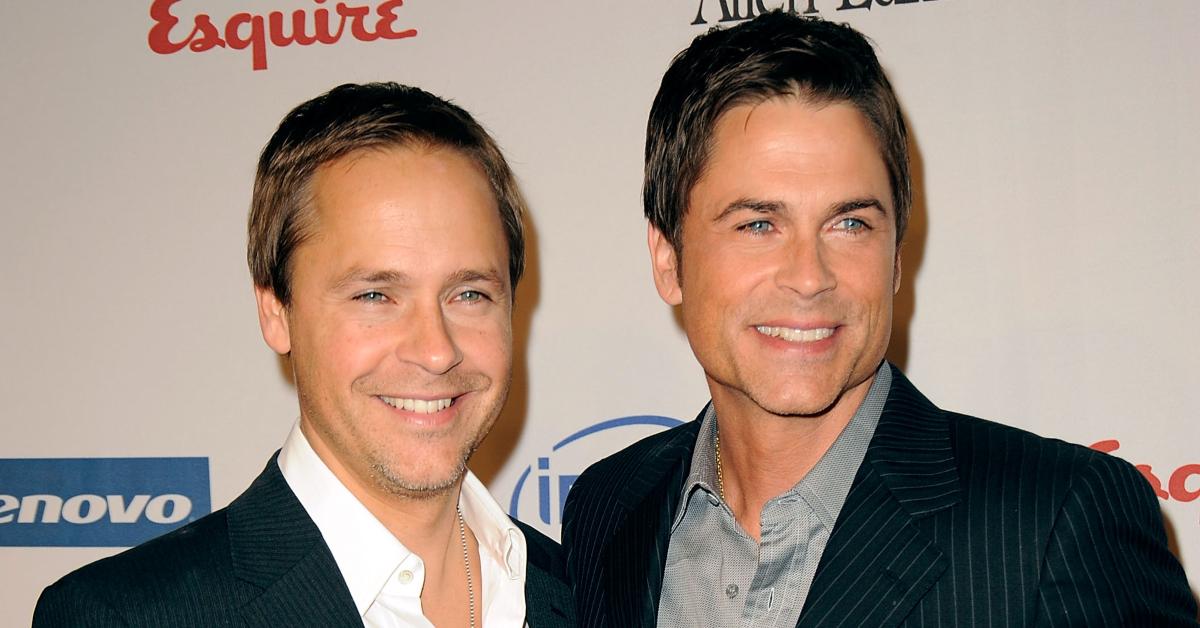 Actor Rob Lowe has been famous for most of his life. The entertainer scored the role of Sodapop Curtis in the 1983 film, The Outsiders, shortly after his family moved from Ohio to California. And while Rob comes from a talented family – his brothers Chad Lowe, Justin Lowe, and Micah Dryer all work in the entertainment industry – he previously admitted that he was far from "cool" as a teenager.
Article continues below advertisement
"I came up in a time when it wasn't cool to be a child actor," Rob said during an appearance on SiriusXM's Radio Andy. Adding, "People thought I was a freak, like, 'Oh that's the actor guy.'" He went on to explain that his Midwestern upbringing was starkly different than his teenage years in Malibu, revealing that he was never in the "cool group."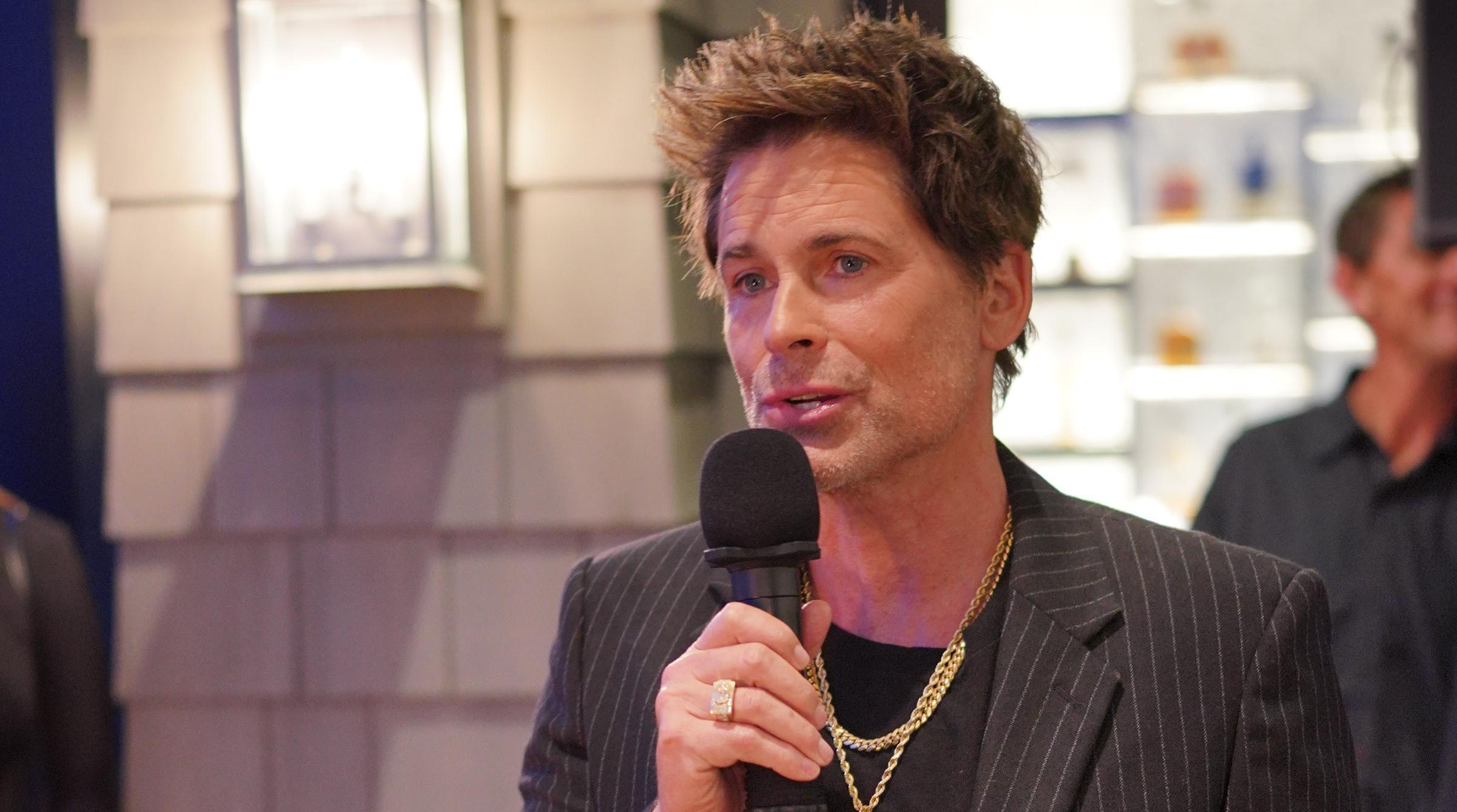 Article continues below advertisement
Today, Rob is an Emmy-nominated actor and undoubtedly proud of his chosen career path. But the Parks and Recreation star isn't the only entertainer in his family. Rob's brother, Chad, is also a decorated thespian.
Chad Lowe is an Emmy-winning actor!
Chad is no stranger to the spotlight. In addition to being Rob's brother, Chad has appeared in several notable roles. According to IMDb, Chad made his acting debut in 1984 before going on to make several smaller appearances in productions throughout the 80's. However, his big break came in 1991, when he joined the cast of Life Goes On. Chad starred as Kellie Martin's love interest, Jesse McKenna, in the role that would win him an Emmy. However, Chad's time in Hollywood was not always glamorous.
Article continues below advertisement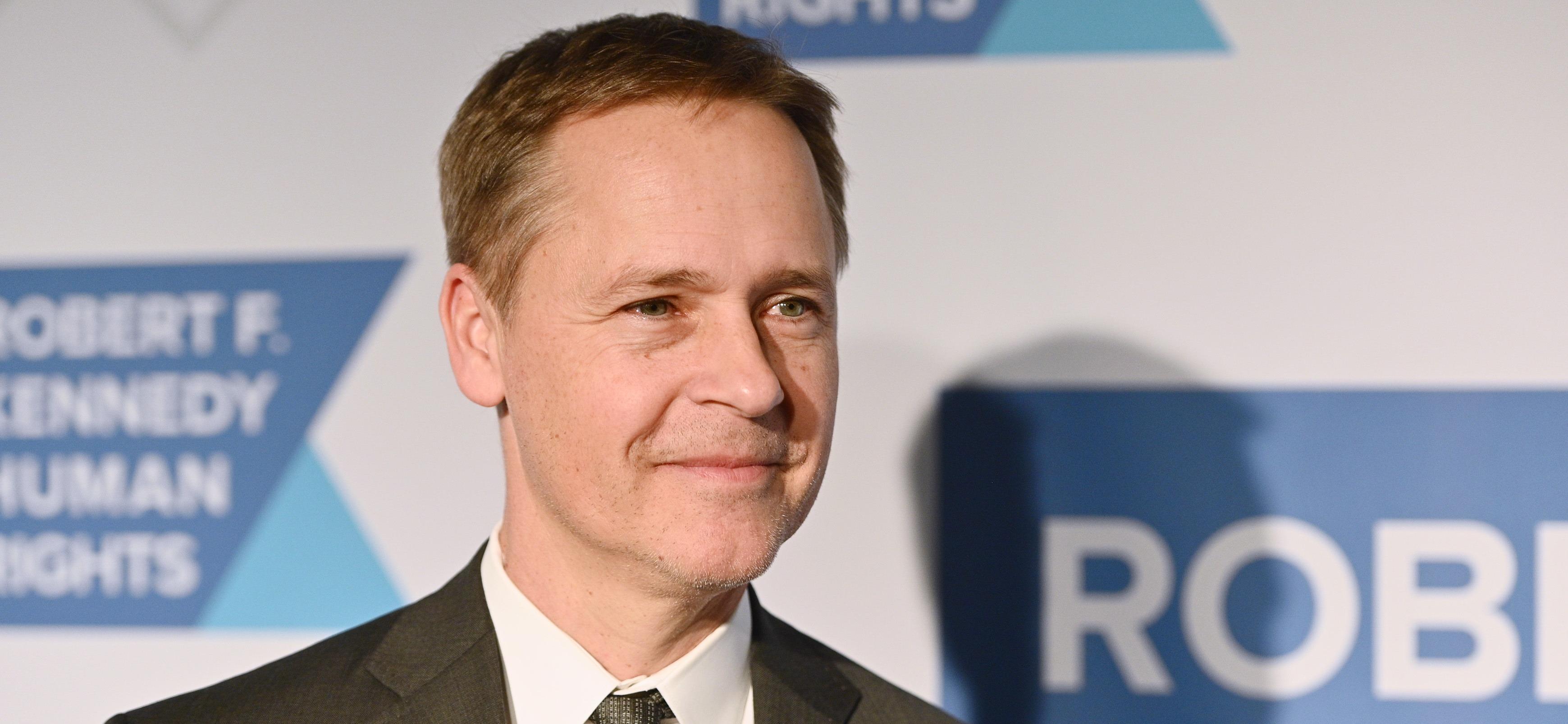 In 2021, the actor opened up about being sued by NBC for walking away from his 1984 sitcom, Spencer. Chad, who was a teenager at the time, recalled having an inflated ego as a prominent child star. "I'm a 14-turning-15-year-old kid, who thinks he's an adult in an adult world, making money as the face of a show that is moderately billed as a success," he said during an appearance on At Home With The Creative Coalition podcast. "It was way, way too much, too quick for me."
Article continues below advertisement
Since then, Chad has appeared in shows like Pretty Little Liars, and 24, and has served as a director on a slate of television series. Most recently, Chad joined his brother in the cast of 9-1-1: Lone Star, as Robert Strand.
Chad Lowe and Rob Lowe have only acted together once.
Chad's guest starring role as Rob's on-screen brother in 9-1-1: Lone Star, marked the first time the siblings have ever acted alongside one another in a production. Chad previously gushed over the moment during a 2022 interview with TV Line. "I think Rob and I both felt it was a long time coming because it's the first time truly we've ever acted in anything together," he told the publication.
Article continues below advertisement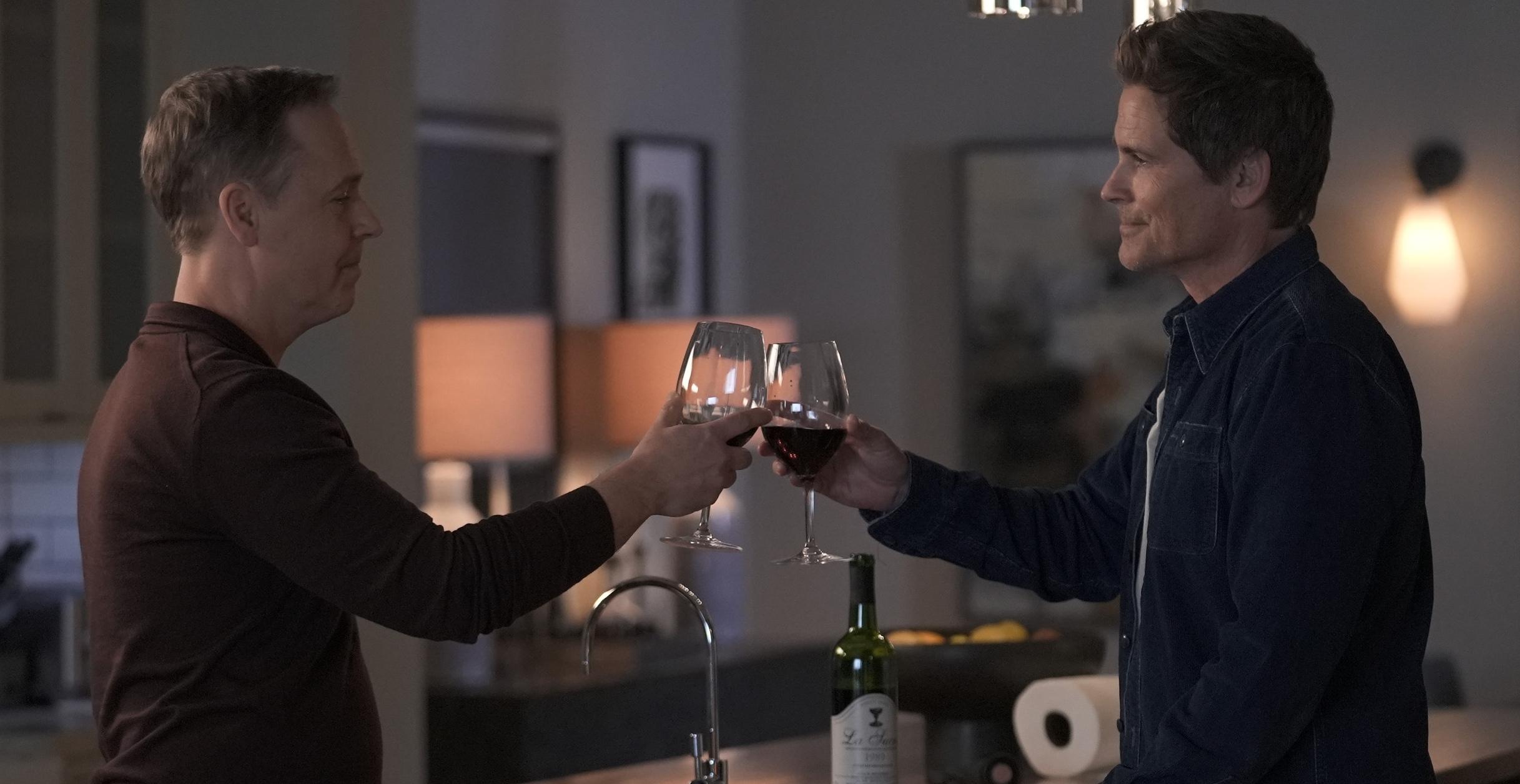 Chad, who also served as a director for three episodes of 9-1-1: Lone Star, went on to call his experience acting with his brother "one of the highlights" of his career.