'A Friend of the Family': Did Robert Berchtold and Mary Ann Broberg Have an Affair in Real Life?
In Peacock's 'A Friend of the Family,' Robert Berchtold and Mary Ann Broberg have an affair. But did that actually happen in real life?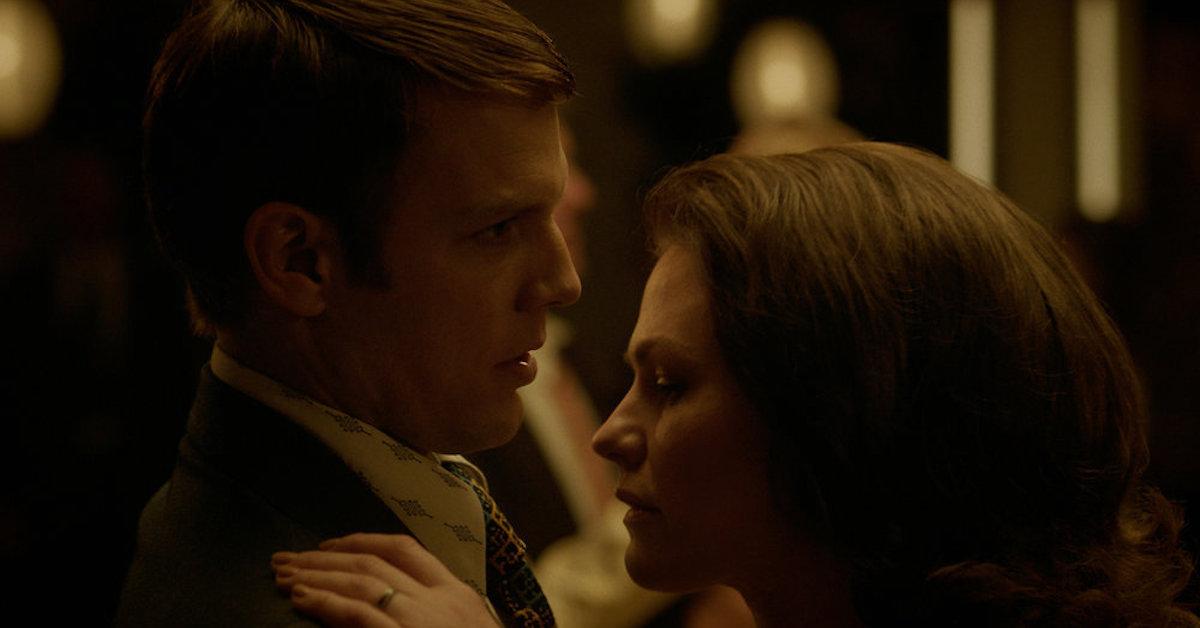 Spoiler alert: This article contains spoilers for A Friend of the Family.
There's nothing more terrifying than losing a child, but Robert "Bob" Berchtold did just that to the Broberg family when he kidnapped their daughter Jan Broberg — twice. In 2019, Netflix released the documentary Abducted in Plain Sight, in which we got to hear from the victims themselves. Now, Peacock is releasing weekly episodes of A Friend of the Family, a dramatic reenactment of the events.
Article continues below advertisement
Back in 1972, Bob Berchtold befriended the Broberg family after moving into the same neighborhood. He got close to the parents, Mary Ann and Bob Broberg, as well as to their daughter Jan, going so far as to take her on vacation with his own family. He then kidnapped Jan twice, once in 1974, and again in 1976 when Jan was 14 years old. But as depicted in A Friend of the Family, did Berchtold also have an affair with Mary Ann?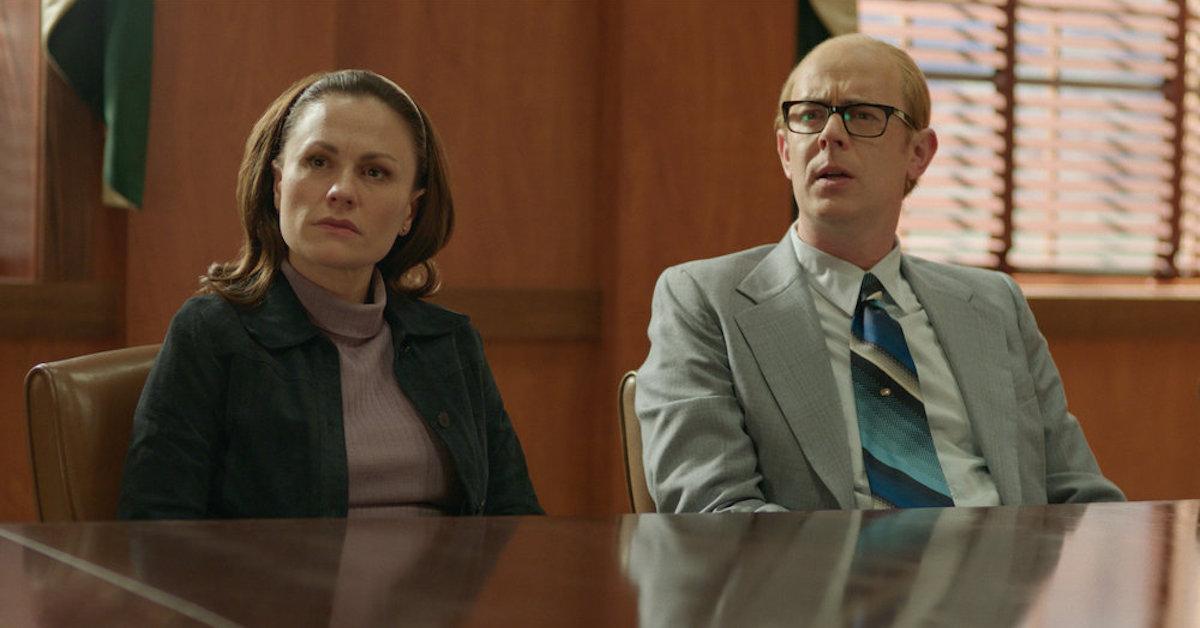 Article continues below advertisement
Mary Ann Broberg did have an affair with Robert Berchtold.
Even after Berchtold kidnapped her daughter, Mary Ann did have an affair with him, which she admitted in Abducted in Plain Sight. The affair began after he kidnapped Jan in the spring of 1975, when Berchtold called her and asked her to meet with him in person at his motor home to discuss what happened in Mexico. While there, Berchtold allegedly shared to Mary Ann that he loved her and suggested she leave her husband. The affair began then and there, and lasted for eight months.
In A Friend of the Family, we saw hints of this affair coming when Berchtold flirts with and whispers to Mary Ann, making her husband jealous from the start. (In reality, Mary Ann even admitted in the documentary that she saw in Berchtold "a charisma that Bob didn't possess.") So by the time Berchtold asks to meet with her alone, it's not too shocking when they begin a sexual relationship.
Article continues below advertisement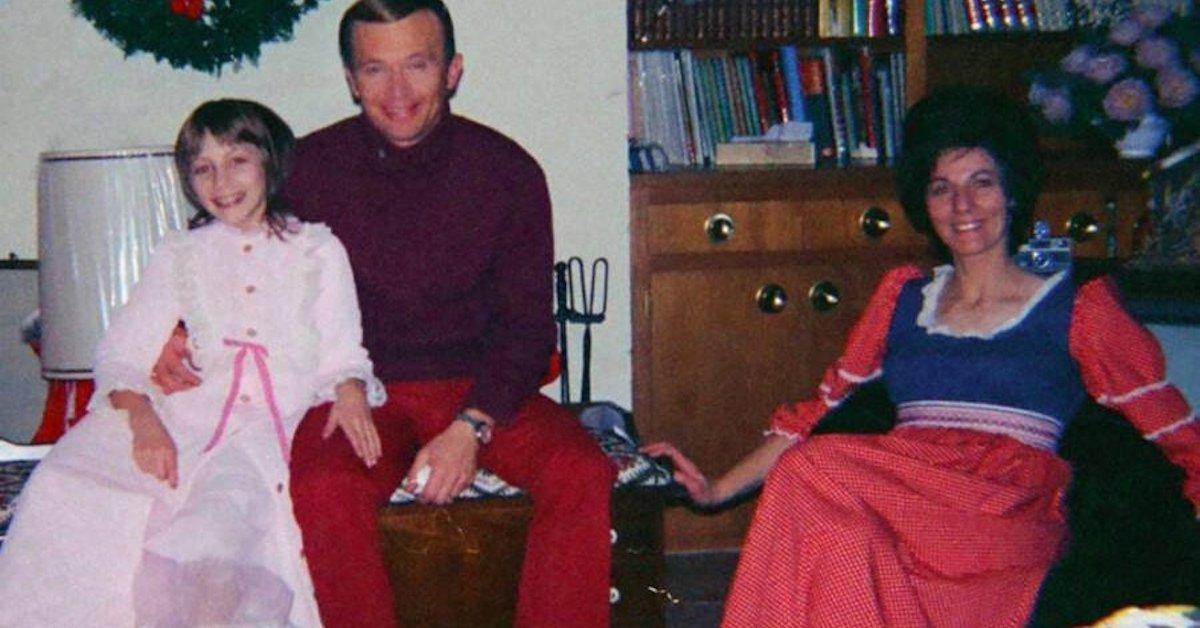 However, there is one major difference between the events of the series. In A Friend of the Family, Mary Ann confesses to her affair, but in reality, Berchtold actually called Bob to tell him what happened five days after their first encounter. Despite this, Mary Ann continued on in the affair, and Bob eventually filed for divorce for endangering Jan and their other children. But Mary Ann and Bob were able to reconcile, and actually stayed together until Bob's death in 2018.
Article continues below advertisement
Jan has actually since admitted that she believes that both her parents were also victims of Berchtold. "Grooming is a very interesting subject that I think many people do not understand," she told Vulture in 2019. "When you're in it, when it's happening to you, you don't know it. It happens slowly all the time. I don't feel like people really understand how it happens and they just blame my parents. The reality is that my parents were victims too, and this man was just a master manipulator."
Bob Broberg also had a sexual relationship with Bob Berchtold.
Although he was not gay, Bob Broberg was manipulated into mutual masturbation by Bob Berchtold. Both of Jan's parents dealt with how they were victimized in their own ways, and Bob took longer to come forward about his experience. However, he shared what happened in Abducted in Plain Sight as a way to help at least one other person avoid making the same mistake.
Article continues below advertisement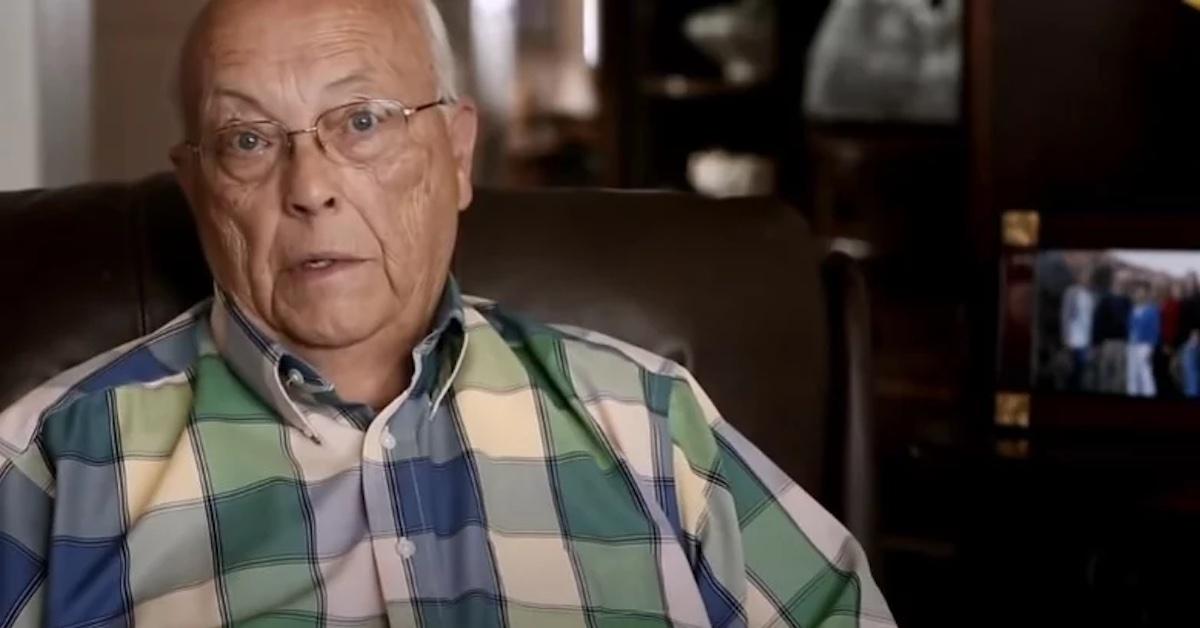 "I entered into a homosexual relationship with her father in order to have access to Jan. I had a fixation for Jan. I don't know why, but I did," Berchtold told the FBI in an audio recording featured in the documentary. Through this relationship, Berchtold was able to blackmail Bob into allowing him to stay in contact with Jan, and to even not press charges when he first kidnapped her.
"He felt so ashamed and terrible about it, so he really did not tell any of the details about what happened that day in that car until years later," Jan later explained to Vulture. "My mom repented and tried to make things right. She went back to school and became a social worker. She went before Congress and lobbied for the Center for Missing and Exploited Children." While Jan may have been Berchtold's target victim, both Mary Ann and Bob fell under his spell as well.
New episodes of A Friend of the Family drop Thursdays on Peacock.