Robert Irvine Is a Celeb Chef, Restaurateur, and Cookbook Author — What's His Net Worth?
Celebrity chef, cookbook author, and TV personality Robert Irvine skyrocketed to fame with 'Restaurant: Impossible.' What's his net worth?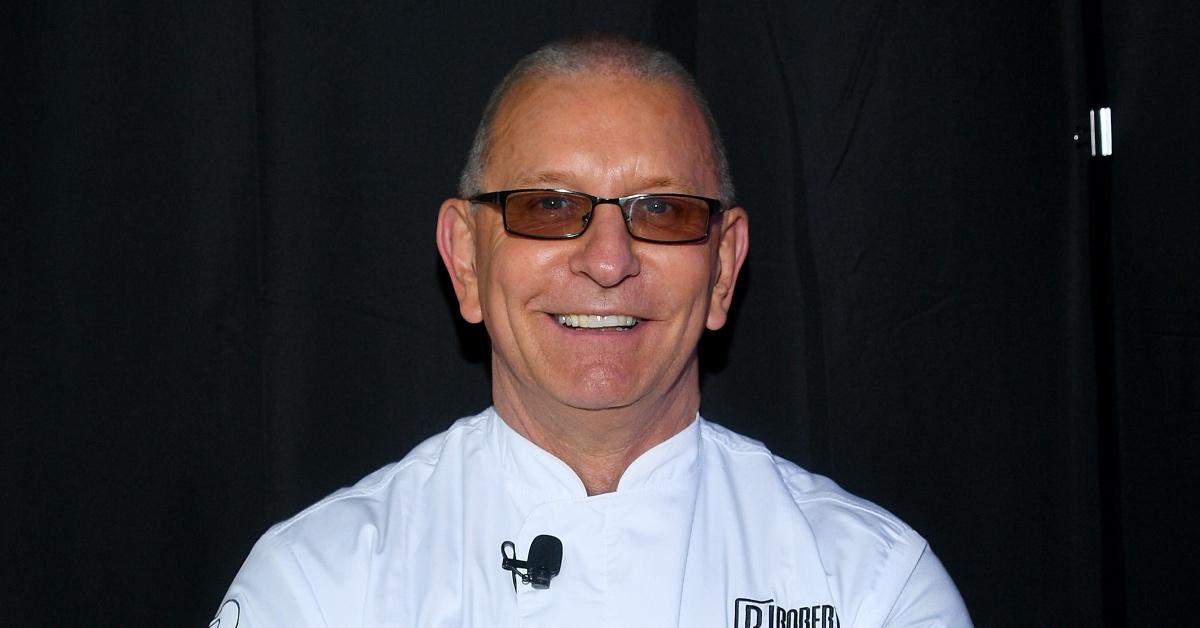 Born in Wiltshire, England on Sept. 24, 1965, Robert Irvine enlisted into the U.K. Royal Navy at age 15. He later launched a mightily successful career as a chef, restaurateur, and media personality in the early 2000s.
A trailblazing culinary figure, Robert has compiled a very impressive resume over the years. In 2016, he became the first to launch a sit-down restaurant, Fresh Kitchen, in the Pentagon. He also owns Robert Irvine's Public House in Las Vegas. What's Robert's net worth?
Article continues below advertisement
Robert Irvine is an incredibly successful chef and TV personality. What's his net worth?
Robert got his first break in TV in the 2000s, booking gigs on hit shows like Dinner: Impossible, Restaurant Express, and Rachael Ray. A sought-after media personality, he quickly diversified his portfolio by appearing on talk shows like The Queen Latifah Show, The Dr. Oz Show, and Today.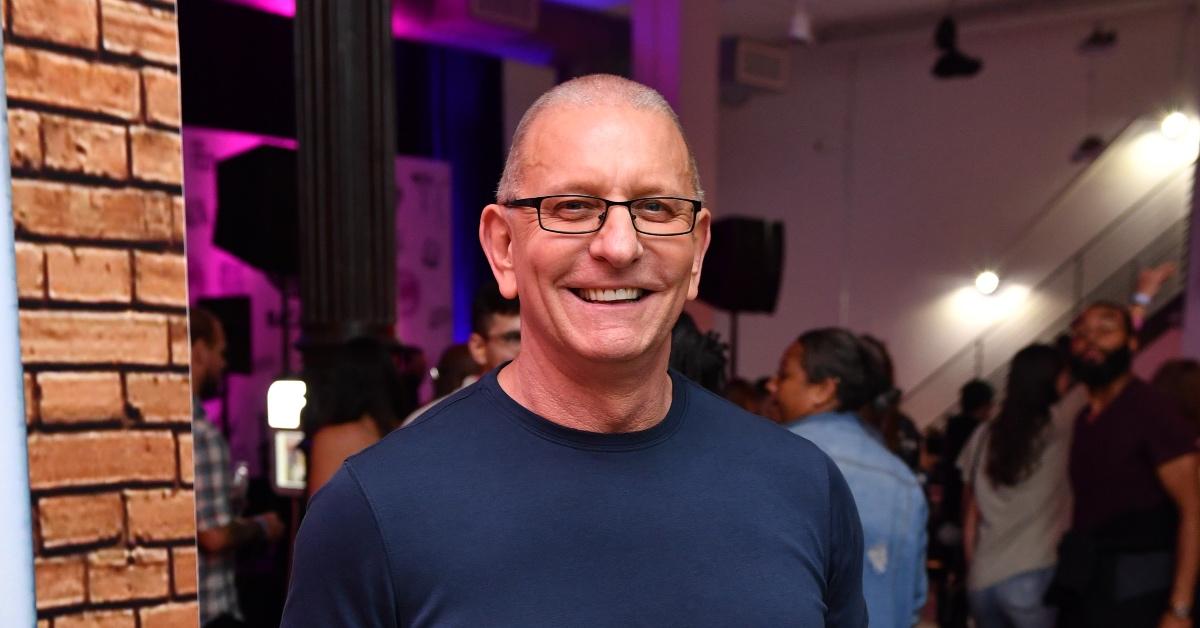 Article continues below advertisement
Robert Irvine
Chef, Cookbook Author, Media Personality
Robert Irvine is a celeb chef, TV show host, and media personality best known for his work on Dinner: Impossible, Worst Cooks in America, and The Robert Irvine Show. He is the author of Mission: Cook!, Impossible to Easy, and Fit Fuel.
Birth date: Sept. 24, 1965
Birth place: Wiltshire, England ,U.K.
Birth name: Robert Irvine
Father: Walter, a painter and laborer
Mother: Pat, a bartender
Marriages: Gail Kim (2012 - )
Children: Talia and Annalise Irvine
Education: Robert enlisted into the U.K. Royal Navy aged 15.
Robert Irvine became the subject of scrutiny in the 2000s, after he started spreading lies about his background.
At the beginning of his career, Robert attracted considerable criticism for misleadingly claiming he worked on Princess Diana's wedding cake. He seems to have said that he was knighted by Queen Elizabeth II, and that he also cooked or trained cooks at the White House.
Article continues below advertisement
What's more, he suggested that he owned a castle in Scotland and that he had a B.S. degree in food and nutrition from the University of Leeds. None of these were true, a February 2008 exposé by the Tampa Bay Times confirmed.
"When I first came down there and I met people down there with all this money, it was like trying to keep up with the Joneses. I was sitting in a bar one night and that came out. It was stupid," Robert explained how the knighthood lie came about.
Article continues below advertisement
"I should have stood on [my] accomplishments alone, without embellishment ... I am truly sorry for the errors in my judgment," Robert shared in a statement released by Food Network, via Mashed.
Article continues below advertisement
Robert managed to handle the resulting media frenzy reasonably well, and he continued to build his career as a celeb appearing on shows like The Next Food Network Star and Dinner: Impossible.
Robert Irvine and his wife, Gail Kim, tied the knot on May 10, 2012.
Robert and Gail Kim got married on May 10, 2012. They share two daughters, Talia and Annalise Irvine.
"He wanted to give me the fairy tale wedding," Kim describe the big event in an interview with People. "I didn't know the colors of my wedding or what my bouquet would look like! But I trusted his taste."