Ronaiah Tuiasosopo Has Moved on From the Manti Te'o Catfishing Scandal
Ronaiah Tuiasosopo, or Naya, infamously catfished football player Manti Te'o. She now lives in Seattle and was working at Lowe's in 2023.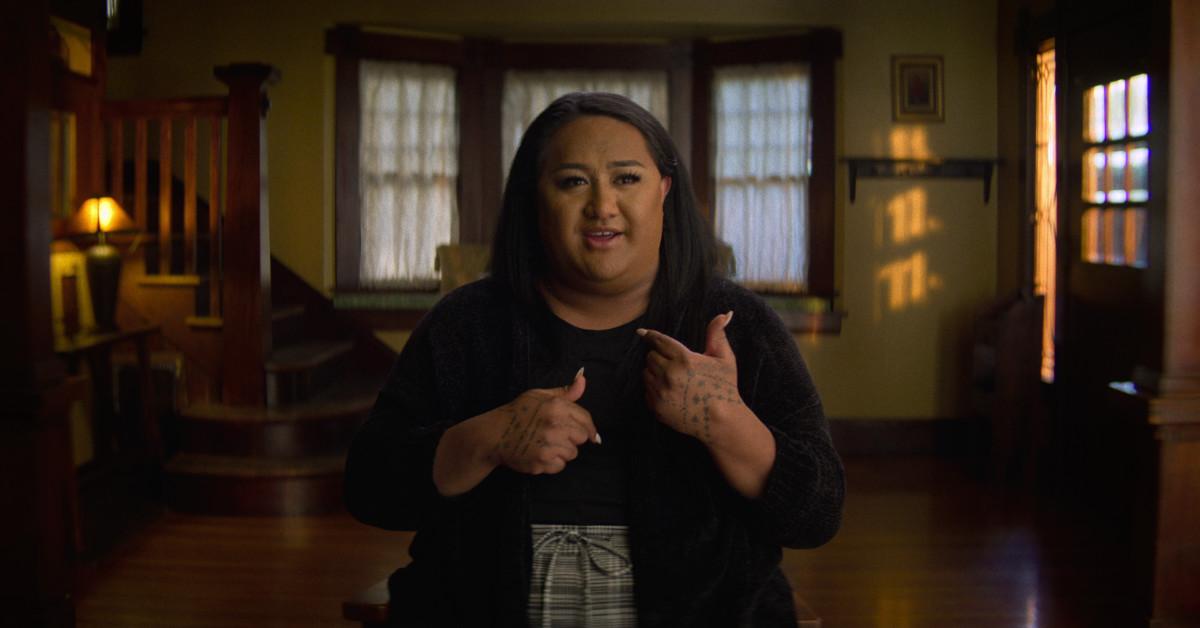 The Gist:
Ronaiah Tuiasosopo was featured in the Netflix documentary Untold: The Girlfriend Who Didn't Exist.
Ronaiah, who now goes by Naya, assumed the fake persona of Lennay, convincing Manti Te'o he was dating someone who didn't actually exist.
As of April 2023, Ronaiah was working at Lowe's.
Article continues below advertisement
Nearly a decade after his bizarre story became national news, pro football player Manti Te'o's personal life returned to the spotlight with the documentary Untold: The Girlfriend Who Didn't Exist. The two-part Netflix series shows how Manti rose to fame as a Notre Dame football player, battling through grief after the death of his online girlfriend, Lennay. But the doc also shows how Lennay turned out to be a fake persona assumed by one Ronaiah Tuiasosopo. So, where is Ronaiah Tuiasosopo now?
For starters, Ronaiah is a transgender woman who transitioned after the catfishing scandal and now uses the nickname Naya and she/her pronouns — but she also goes by Ronaiah, as a Netflix representative confirmed to Bustle. So, what is Ronaiah up to these days? Let's explore!
Article continues below advertisement
Naya says her relationship with Manti was "completely selfish" but she was "in love with being looked at in this way."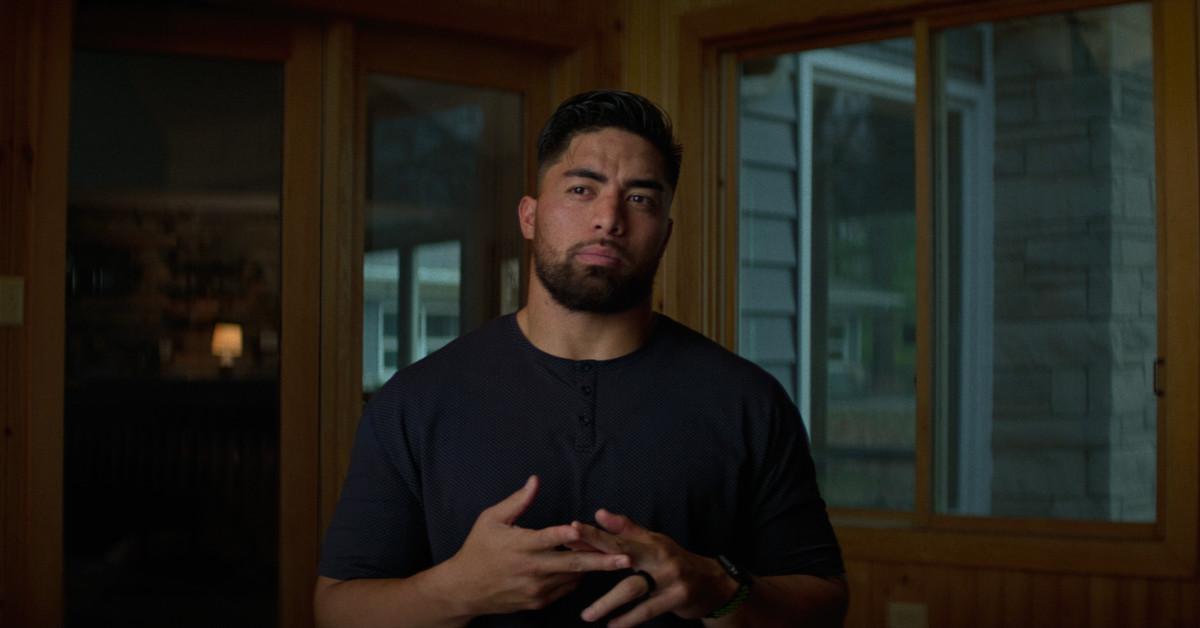 According to USA Today, Manti asked Untold directors Ryan Duffy and Tony Vainuku to interview Naya for the documentary to get both sides of the story.
And as The Guardian recaps, Naya says in the documentary that she was working through confusion around her gender identity while she was chatting with Manti. "The Lennay profile was not necessarily a way out but a way to something else," she explains. "At that time, I knew for sure there was something inside of me that just wanted to scream out and be like, 'Why am I different?'"
Article continues below advertisement
She goes on: "There were a couple of encounters online where it was like, 'This guy's cute. Let's see where this goes.' I knew what was right and wrong, but I was too far in love with being looked at in this way. It was completely selfish, but it was what made me happy. It was what I wanted to be a reality."
Ronaiah Tuiasosopo now lives a low-profile life in Seattle.
According to The Guardian, Naya moved back to American Samoa after the scandal and found community in the territory's LGBTQ+ population, including those who are of the fa'afafine third-gender identity.
Article continues below advertisement
"I just had to start living my life," she says in the documentary. "And I wanted to be able to live my life as trans. I still feel horrible [about the hoax], and sometimes I wish that everything had been undone. But then also another part of me was like, I learned so much about who I am today and who I want to become because of the lessons I learned through the life of Lennay."
According to Bustle, Naya is now back in the States, living and working in Seattle, Wash., and maintaining a low profile. At the beginning of 2023, Naya shared images of her work life at Lowe's, though it isn't cleared if she's still employed there.
Article continues below advertisement
What happened to Manti Te'o?
As for Manti, the NFL player says he hasn't been in contact with Naya but has long since forgiven her. "For the first three years, my life was extremely difficult, and I was desperate to find peace," he says in the doc, per USA Today. "The only thing that I could think of during that time was forgiveness, was to let it go. Once I did, I felt like I then regained the power over my life and that peace over my life."
Article continues below advertisement
Manti is now a married man, and shares two kids with his wife, Jovi Nicole Te'o. Jovi is a fitness competitor and an aesthetic injector, per her Instagram bio. After giving birth to her second child, Jovi returned to the stages to compete in the National Physique Committee (NPC).