'RHONJ' Star Luis Ruelas Cries in a Bizarre Instagram Video About Rue La La
'RHONJ' star Luis "Louie" Ruelas is seen crying about the clothing company Rue La La in a very strange video that was apparently leaked to Instagram.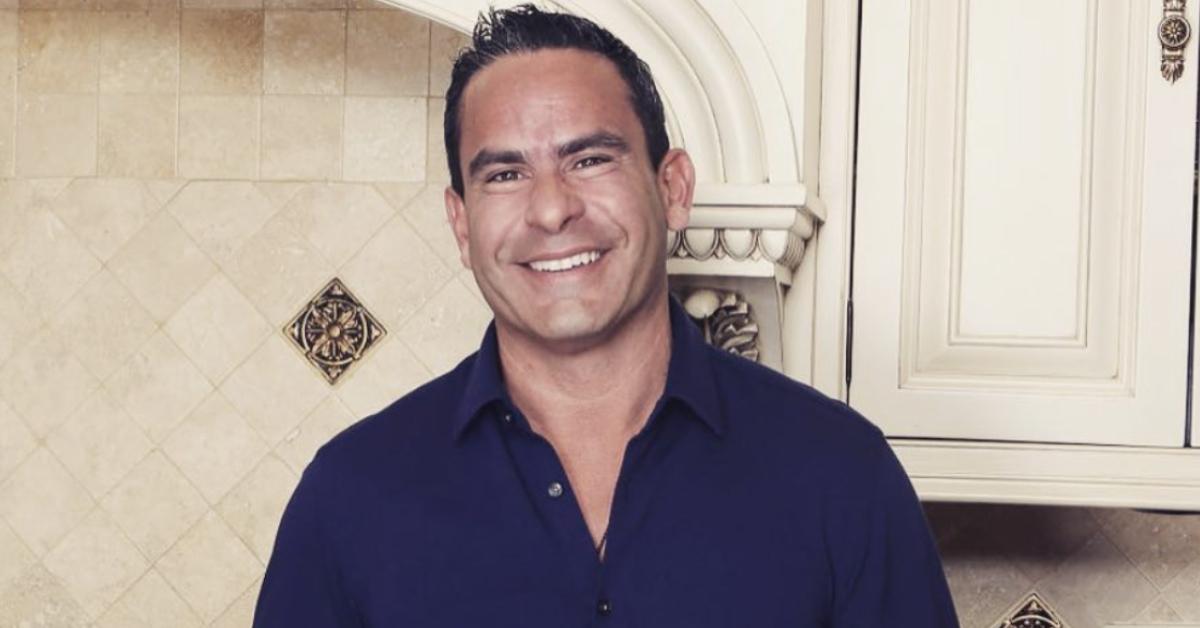 Article continues below advertisement
The video leaves viewers with more questions than answers, but most RHONJ fans agree this has something to do with the Season 13 reunion. What is up with Rue La La and Louie in this strange video? Here's what we know about the clip from Teresa Giudice's husband.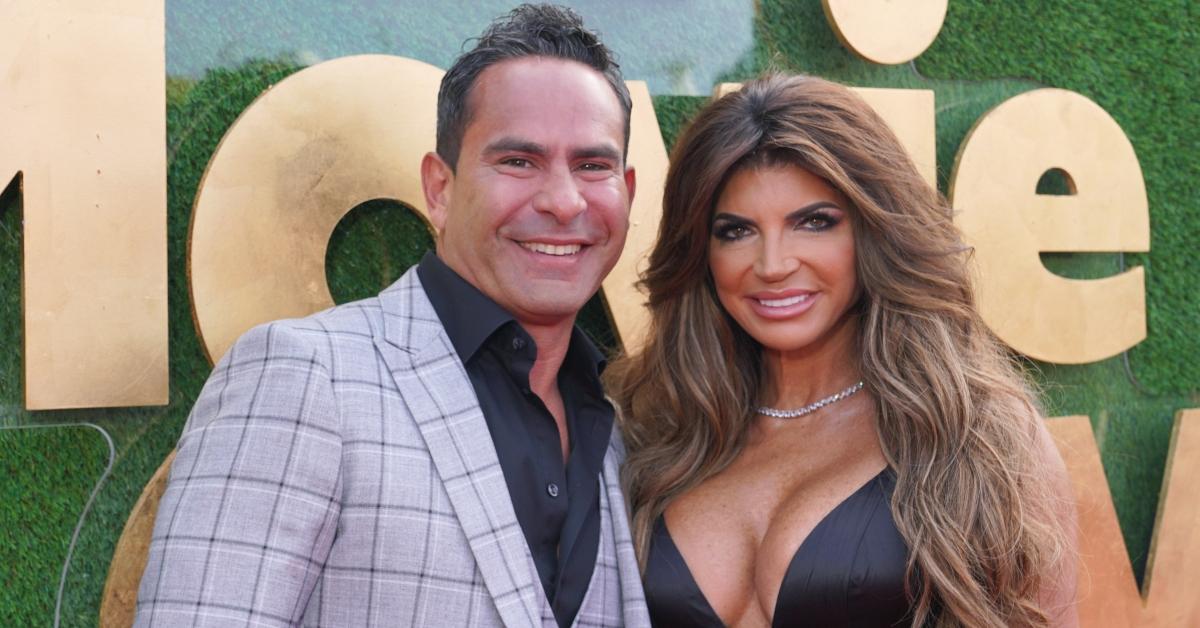 Article continues below advertisement
OK, this Rue La La video with Luis "Louie" Ruelas is definitely weird.
The @bravosnarkside Instagram account reposted the Louie video on April 17, 2023, with the following caption:
"Old video of Louie Ruelas in bizarre video implies he started Rue la la, that it's all hidden there in the name. I don't know what's going on! 👀 Apparently for some time he has told people he started Rue La La, but nobody's ever been able to find any information confirming that. Very bizarre…..(huge thanks to a follower for sending me this)."
In the video, the Bravo star wipes his face and says, "I was a lost soul, you know? I'm in this parking lot right now. I'm walking into this building. Rue La La, it's right behind me and it's like, why is it called R-U-E-L-A-L-A?"
He goes on to say, "It's a joke. Nobody knows that ... and my last name is Ruelas."
Article continues below advertisement
It's unclear who Luis is speaking to in the video, but he does address someone else.
"All these amazing things I've done, you know like crazy s--t, man, that like all of it together does not amount to what you're doing to me," he says. "And, what you're allowing me to have with you. You know, like, it's so special. Some people wake up today and feel like I lost half a billion dollars yesterday, and I didn't feel it anywhere on my body. I didn't feel it anywhere on my body," he went on.
Article continues below advertisement
Some suspect this release was meant to drive a rift between the couple ahead of the Season 13 reunion, but no one can say for sure.
The @MelissasOldNose Twitter account posted screen shots of an exchange about a video wherein the @KrissyBalls account claims this video is five to six years old, and was originally sent to an ex who then released it.
Conveniently, this dropped a few days before the reunion was filmed. Coincidence? Absolutely not.
The Season 13 'RHONJ' reunion taping was very messy.
During an episode of his SiriusXM radio show Radio Andy, Andy Cohen couldn't believe how much animosity existed between Teresa Giudice and Melissa Gorga during the Season 13 reunion. Personally, this does not surprise us at all. "I've gotta tell you, the level — I won't even say vitriol, I'll say hate — between Teresa and Melissa," she said. "The gloves are off. I've never seen anything like it."
Apparently they simply wouldn't let up on each other. "The way the two of them were going back and forth, it was that thing of — neither wanted the other to have the last word in any petty fight," he shared. The reunion ran so long that Andy missed a scheduled dinner and was so frustrated, he nearly walked off set. "By the time I was going to, I was just so annoyed," he revealed. Despite this, or because of it, Andy says it will be "very compelling television." We can't wait!