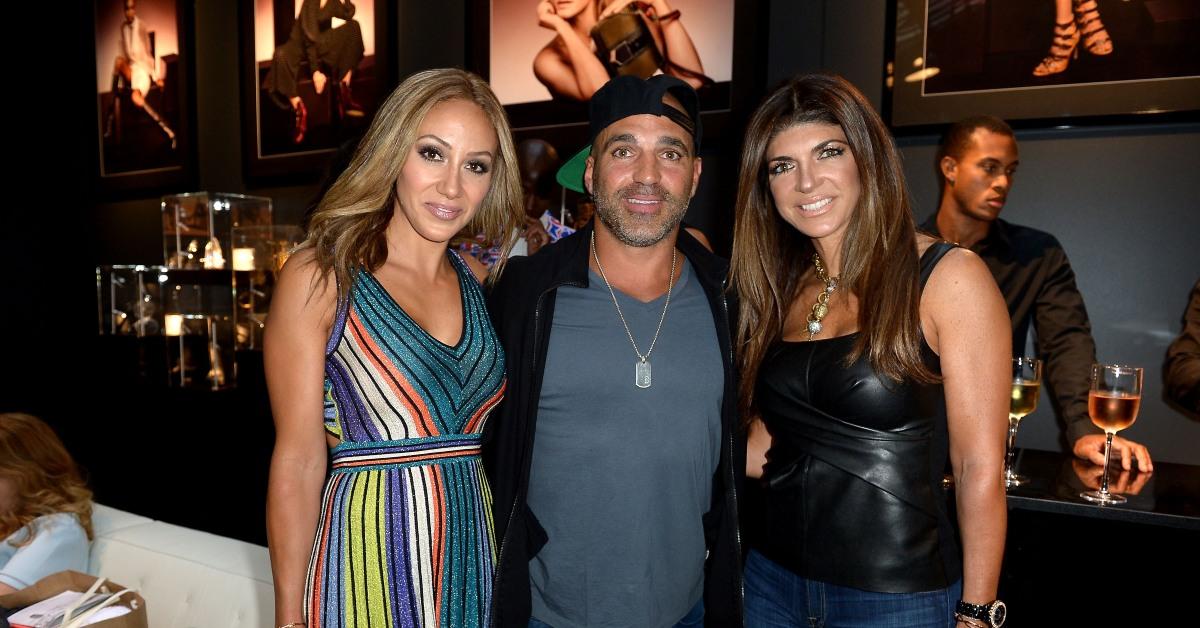 Is Teresa Friends With Melissa and Joe's Kids on 'RHONJ'?
The drama between Teresa and her brother Joe on 'RHONJ' has caused a rift between the families. Is Teresa friends with Melissa and Joe's kids?
Article continues below advertisement
But even though Teresa isn't on good terms with Melissa and Joe Gorga does not mean that she isn't on good term's with their kids and vice versa.
This makes us wonder, is Teresa friends with Melissa and Joe's kids on 'RHONJ'? Let's see what we can track down.
Is Teresa friends with Melissa and Joe's kids on 'RHONJ'?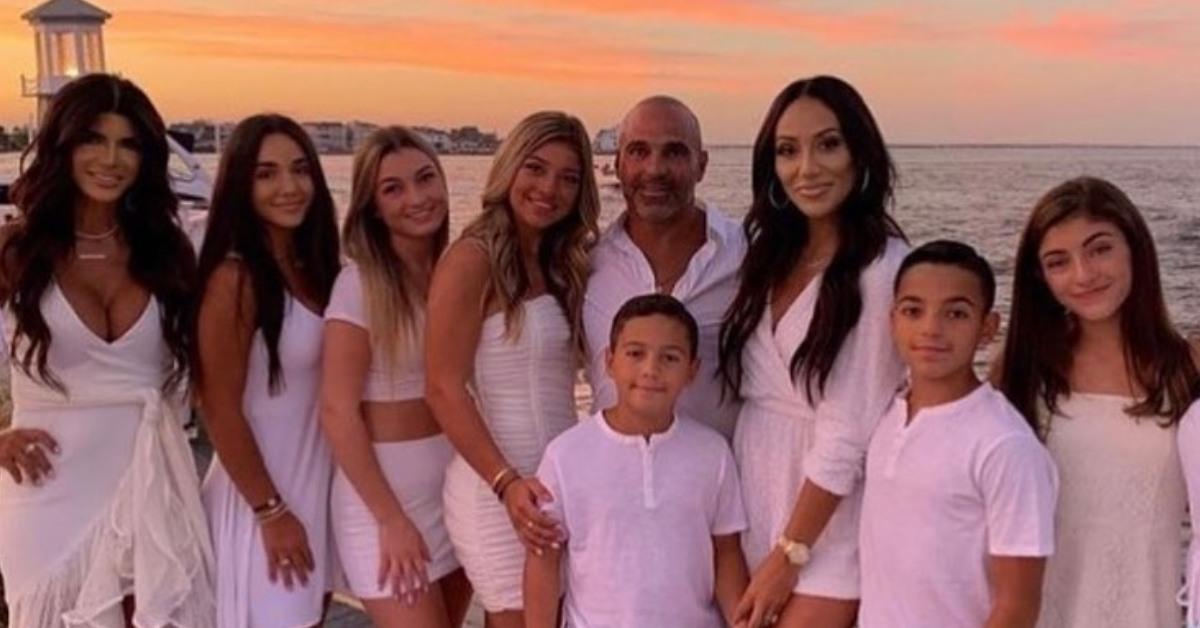 Naturally, this rift has caused the families to not be on speaking terms. Family drama is never easy, but the saddest part is that their kids are involved.
Article continues below advertisement
During Season 12, we got to see first hand. Gia confronted her Uncle Joe regarding her dad. In an interview, Joe said that "She looks at me like I'm the devil." Gia told Andy Cohen during Watch What Happens Live after the event, "I was a little surprised by the way he reacted toward me and how defensive he was, because bottom line, he is [talking about] my father. So have a little respect."
At BravoCon Gia was asked by US Weekly about the current drama to which she replied, "I'm just also trying to be the bigger person."
Melissa and Joe's daughter, Antonia, also weighed in on the rift between her parents and her Aunt Teresa. Melissa said on her On Display Podcast that Antonia isn't really bothered by any of it adding, "It's so crazy that she is such a drama-free — like, she almost giggles at drama, like, laughs at me. She'll laugh at me and she'll be like, 'Oh, Mom, please.' Like, she's unfazed by the fact that even her cousins unfollowed her parents on Instagram. She just is like, 'You know what, Mom? Not your problem, theirs.'"
Article continues below advertisement
Antonia was actually brought up on the April 18 episode of RHONJ. During the promo for the episode, one of the women asked, "Teresa, are your kids and Melissa's kids close?"
Teresa replies saying, "Well, they were, and then Antonia didn't come..." Melissa cuts her off, "Are you going to blame Antonia for something right now?" Teresa loses her temper practically screaming, "Girl! Did I say Antonia was bad?" Melissa said that "You be that Aunt, I'm not going to be that Aunt."
Based on all this it appears that no, Teresa is sadly not currently friends with Melissa and Joe's kids. But there is always hope! After all, Teresa has had drama with her brother and they were able to resolve that.
Make sure to catch new episodes of The Real Housewives of New Jersey every Tuesday at 9 p.m ET on Bravo.