New Jersey TikToker Sally Slices Is, Like, Really Passionate About Making Pizza
With 4 million TikTok followers, Jersey-based creator Sally Slices is an internet sensation, but who is he? Here's what you need to know.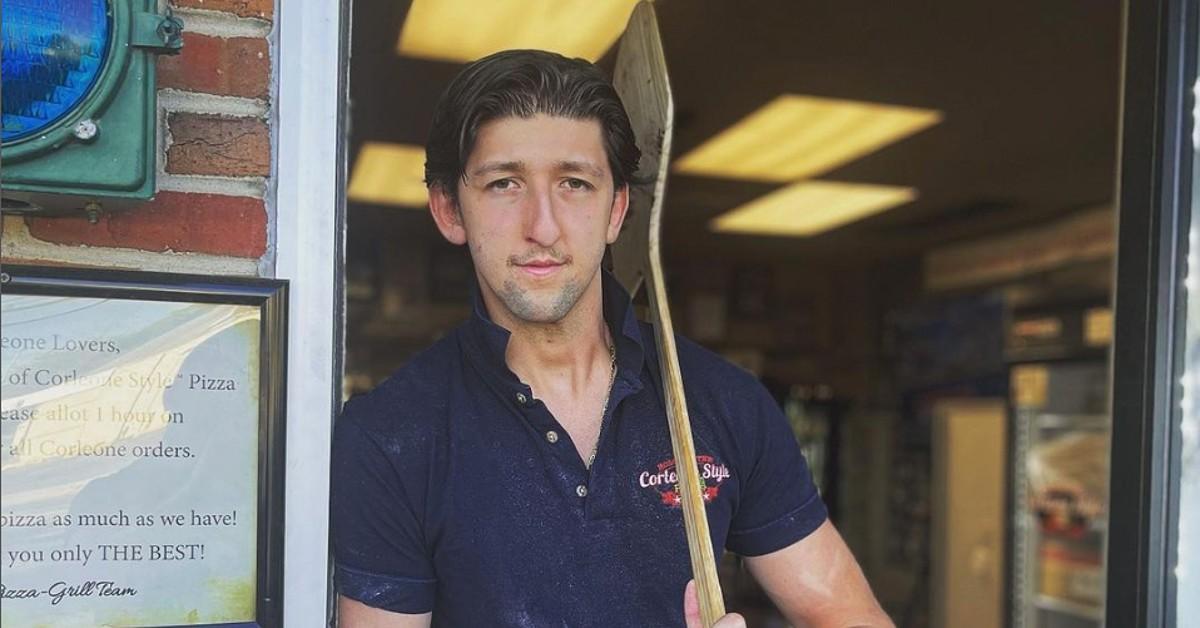 You've got the beauty side of TikTok, ruled by Mikayla Nogueira, the dance side of TikTok, dominated by Charli D'Amelio, and whatever side of TikTok the iconic Rickey Thompson is on. But it's the food side of TikTok that really tickles our fancy — or rather, tickles our taste buds.
Article continues below advertisement
And while baked feta pasta and corn ribs are of course creatively delicious, we're not so sure that any artistic, innovative, or unconventional recipe will excite us more than a good ol' slice of pizza. Because is there really anything better than a piping hot slice of 'za topped with bubbling mozzarella cheese?
Keeping that in mind, one particular pizza maker boasting an adorable New Jersey accent has charmed his way to 4 million TikTok followers. His name is Sal, but he goes by @sallyslices, and we're here to explain his whole deal. But we'll just tell you upfront, he's a corner slice guy, so don't go asking for a side slice.
Article continues below advertisement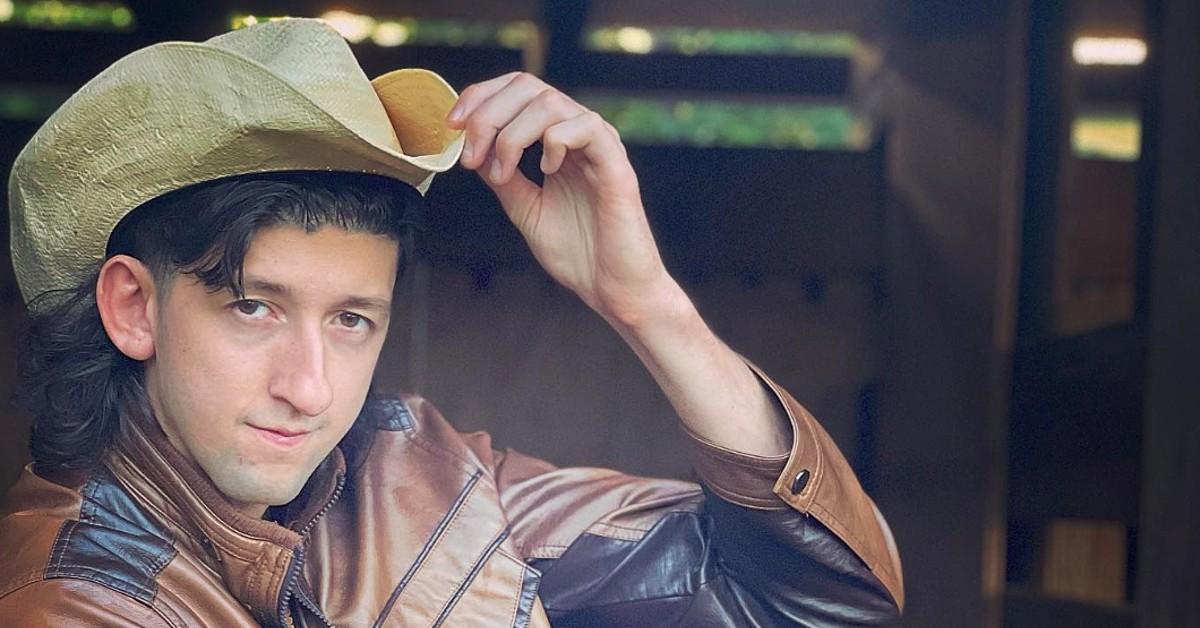 Pizza and family are the heart of Sally Slices' TikTok account.
With a face that gives us all the Miles Teller vibes and a voice that mimics that of Tony Soprano, Salvatore Mandreucci is a joy to watch on TikTok. The Italian 25-year-old Mercer County-based personality — who works for Marcello's Pizza Grill — came to the short-form platform with a goal.
Article continues below advertisement
For those who don't know, Dave Portnoy is the founder of the famed sports and pop culture blog Barstool Sports, having earned 2.7 million TikTok followers himself.
On Sept. 20, 2022, after being tagged in Sal's TikToks and comment section for about six months, Dave got to try a hearty slice of Marcello's old-fashioned tomato pie as well as a slice of its famous Corleone pizza (which has a patented, decades-old recipe). Needless to say, Sal was stoked.
Article continues below advertisement
The "CEO of Inspiration" certainly knows how to enliven a crowd.
With TikTok videos that showcase the pizza-making process, defend pineapple as a god-tier pizza topping, and attempt to gain the attention of the Tom Brady, Sal is just oozing with personality. He's got that "it" factor; it's no wonder people travel from all over — even from New Zealand (which Sal claims is "right down the street") — to meet him and snag a corner slice.
Article continues below advertisement
"My whole life everybody always told me I can entertain, I can make a crowd laugh," Sal told ABC7 New York. "I said to myself, 'Let me follow up on TikTok. Let me start making videos. Maybe it will go somewhere, right?'" And go somewhere it did.
Article continues below advertisement
Aside from sharing his pizza-centric adventures, Sal vows to spread positivity and share inspirational quotes that strike a chord with him.
"I have one that says, 'People know the price of everything, but the value of nothing,'" Sal stated. "That resonated with me. I've had a lot of struggles growing up. That video got 10 million views. That's when I knew these inspirational quotes were a part of me that I could give to everybody."
As for what's next for Sal, we'll let him explain.
"Right now, I'm just spreading motivation and spreading good vibes, which I love to do. But down the road, it's going to happen. I will be on TV. I will be in Hollywood one day," Sal promised. We'll be watching, Sally.