Sam and Aaron Taylor-Johnson's Relationship Timeline Has Long Intrigued Fans
Hollywood couple Sam and Aaron Taylor-Johnson have been together for 15 years. Read on to learn why fans are intrigued by their relationship timeline.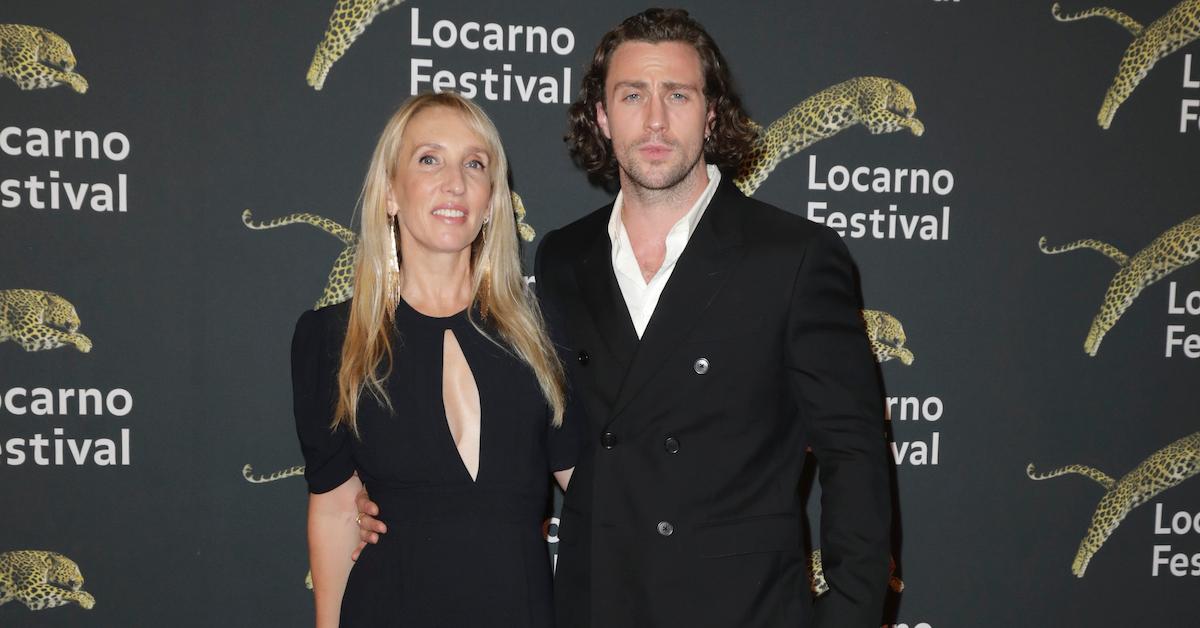 Sam and Aaron Taylor-Johnson are a married couple and parents of four. The director and actor, respectively, intrigue fans for two reasons. First, their relationship has endured since 2008. Secondly, Sam and Aaron have an age difference of 23 years. Aaron is 31 and Sam is 55.
Article continues below advertisement
The beginning of Sam and Aaron Taylor-Johnson's relationship is a little hazy.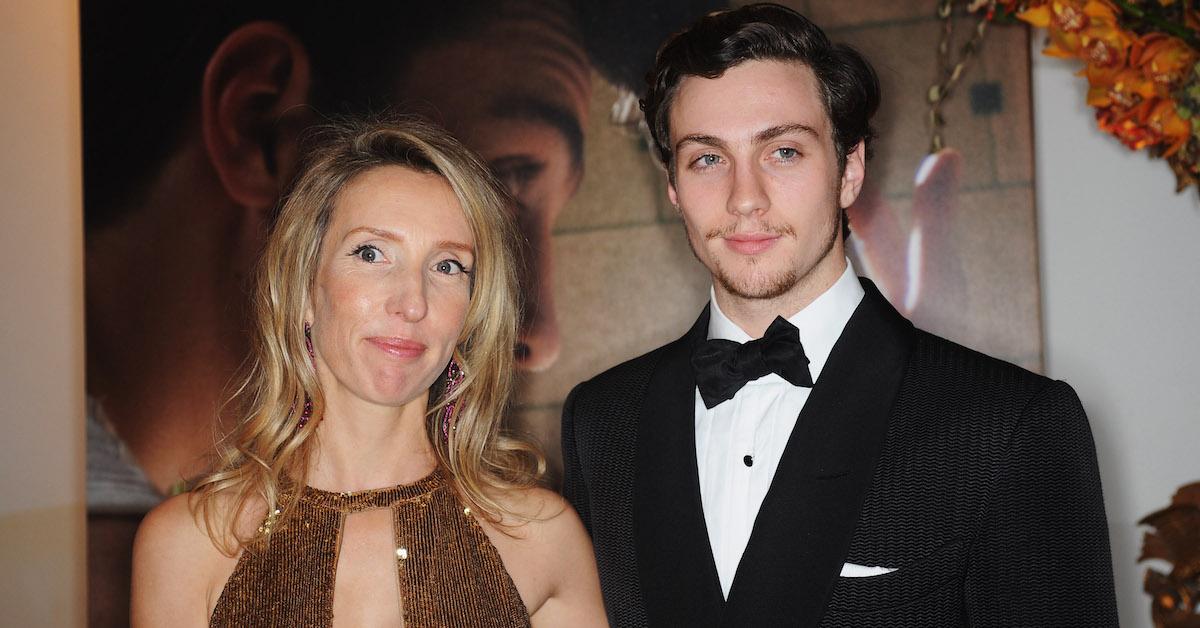 By all accounts, the actor, then Aaron Johnson, and the director, then Sam Taylor-Wood, met while making Nowhere Boy in 2008, per People. Speaking to The Telegraph about Aaaron landing the role of young John Lennon, Sam shared, "I knew instantly — I could see how much research he'd done already just by the way he was standing and the few words he said."
Article continues below advertisement
At the time, Sam was already a mom of two girls, Angelica and Jessie, and had just divorced her first husband. As for Aaron, the math is a little fuzzy about his age at the time, but it's been largely reported he was 18, per Insider.
Right after shooting on the film was done, Aaron proposed to Sam. "We were very professional," he claimed, but noted, "I knew instantly that I wanted to spend the rest of my life with this person." Indeed, as Sam told Harper's Bazaar about the couple's 2009 engagement, "No funny business at all. But everyone on set knew. And as soon as we finished, he told me he was going to marry me. We had never been on a date, or even kissed."
Article continues below advertisement
In that 2019 interview, the couple claimed they'd never been apart in over a decade for more than a few days, which were "the worst days." And indeed, over those years, Sam and Aaron have been busy building a life together.
Sam and Aaron had two kids together and got married.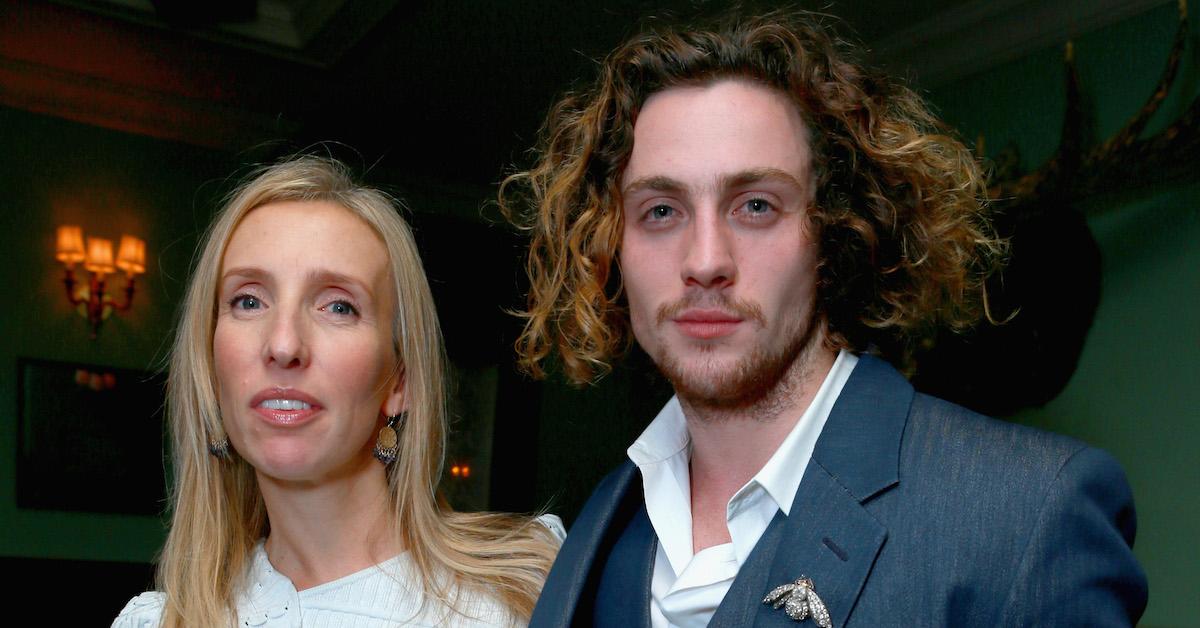 By 2010, Sam and Aaron were expectant parents. "We can confirm that Sam is pregnant with her and Aaron's first child. Both are very, very happy," a spokesperson said at the time. Wylda Rae was born in July of 2010, and Romy Hero, followed in 2012. The lovebirds got married later that same year.
Article continues below advertisement
Interestingly, they decided to both adopt the last name Taylor-Johnson, with him explaining to the Evening Standard, "I just don't see why women need to take the man's name. I wanted to be a part of her just as much as she wanted to be part of me."
As for people being curious about the couple's massive age difference, Sam, who has twice survived cancer, told The Hollywood Reporter, "If I gave a second thought to other people, I would be the unhappiest person, probably still in a miserable marriage." She added, "People like to talk about it. I'm like, 'Yeah, but it works better than my last marriage.' It's lasted longer than a lot of my friends' marriages."