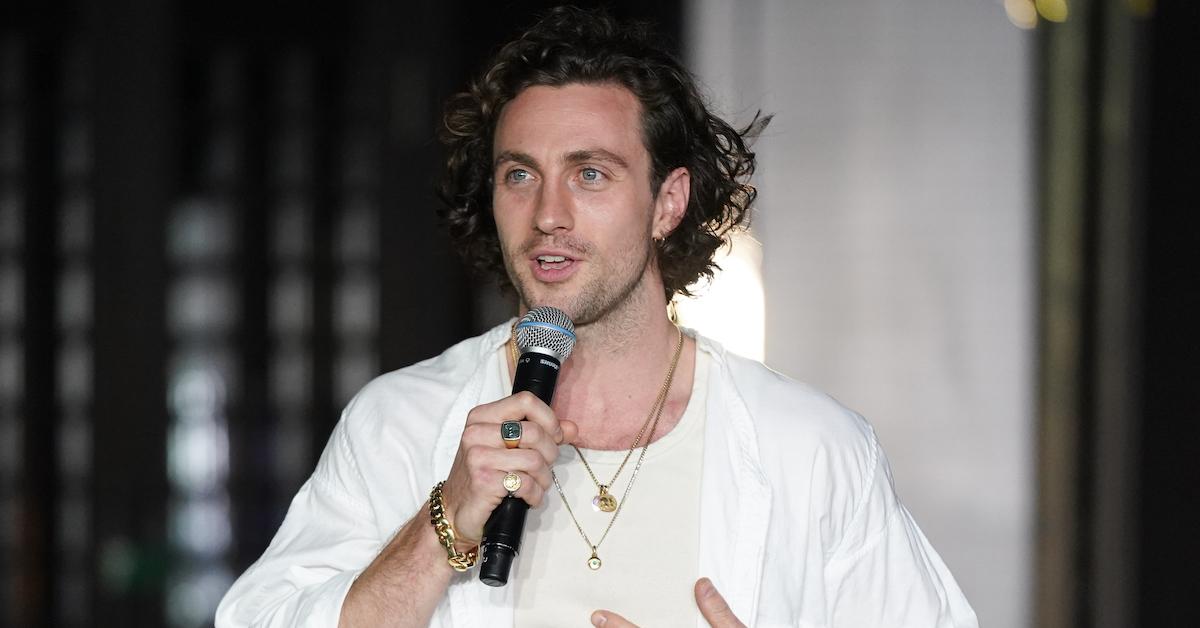 Rumors Are Swirling About the Latest James Bond Pick... and They Could Be True
Article continues below advertisement
Now, speculation about 007's newest identity may not be as secret as producers would have hoped as rumors swirl about Aaron Taylor-Johnson taking over as James Bond. But is there any truth to these rumors? Let's dive in.
Article continues below advertisement
'Bullet Train' star Aaron Taylor-Johnson could be the next James Bond, according to reliable sources.
While we can't yet confirm for sure, Aaron Taylor-Johnson could easily be the next James Bond after two corroborating rumors have come together. The first comes from The Sun, in which it was revealed that Aaron recently met with James Bond producers and franchise owner Barbara Broccoli. "Aaron went for a screen test to be the next Bond in September and producers and Barbara loved him," an insider shared. "He is now one of the front-runners."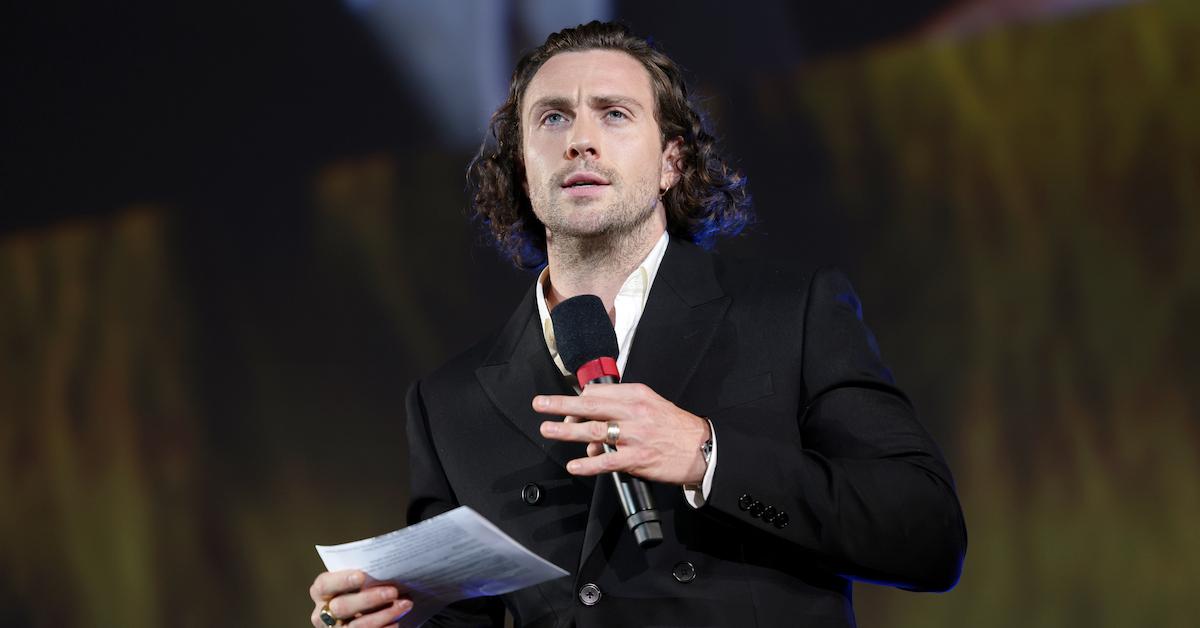 Article continues below advertisement
But that's not the only tip about Aaron's potential as the new secret agent. Deux Moi, the be-all end-all of celebrity gossip, got a tip about Aaron taking part as James Bond on Dec. 3, long before The Sun's leak. An anonymous message to the gossip account said, "Aaron Taylor-Johnson is the next Bond. A mini trailer of just him doing the famous Bond shot is going to be released March/April 2023 to announce him as the new actor."
Article continues below advertisement
Alone, that could have just been "fan manifestation," but with the new tip from The Sun? It seems very likely that Aaron could be ready to step into the famous shoes. In fact, based on what Barbara told Variety about the task of picking a new Bond, the "mini trailer" also seems very plausible. "It's not just about casting an actor for a film," she said. "It's about a reinvention, and 'Where are we taking it? What do we want to do with the character?'"
Article continues below advertisement
Perhaps Aaron is where they have decided to take it, and if so, fans seem pretty pleased.
Aaron Taylor-Johnson is known for his roles in 'Bullet Train,' 'Kick-Ass,' and more.
While Aaron is no Idris Elba or Tom Hardy as far as being a household name, he could very soon become one. Idris was rumored to be the next Bond for some time, but the hype died down after he admitted he can't envision himself as the spy. Plus, Barbara reiterates that it's a 10-12 year commitment, so we imagine producers would want to go with someone a bit younger.
Article continues below advertisement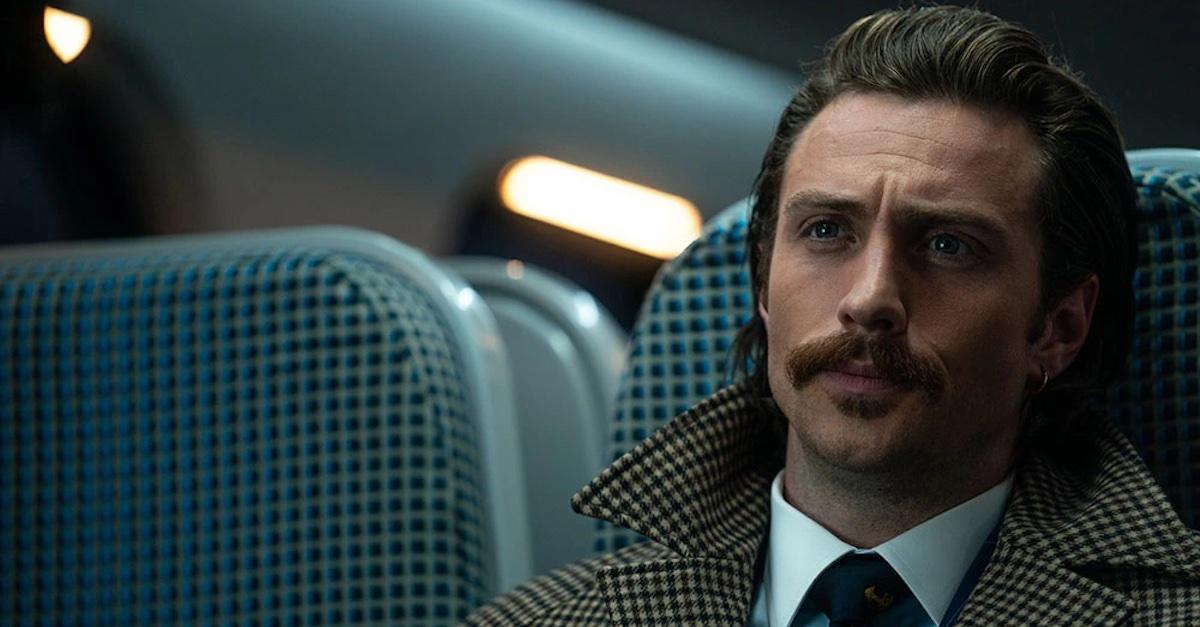 This is where Aaron comes in. He previously played Dave Lizewski in Kick-Ass and later became known for his role as Pietro Maximoff a.k.a. Quicksilver in Avengers: Age of Ultron. While fans may have been disappointed when he didn't return in WandaVision, he's been keeping busy. His newest film, Bullet Train, features Aaron as Tangerine, one of the assassins behind Brad Pitt's Ladybug. If he is the new Bond, we may see him do more than just assassinate on a speeding train.