Let's Meet Sam Sutton, the Newest Character on 'Grey's Anatomy'
Actor Sam Page joins 'Grey's Anatomy' as Sam Sutton. Here's everything you need to know about the episode and Sam...both of them!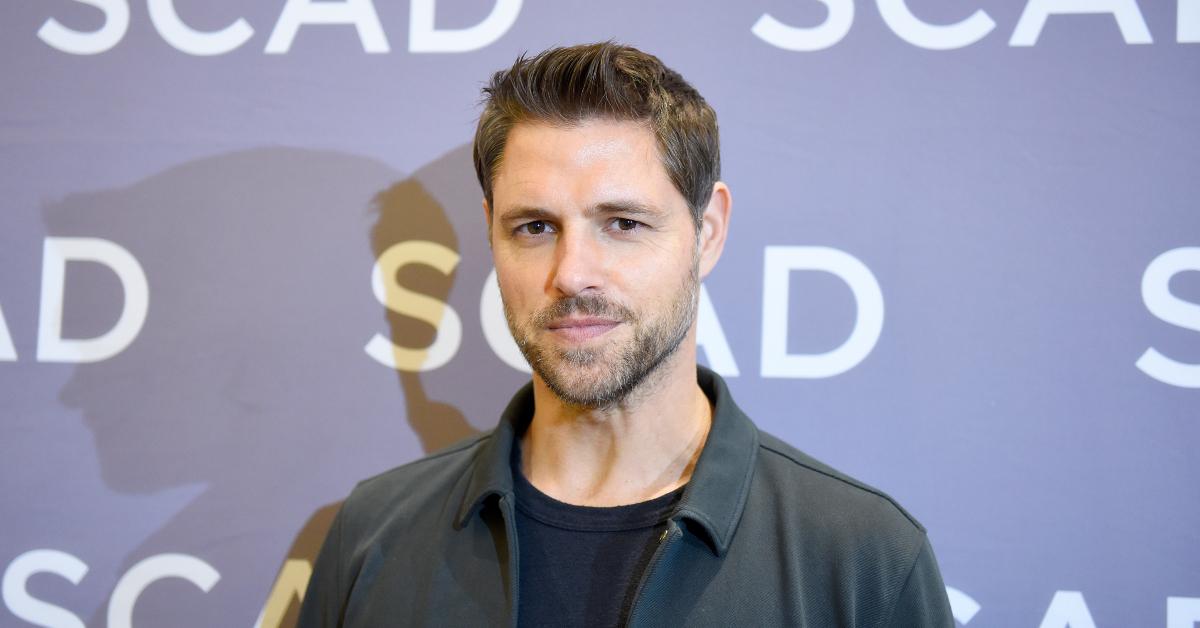 Article continues below advertisement
So, it comes as kind of a surprise that they are adding a new character to the mix this late in the game. Sam Sutton, played by actor Sam Page, will be a focal point of the May 4 episode of Grey's Anatomy!
Let's get to know both Sams!
Who Is Sam Sutton on 'Greys Anatomy'?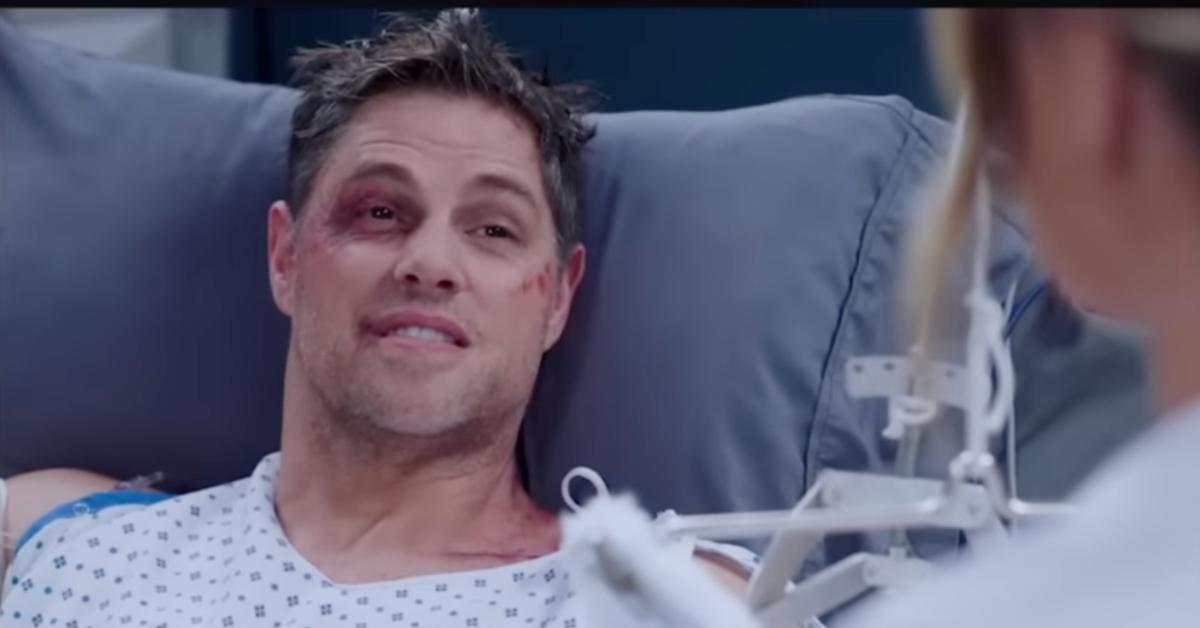 On April 5, 2023, Variety announced that Sam Page will be joining Grey's Anatomy as Sam Sutton. Sam Sutton is described by ABC as, "An Air Force pilot who is seriously injured in a base-jumping accident. Although he's coping with trauma, he somehow maintains his sense of humor and charm."
Article continues below advertisement
The logline for the episode airing on May 4 titled "Come Fly With Me" describes the plot as, "Teddy calls an emergency meeting to discuss the intern program. Link wrestles with his own self-doubt as he preps for a massive surgery, and Nick shares some much-needed guidance with a struggling Lucas."
Based on the preview, it looks like the surgery Link is prepping for is Sam Sutton's...
The trailer opens with Link asking Dr. Owen Hunt, "What'd he break? Femur? Tibia? Humorous? Pelvis? To which Owen replies, "Yes." We then see one Sam Sutton all banged and bruised and bandaged up jokingly saying, "Don't worry, it's feels worse than it looks." It turns out he, "sustained multiple fractures to all four extremities." Sam Sutton even shoots his shot and asks out Dr. Jo Wilson.
Article continues below advertisement
There has been this will they/won't they dynamic between Jo and Link for years, so we are sure that one handsome Air Force pilot named Sam Sutton is definitely going to stir this pot one way or another.
Let's get to know the actor playing Same Sutton, Sam Page!
We know Sam Page from multiple projects including Richard Hunter on The Bold Type, Greg Harris on Mad Men, as well as multiple holiday movies like Joy for Christmas and Christmas in Rome.
Article continues below advertisement
Sam's IMBd bio tells us that he was born and raised in Whitefish Bay, Wisconsin and went to Princeton University getting a "BA in Ecology and Evolutionary Biology."
Sam Page married Cassidy Elliot on November 8, 2014 and the pair have three beautiful children together. In a birthday post for Cassidy, Sam captioned, "Happy Birthday to my wife and hero Cassidy. I've been loving you more every second since the night I met you... Thank you for all that and so much more. I love you, I love our adventure. This is my favorite day."
Whether Sam Sutton ends up with Jo or not, or even alive since it does seem like he is about to go through a very intense surgery, we are very excited to have Sam Page back on our television screens.
Make sure to catch new episodes of Grey's Anatomy every Thursday on ABC at 9 p.m. ET.