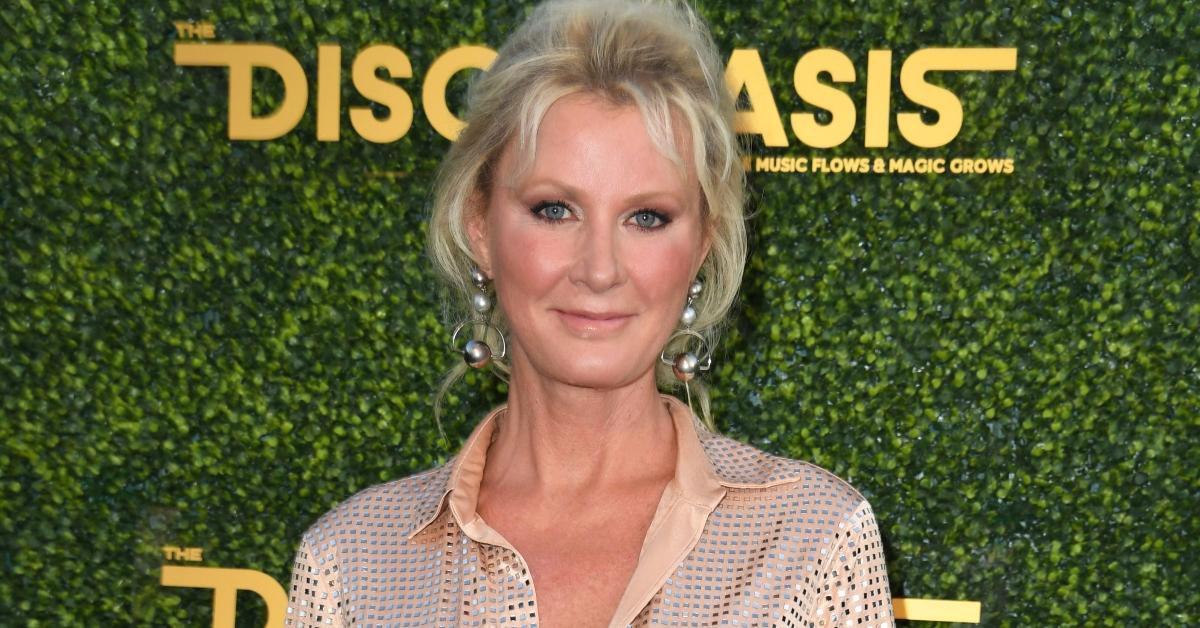 Sandra Lee, Governor Andrew Cuomo's Ex-Girlfriend, Might Have Found a New Partner
Food Network star Sandra Lee is ostensibly having a personal renaissance.
The celebrity chef and book author recently made her first red carpet appearance in years. She attended the Luisaviaroma for UNICEF Summer Gala in a cutting-edge ensemble accentuating her hourglass figure. Some believe Sandra might have found a new boyfriend as well. Are the rumors anything to go by?
Article continues below advertisement
So, does Sandra Lee have a new boyfriend?
Sandra's last high-profile relationship was with Andrew Cuomo, the Governor of New York.
They started dating in the fall of 2005. They made the relationship public a year later, around the same time as Sandra moved to New York, per The Sun. They parted ways in September 2019. Has Sandra found someone new? Does she have a boyfriend?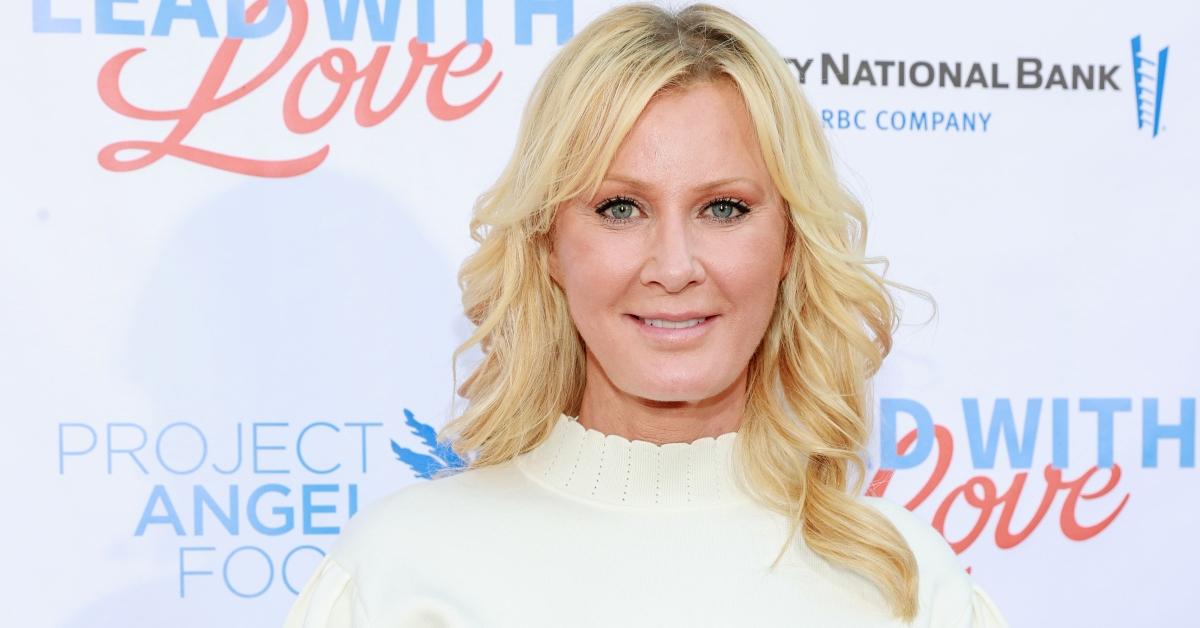 Article continues below advertisement
"I'm having the best summer of my life," Sandra says.
"I'm having the best summer of my life," Sandra gushed in a recent interview with People.
As she announced a day ahead of her 55th birthday on July 3, 2021, she almost reached her weight goal. She went on a diet in January 2021, occasionally taking to Instagram to share updates about her progress. She debuted the new look at the Luisaviaroma for UNICEF Summer Gala held on Saturday, July 30, 2021, in Capri, Italy. She was apparently spotted with a mystery man a few days later.
She and the enigmatic gentleman were ostensibly sighted by the Daily Mail while spending some downtime in Saint-Tropez, France. Sandra has yet to share an update about her current relationship status, however.
Article continues below advertisement
Rumor has it that Governor Cuomo might have cheated on Sandra with a staffer.
An investigation conducted by the New York State Attorney General's office has found that Governor Cuomo had sexually harassed 11 women, nine of whom are current or former state employees. Governor Cuomo vehemently denied the findings and has yet to resign despite numerous calls for him to do so.
Article continues below advertisement
Many are now looking at his previous relationships in the hope of finding further details about potential misconduct. Sandra has yet to address the latest revelations, however.
As an unnamed source told New York Post, Sandra might be worried about the impact the public backlash is bound to have on Governor Cuomo's three twenty-something daughters, Mariah, Cara, and Michaela.
Article continues below advertisement
Some believe that Governor Cuomo pursued at least one illicit affair with a staffer while he was still dating Sandra. Outlets like Daily Mail claim it was an "open secret" among staffers.
In a joint statement issued in September 2019, Governor Cuomo and Sandra stated that they parted ways because their romantic relationship had turned into a "deep friendship."
"Over the recent past, we have realized that our lives have gone in different directions and our romantic relationship has turned into a deep friendship," they wrote, per CNN. "We will always be family and are fully supportive of each other and dedicated to the girls. Our personal lives remain personal, and there will be no further comment."