Is Scott Caan From 'Alert' Married?
Scott Caan is starring in FOX's newest drama 'Alert: Missing Persons Unit.' Is he married? Let's find out!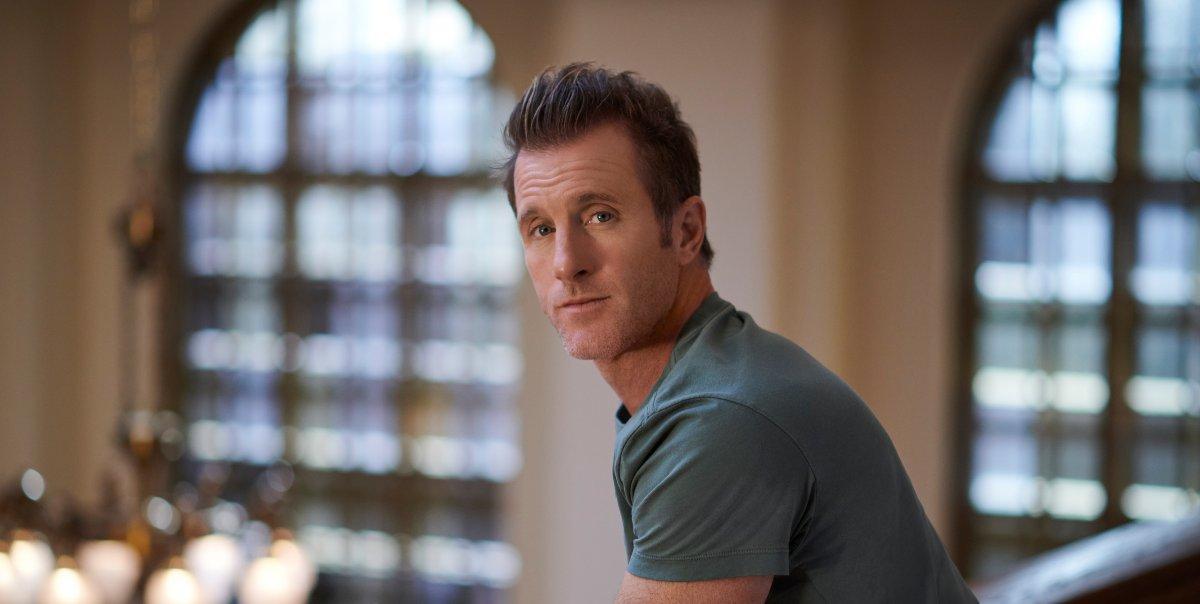 Listen. We will always be down for a CSI, FBI, SVU type of show. They slap every time and always hit. If it's a night where you don't know what to watch, just put on one of these shows. They'll suck you in and you'll end up watching five in a row. We promise. This is why we're so excited about Fox's newest cop drama, Alert: Missing Persons Unit.
Alert stars Dania Ramirez and Scott Caan as Nikki Batista and Jason Grant, respectively. The series follows them and the Missing Persons Unit (MPU) of the Philadelphia P.D. as they search for missing people.
Article continues below advertisement
What makes the stakes even higher is that one of these missing people is Nikki and Jason's own son, Keith, who went missing six years ago. In the frantic search to find their son, their lives were turned upside down and their marriage came to an end. Now, with possible proof that Keith is still alive, Jason and Nikki reunite personally and professionally to continue the fight for their son.
Clearly, Jason's relationship with Nikki is by no means on solid ground, but what about actor Scott Caan's real-life love life? Here's what we know.
Article continues below advertisement
Is Scott Caan married?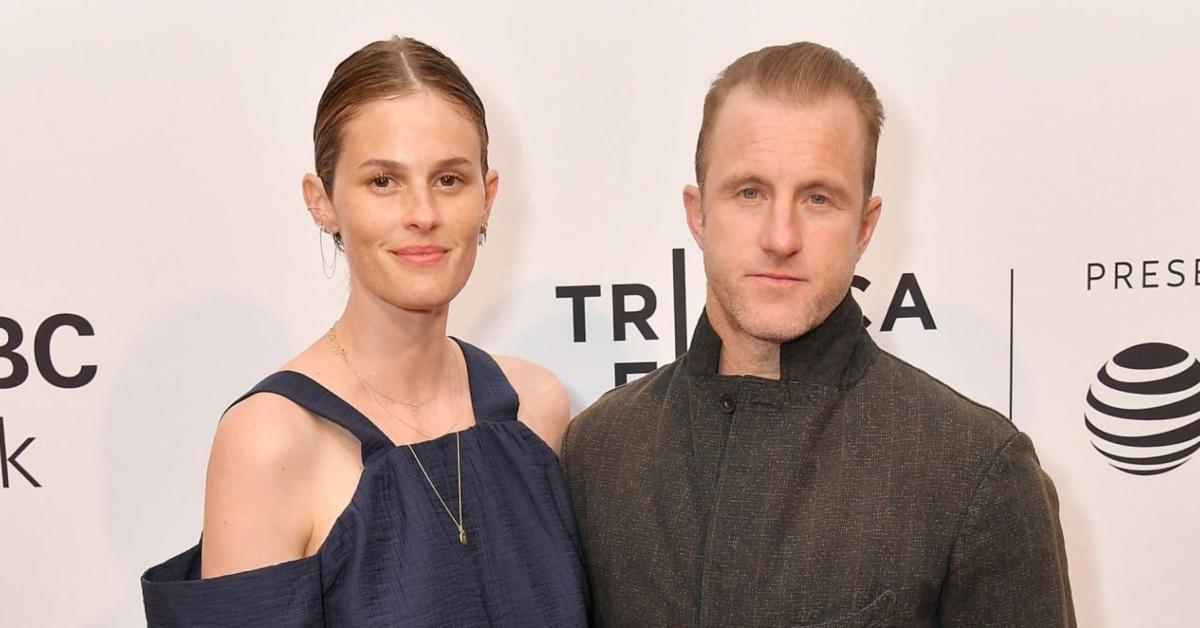 Yes! Scott is married to Kacy Byxbee. Scott and Kacy have been linked together since 2011, but the pair are quite private, so it's unclear as to when they got married. US Weekly reports that, in an interview on Chelsea Lately, Scott said Kacy "should get the Purple Heart because [he's] a complete disaster."
Scott does not appear to have an Instagram and Kacy very rarely posts pictures of either of them. The most recent picture we could find of the two of them is the one above from the Tribeca Film Festival in 2018.
Kacy is a costumer and according to her IMDb, she worked on the set of Hawaii Five-0 from 2011 to 2014. (Scott starred on the series for its entire decade-long run, starting in 2010.)
Kacy also has her own blog, Kacy Has Freckles, where she writes articles, does interviews, and creates guides, often based around pregnancy and parenting.
Article continues below advertisement
Scott and Kacy have two kids together.
In 2014, it was confirmed by US Weekly that Scott and Kacy were expecting their first child. A source said that, "They haven't been keeping it private really, she's just been working on her business with her family, so she hasn't been around... She's expecting very soon."
Later that year, E! News announced that baby girl Josie James had been born on July 9.
Ahead of the premiere of Alert, Scott went on Live with Kelly and Ryan, where he happened to mention that he and Kacy also have a 2-month-old. He went on to reveal that Kacy told him to put breastmilk up his nose to avoid getting sick and apparently it worked! (Pro tip everyone: Get yourself some breastmilk.)
Honestly, we respect that the couple embrace their privacy and opt to stay mostly off social media. We hope that Scott and his beautiful family are thriving.
In the interim, definitely get your Scott Caan fix in his new show, Alert: Missing Persons Unit, airing on Mondays at 9 p.m. ET on Fox.