Even Sin City Needs the Occasional Break — When Does 'CSI: Vegas' Return in 2023?
Almost through its second season, 'CSI: Vegas' has gambled and won with fans of the franchise. When does Season 2 return in 2023?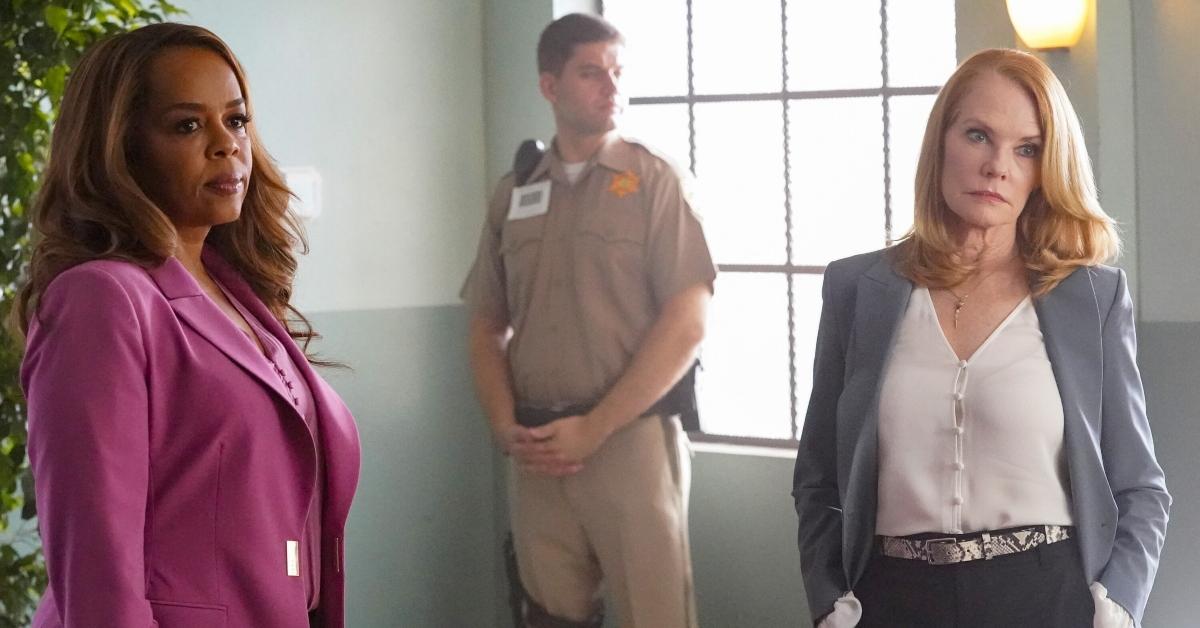 Bringing a faithful sequel to the original CSI: Crime Scene Investigation was one heck of a gamble that has paid off time and time again. CSI: Vegas has brought the freshness of a new show with the nostalgia of an old favorite, and fans of the franchise are singing its praises.
Let's just say the series won't be cashing out anytime soon. The show is halfway through Season 2 and going into its winter break, so we gotta ask: When does CSI: Vegas return in 2023? Let's place some bets.
Article continues below advertisement
When does 'CSI: Vegas' return after the fall finale?
The fall finale of CSI: Vegas airs on Thursday, Dec. 15 and boy is it a doozy. The team has their hands full with two murders at the Regency Romantic Festival that end up being connected to a couple of previous cases. (There's nothing romantic about that.) Could this mean a serial killer is on the loose? We'll have to tune in and find out.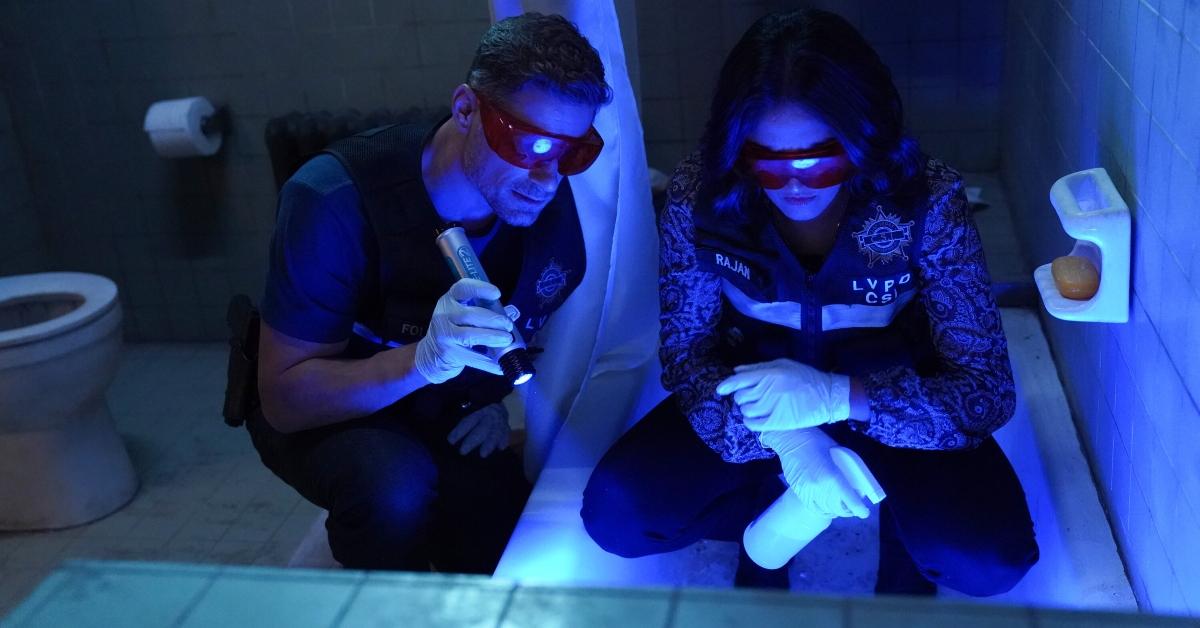 Article continues below advertisement
Thankfully after this episode drops, we won't have long to wait for the rest of Season 2.
The 2023 winter premiere of CSI: Vegas is Thursday, Jan. 5 at its regular time slot of 10 pm ET. The episode is titled "Eyeballs," which we find equal parts intriguing and creepy. According to the CBS episode description, "a social media influencer party ends with the brutal murder of a popular guest. Chris Park's side hustle makes him uniquely qualified to lead the CSI team in their investigation."
We'll definitely keep our eyes peeled for this one!
Article continues below advertisement
Another original cast member is coming to 'CSI: Vegas'.
Sin City? More like Win City because CSI: Vegas is getting a visit from an old friend. TVLine learned that "original CSI cast member Eric Szmanda is set to reprise his role as Greg Sanders" in the latter half of Season 2. Eric will be popping in for a multi-episode guest star stretch, where he'll be reunited with his former co-star Marg Helgenberger. We love to see it!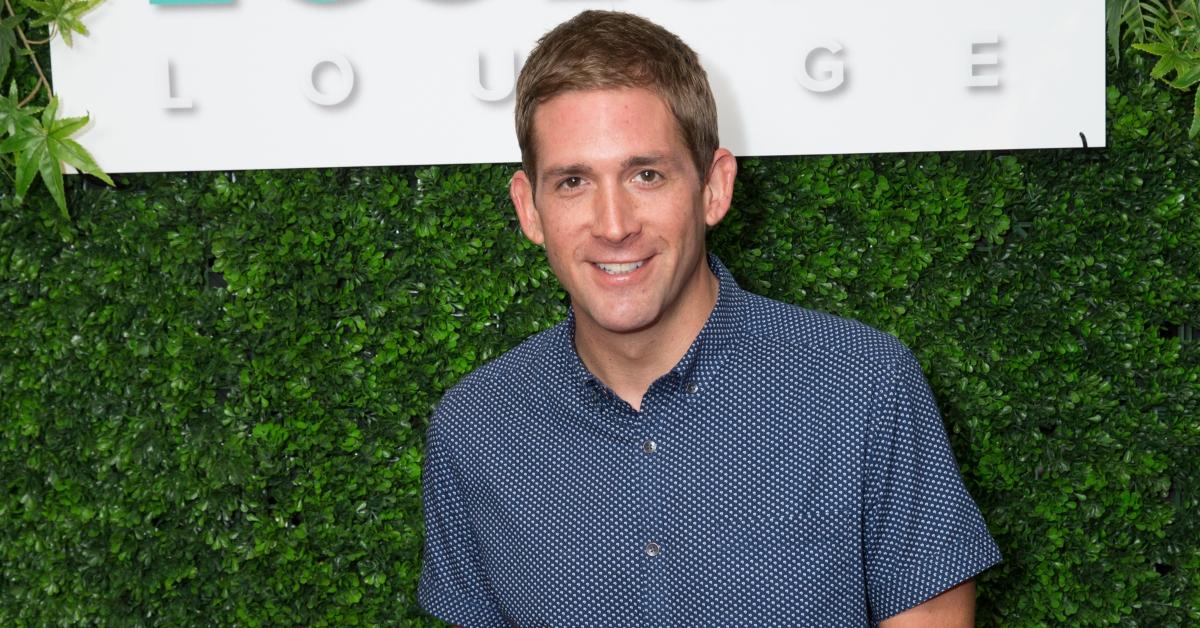 Article continues below advertisement
Fans of CSI: Crime Scene Investigation will undoubtedly recognize Eric's Greg Sanders, who was their intrepid CSI tech for the full 15-season run of the original series. When old school cast members Jorja Fox and William Petersen left after the first season, viewers were disappointed they wouldn't be seeing some familiar faces. Eric's return fills that void.
If you're desperately missing CSI: Vegas during the hiatus, you can stream all 15 seasons of the original on Hulu. Come for some classic forensic expertise and stay for things like Milo Ventimiglia guest starring on Episode 5 of Season 1. This rewatch can be a real who's who of people who are somebody now. This is them!