'I Believe in Santa' Was Filmed in the Summer, in the City — but That's Not the Whole Story
Where was Netflix's 'I Believe in Santa' filmed? We'll break down the spots where Lisa and Tom fell in love and then had their relationship tested.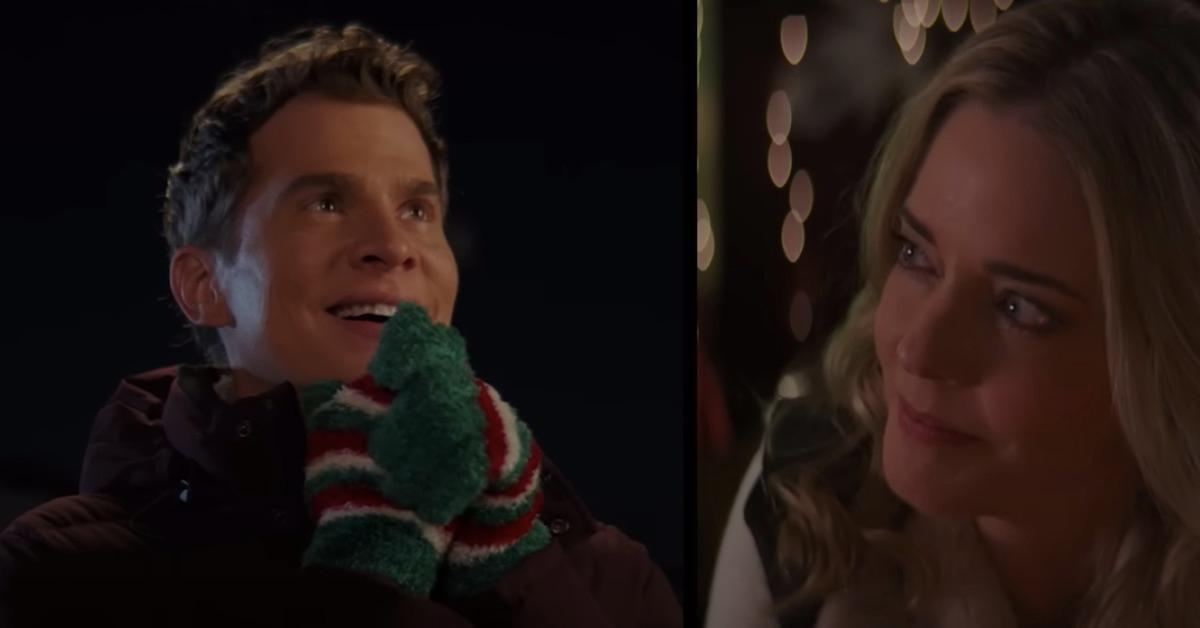 It doesn't snow in Los Angeles, Calif. (OK, once it did back in 1962, and it was only a dusting, per the Los Angeles Times), but in Hollywood, it sure can. Since I Believe in Santa, a 2022 holiday Netflix movie, was filmed partially in Tinseltown in September of 2021, it's doubtful that the cast played in real snow during certain wintry scenes.
Article continues below advertisement
However, the magic of moviemaking allowed Christina Moore of That '70s Show fame (who plays the lead female character, Lisa), John Ducey (who plays her boyfriend, Tom), as well as the rest of the cast of I Believe in Christmas to enjoy some yuletide fun under the sun. Meanwhile, the romcom was also filmed in another key setting where real snow was on the ground. Read on for more details about the filming locales of the feel-good holiday flick.
Where was 'I Believe in Santa' filmed?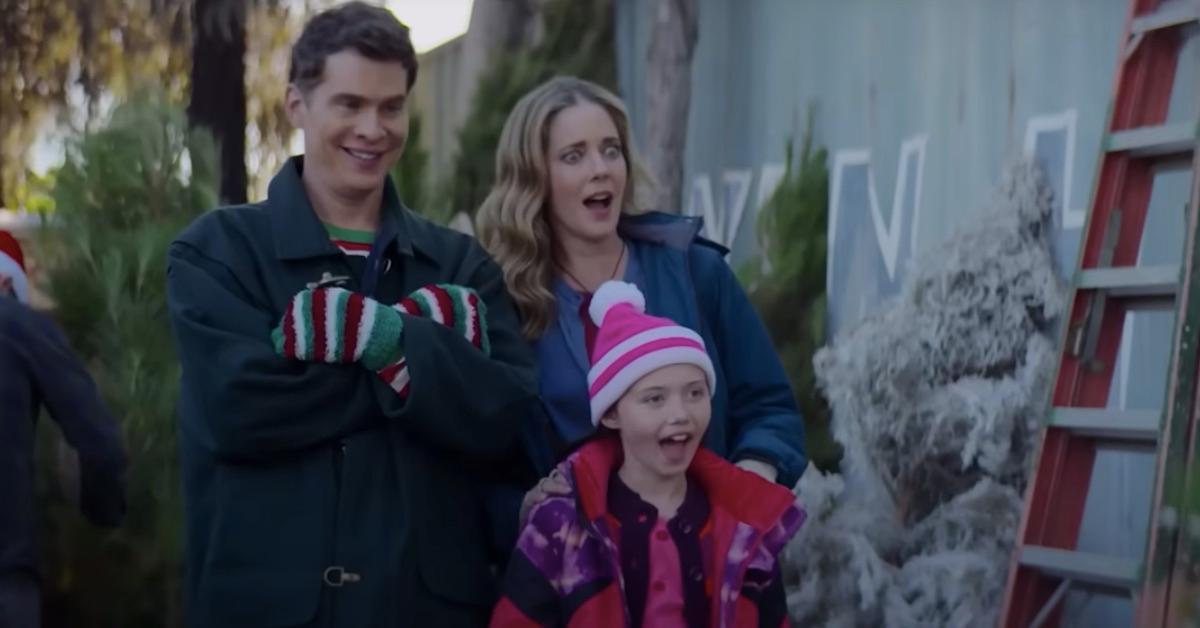 Lisa, a writer, and Tom, a lawyer, start dating in the summertime after meeting at an Independence Day celebration, and their relationship spans until Christmastime. That's when, as Lisa predicted, she finds something "wrong" with the seemingly perfect guy she's been coupled up with: He's super into Christmas. Meanwhile, she despises the holiday more than any other. And, as the title of the movie suggests, Tom also believes in Santa Claus — yes, as an adult.
Article continues below advertisement
The plot of I Believe in Santa then sees Tom trying to convince Lisa that Christmas is indeed happy, not horrible. He invites Lisa and her daughter Ella (Violet McGraw) to join him to check off activities on an ultimate bucket list of holiday fun, including taking in the play A Christmas Carol, watching a Christmas tree lighting, competing in a Santa trivia night (can we play?), getting their holiday baking on, and even enjoying a magical sleigh ride.
Where else was 'I Believe in Santa' filmed other than Los Angeles?
While some of the scenes that feature snow and holiday revelry were filmed in L.A., Tom and Lisa, who are married off-screen incidentally, also filmed scenes for the holiday-themed romantic comedy in and around Denver, Colo., where real snow was on the ground, even in September.
Article continues below advertisement
The entire movie was filmed in about three weeks during that month, reportedly, with star and writer-director John (who teamed up with Alex Ranarivelo for this film) documenting much of the process on social media, including setting up production in the mountains, which made for a breathtaking backdrop.
The cast and crew were also spotted filming in Malibu near the beach, incidentally. All in all, it seems that John and Christina, as well as the other stars of the film, enjoyed diverse sets while shooting I Believe in Santa. From the beach to the city to snow-capped mountains, the project may have felt in part like an extended vacation. OK, or at least from an outsider's point of view it sure seems that way!