Could This Be the End for Dr. Dean Archer's Estranged Son Sean on 'Chicago Med'?
Who is Sean Archer on 'Chicago Med'? Here's everything we know about the actor who plays Dr. Dean Archer's son on NBC's 'Chicago Med'!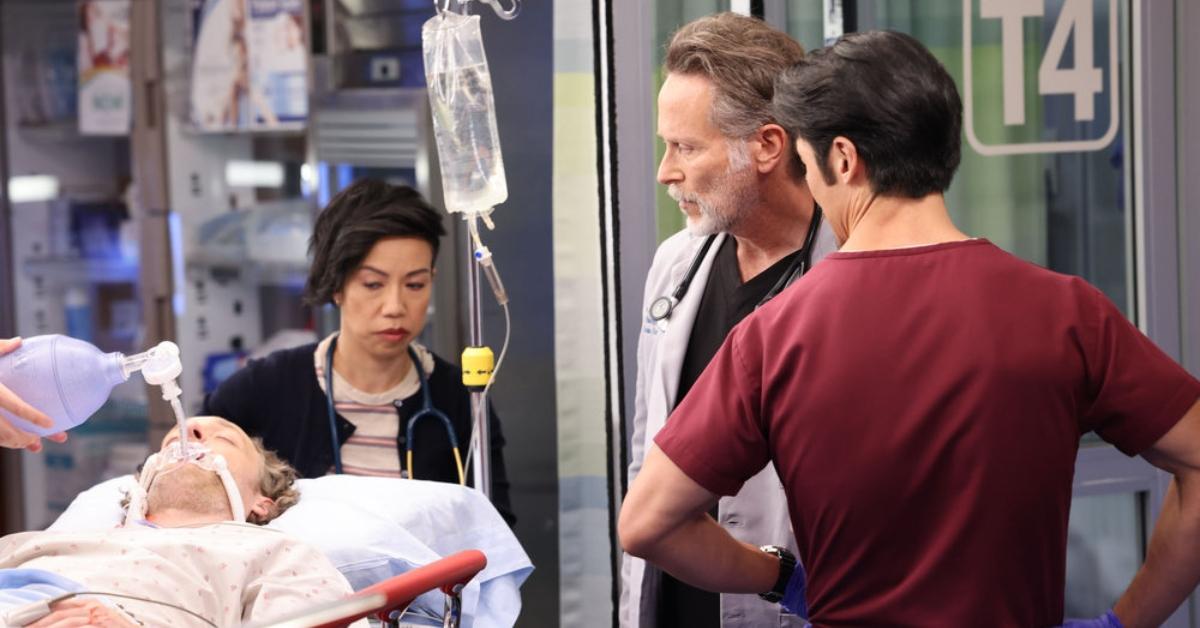 The fall 2022-2023 season of Chicago Med is well underway, but viewers are still reeling from last season.
In the Season 7 finale, we discovered that Gaffney Chicago Medical Center newcomer Dr. Dean Archer had been harboring a secret. His tough, no-nonsense exterior came tumbling down in the final episode when he placed a call to his estranged son, who we now know as Sean.
Article continues below advertisement
The scene came as surprise, as showrunners hadn't given us much insight into Dean's backstory up until then. But it wasn't long before we learned the real reason why Dean and Sean hadn't spoken in more than a decade. Season 8 sees their attempt at rekindling their relationship. But before they do, they'll have to face a major medical crisis.
We're all dying to know more about the newest cast member to join Chicago Med. So, who is Sean Archer on the NBC series? Read on for details!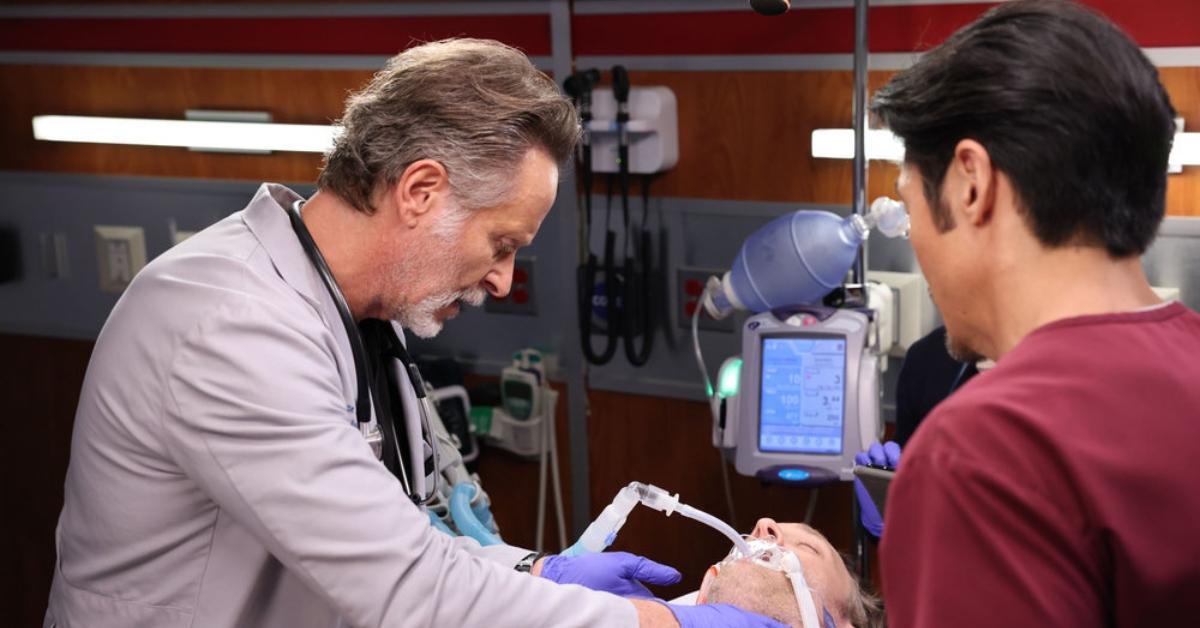 Article continues below advertisement
In Season 8, Dr. Dean Archer's son made his debut in 'Chicago Med.'
Much to our surprise, the phone call that Archer made in the Season 7 finale was to the penitentiary.
Although Dr. Archer was visibly disappointed when he met Sean for the first time in 15 years, his love for his son prevailed. He had plans to help get him out of prison and kick his drug habit — that was until Sean was shanked in the neck by a fellow prisoner.
In promos for Season 8, Episode 7 — entitled "The Clothes Make the Man... Or Do They?" — Archer learns that his son's life is on the line. With all hell breaking loose at Gaffney Memorial, Archer says, "I have exactly one job: protect my boy." It's unclear if Sean makes it out alive, but he's certainly in great hands.
Article continues below advertisement
In an interview with NBC Insider, Dean Archer actor Steven Weber teased what's to come of their relationship this season. "Without revealing very much," he shared, "some really cool stuff does happen in this particular storyline."
At this time, the details of Archer's fallout with his son have not been disclosed. But the actor confirmed that viewers will get the answers they're waiting on sooner than later.
Article continues below advertisement
"He's a great doctor, but he's a mess, personally. I don't think he likes himself." Steven said of his character, "Especially in regards to his son and the reasons that we might discover as to why they don't speak."
Trailers for the Wednesday, Nov. 9 episode of Chicago Med hint that Sean is in pretty bad shape. With that said, there's no telling how long his story arc will last. But who is the actor who plays Archer's son on Chicago Med? Here's what we know!
Who plays Dr. Dean Archer's son on 'Chicago Med'? Everything we know about Luigi Sottile.
Actor Luigi Sottile takes up the mantle of Archer's son. But this isn't the first time the actor has appeared in the One Chicago universe. In 2018, Luigi made a guest appearance in Chicago P.D. as Larry Wozniak in "Fathers and Sons."
Article continues below advertisement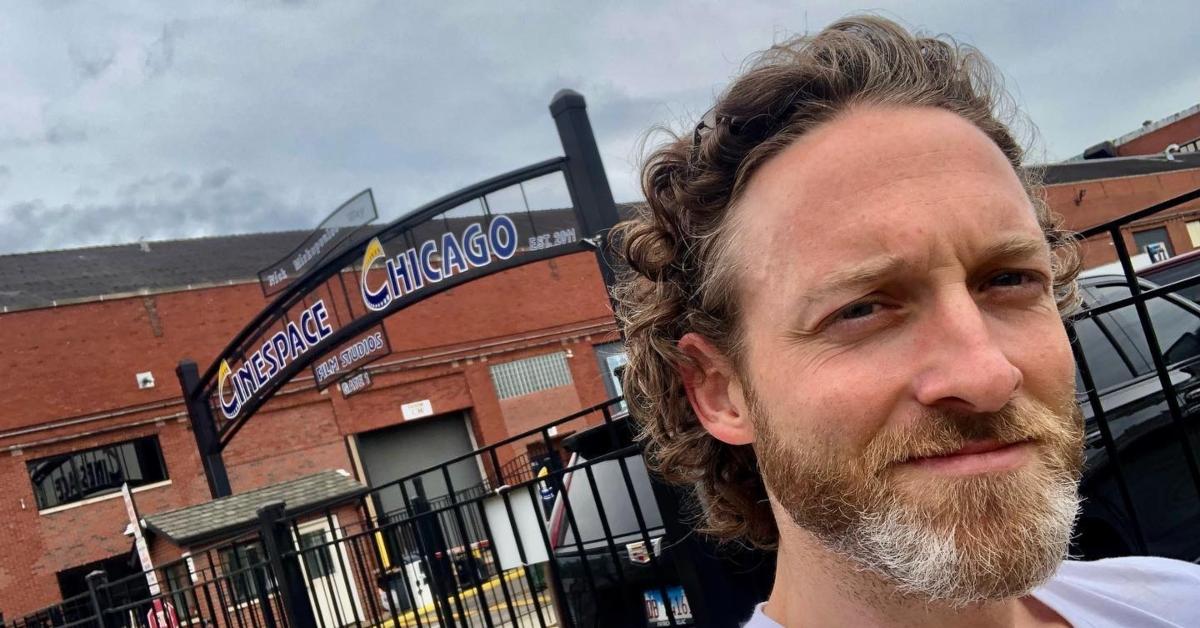 Outside of his brief stint on the NBC series, Luigi doesn't have extensive filmography. However, his website details the projects he's worked on in the past — including his role in Broadway's SLAVE PLAY.
You can see Luigi in the Nov. 9 episode of Chicago Med, which airs at 8 p.m. EST on NBC.