Sean Paul Talks TikTok Popularity and Drops Gems for Newer Artists (EXCLUSIVE)
Sean Paul exclusively spoke to 'Distractify' about his TikTok popularity and how other artists can have the same longevity as his music has.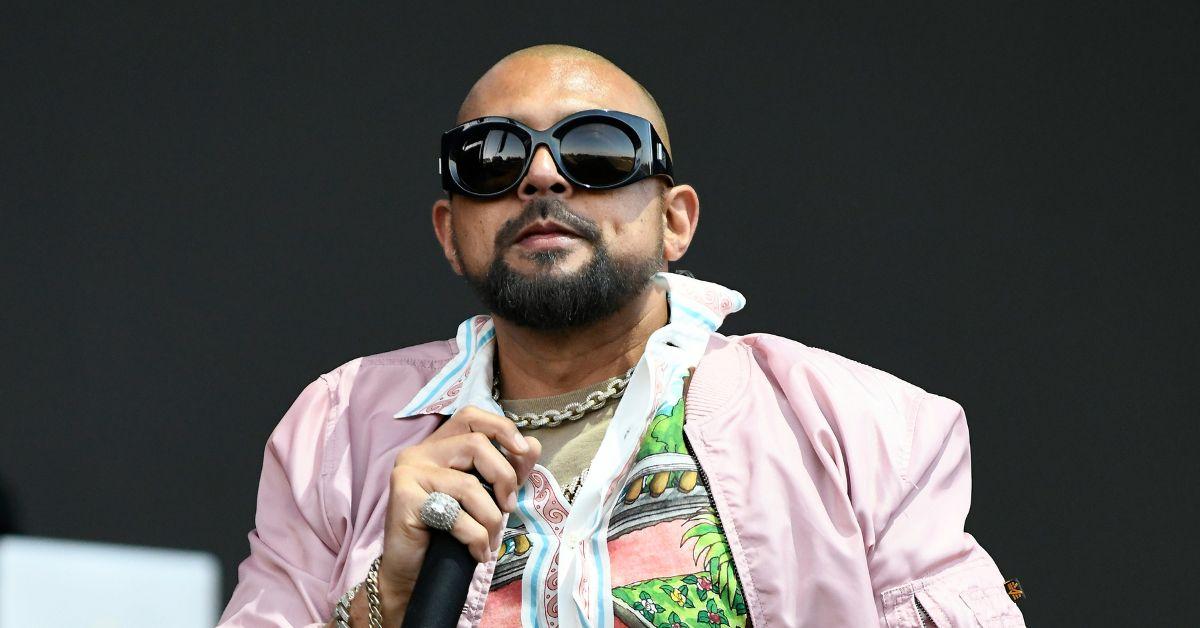 Jamaica's very own Sean Paul is one of the biggest reggae and dancehall artists to make waves in the mainstream music industry. Since the early 2000s, the Kingston native has kept crowds worldwide dancing to hits like "Get Busy" and "Temperature." During the early aughts, he also collaborated with so many artists that Apple Music has an entire playlist devoted to his features.
Article continues below advertisement
Although his career started popping off in the late '90s and the '00s, Sean Paul has refused to slow down in 2023. He remains just as busy as ever and recently teamed up with Vita Coco and Captain Morgan for a Tropical Takeover.
While promoting his partnership with Vita Coco and Captain Morgan, Sean Paul spoke to Distractify about his longevity in the ever-changing music industry. He also discussed his fanbase growing as Gen Z discovers his classics for the first time on TikTok.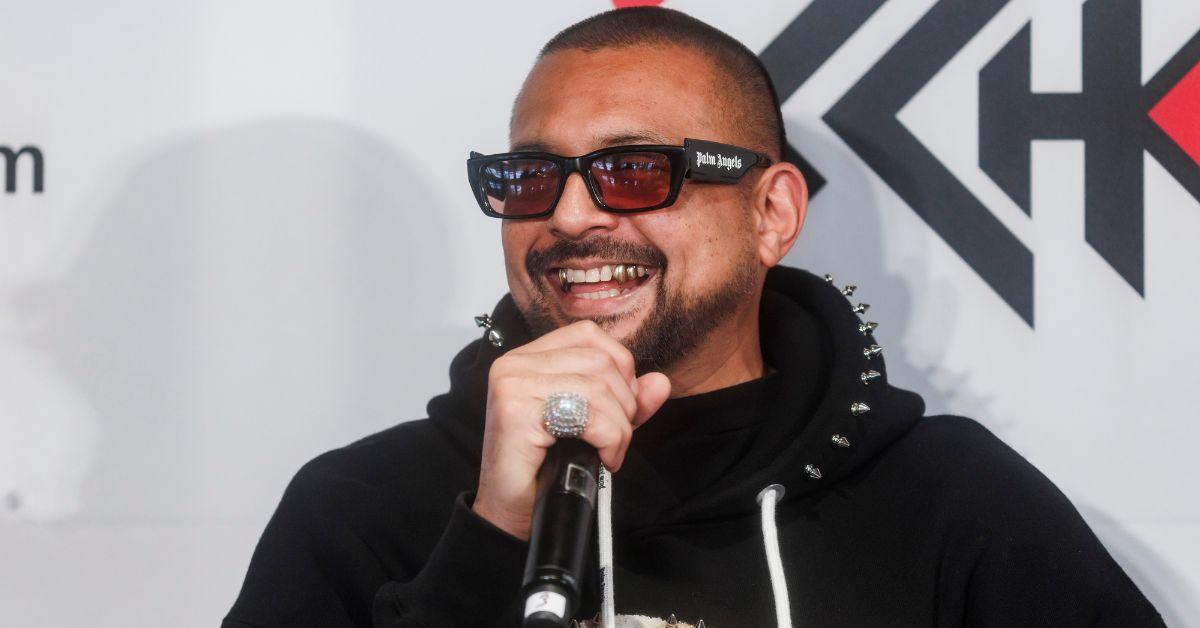 Article continues below advertisement
Sean Paul admits he's "not adept" with TikTok but is "thankful" for what it has done for his career.
Although he says he was "on top of the world" in 2006, when you couldn't go anywhere without hearing his voice on a catchy beat, Sean Paul never stopped working. The reggae icon has collaborated with Pitbull, Justin Bieber, Koda Kumi, and more artists in the last two decades. He also released several albums like Imperial Glaze, Tomahawk Technique, and Full Frequency.
While Sean Paul was doing just fine with his projects, his career took off once again nearly 20 years after he first stepped into the music scene. Thanks to TikTok's obsession with everything Y2K, many users remembered Sean Paul's impact on the culture during that era. Some popular videos have been music fans trying to decipher what Sean Paul is saying in "Get Busy" and more content from people who actually know the lyrics and are repeating them on camera.
Article continues below advertisement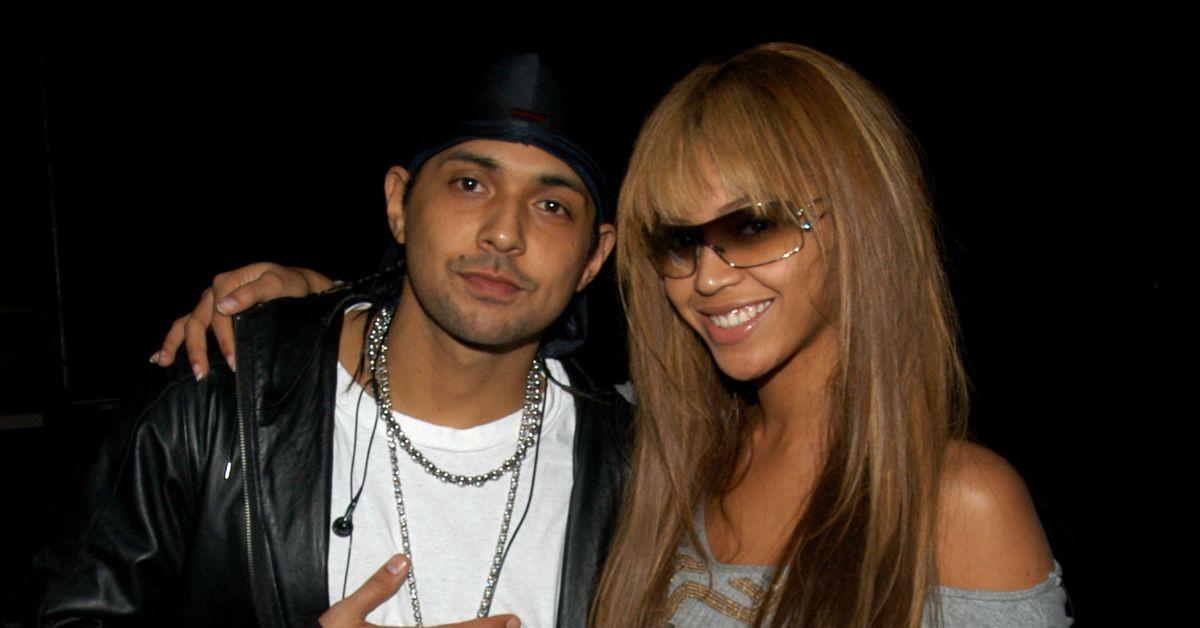 In addition to Sean Paul's music being a great way for nostalgia on the app, many people who were babies during his heyday use his tunes as their background music on TikTok. However, fans want to enjoy his music.
Article continues below advertisement
Sean Paul exclusively told Distractify that he feels "blessed" and "very honored" to remain in the spotlight after all this time. The artist also said he's "thankful" for social media sites like TikTok, though he admittedly doesn't take as much advantage of the apps as he could be.
"In terms of the TikTok and all these things, I'm still not adept at, I'm not used to it, and ​I don't know how to control the app as greatly as I should," Sean Paul shared with Distractify. "Sometimes I post stuff on people's like, 'No, you should, you should hashtag this or that.' And I'm still learning. But you know, other than that, I think, for me, the baseline of this entire music career for me is music. And it should be for everybody else, you know. I mean, it should start there."
Article continues below advertisement
Sean Paul advises newer artists to "have the base of great music first."
Sean Paul may not be the biggest fan of social media, but artists who have made waves on their respective socials, like Davido, recognize the value of the "How We Do It" artist's touch. In September 2023, Sean Paul and Davido released a remix to Davido's tune "Unavailable."
Article continues below advertisement
The remix is the second time the artists have worked together since they released Davido's "Dream Girl" song in 2020.
Article continues below advertisement
Sean Paul said he enjoys dropping gems to the younger artists he works with or meets through the industry. The 50-year-old father of two said one piece of advice he gives artists is to "have the base of great music first," which he said stems from the song's melody.
"I saw Byron Messia the other day, and I gave him a piece of information, a piece of advice, and the next day posted about it, and he was like, 'Yo, nobody ever told me that before,'" Sean Paul said of the "Talibans" artist. "I said to him, 'You know, you have this banger in the airways right now, and it's an awesome thing. But let me tell you something: keep trying to put dope melodies that people can sing back. Because that's the awesome thing.'"
"It doesn't matter about your lyrics," he added. "I mean, there's a lot of people in hip hop culture that is like, 'Yo, it's the lyrics,' but those things do not translate as well as melodies do. And so I hope that the younger artists can gravitate more towards melodies."