Who Is Shaina Hurley's Husband? Here's What We Know!
Shaina Hurley's time on 'Love Is Blind' was a rollercoaster. After the show, she reconnected with her now-husband, Christos Lardakis and the rest is history!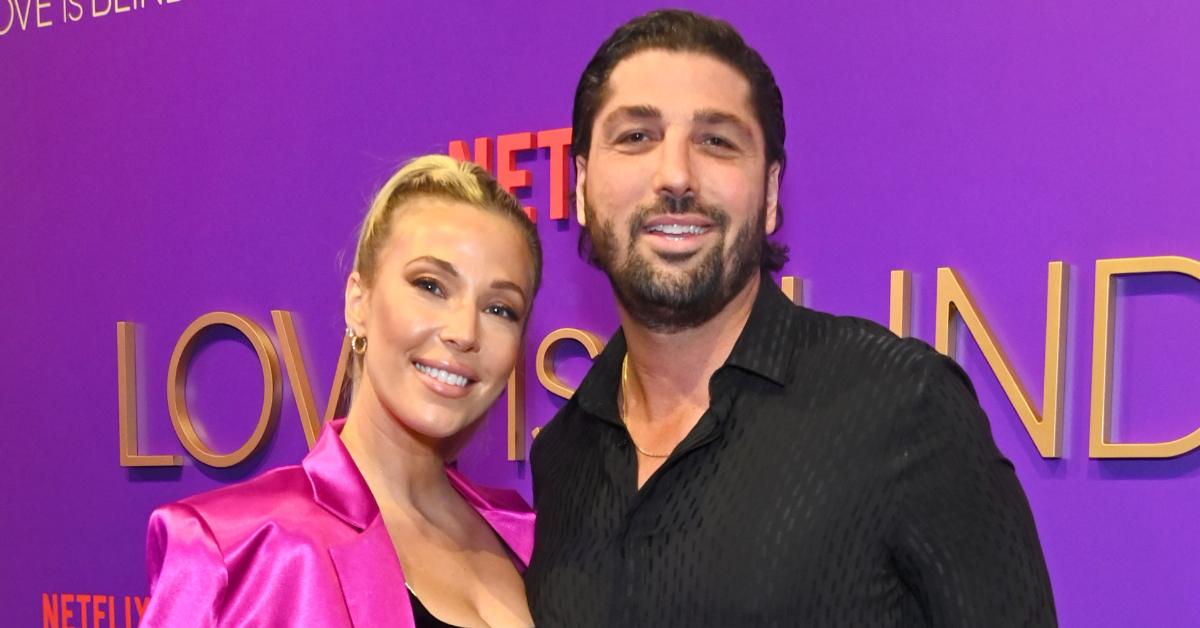 Fans of Love Is Blind are likely familiar with Season 2 participant, Shaina Hurley. Shaina appeared on the popular dating show in 2022, with hopes of finding a husband. The show, hosted by Nick and Vanessa Lachey, follows a group of singletons as they participate in a series of blind dates. The couple can hear and speak to each other, but for the duration of each season, their physical identities are kept a secret. Participants are only allowed to physically meet when they become engaged.
Article continues below advertisement
The rules of the games are complex. Contestants are placed in individual pods which allow them to communicate with one another, but they cannot see their date. The dating phases last for 10 days before the couples can physically connect. The couples then move in together as a trial before officially getting married.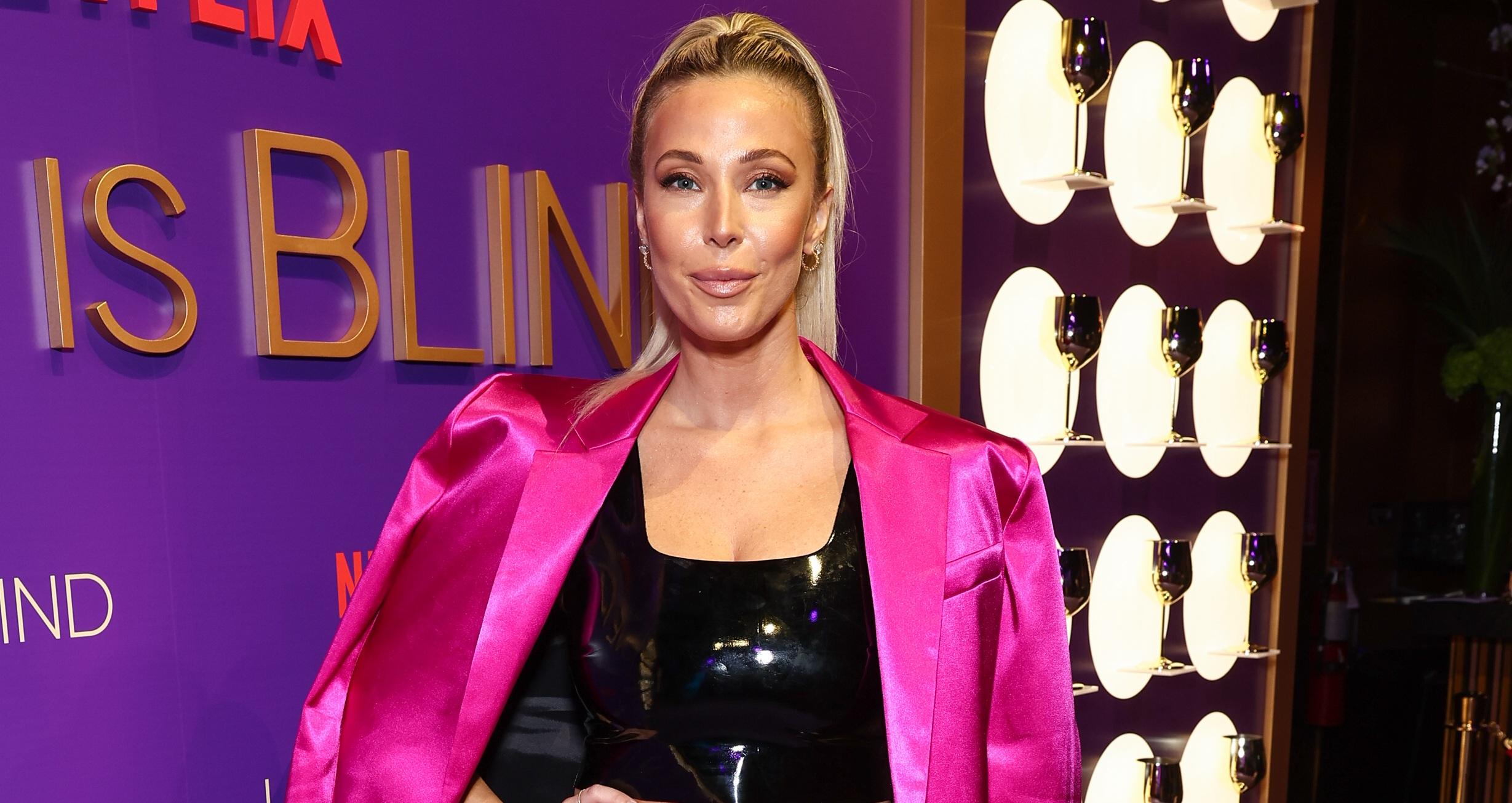 Article continues below advertisement
Following her stint on the show, Shaina got engaged to contestant Kyle Abrams. During their time on Love Is Blind, Shaina and Kyle seemingly built a deep connection. However, Shaina took issue with Kyle being an atheist, as she is a devoted Christian. The couple ended their engagement in February 2022, and Shaina went public with Christos Lardakis a short time later. According to TMZ, Shaina and Christos tied the knot in July 2022, and the pair have been together ever since.
Who is Shaina's husband, Christos Lardakis?
While it may appear as if Shaina moved on quickly after she ended her engagement with Kyle, she began dating Christos before joining Love Is Blind. In an interview with TODAY, the couple revealed that their first shot at love happened before Shaina left to film Season 2, but their relationship was rocky. "Even though it felt everything felt so right, I knew I had to take care of all my things first and figure out my part," Chris said. "It was hard, but I had to let her go. It was sad."
Article continues below advertisement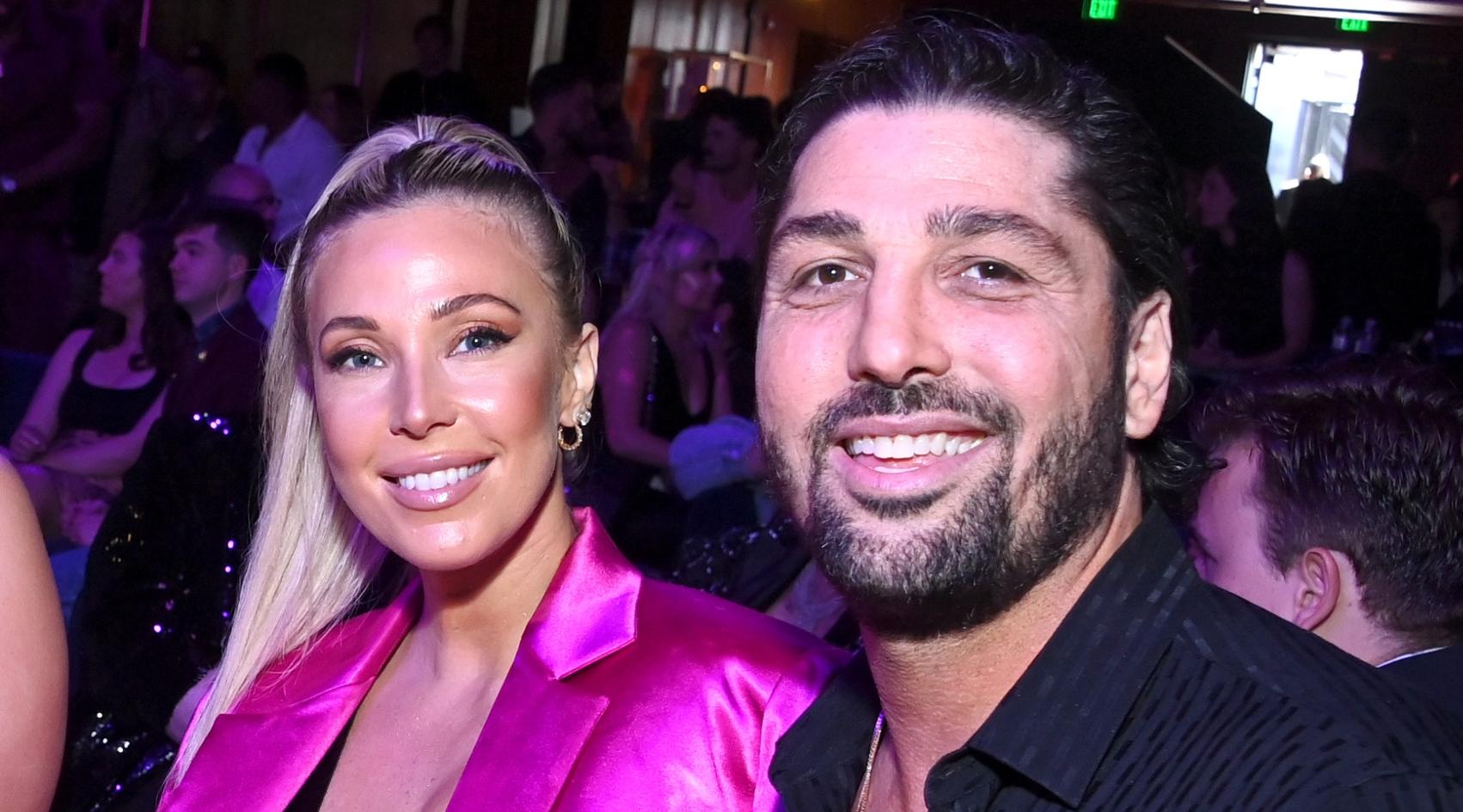 They split for a time – leaving Shaina to join Love Island and providing Christos with more time to focus on his business. Chris is the owner of Kanela Breakfast Club, a Greek-inspired restaurant with locations in the Chicago metropolitan area. In addition to serving as a restaurateur, Chris is a general contractor. He owns and operates CL Development, which provides construction services for commercial and residential properties.
Article continues below advertisement
Does Christos have kids?
Outside of his professional endeavors, Chris is a proud father. Prior to meeting Shaina, Chris learned that he was expecting a child. Chris's daughter, Axelle, is now three years old and the dotting father often shares images of his "mermaid princess" online. Chris is also gearing up to welcome another child, as Shaina is awaiting the arrival of their first baby together. The Love Is Blind star took to Instagram on September 5 and announced that the couple was expecting a baby.
"We are proud to announce Baby Lardakis coming soon," Shaina wrote, alongside a photo of the couple holding an ultrasound image. The news came weeks after the couple celebrated their one-year anniversary.