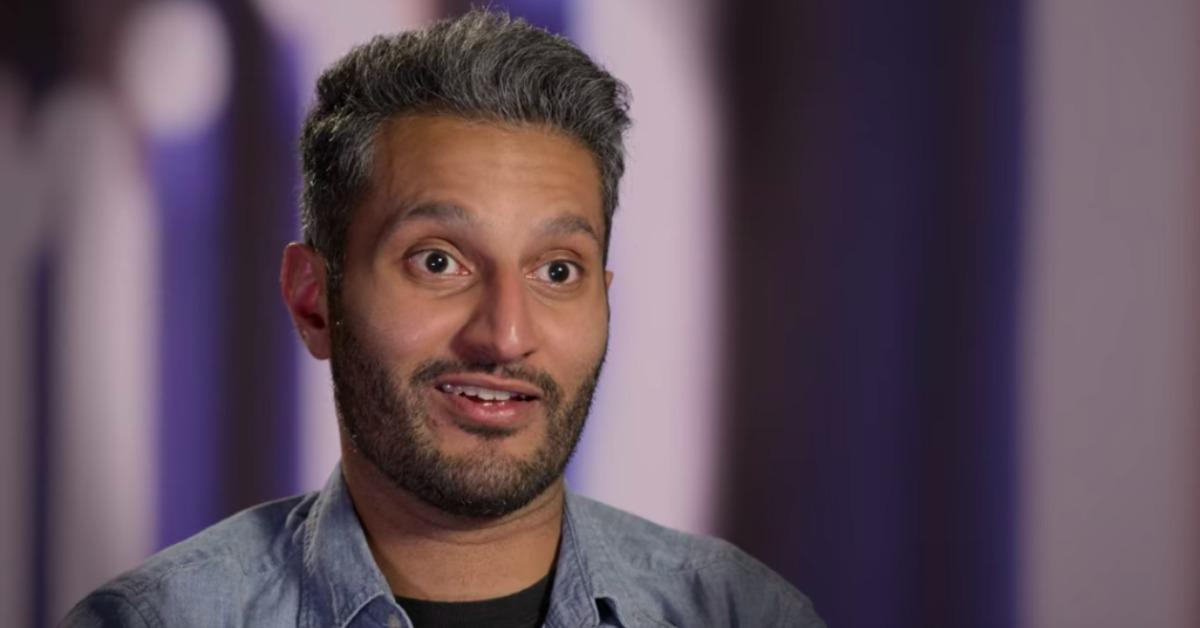 The Best (and Worst) Parts of Shake's Reddit AMA After 'Love Is Blind'
No one can ever say that Abhishek "Shake" Chatterjee, known to Love Is Blind fans as simply Shake, isn't a go-getter. Even when he came out of Season 2 as a villain, he didn't opt for fading into oblivion in the hopes that his bad reputation would melt away if no one saw him after the show finished airing. In fact, he recently participated in a Reddit AMA to clear up some things and, once again, share his side of the story.
Article continues below advertisement
In case you forgot, Shake is the guy from Netflix's reality dating show Love Is Blind who spent the better part of Season 2 telling everyone else how unattractive he found his then-fiancé Deepti Vempati. And after the season ended, he defended his actions, even when his fellow co-stars claimed during the tell-all that Shake had said far worse things that simply hadn't made it on the show.
Article continues below advertisement
As a result of Shake's comments about Deepti and his inability to at first own up to his wrongdoings, Love Is Blind fans are mostly on Deepti's side in the matter. So Shake did what any reality TV star would do in his position. He went on Reddit and held a no-holds-barred Q&A session with other users.