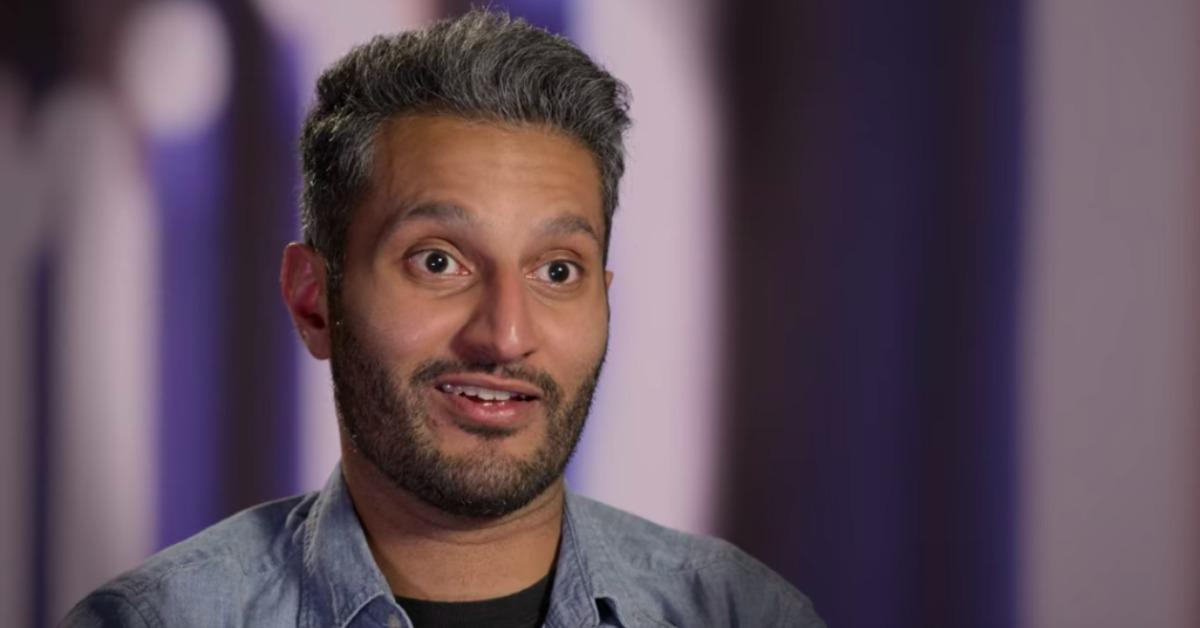 The Best (and Worst) Parts of Shake's Reddit AMA After 'Love Is Blind'
No one can ever say that Abhishek "Shake" Chatterjee, known to Love Is Blind fans as simply Shake, isn't a go-getter. Even when he came out of Season 2 as a villain, he didn't opt for fading into oblivion in the hopes that his bad reputation would melt away if no one saw him after the show finished airing. In fact, he recently participated in a Reddit AMA to clear up some things and, once again, share his side of the story.
Article continues below advertisement
In case you forgot, Shake is the guy from Netflix's reality dating show Love Is Blind who spent the better part of Season 2 telling everyone else how unattractive he found his then-fiancé Deepti Vempati. And after the season ended, he defended his actions, even when his fellow co-stars claimed during the tell-all that Shake had said far worse things that simply hadn't made it on the show.
Article continues below advertisement
As a result of Shake's comments about Deepti and his inability to at first own up to his wrongdoings, Love Is Blind fans are mostly on Deepti's side in the matter. So Shake did what any reality TV star would do in his position. He went on Reddit and held a no-holds-barred Q&A session with other users.
There are a lot of things Shake said in his post–'Love Is Blind' Reddit AMA.
It's no secret that following Love Is Blind Season 2, Shake's fellow castmates were less than thrilled with him. Most have agreed publicly that the way Shake comes across in the show — as shallow and not ready for marriage — is how they perceive him in real life.
No one seems to have remained close to him or wanted to. During his AMA, Shake returned the sentiment when he told Redditors, "Frankly I want nothing to do with any of them."
Article continues below advertisement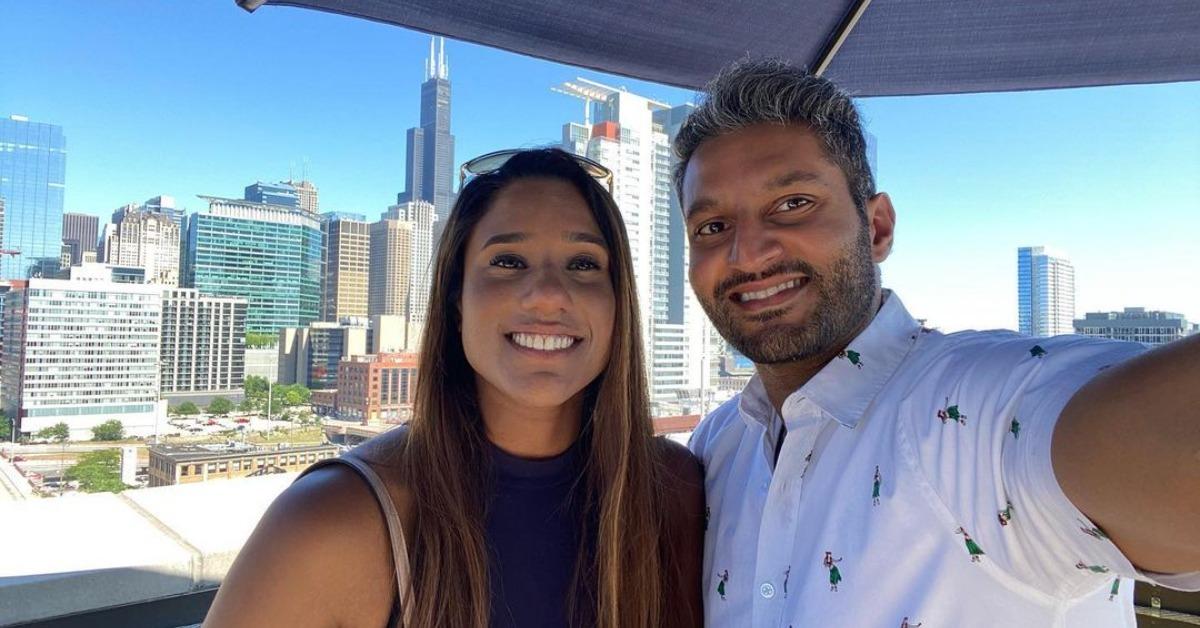 Shake claimed that his and Deepti's wedding night was still a celebration for everyone — including Deepti.
On the show, Deepti said "no" to Shake at the altar on their wedding day. But, according to Shake's Reddit AMA, that's not necessarily where things ended for them. They didn't get back together, but he claimed that the entire wedding party, including Deepti and her bridesmaids, partied on Shake's friend's yacht until 5 a.m.
Article continues below advertisement
Shake's mom is just as much of a treasure as she appears to be on 'Love Is Blind.'
One of the shining beacons of light in Shake and Deepti's story is Shake's mom, who told Shake during the season that he should treat Deepti no less than she deserves, which is a whole lot. Shake shared during his AMA that his mom has always sided with his girlfriends and that many of them remain in contact with her. Except for Deepti, of course.
Article continues below advertisement
Shake said he spent time outside of the show with his 'Love Is Blind' castmates before the season aired.
Despite Shake's lack of a relationship with his former Love Is Blind co-stars now, he said on Reddit that he spent time with them outside of the show before the season aired.
"I felt as though everyone was quick to align themselves with whoever would help their image the most," Shake said during the AMA. "I literally watched the Super Bowl with Shayne, Deeps, and Kyle the weekend before."
He also said he spent time at Danielle's lake house before that, and that he watched a Green Bay Packers game with Shayne in December. According to Shake, "The only thing that was revealed was the public perception and that's all it took for people to throw me under the bus."
Article continues below advertisement
Shake is starting a podcast.
When someone asked Shake during his AMA what he plans to do with his reality TV fame, he replied that he wants to "make the world a more honest place." Is he just trolling us all at this point?
Shake also plans to start a podcast about cancel culture, laws of attraction, and groupthink topics — and it's called Love Is Blurry. So basically, Shake isn't going anywhere any time soon.