Is Sierra Capri From 'On My Block' Dating Anyone?
Sierra Capri is the female lead in 'On My Block.' Her character in the show has an interesting love story, but who is she dating in real life?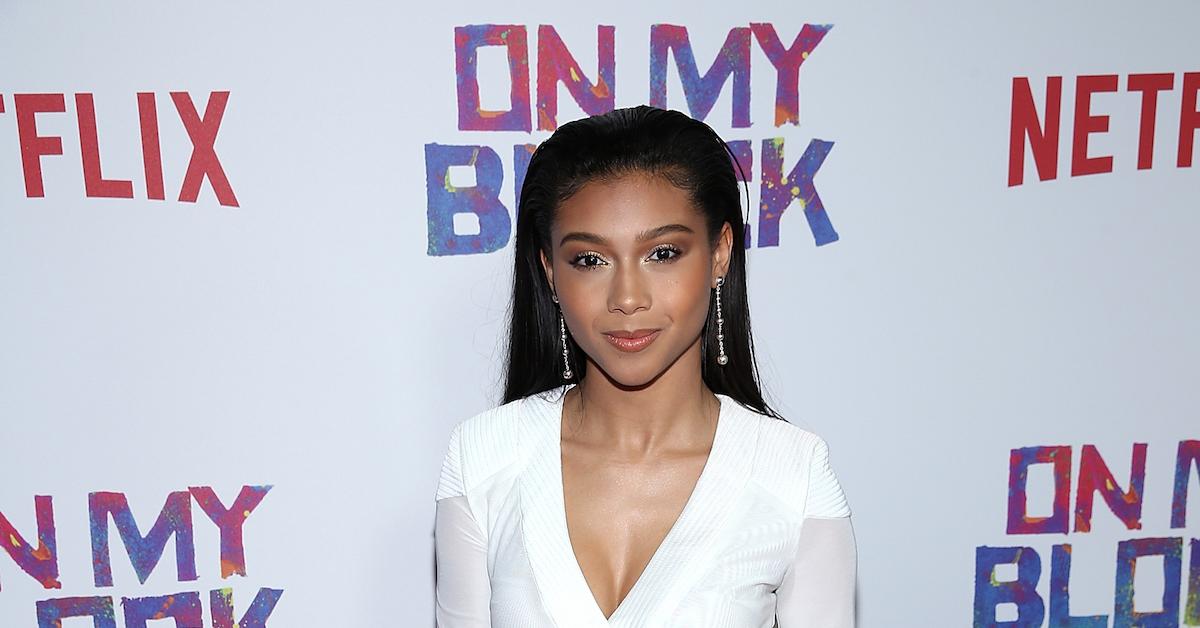 When On My Block first premiered on Netflix back in 2018, the dramatic teen series instantly garnered a lot of attention. The show follows a group of four street-savvy friends trying to navigate their way through high school by facing off against some common challenges. The fourth and final season of the show is popular coming-of-age show is now available to stream on Netflix. Sierra Capri plays Monse, our favorite female lead in the show – but who is she dating in real life?
Article continues below advertisement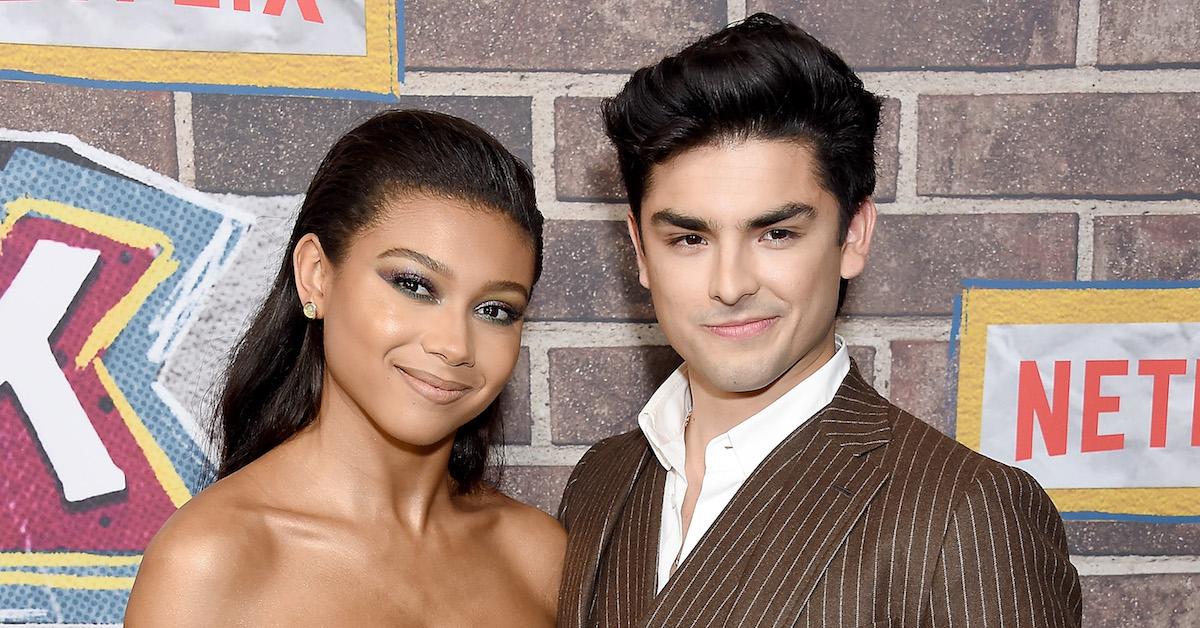 Who is Sierra Capri dating right now?
There are plenty of rumors circulating about Sierra's love life these days. One of the biggest narratives going around right now is that she's dating her co-star from On My Block in real life. We're talking about Diego Tinoco! Since they have such great onscreen chemistry, people generally assume something more has to be going on behind the scenes.
Article continues below advertisement
In a March 2020 interview with Teen Vogue, Diego spoke highly of Sierra and said, "Sierra is such a great actress. Working with her, instantly we can just jump into it. I honestly couldn't have asked for a better scene partner. Especially for my first TV show, having a girlfriend. I couldn't have asked for a better screen lover." As sweet as his feelings toward her are, it turns out Diego and Sierra are really nothing more than friends. As of right now, Sierra is totally single.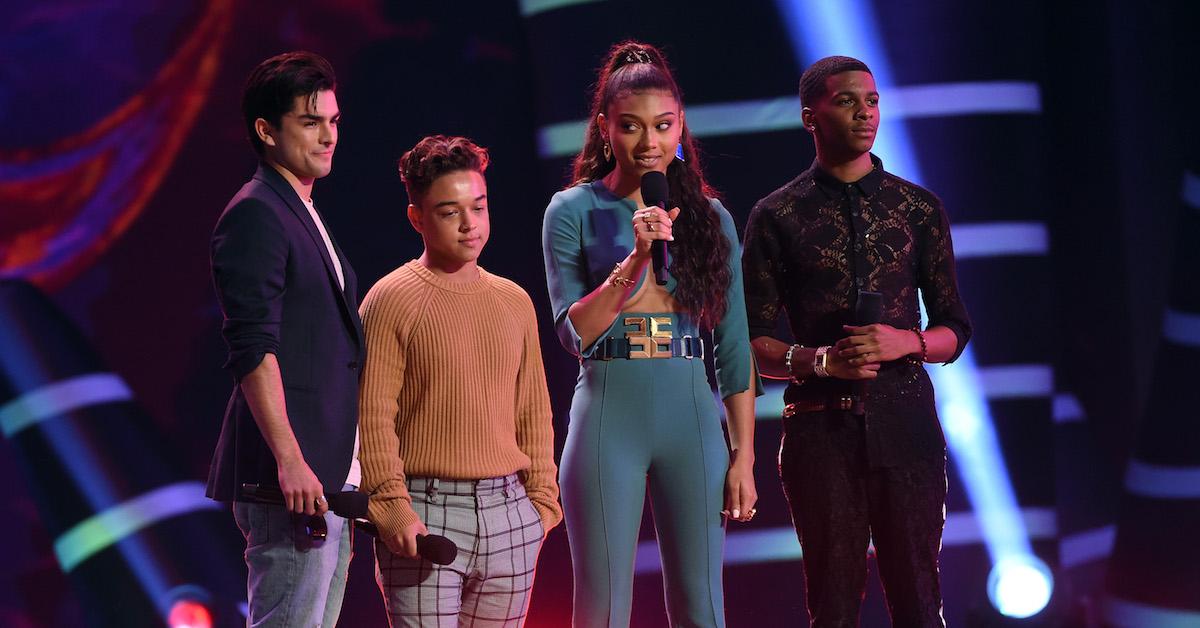 Article continues below advertisement
What's Sierra Capri's net worth?
Since Sierra isn't focused on the romance department too heavily right now, it's obvious that she is definitely in her bag. Being an actress in a hit Netflix original series is helping her gain financial success and allowing her to move in the right direction. According to Celebrity Net Worth, Sierra has a net worth of $1 million today.
Since On My Block is her debut role, the fact that she's already reached millionaire status is pretty impressive. She didn't receive credit for small parts she landed in any movies or TV shows leading up to her current role, but that didn't slow her down. Two of those uncredited roles include Hidden Figures and Neighbors 2: Sorority Rising.
Article continues below advertisement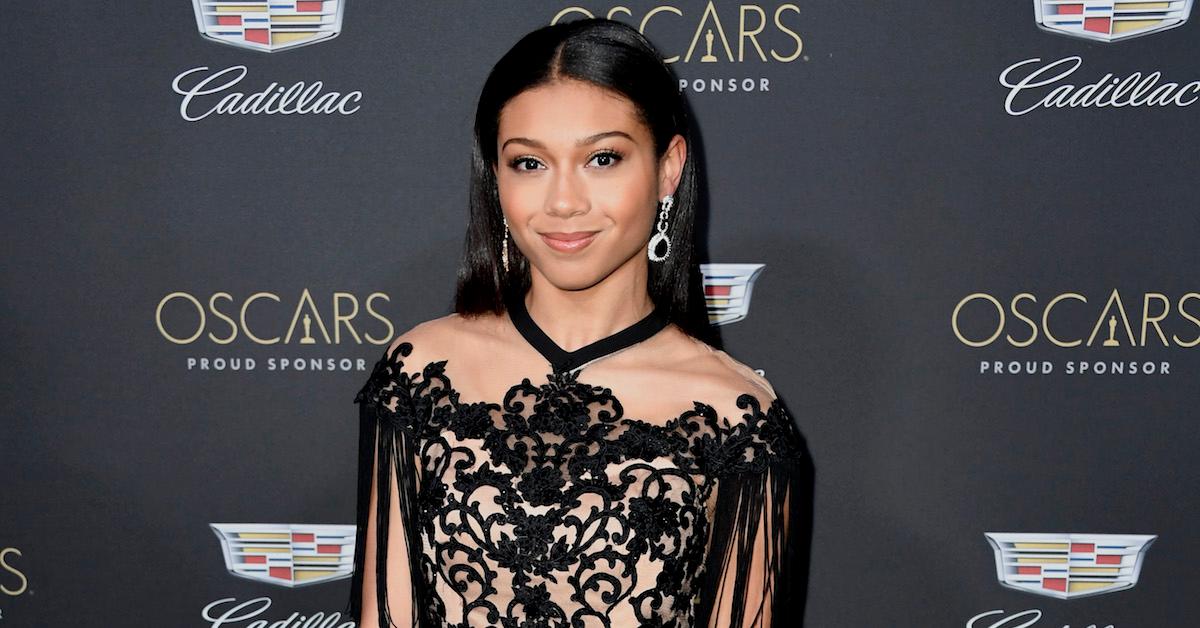 What is Sierra Capri up to now that 'On My Block' is done?
Now that On My Block is ending, what's going to be keeping Sierra busy in the future? She hasn't yet made any official announcements about future projects she'll be involved with. According to her TikTok (which boasts more than 1.4 million followers), she's living her best life hanging out with her family, promoting beauty products from L'Oreal since she's partnered with them, and letting her fans get a peek into what her vacations are like when she's not busy filming.