Is Sneako Dating Anyone? He Keeps Sharing Photos With This Female Influencer on a Boat
Sneako has been with several women in his lifetime. Here's what we know about his past relationships and whether or not he is currently dating.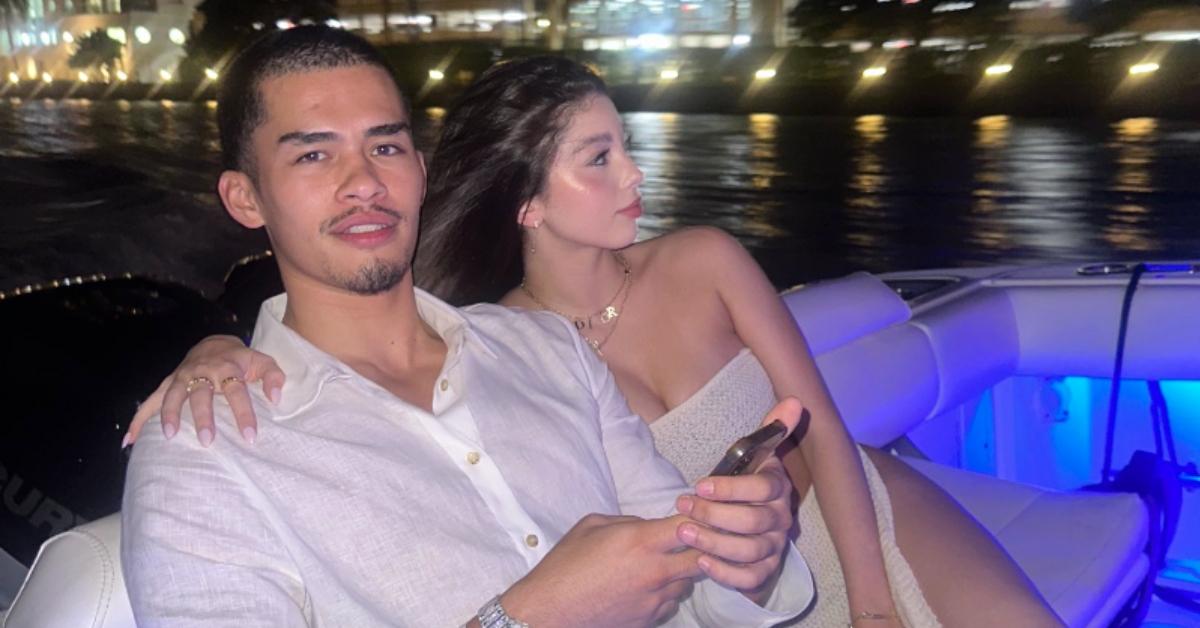 The Gist:
Sneako, a controversial Islamic social media influencer, has previously spoken out against haram, which suggests that he's opposed to physical intimacy and casual dating without the intention to marry.
Despite this, he has been linked to several women over the years and admitted to being in at least one open relationship.
Most recently, Sneako was photographed with a popular female influencer on a boat raising questions about his relationship status.
Article continues below advertisement
Controversial Islamic social media personality Sneako (real name Nico Kenn De Ballinthazy) began his career on YouTube in 2013 when he began posting Call of Duty gaming videos. The videos did well, but Sneako wanted to connect with his followers in new ways. That said, he started sharing commentary-heavy videos on the platform where he discussed his right-wing views on topics such as gender roles, race, and politics.
He also started associating himself with other controversial figures including Andrew Tate, Kayne West, and former president Donald Trump. Ultimately, this helped him gain new followers, but many began to resent Sneako, especially after this video surfaced of his fans shouting misogynistic and transphobic things.
That aside, while Sneako is very open about his views, he's a little more tightlipped about his love life. Is he dating anyone? Let's investigate.
Article continues below advertisement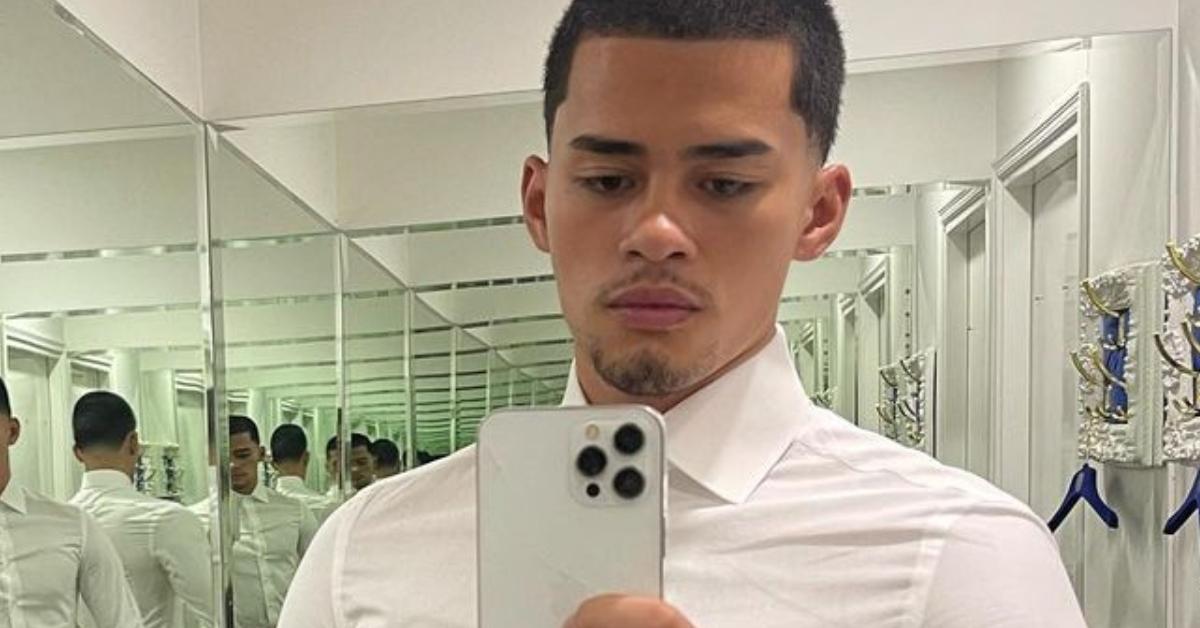 Is Sneako dating anyone? He has been posting photos with another influencer on Twitter who looks like @mayasimiii.
Sneako is believed to be single. However, in September 2023, he shared several photos on Twitter where he appeared to be spending time with a woman on a boat. The woman on the boat is believed to be named Maya, better known as @mayasimiii on TikTok.
In one of the photos with this woman, Sneako's caption read, "I wish this was Pearl." It is unclear who Pearl is, though.
Article continues below advertisement
Article continues below advertisement
Given that Sneako has previously opened up about wanting to stay true to his Islamic faith, many of his followers commented on this photo of him and the woman claiming it was haram.
Article continues below advertisement
Sneako was in a relationship with a woman named Xena in April 2023.
In April 2023, Sneako was linked to another woman named Xena, known as @xenathewitcher on Twitter. It wasn't clear what the nature of their relationship was and if it was open. However, Sneako was seen in the back of a livestream video sitting on the couch with Xena, who was visibly kissing another woman.
Many fans called Sneako a hypocrite for being with Xena, with one person commenting that they were "making a mockery of Islam for clout."
Article continues below advertisement

It isn't clear what transpired between Sneako and Xena, but their relationship ended and it seems like Sneako may have tried to deny they were ever together, which upset Xena. In July 2023, she took to Twitter where she wrote several now-deleted tweets about their relationship.
Xena wrote in one tweet: "I'm not gonna do this exposing s--t, but I'm not going to be thrown under a bus to be run over and rot for this man to fix his precious virtue signaling reputation."
Article continues below advertisement
She explained that she wasn't mad that Sneako broke up with her because dating is haram. However, she was mad because Sneako had not publicly admitted that they were ever together. Xena also mentioned that Sneako refused to admit that he was with another woman named Sydney. It was unclear if Sydney was the other woman Xena was kissing on the couch.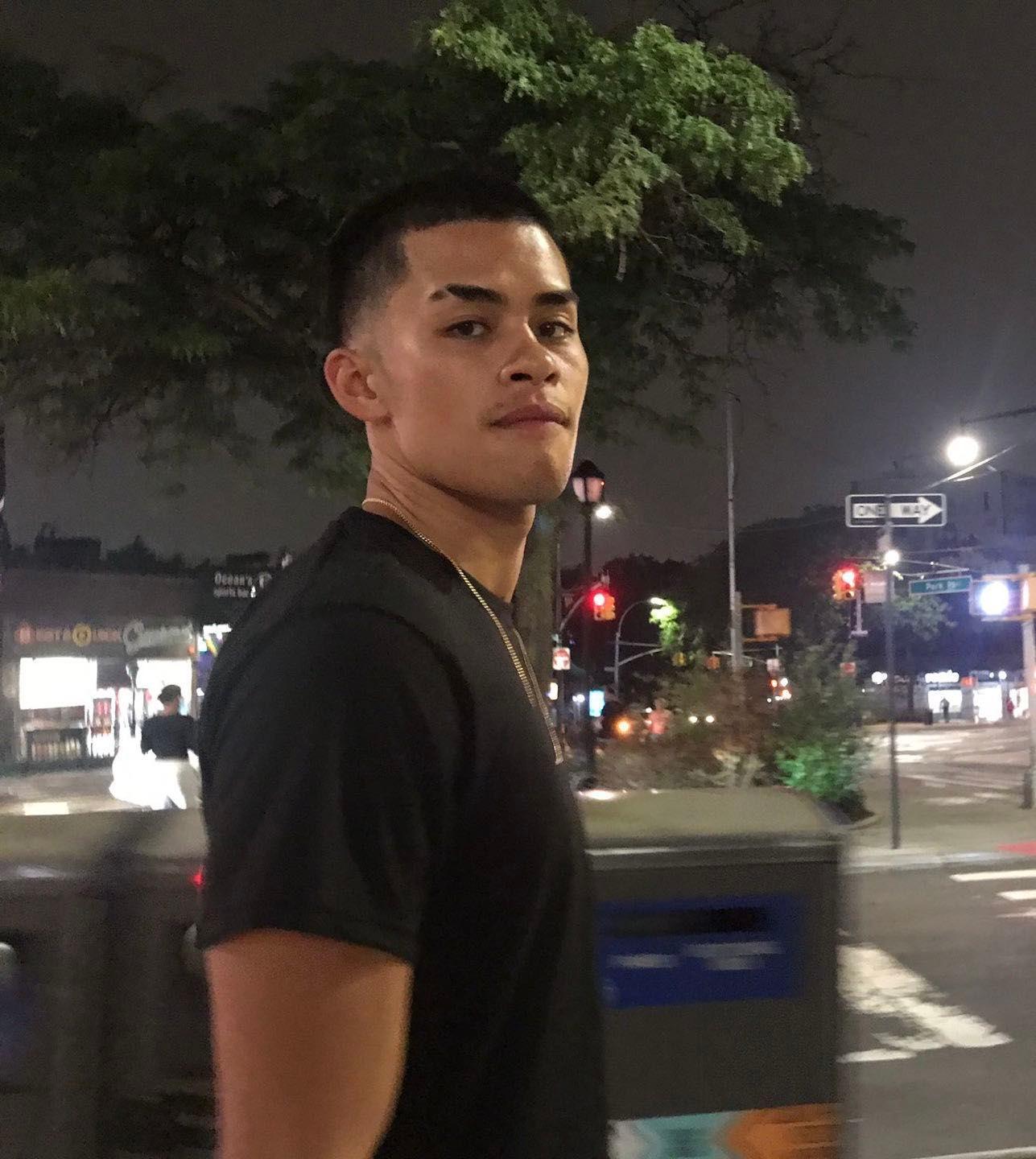 Sneako was in another open relationship in 2021, where he attended a swinger party.
In 2021, Sneako was romantically linked to model Lily Fofana and a woman known as Maria Morales, per The Sports Grail. It's unclear which one of them he referred to as his girlfriend though. He revealed in an episode of the Peer To Peer podcast in November 2021 that he was in an open relationship.
Sneako said on the episode that since his girlfriend (who he didn't name) had seen him with other women, it would be fair for him to watch her with others.