'Pokémon GO' Starry Skies Questline Has Two Unique Paths — Should You Go Day or Night?
As part of the ongoing Solstice Horizons event in 'Pokémon GO,' players can complete a Starry Skies quest with a day and night path for different challenges.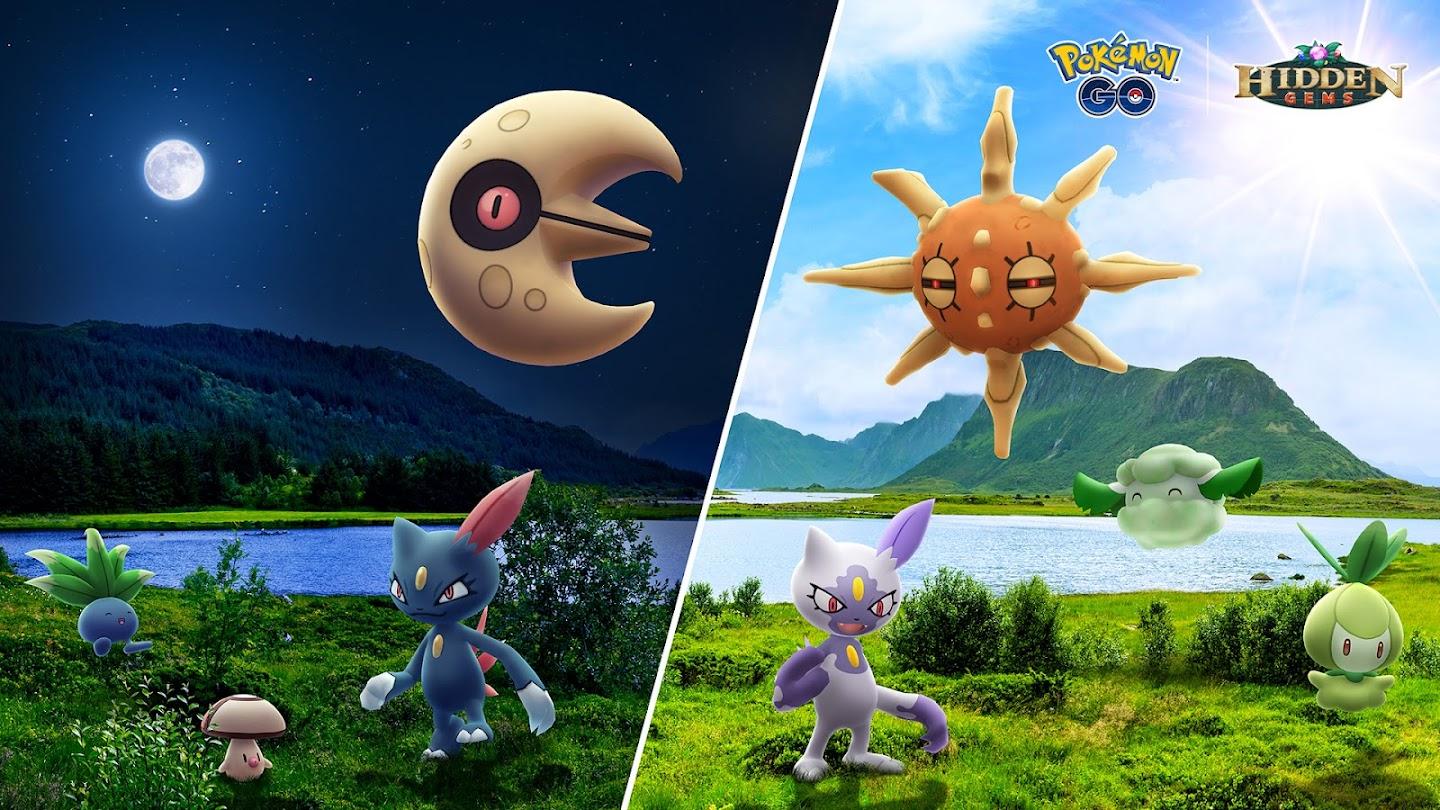 Kicking off on June 16, the ongoing Solstice Horizons event in Pokémon GO comes stacked with new challenges and rewards for Trainers to cut their teeth on until June 25 at 8 p.m. local time.
The event features boost encounter rates with day and night-specific Pokémon like Murkrow and Misdreavus and recently returned battles against Shadow Pokémon used by Team GO Rocket in the mobile AR game.
Article continues below advertisement
Another substantial addition that debuted with Solstice Horizons is the Starry Skies research questline starring Cosmog, a Psychic-type Legendary Pokémon introduced in Gen. VII.
Trainers must choose a day or night path to complete the quest during the event, each having different challenges respective to the time of day and focused on specific activities. Once you decide which quest path to take, you'll get locked into that side of Starry Skies.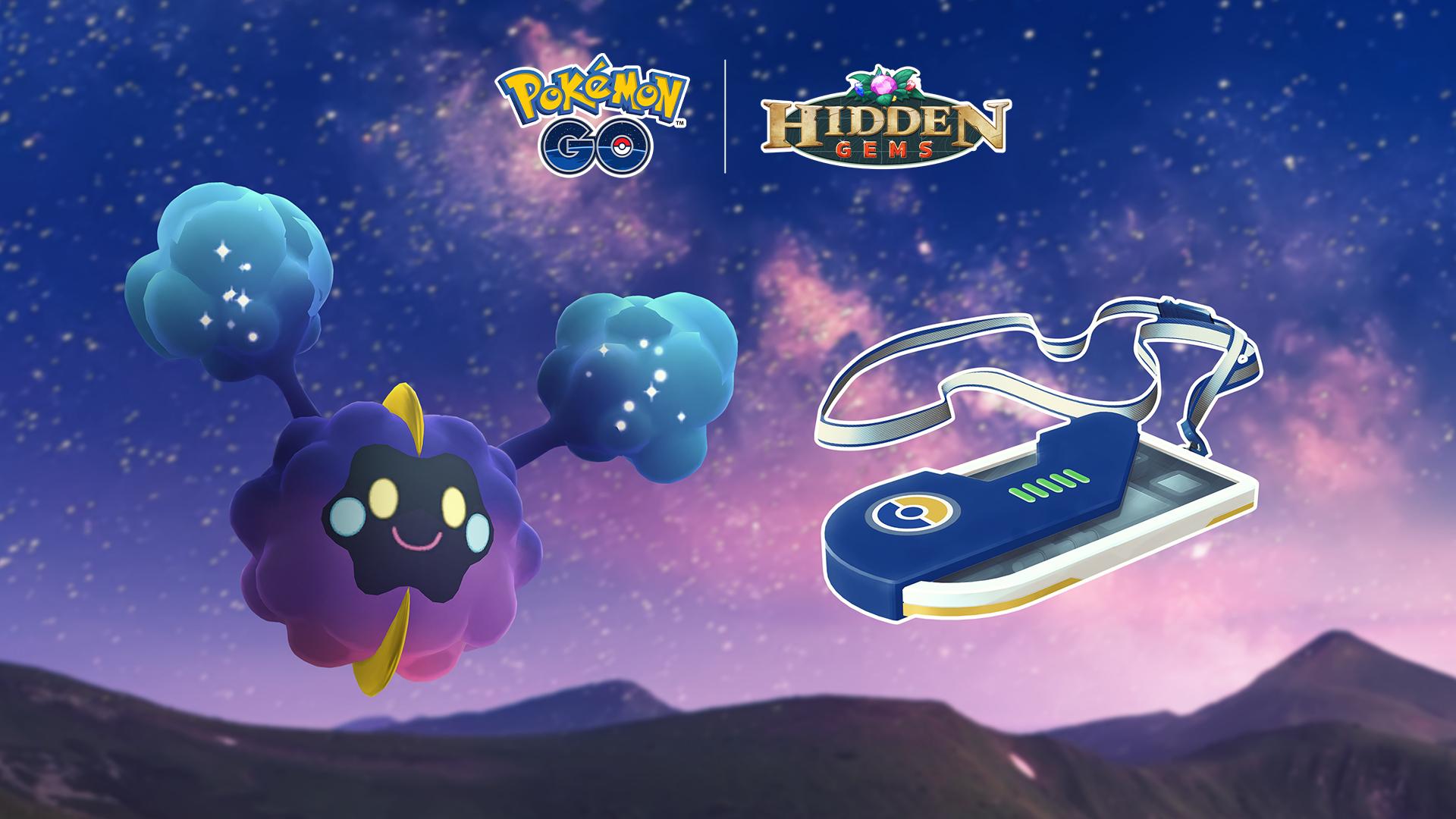 Article continues below advertisement
Choosing the proper pathway for yourself based on what you can accomplish during the event timeline is critical. Here's a breakdown of the day and night path for Starry Skies in Pokémon GO and which one you should choose.
'Pokémon GO' Starry Skies quest day and night paths explained:
As long as you're above Level 5 in Pokémon GO, you can unlock the Starry Skies quest. After doing the first of four steps to complete the unique research quest, you can choose to branch into the Daytime or Nighttime Path.
Thankfully, both sides will ultimately lead to a battle encounter with Cosmog. The final quest rewards of 7890 Stardust and 20 Ultra Balls are also the same. Their key differences are the challenges and activities of steps 2-4 before the Cosmog encounter.
Article continues below advertisement
The Daytime Path features challenges related to distance walked, buddy Pokémon, curveball throws, and catching specific Grass and Bug-type Pokémon.
On the flip side, Nighttime focuses on raids, field research tasks, excellent throws, taking snapshots, and catching Dark and Ghost-type Pokémon.
Aside from the Glacial Lure and Mossy Lure Modules rewarded for step three on their respective paths, Daytime and Nighttime are distinguished by challenges and Pokémon encounters.
Article continues below advertisement
So, should you go day or night for the 'Pokémon GO' Starry Skies quest?
Depending on the Lure you want, that may sway you to go either Daytime or Nighttime for the Starry Skies quest, but ultimately no one path is the best since the final quest prize is the same.
Daytime requires walking, has egg challenges, and doesn't spend your Raid Passes if you want to keep them. But if you're in the mood for tackling raids and scooping up Pokémon in the evening, Nighttime might be up your alley.
Choose the path that works best for you during your daily habits, but be careful and think about it before being restricted to one side.