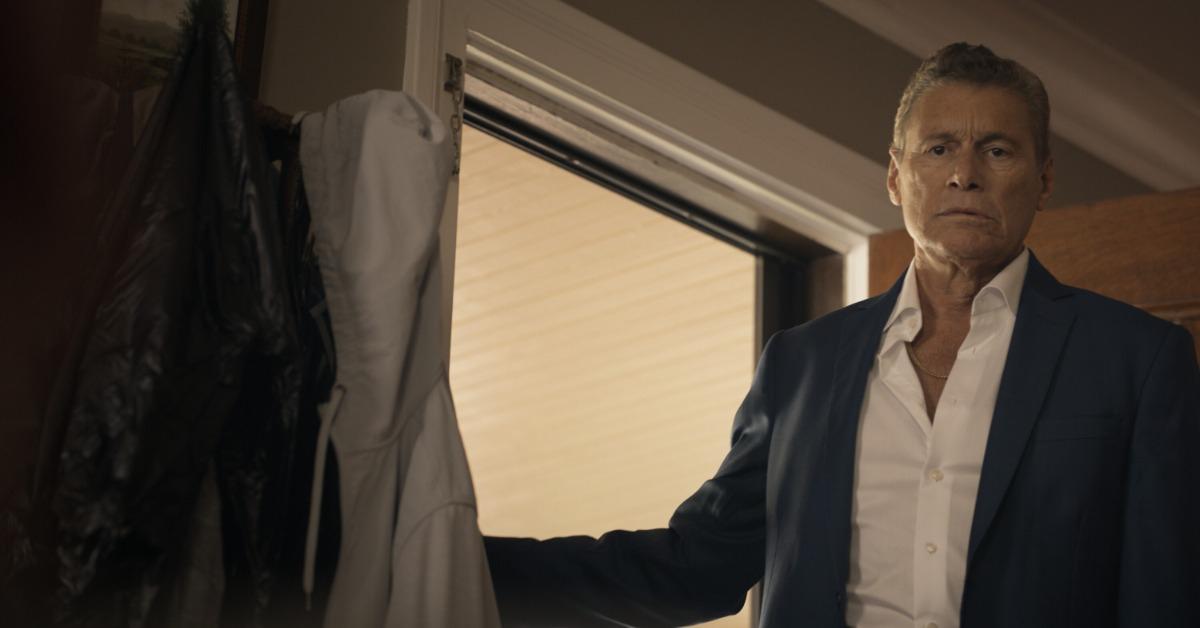 Who Is Steven Bauer's Character on 'S.W.A.T.'? Meet the Season 6 Villain
Who is actor Steven Bauer's character on 'S.W.A.T.'? Here is everything to know about his character and where you might also recognize him from.
Warning: This post contains spoilers for S.W.A.T. Season 6, Episode 22!
As fans learn, Season 6 of S.W.A.T. introduces a new character that leaves fans on the edge of their seats and wanting more. Specifically, the new role is a villainous cartel leader by the name of Sancho Zamora.
Article continues below advertisement
He definitely makes a big statement on the show in such a quick amount of time. Here are all of the details about the new character and where you might recognize the actor from.
Actor Steven Bauer plays the character Sancho Zamora in 'S.W.A.T.'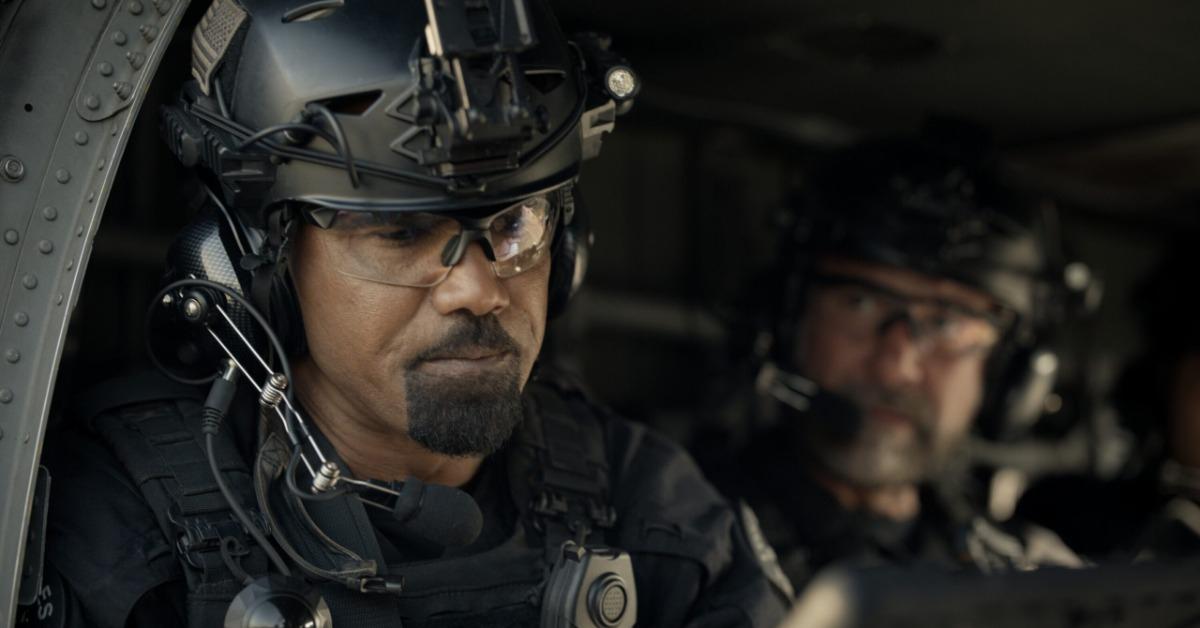 Article continues below advertisement
Sancho Zamora makes his first appearance in the finale episode of Season 6. He quickly represents a ruthless cartel boss who just left Mexico. Apparently, he is a big deal in Mexico. He comes to the United States looking for the person who killed his son, and he believes that someone from the DEA is responsible.
In Episode 22, he kills one of the DEA agents and makes it clear that he isn't going to stop at anything to get justice. In a shocking turn of events, Hondo (Shemar Moore) reveals that he is the one who killed Sancho's son, Ulan. Hondo imposes a trade for Sancho that fans are not expecting. Hondo offers his own life in exchange for the drug boss to spare his crew's life.
Article continues below advertisement
This supposed trade ends up in a shootout. Thankfully, Hondo doesn't end up getting killed. The last viewers see of Sancho, he is arrested and taken into American custody.
This episode had to have been one of the most action-packed episodes of the entire season.
Where you may also recognize Steven Bauer before he appeared as Sancho Zamora on "Legacy".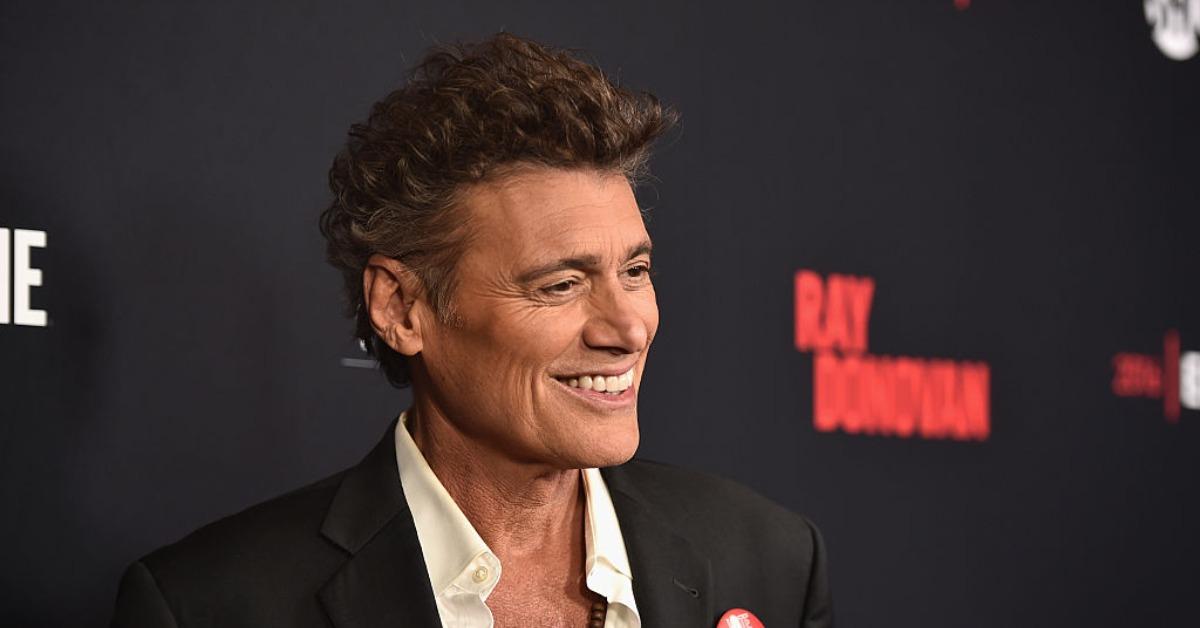 Article continues below advertisement
This isn't the first time Steven has played a drug cartel character. In fact, he's most known for his role as the menacing drug boss Don Eladio Vuente in the hit series Breaking Bad. His character later made an appearance in Better Call Saul.
The actor has mostly stuck to the crime/drama genre, which has paid off for him. He landed a role in one of the most iconic crime movies of all time, Scarface, alongside Al Pacino.
Article continues below advertisement
When talking about the film, he said that, "The movie and my character Manny; it's always a favorite movie. I like it. I'm really happy to be associated with that movie. For years it wasn't that way, but it turned out to be a happy ending."
Ironically enough, Steven has always advocated for viewers to not follow in the footsteps of his characters, most of which have been malicious people. He gave advice in an interview and said, "Stay away from crime and thug life and all that stuff, that's all just a cloud of smoke. I think the best way to go is distinguishing yourself and being the best you can be."
It's unclear whether or not Steven's character will make a return in Season 7 of S.W.A.T. But, anything can happen. Sancho might end up seeking revenge and go after Hondo.
Seasons 1 through 6 are available to stream on Paramount+.