The 'Stranger Things' Plot Has More Holes Than the Upside Down
We've found seven 'Stranger Things' plot holes as the world of the Upside Down unfolds. Between anachronisms and plot armor, there are a lot of holes.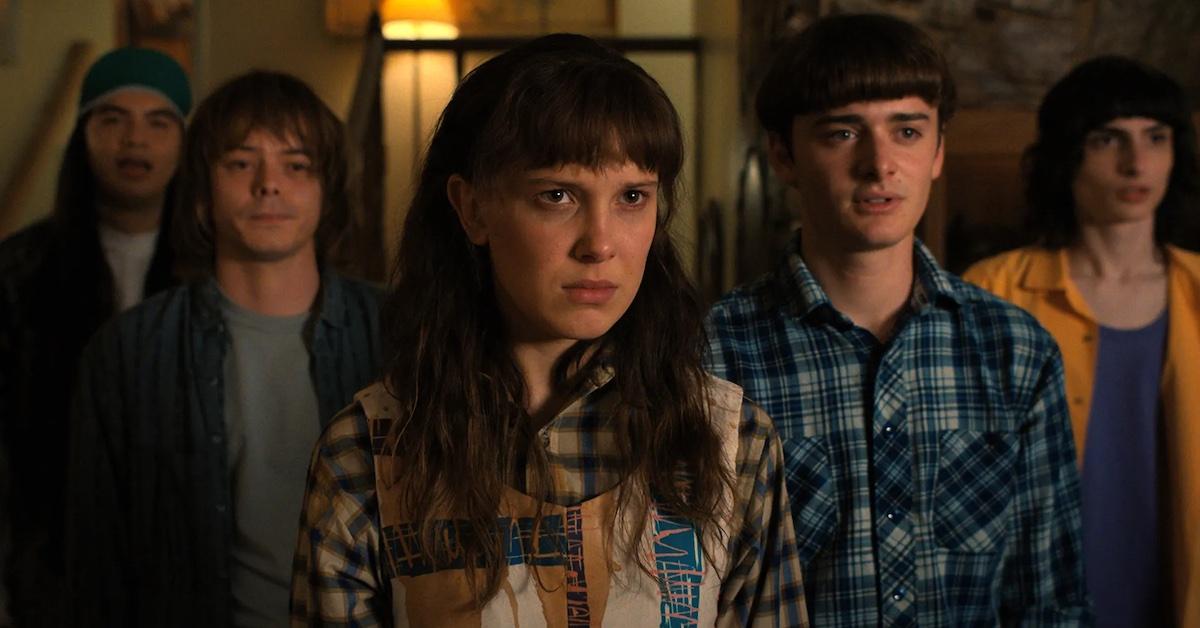 Spoiler alert: This article contains spoilers for the first four seasons of Stranger Things.
Whenever a series creates a new world, it's bound to be full of plot holes. Even beloved series, such as Stranger Things, still have their fair share of inconsistencies. With just one season left until our favorite crew defeats the dangers of the Upside Down (hopefully), we can't help but look back in confusion over some of the Netflix series' biggest plot holes.
Article continues below advertisement
From Stranger Things' storytelling to its world-building and its time period, there are too many plot holes to count. So we're diving into the "upside-down" consistencies of Stranger Things throughout its first four seasons.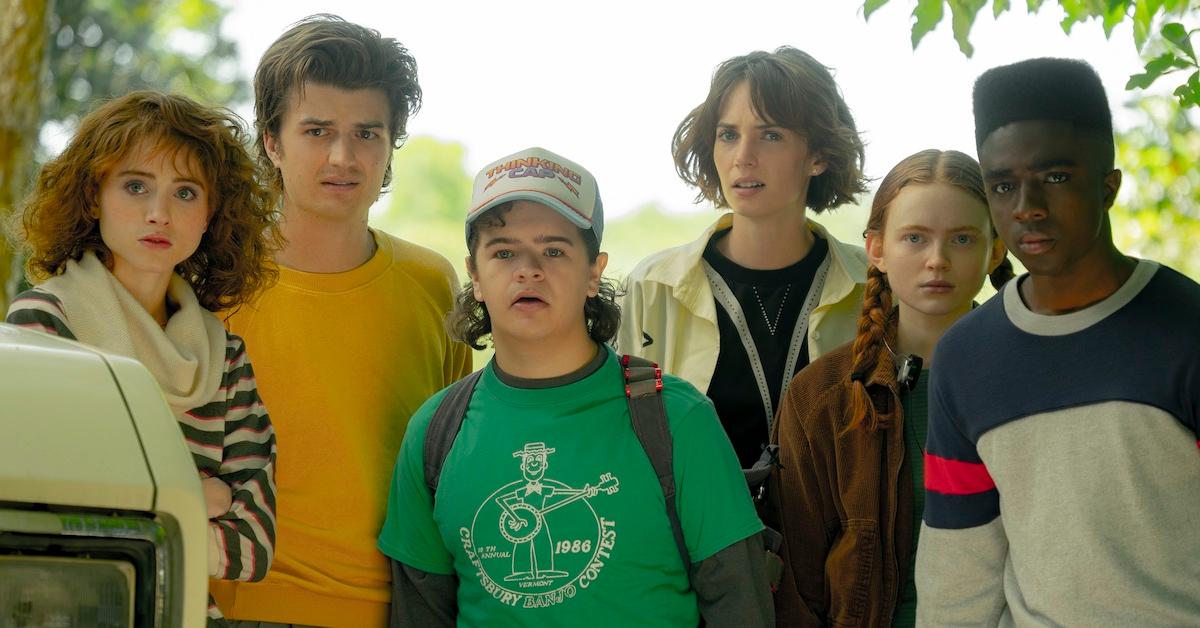 Article continues below advertisement
Plot hole no. 1: The rules of the Upside Down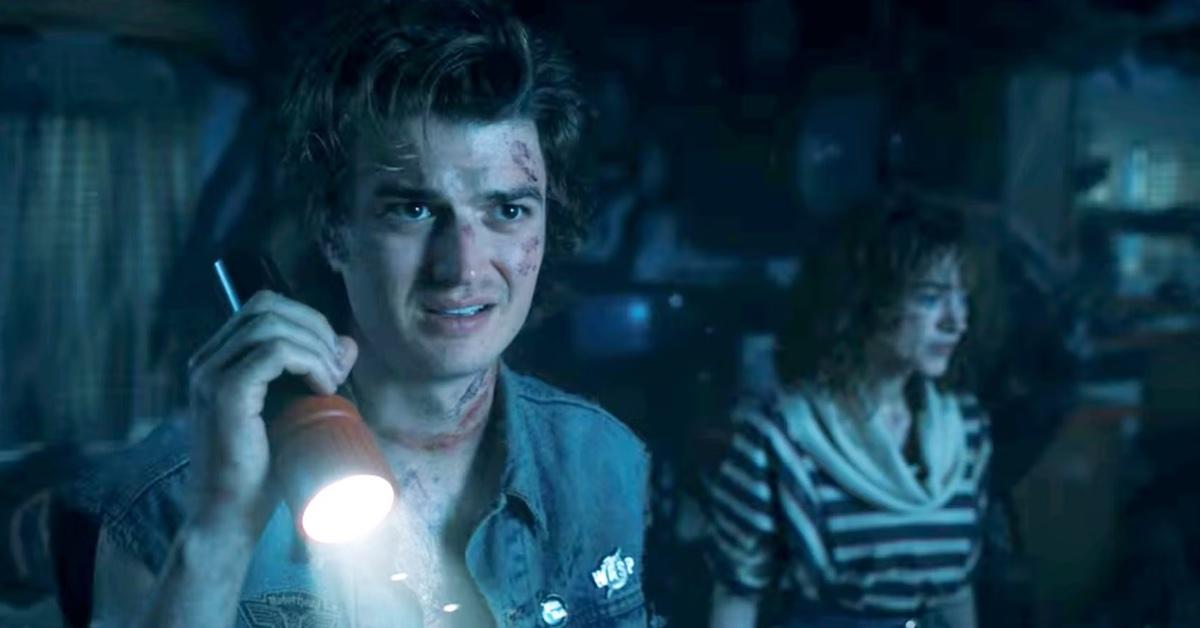 First and foremost, the Upside Down is the fictional world created in an alternate universe of Hawkins. However, in Season 4, it's explained that the Upside Down is frozen on Nov. 6, 1983, when Eleven opens the portal between Hawkins and the bizarre alternate world. But if that's the case, even if Will could see the Christmas lights in Season 1, how did he know what letters the lights corresponded to if the Upside Down couldn't be altered?
Plot hole no. 2: Eleven was fluently speaking in her flashbacks
Eleven may not remember her initial superpowered training, but in Season 4, some impressive CGI flashbacks show us precisely what happened. As Eleven learns about her past, we see her have full-fledged conversations with One (later revealed as Henry Creel aka Vecna). It doesn't make sense that Eleven could speak fluently in the lab, but when she meets Will and Hopper, she can barely speak at all.
Article continues below advertisement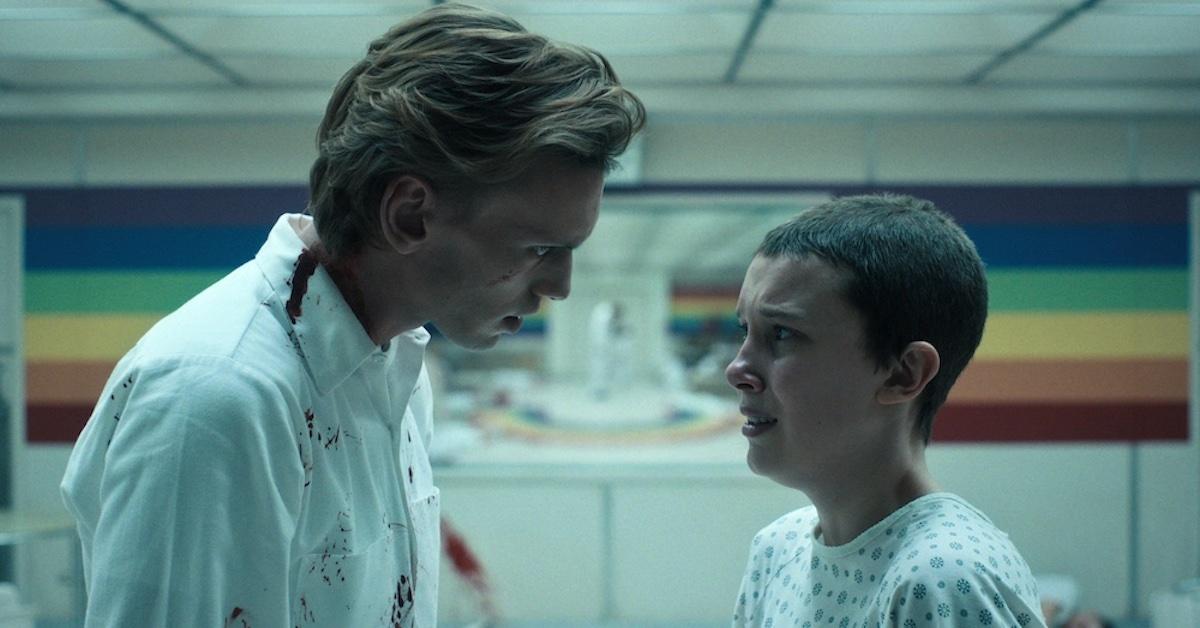 Co-creators Matt and Ross Duffer explained the anomaly to TV Line. "The trauma [of the massacre] definitely affected Eleven," Ross shared. "Ideally, when we were writing the flashbacks, the goal was to mimic her speech, with the breaks, with the limited words … But what happens is that she's surrounded by other kids at the lab. She's socialized. Then she goes into a coma for a period of time, reawakens, and then is isolated completely by Dr. Brenner. That's the story of Eleven."
Article continues below advertisement
Plot hole no. 3: The anachronisms of the 1980s
Any period show is challenging because the creators must know when every prop, piece of vocabulary, and song was created. Because Stranger Things Season 1 specifically takes place in 1983, the Duffer brothers opened themselves up to plenty of possible anachronisms. For example, the characters use "chill" as a verb meaning "to hang out," which wasn't commonly used until the '90s. Some other vocab anachronisms are "I'm good" and "not a thing."
Article continues below advertisement
Plenty of the cars and weapons used in Stranger Things also didn't come out until the late '80s and '90s, such as the bad guys' Crosman 2240 airguns, which didn't come out until 1999. In addition, the basketball court in the high school had a three-point line, which wasn't actually introduced until 1987. The most significant anachronism is using "Vecna" as the name of the villain—Vecna wasn't a proper villain in Dungeons & Dragons until 1990.
Plot hole no. 4: Everyone forgets Will's birthday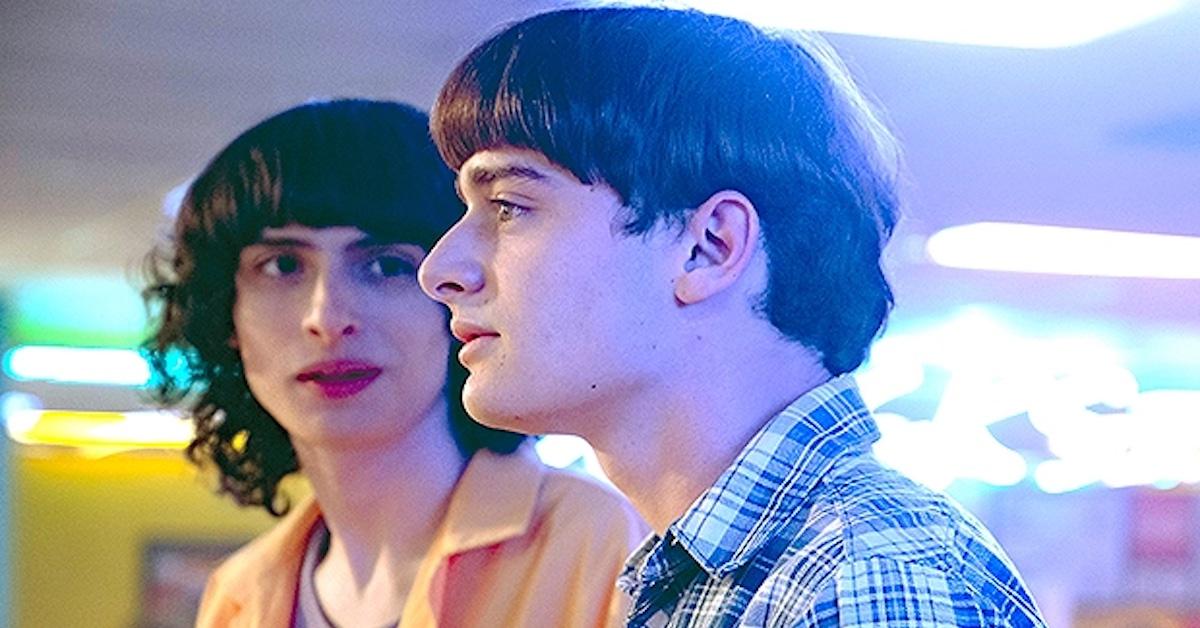 It's not a prominent plot hole, but it is established in Season 2 that Will's birthday is March 22. However, in Season 4, an episode is shown to take place on March 22, but no one acknowledges poor Will's birthday! Hasn't he been through enough? Funnily enough, the Duffer brothers later admitted they also forgot Will's birthday. It seems like they might need a fact-checker.
Article continues below advertisement
Plot hole no. 5: Joyce and Hopper's plot armor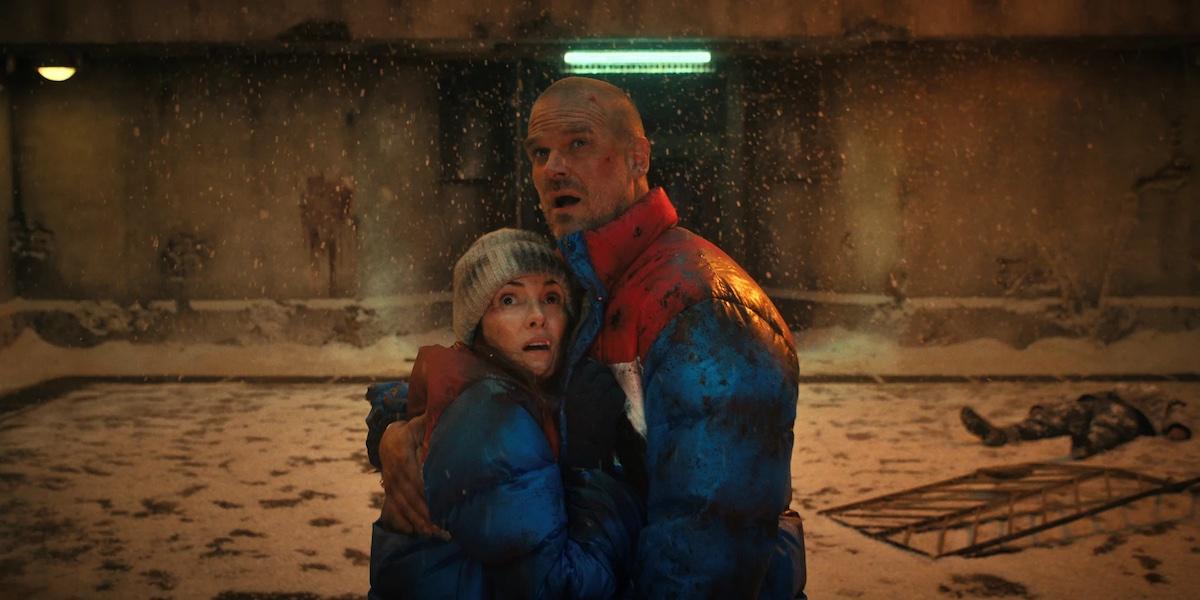 We need Joyce and Hopper to survive! And so do the Duffer brothers. So despite Joyce's potentially fatal plane crash and Hopper literally breaking his ankle to escape the Russian prison, they're both completely fine. How can Hopper defeat a full-on Demogorgon without even a bit of ankle pain? By the end of Season 4, Hopper's ankle is forgotten, and Joyce walks away from her Russian "adventure" without a scratch.
Plot hole no. 6: How did Dr. Brenner survive?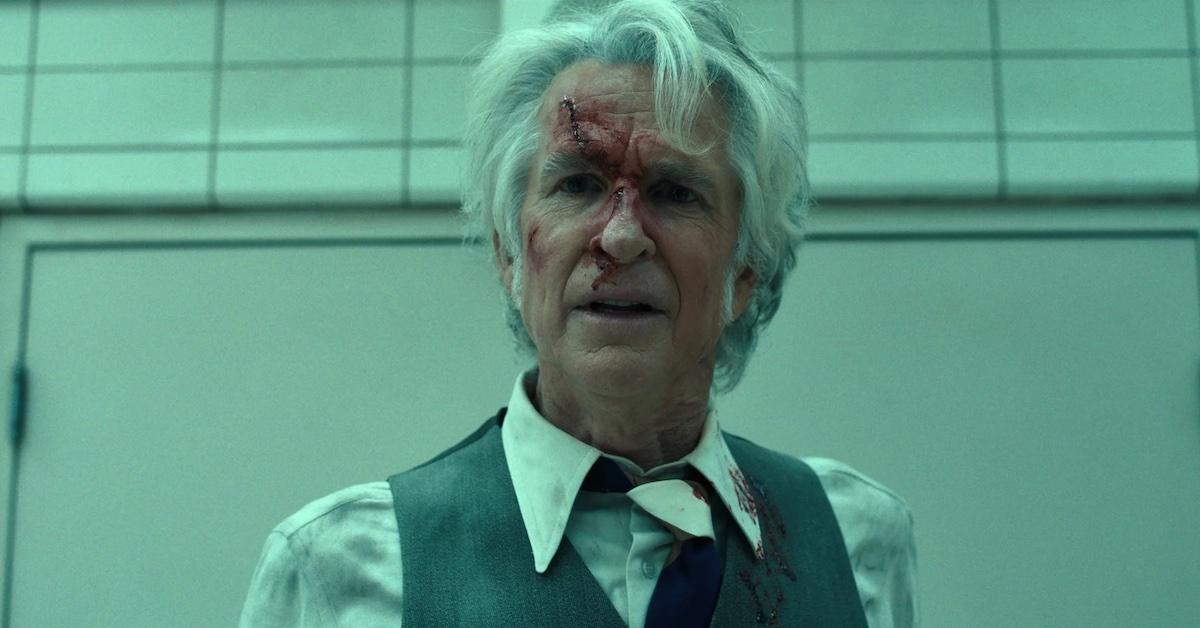 Dr. Brenner's experimental name should be Nine because he seems to have nine lives. Not only did he survive One's initial massacre, possibly because One wanted to spare him, but he also survived the Demogorgon's attack in Season 1. He walked away with just a scratch, and we still have never found out how exactly he survived.
Article continues below advertisement
Plot hole no. 7: The kids plus Hopper and Joyce are still the only ones against Vecna
The FBI seems to have some awareness of what's going on in the Upside Down in Season 4, but how is defeating Vecna still left up to the kids, Hopper, and Joyce? This is a potentially world-ending event in a world that's supposed to be just like our own, except with the Upside Down. Not only should more police and government officials be taking care of this (especially after four years), but the media would probably have paid it some attention.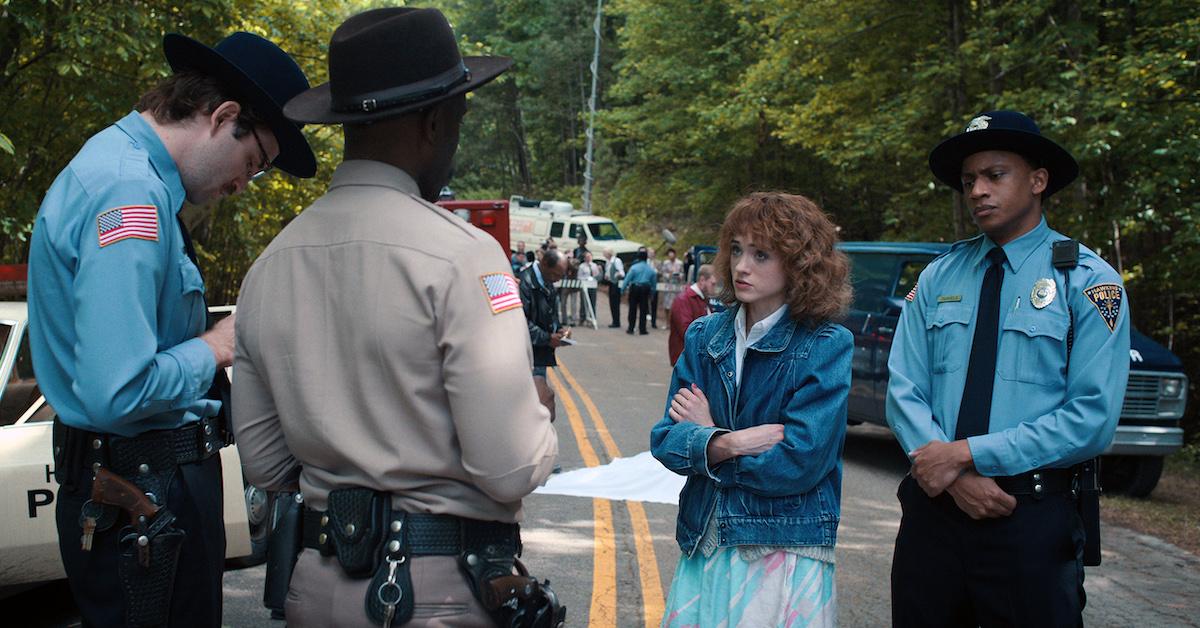 The "fire" at Starcourt Mall and the destruction at the hospital both led to multiple deaths in Season 3. In another universe, a local reporter is trying to prove herself in a fast-paced office investigating the mysterious events in Hawkins. Honestly, we'd watch that spinoff.
Regardless of its plot holes that have "flayed our minds," we still don't want Stranger Things to be Demogor-done.
The first four seasons of Stranger Things are available to stream on Netflix.