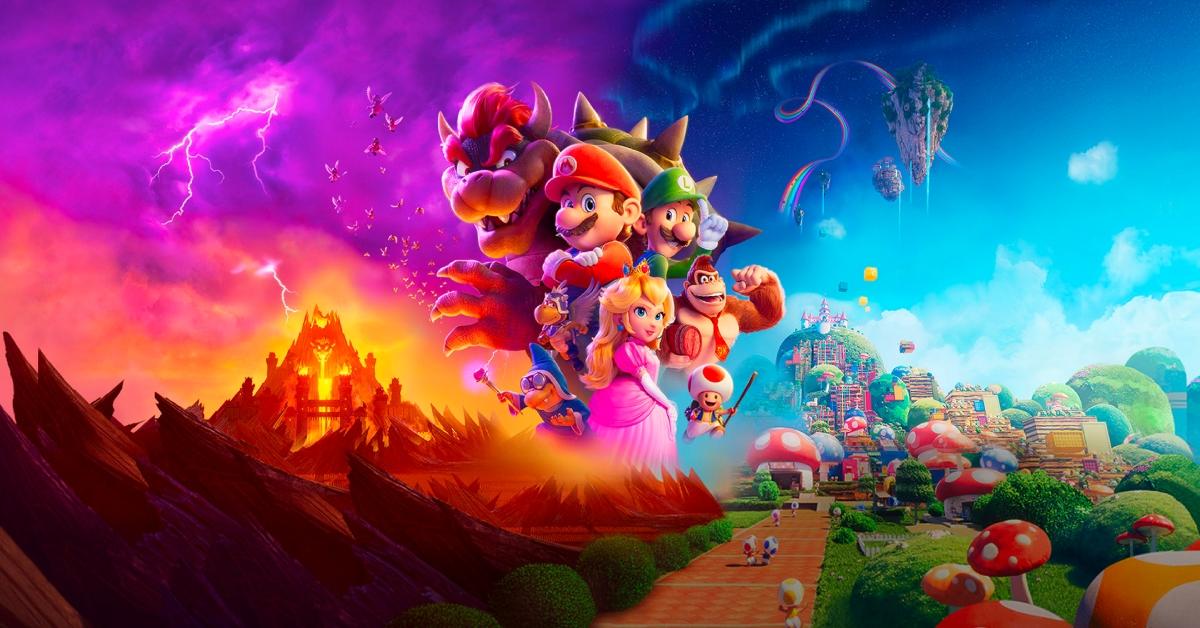 'The Super Mario Bros. Movie' Is Breaking Records — Is a Sequel on the Way?
'The Super Mario Bros. Movie' is heading for a record-breaking opening, and fans are dying to know: Will there be a 'Super Mario Bros. Movie 2'?
After its first day of release, The Super Mario Bros. Movie is already a record-breaking film thanks to a wildly successful box office turnout on opening day. The animated flick grossed $31.7 million domestically and $34.7 internationally, bringing its global one-day total to $66.4 million. At this rate, the movie could make roughly $250 million worldwide in its five-day opening weekend.
Article continues below advertisement
Sure, the film isn't too big of a hit with the critics — but it currently boasts a 96 percent audience score on Rotten Tomatoes, and audiences polled by CinemaScore gave The Super Mario Bros. Movie an average grade of "A" on an A+ to F scale. Clearly, people of all ages are enjoying it (as they should because it's a masterpiece).
Now, with the impressive box office numbers and positive fan reception, the question currently on everyone's minds is: Will there be a Super Mario Bros. Movie 2? Here's everything we know so far!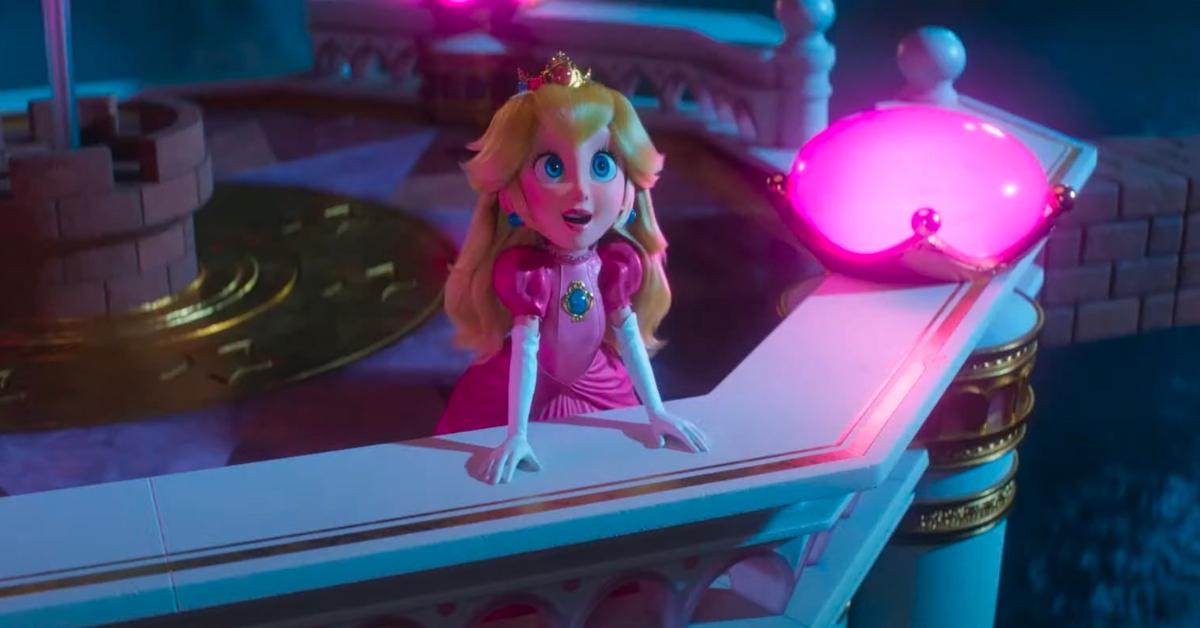 Article continues below advertisement
Will there be a 'Super Mario Bros. Movie 2'?
At the time of writing, The Super Mario Bros. Movie 2 has not been confirmed — however, there's been talk about developing a possible sequel. In May 2021, Nintendo president Shuntaro Furukawa expressed interest in producing more animated content if the film is successful. Well, it's looking to be the most successful video game adaptation ever, so get cracking!
Ahead of the Super Mario Bros. Movie release, Variety asked CEO of Illumination and producer Chris Meledandri about potential sequels or projects adapted from other Nintendo properties. He smiled knowingly before stating, "Our focus right now is entirely on bringing the film out to the audience, and at this time, we're not prepared to talk about what's coming in the future."
"I definitely wouldn't rule anything out," he added. Oh, it's definitely happening.
Article continues below advertisement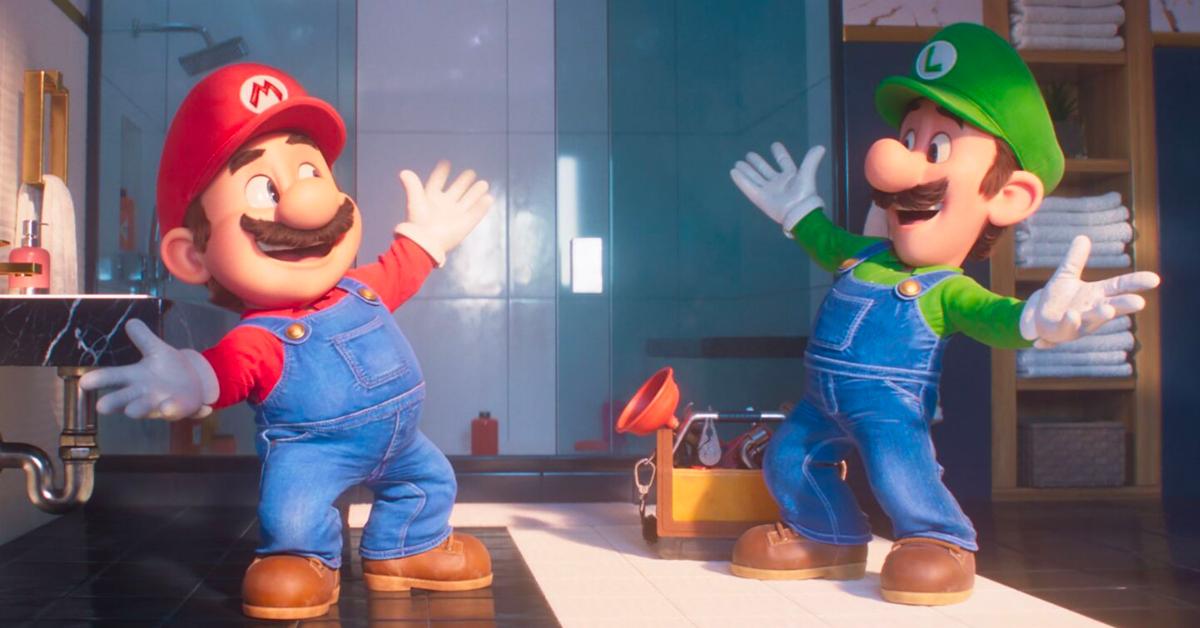 When speaking with Games Radar, stars Chris Pratt and Charlie Day said they'd be open to returning for a potential sequel.
"Yes, I'd love that," Chris said. "Yeah, I'd love to see that." Charlie was just as enthusiastic, if not more: "It's so fun to be part of this world, and just people love these characters so much. I mean, I would love to keep doing it, and Luigi has got a whole mansion he can wander around and be scared in. But I don't know, I think I'd do as many as they wanted me to do."
Article continues below advertisement
Charlie Day and Seth Rogen are interested in spinoff films for their characters.
Now, this isn't the first time Charlie has discussed a Luigi's Mansion film adaptation — he echoed the same sentiment during an interview with ComicBook.com in February 2022 and another in March 2023. The actor openly campaigned to make it happen, recently telling the outlet, "Let's make this happen, okay? I am in."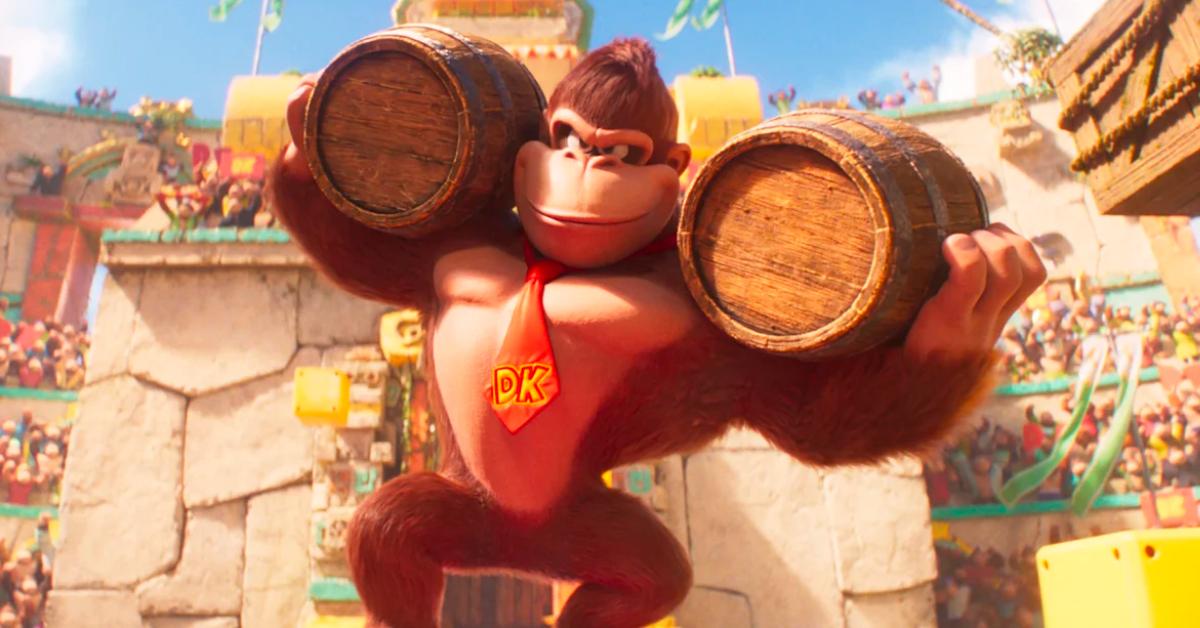 Donkey Kong voice actor Seth Rogen recently expressed interest in a spinoff film centered around the 1994 video game Donkey Kong Country. He told Collider, "There's a lot of opportunity there. I think the family unit of the Kongs seems to be — and if the Fast and Furious films have taught us anything, it's that it's all about family."
The Super Mario Bros. Movie is now in theaters.