The New 'Swimming With Sharks' Series Will Be Very Different From the Movie — Zero Kevin Spacey!
The dark comedy 'Swimming With Sharks' was adapted into a Roku series. Just how much will it differ from the original film? Let's get into it.
The antagonist in the film Swimming With Sharks is played by disgraced actor Kevin Spacey. In the movie, his character Buddy says to his personal assistant Guy (Frank Whaley), "Out here it's kill your parents, f--k your friends, and have a nice day."
That's essentially the message of this dark comedy set in Hollywood that centers around an abusive boss (Spacey) and the assistant he puts through hell. Now it's coming to the small screen and we gotta know how the series will differ from the movie.
Article continues below advertisement
How will the 'Swimming with Sharks' TV series be different from the movie?
For one thing, the movie focuses on Joyce Holt, a female boss portrayed by Diane Krueger (National Treasure), and her intern-turned-assistant, played by Kiernan Shipka (The Chilling Adventures of Sabrina). During an appearance on Jimmy Kimmel Live!, Diane spoke about how the series got a 2022 upgrade, touching on issues unique to women in the industry such as sexism.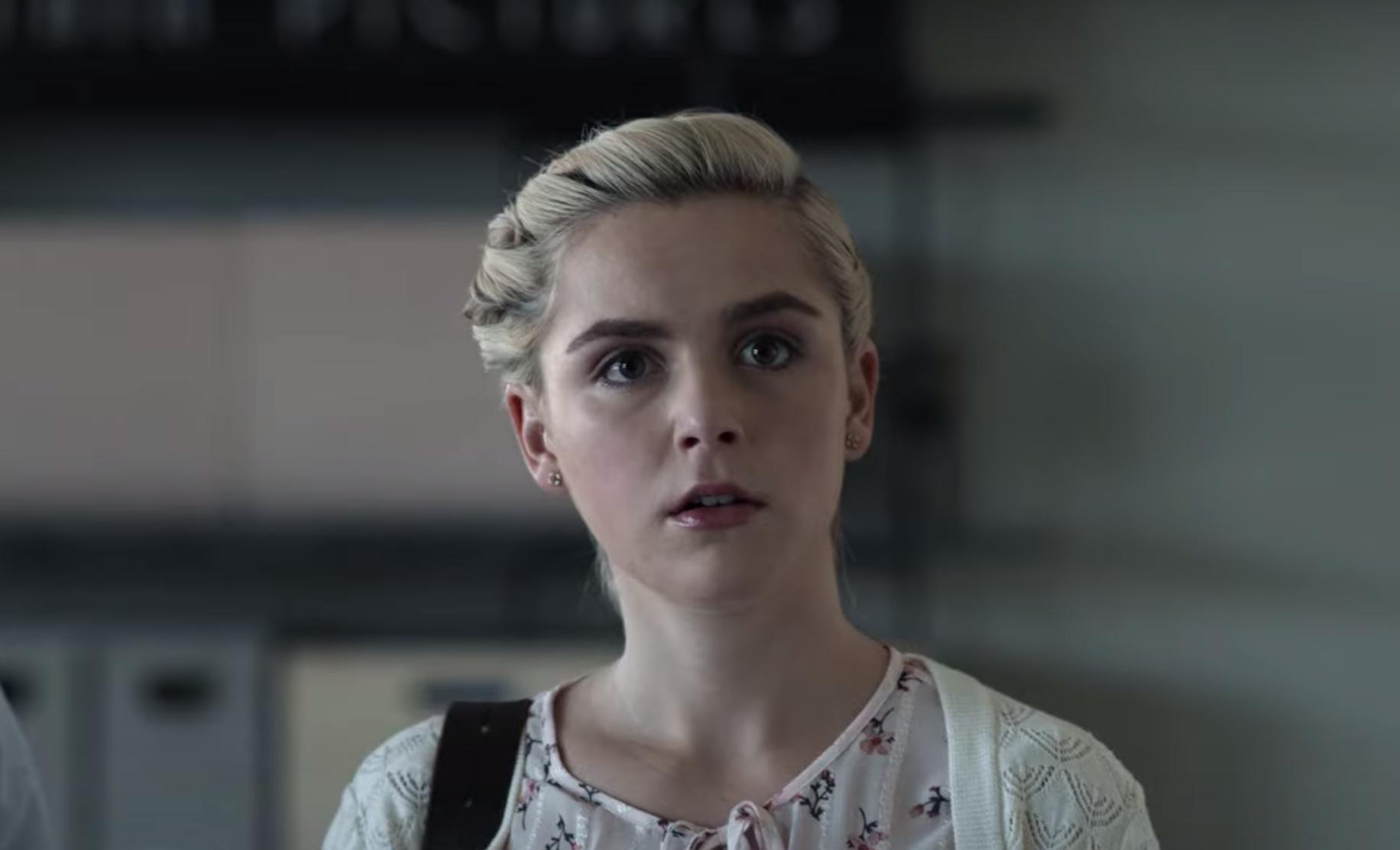 Article continues below advertisement
Her character also faces challenges like struggling with infertility, and of course, you can't have a powerful woman without the inevitable cheating husband. But none of that's an excuse for evidently how repugnant Joyce will be in the series. In the show's trailer, we meet Kiernan's character Lou on her first day at the new job, where she's told, "What you think means nothing. What you feel means nothing. You are nothing. You're an intern. You're here in service of Joyce Holt."
Both the series and the show appear to follow an ambitious assistant who will do anything to get ahead. In the movie, the assistant (Guy) ultimately kidnaps and violently tortures his boss (Buddy) after being fired. While this is going on, Guy realizes that his girlfriend was sleeping with Buddy. When she stops by Buddy's house, Guy shoots his girlfriend and both he and Buddy blame the kidnapping on her. When Guy is then promoted, the cycle of abuse begins again, this time at his hands.
Article continues below advertisement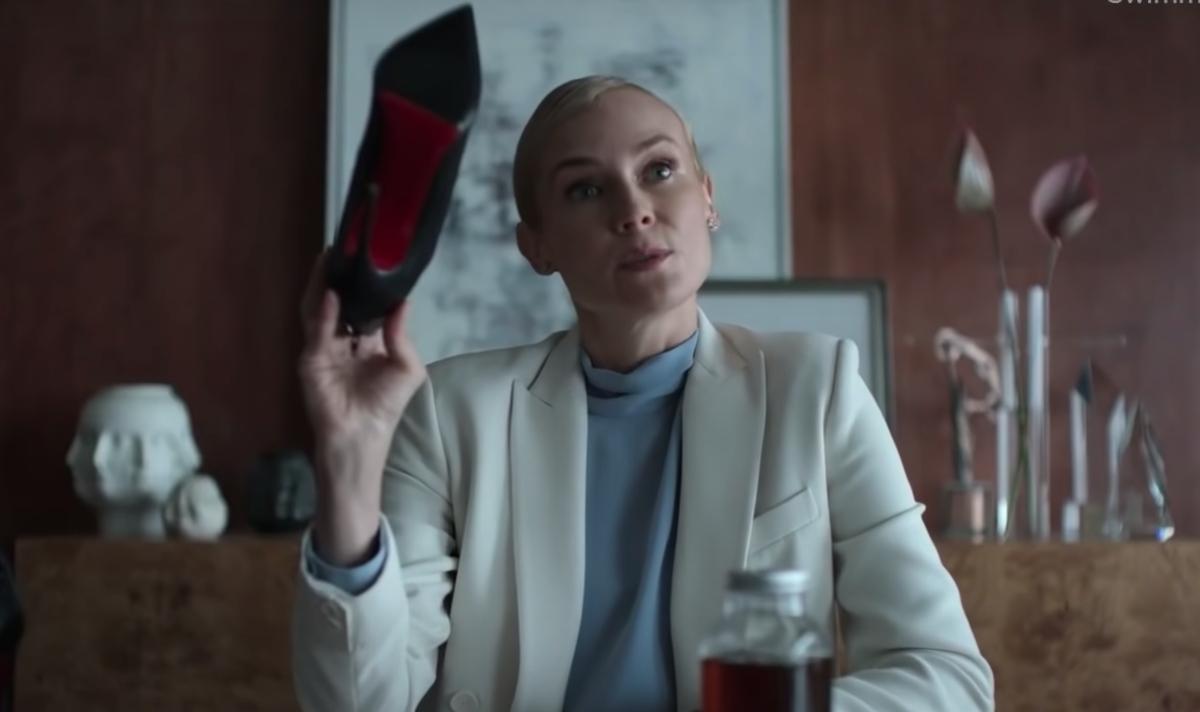 Who will we see in the 'Swimming With Sharks' series?
We already talked about Diane Krueger as Joyce Holt, the CEO of the fictional studio Fountain Pictures, who at one point throws a Christian Louboutin at her assistant because it was resoled in black. And then, of course, there's Kiernan Shipka as the corporate ladder-climbing intern, Lou Simms. Gerardo Celasco is Joyce's potentially cheating husband Marty, who at one point is reminded by Joyce that, "All of this is mine, and I choose to share it with you." Ouch!
Article continues below advertisement
Donald Sutherland (The Undoing) is Redmond, who appears to be close to Joyce but we're unclear of their exact relationship. He's bedridden and unwell, and appears to be either her father or perhaps her former boss. In the Swimming With Sharks movie, Spacey's character talks about how he had a horrid boss. In the series' trailer, Redmond does sound very unkind as he says to Joyce, "You thought you could spend as much of my money as you wanted, well you thought wrong."
Rounding out the cast is Finn Jones (Dickinson), Ross Butler (13 Reasons Why), Thomas Dekker (Backstrom), Erika Alexander (Run the World), and Kathleen Robertson (Northern Rescue). Hopefully the show will maintain the comedy part of this dark comedy because that was the sugar that made the toxic medicine go down. In May 1995, Roger Ebert said that Swimming With Sharks writer/director George Huang found in Hollywood "great humor" and "some quiet bitterness as well." Let's hope the series does the same.