Tammy Slaton Has Been Quiet on Social Media but She's Thriving
Tammy Slaton made headlines for her tremendous weight loss. Fans are curious to know what else she has been up to since her amazing transformation.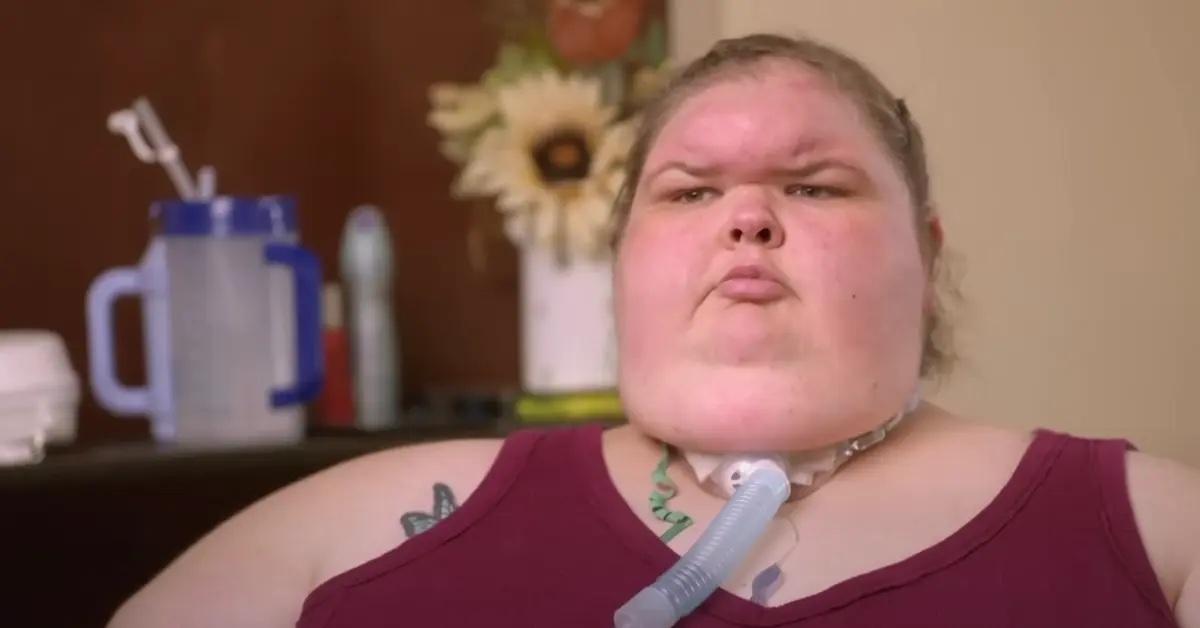 The Gist:
Tammy Slaton has been quiet on social media and fans want to know how she's doing.
Earlier in 2023, Tammy's estranged husband, Caleb Willingham, died.
Tammy is still doing well despite the challenges she has faced.
Fans are hoping for a fifth season of 1000-Lb. Sisters.
Article continues below advertisement
The entertaining reality TV show 1000-Lb. Sisters took viewers by surprise when it premiered in 2020. Since then, the show has garnered the support of fans worldwide. The widely-watched series delves into the lives and remarkable weight-loss journeys of two sisters, Tammy Slaton and Amy Slaton. At the beginning of the show, Tammy weighed 605 pounds and Amy weighed 406 pounds.
Viewers were drawn to the raw and unfiltered experiences of their daily struggles and the bittersweet victories along the way. The sister's primary goal on the show revolved around achieving significant weight loss, with the ultimate aim of qualifying for life-changing bariatric surgery. Recently, fans have been curious about Tammy, the older of the two sisters, because she has been quiet on social media. Where is she now?
Article continues below advertisement
How is Tammy Slaton doing now?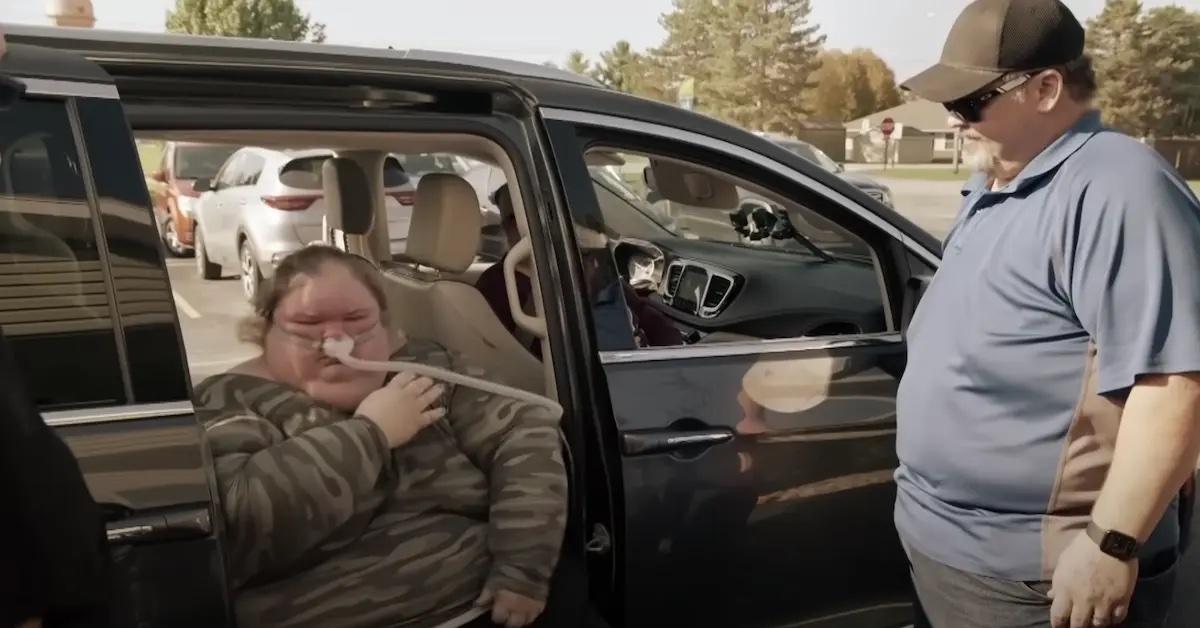 At her highest weight, Tammy was a staggering 717 pounds, but according to sources, she has shown a lot of resilience on her journey to better her health, even in the face of a heart-wrenching tragedy — the loss of her estranged husband, Caleb Willingham. He passed away earlier in 2023.
"They were best friends and were supporters of each other in the clinic, and [his death is] devastating for her. She told me she could have easily been him," a source close to the situation shared. "Tammy went through the same experience that Caleb did and wanted him to get better, but he just didn't have a drive."
Article continues below advertisement
The former couple got married at an Ohio clinic, but a few months later, Tammy was released from the clinic while Caleb stayed behind. Sources say that the couple began to fight a lot when Tammy found herself at odds with Caleb over his apparent reluctance to relocate to Kentucky with her. Leading up to his death, their relationship became more strained because of Caleb's ongoing lifestyle and Tammy's reaction to it.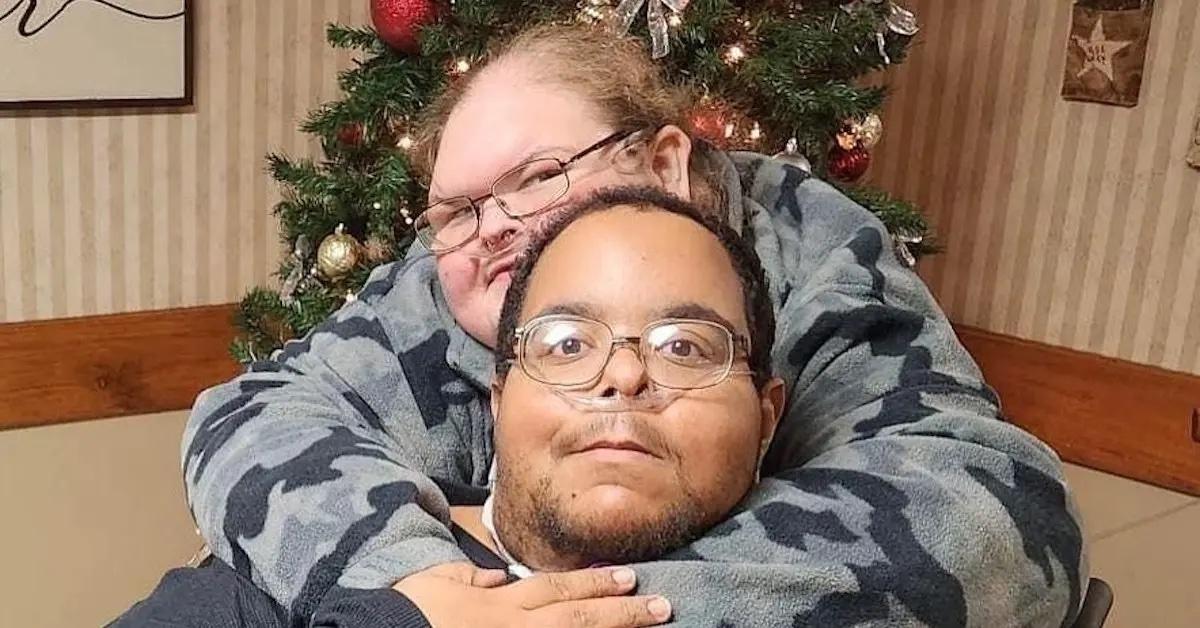 Article continues below advertisement
Tammy is staying strong despite the odds.
In the midst of her transformation, which captured the attention of audiences across the nation, the untimely passing of Caleb added an even more poignant layer to her story, but according to insiders, his death, though tragic, didn't derail her commitment to her health and well-being. Now, Tammy weighs just under an impressive 340 pounds, partly achieved by an extensive weight loss surgery.
"Tammy thought she weighed 370 pounds," the source told The U.S. Sun. "Tammy went to a rehab center last Thursday and got weighed. She actually lost more than she had thought. She's down to 334 and doing awesome." The reality TV star previously spent 14 months in a rehab center trying to cut off smoking, vaping, and alcohol. At the time, an insider said that things were looking up for Tammy, and it looks like she has maintained that momentum.
Article continues below advertisement
There have been rumors that the fifth season of the show will highlight the recent challenges that the sisters have faced including Tammy's grief after Caleb's death and Amy's divorce, but there are no details yet on when the actual season will air. Rumor has it that filming for this has already started.
Article continues below advertisement
Tammy has showed fans a glimpse of her weight loss progress on social media.
Tammy's most recent post on social media shows off a slimmed-down version of herself and has caught the attention of fans who flooded her comment section with positive words to encourage her on her journey.
"So amazing to see you up on your feet after this crazy journey you've been on. Very proud of you sweetheart and I hope you are proud of yourself. Please don't let other's negativity and cruelty ever dull your shine. I love your personality, the love for your family, and the fact that you don't take s--t from no one. Keep up the great work," one fan wrote, while another said, "YESSS MY QUEEN YOU ARE DOING AMAZING!! Welcome to your new life!! 🔥🔥🔥"