This "Box King" Has a Special Package For 'Bachelorette' Hannah B.
Get all of the details on Hannah Brown's suitor Joe "The Box King" on Season 15 of 'The Bachelorette' -- read more here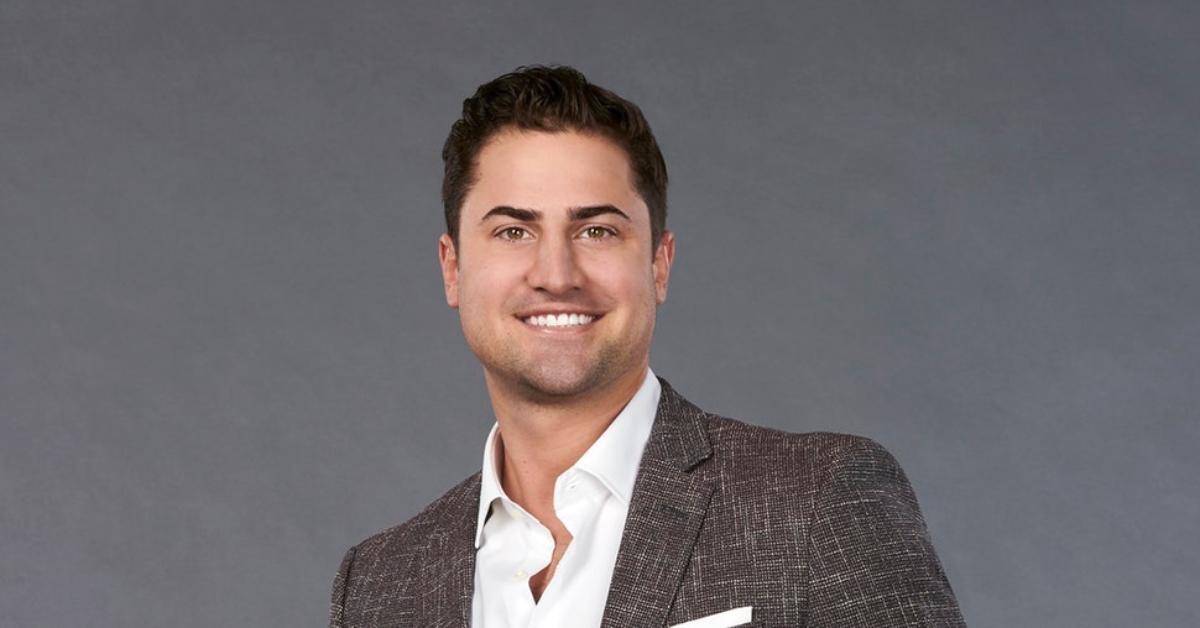 The new season of The Bachelorette is upon us, and more than 30 guys will compete to win Hannah Brown's heart. The reality dating show competition will surely be full of drama, fights, and hookups. And, we can't wait to watch it all go down on the ABC series.
Article continues below advertisement
Now, ahead of the show's Season 15 premiere, one guy already has fans talking. His name: Joe "Box King" Barsano will make his grand entrance on tonight's Bachelorette, and you surely won't want to miss his first impression. Here's what you need to know Joe.
First, what is a "Box King?" 
Joe Barsano hails from the windy city of Chicago, and is supposedly known as the "Box King." The 30-year-old is ready to settle down and share his throne with Hannah B. Joe inherited the family business and works as an account representative for their cardboard box business.
Article continues below advertisement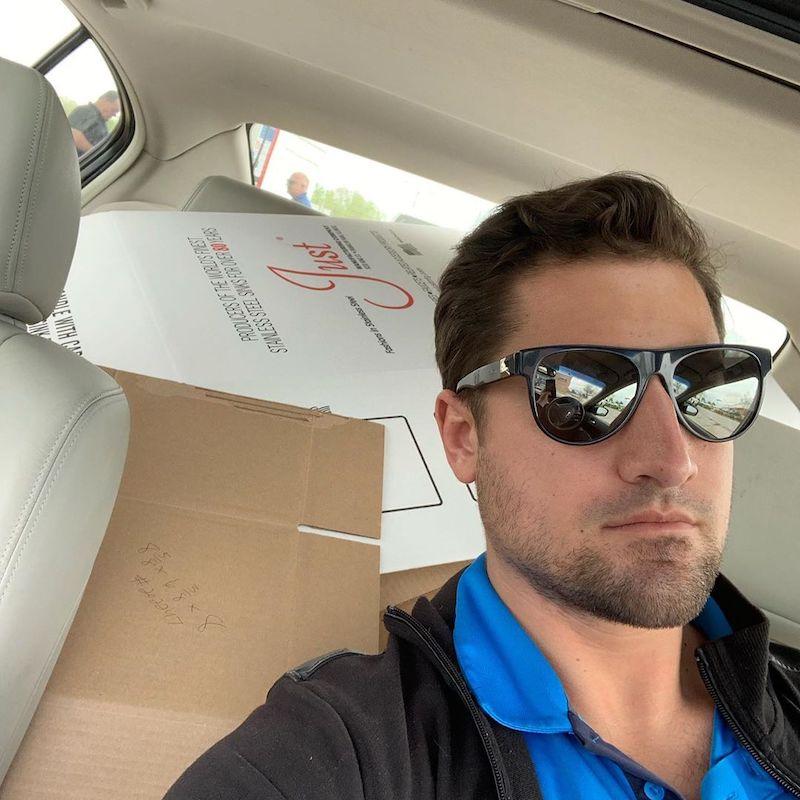 One of the biggest episodes of the series is the arrival of each contestant. And the so-called king does something fans have never seen … he arrives as a package. Yes, he enters inside of a cardboard box filled with packing peanuts. Hey, maybe this is the delivery of Hannah's dreams, or possibly someone she's ready to ship out of her life forever.
Article continues below advertisement
Joe enjoys gambling… a lot. 
Joe loves high stake situations and taking risks, which is great for someone betting his heart on a widely popular reality television show. According to his bio, this Italian boy loves taking trips to Las Vegas.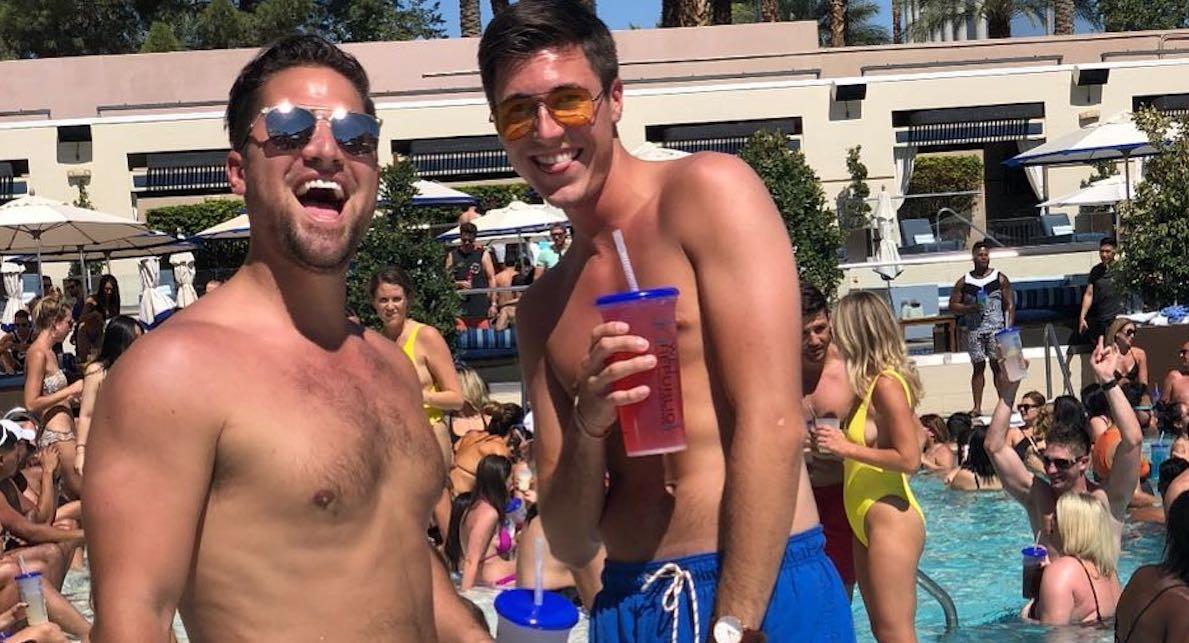 Article continues below advertisement
"He is also a whiz on the blackjack and craps tables," reads his ABC profile. Apparently, partying in Vegas is high on Joe's activity list as he's even traveled to Sin City four times in the past year. While this place may be the Chicago-native's favorite city in the world, Hannah may not be such a fan.
 Will Joe the "Box King" win The Bachelorette? (Spoilers  Ahead)
While it is still unknown who Hannah B. picks to be her Prince Charming, we do know the four guys who receive a hometown date with the pageant princess.
Article continues below advertisement
Unfortunately, the blonde beauty decided to ship Joe back with the rest of his boxes. According to Reality Steve, the final four men will be Luke Parker, Jed Wyatt, Tyler Cameron, and Peter Weber.
Luckily, Joe still has a few ladies in his life — his adorable nieces who clearly love their uncle. Plus, there might be a chance Joe makes it to Bachelor in Paradise this summer!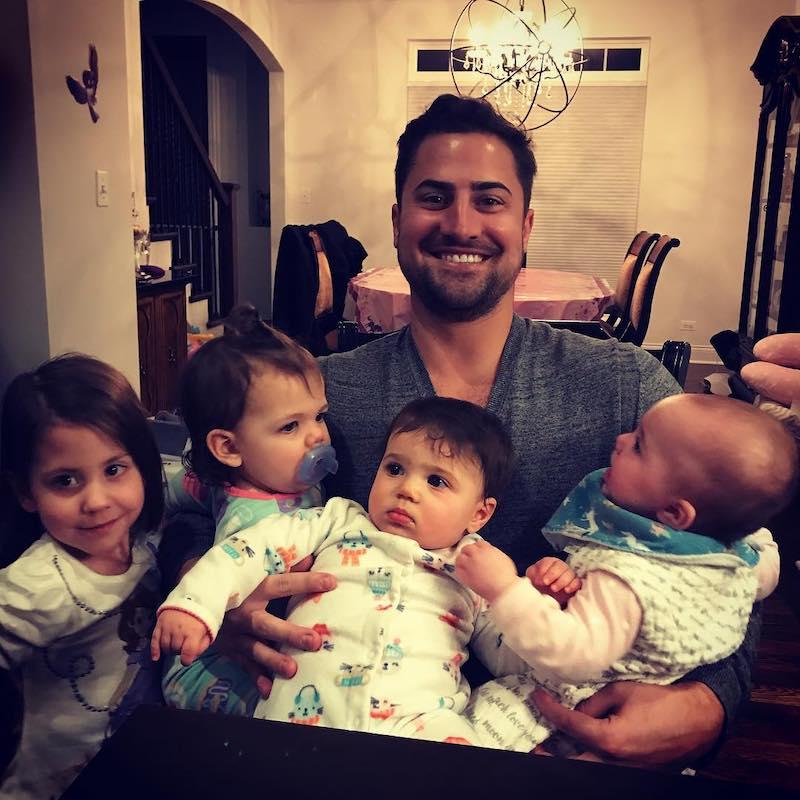 Article continues below advertisement
As for Hannah, we don't know who (if anyone) she will end up choosing, but we do hope she finally gets her happy ending.
"She's not going to fake this. She's not going to just tell everybody what they want to hear or just get engaged for the show. She's really going to let it happen and if it doesn't happen on her own time and in her own way, then it won't," Chris Harrison told The Hollywood Reporter. "So that's why I tell you that, at this point, I don't know how it's going to end."
Watch The Bachelorette Mondays at 8 p.m. ET on ABC.