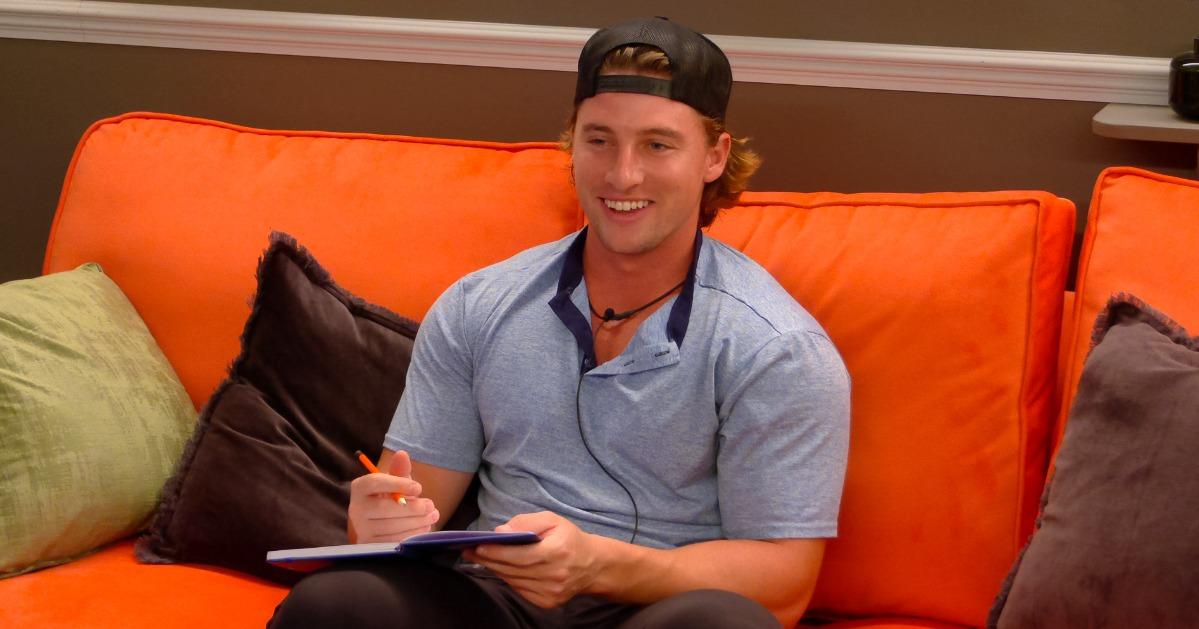 There Are Some Non-Negotiable Rules in Place for Players on 'The Circle'
Every season on The Circle, there are certain rules that each new set of contestants has to follow. And, while those rules aren't spelled out for viewers in black and white, it's clear that there are protocols in place to ensure that players stay in line and don't meet each other before they're approved to do so.
Article continues below advertisement
But what are the rules on The Circle and how strict are they really, when it comes to the contestants? The Netflix reality show is unlike most others out there. It relies heavily on players getting to know each other through a social network designed for the show as they each remain in their respective apartments for the duration of filming. So let's dive into the guidelines for players while they're in the game.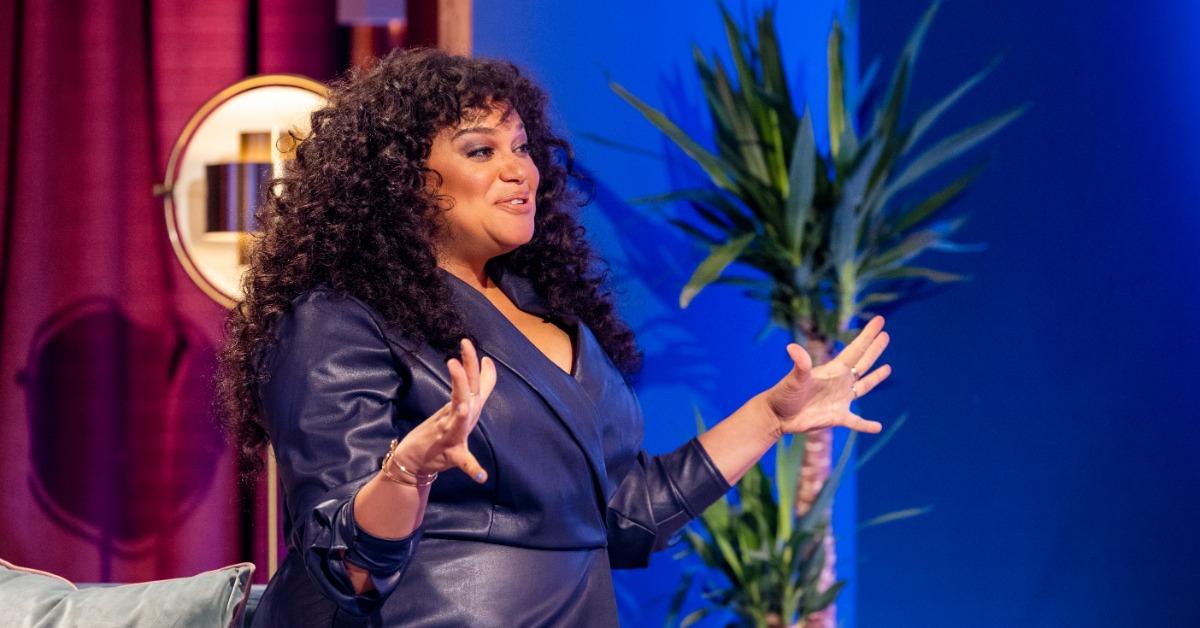 Article continues below advertisement
What are 'The Circle's' rules for contestants?
Although there isn't a set list of rules for The Circle out there, we know from the show and from what former cast members have said that there are certain rules that players have to abide by. They're each supposed to remain in their own private apartments unless they're given express permission to leave to go to a special room with a screen where they deliberate with another player about which contestant to vote off.
There are also times when players can go to the rooftop hot tub or the workout room to get out of their respective living quarters. But again, they need to get this sort of thing approved, since they can't freely move about the apartment building.
In a May 2022 interview with Distractify, Season 4's Rachel and John shared further insight into what rules they had to follow while filming.
Article continues below advertisement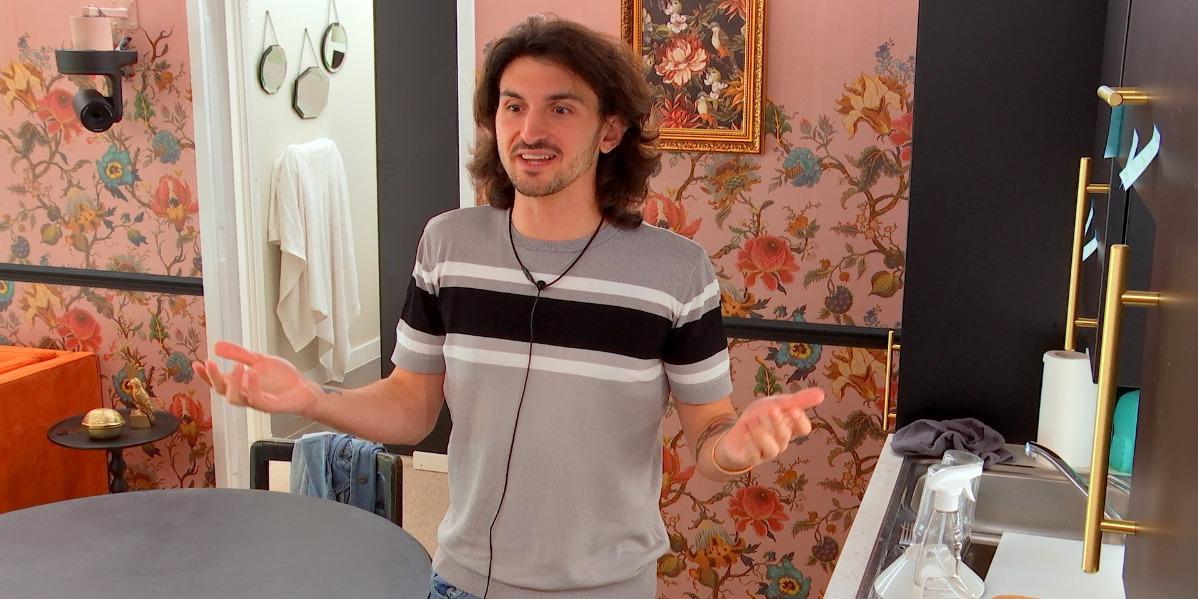 For starters, according to the pair, they weren't permitted to watch television of any kind. Although every room of The Circle apartments have TV sets in them, including the bathrooms, they're meant solely for communicating with other players in the game.
And, it seems, most players are expected to accept incoming messages from other competitors, even if they don't want to chat with them.
Article continues below advertisement
The latter hasn't been confirmed by anyone connected to The Circle. However, given the way conversations typically go on the show and have gone in previous seasons, it seems to be either an official rule or an unspoken agreement for players to accept Circle messages from other people no matter what.
Article continues below advertisement
Blocked players on 'The Circle' don't go home.
Rachel and John also shared with Distractify in the previous interview from May 2022 that when a player is blocked, they don't go home. They also don't move to a different apartment or waiting area of any kind. Instead, they no longer have access to the Circle chat and message feed and they remain in their apartment until finale night.
Then, they are permitted to meet everyone else in the rooftop ceremony that ends every season of The Circle.
There aren't many rules that The Circle contestants have to follow. But the few that are in place are still some pretty big ones.
You can watch The Circle now on Netflix.