'The Circle' Isn't Released All at Once on Netflix — Here's When To Catch New Episodes
When do new episodes of 'The Circle' come out? Not all of the episodes are released at once, and Netflix follows a specific schedule.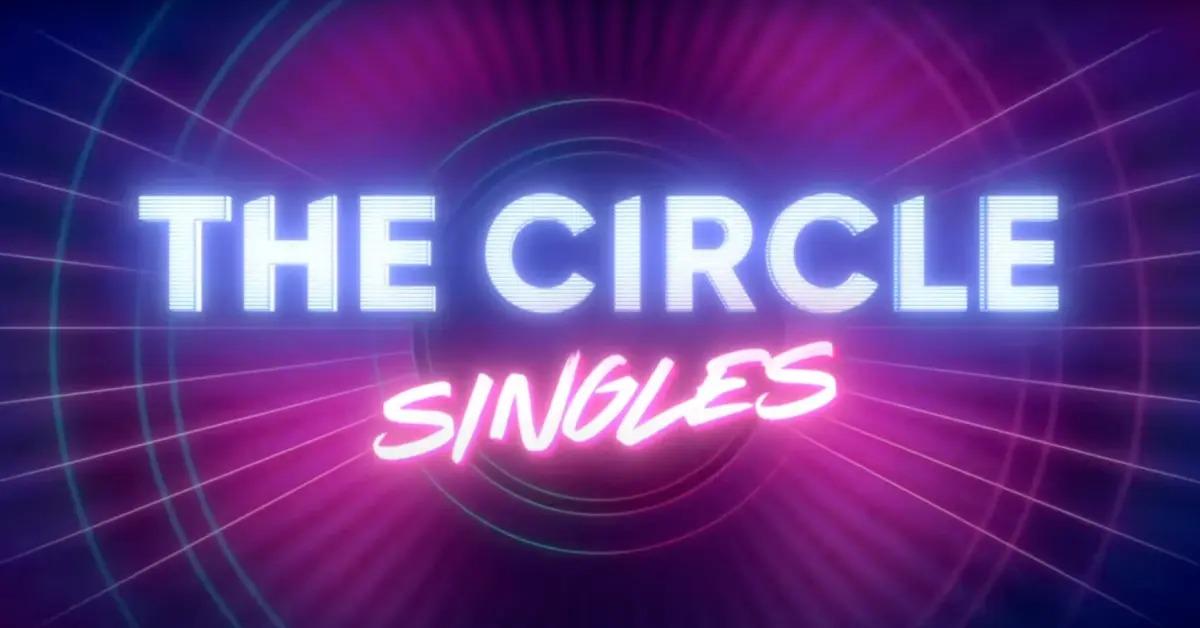 Most reality TV fans would love nothing more than to be able to watch their favorite Netflix shows in one sitting. But for new episodes of The Circle, that just isn't doable. So, what is The Circle's episode release schedule for Season 5?
Like we said, you aren't getting all of the episodes at once, even if you'd rather take that than the slow burn the streaming platform offers.
Article continues below advertisement
Season 5 of The Circle follows a similar pattern as the seasons that came before it. As in, you're going to have to follow its schedule carefully to watch each batch of new episodes as they air. And by the time the Season 5 finale drops, it premieres on Netflix on its own, rather than with the final few episodes before it. Like we said, it's a slow burn.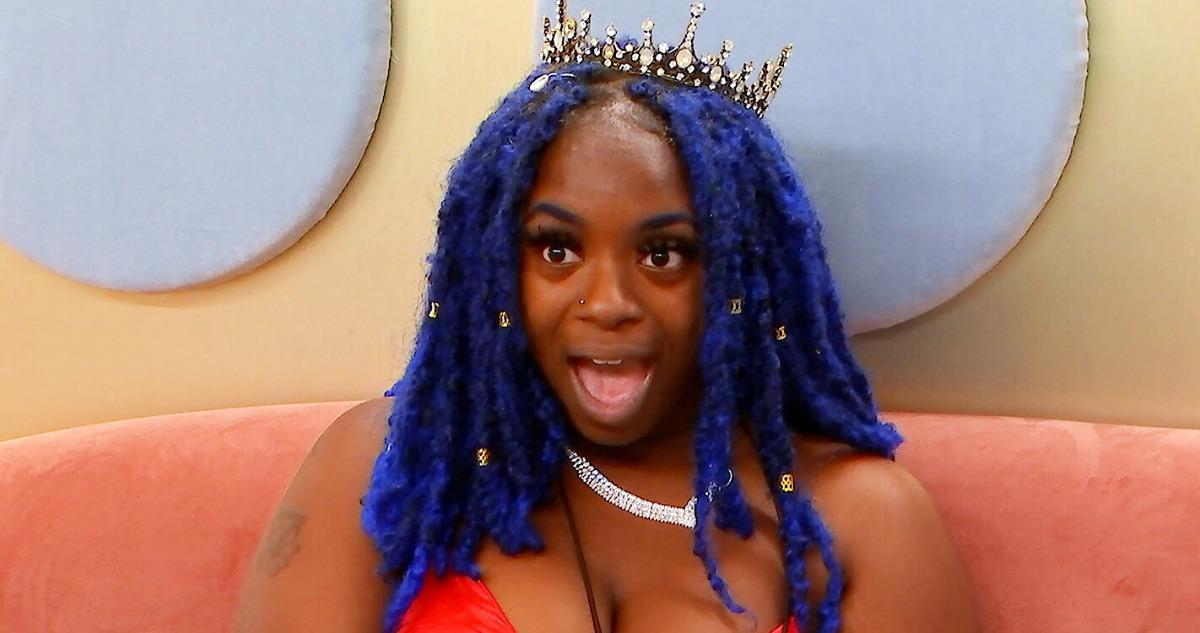 Article continues below advertisement
When do new episodes of 'The Circle' come out? Here's the info for the Season 5 episode release schedule.
The first four episodes of The Circle were released on Netflix on Dec. 28. After that, there are three more premiere dates to take note of. Episodes 5–8 premiere on Jan. 4 and Episodes 9–12 drop the following Wednesday, on Jan. 11. Finally, the Season 5 finale of The Circle premieres on Jan. 18.
The finale also doubles as a reunion of sorts, since host Michelle Buteau typically sits down with the final handful of contestants, as well as the blocked players from earlier in the season.
They usually discuss the high points of the game and we even see some private conversations play out between some of the contestants. This all goes down during the finale, though, so you'll have to get through the rest of Season 5 for that.
Article continues below advertisement
How many episodes is Season 5 of 'The Circle'?
There doesn't seem to be a hard and fast rule for how many episodes each season of The Circle is. In a way, it might depend on the amount of drama, twists, and blocks that occur during filming. But Season 5 isn't shorter than any of the seasons that came before it, so you can breathe a sigh of relief.
Like Seasons 3 and 4, Season 5 of The Circle is 13 episodes long. That's more than enough time for potential late arrivals, changes to the game that could make or break players, and even a double blocking or two.
For now, though, let's just enjoy the ride as alliances are formed and the first batch of contestants figure out who they can (and can't) trust.
Watch The Circle on Netflix.