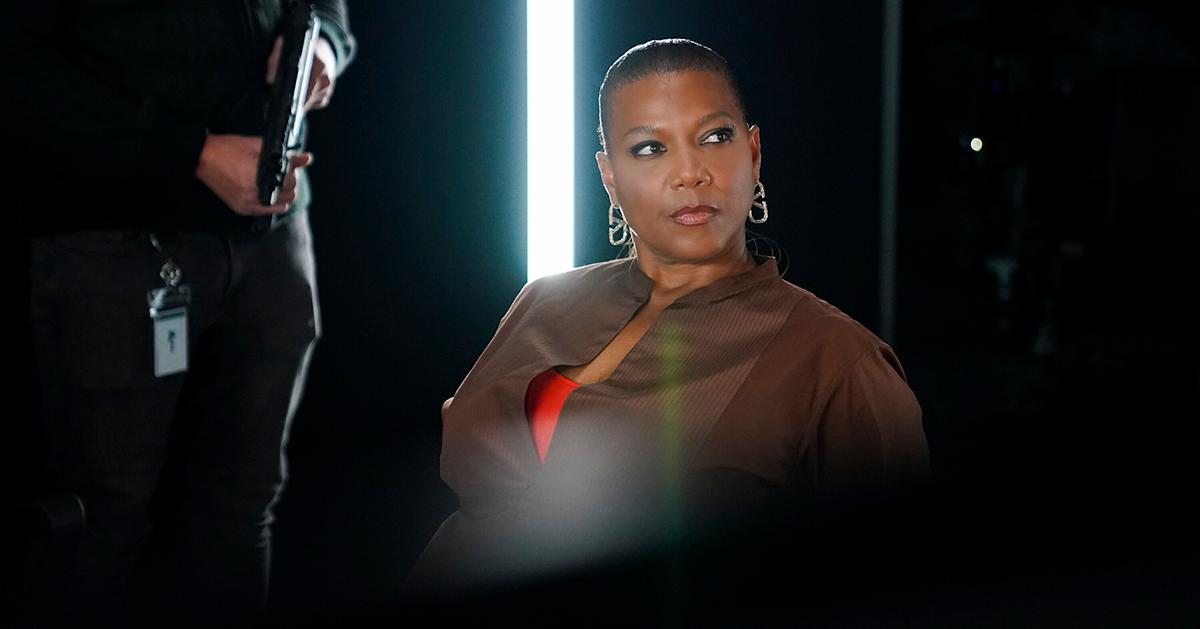 Here's Everything We Know About Season 3 of 'The Equalizer,' Including the Release Date
With fall finally upon us, it's officially time for some of our favorite TV shows to return with all new seasons. That means more NCIS, more Abbott Elementary, and for Queen Latifah fans, more of The Equalizer on CBS.
This reboot of the 1980s series of the same name (which also received two film adaptations starring Denzel Washington) stars Queen Latifah as Robyn McCall, a woman who works uses her experience as a former CIA operative to enact vigilante justice in the streets of New York City.
Article continues below advertisement
The series premiered in February 2021 and will now enter its third season. If you're a fan of the show, you're probably wondering when the release date is for the new season. Keep reading to find out everything you need to know about Season 3 of The Equalizer.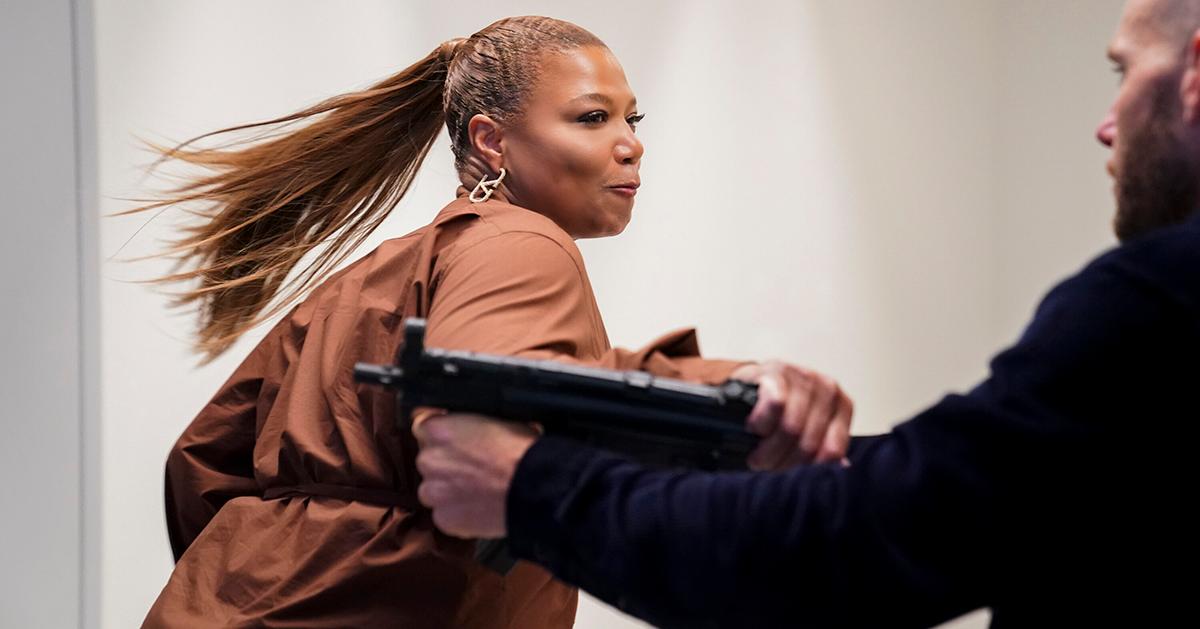 Article continues below advertisement
When is the release date for 'The Equalizer' Season 3?
Season 2 of The Equalizer left fans with a shocking cliffhanger ending. While driving home after helping her daughter deal with a crisis, Robyn's car is struck by an oncoming vehicle. To make matters worse, a group of assailants emerges to kidnap her all while her daughter and sister watch in horror.
With an ending like that, it's no wonder that fans are wondering when the new season will drop to offer a little bit of closure.
Thankfully, you won't have to wait much longer. The new season of The Equalizer is set to premiere on Sunday, Oct. 2.
The season premiere, entitled "Boom.," picks up right where Season 2 left off. With Robyn having been captured, her allies are already hot on her trail as they attempt to rescue her and apprehend those who are responsible. As TV Insider reports, the latest season sees Robyn's family become more involved in her vigilante life.
Article continues below advertisement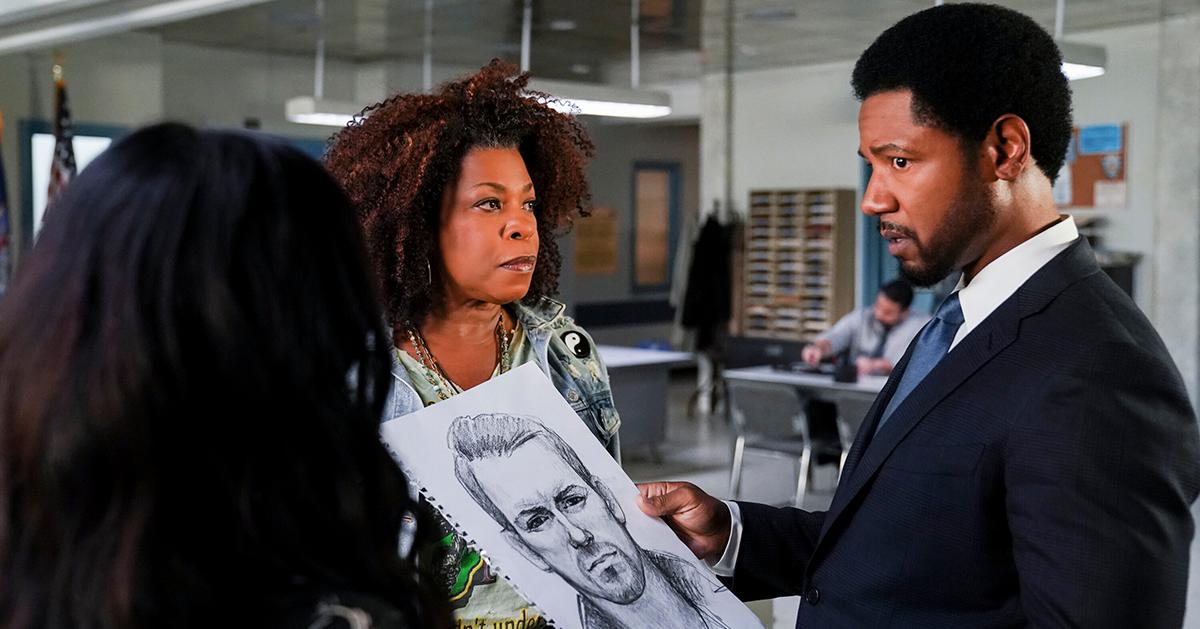 The new season of The Equalizer premieres on CBS on Oct. 2 at 8:30 p.m. EST. Subsequent episodes will debut on the show's regular time slot at 8 p.m. every Sunday.