25 Years Later, 'The Full Monty' Cast Is Back and Ready to Bare It All
Where is 'The Full Monty' original cast now? Hulu's revival 'The Full Monty' series takes inspiration from the original 1997 film.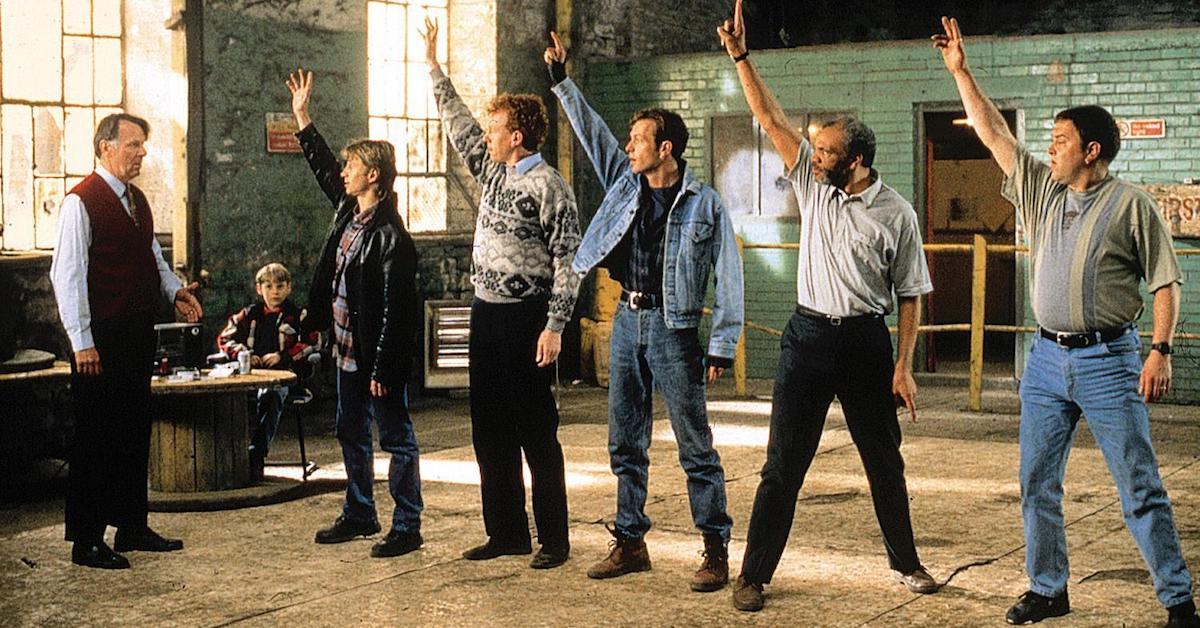 After the success of Welcome to Chippendales on Hulu, it's only fitting that the streaming service tackles another male stripper phenomenon, and no, we're not talking about Magic Mike. The 1997 cult classic, The Full Monty, is back with multiple episodes, nude men, and well, the full Monty! The original movie centered on the lives of six men who "bare it all" while dealing with their inner demons.
Article continues below advertisement
It made waves with its groundbreaking full male nudity alongside dry British humor. Now, the revival series is here to tell us what all the original characters have been up to since their stripper days. But what is the original cast doing now? One thing we know for sure is that they're all returning to star in Hulu's spinoff series.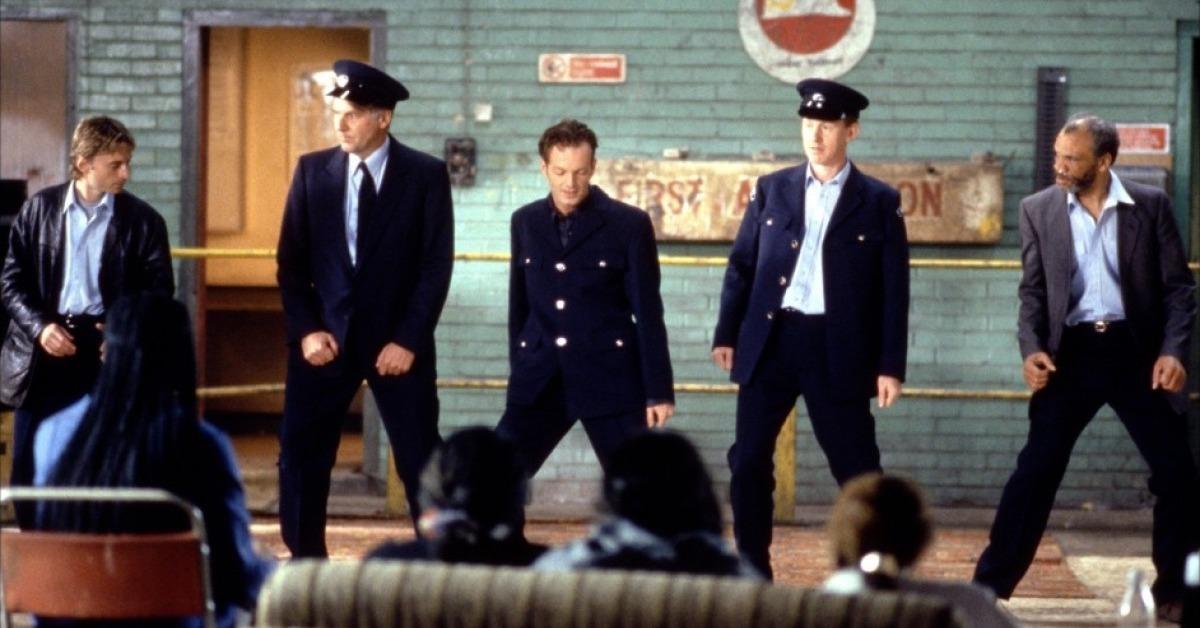 Robert Carlyle as Gary "Gaz" Schofield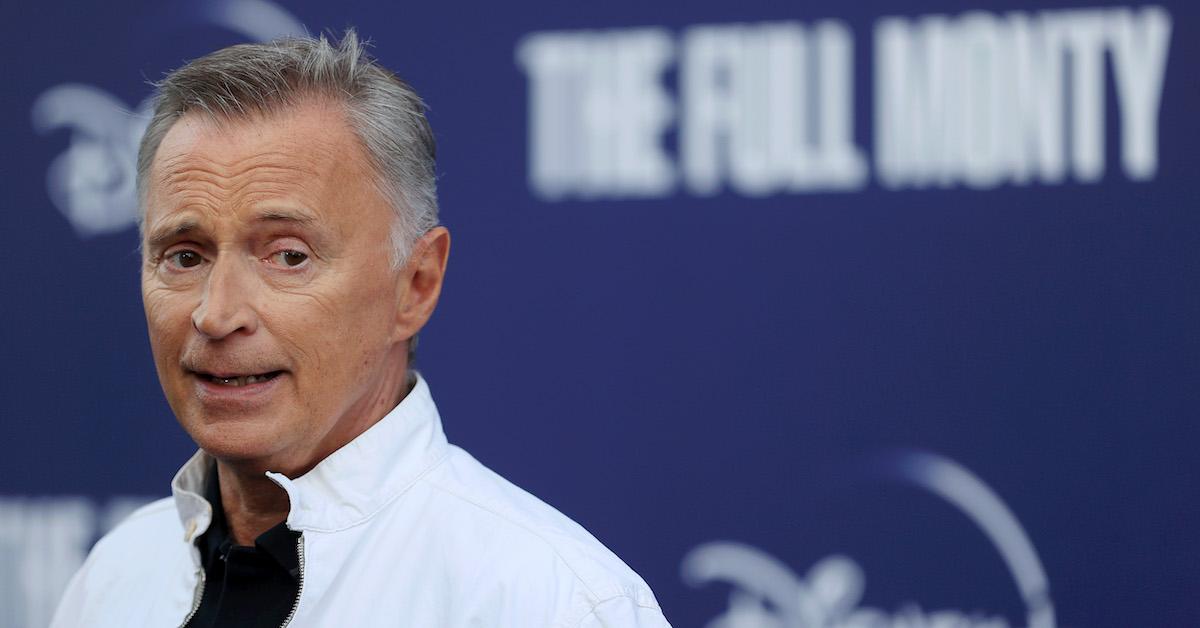 Scottish actor Robert Carlyle has kept busy since his The Full Monty days. After he won a BAFTA for his role as Gaz, he continued acting in several other projects, although his most recent major roles were as Ogilvy in a BBC three-part version of The War of the Worlds and Robert Sutherland in Cobra. In 1997, he married makeup artist Anastasia Shirley with who he had three children.
Article continues below advertisement
Tom Wilkinson as Gerald Arthur Cooper
British film, stage, and television actor Tom Wilkinson also won a BAFTA for his role in The Full Monty as Gerald. After that, he was featured in several projects, most recently as the Author in The Grand Budapest Hotel and as William Lewis in SAS: Red Notice. His daughters, Alice and Molly, were born before his turn in Full Monty, so the 75-year-old actor could have grandchildren by now. In 2012, he was also nominated for his role in The Best Exotic Marigold Hotel.
Article continues below advertisement
Mark Addy as Dave Horsefall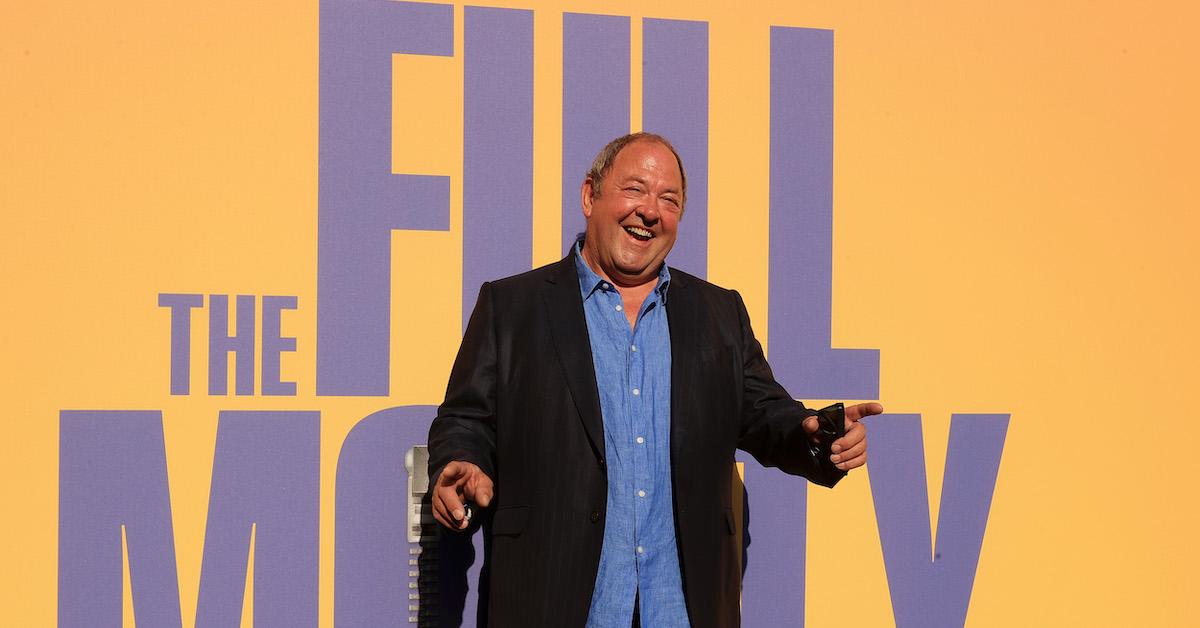 English actor Mark Addy is one of the younger Full Monty actors at only 58 years old today. The 1997 film was his Hollywood debut, but he's perhaps most recognizable for his role as Robert Baratheon in Game of Thrones. He also played Fred Flinstone in The Flintstones in Viva Rock Vegas and Hercules in the 2013's Atlantis. He and his wife, Kelly Johnson, have three children together.
Article continues below advertisement
Steve Huison as "Lomper"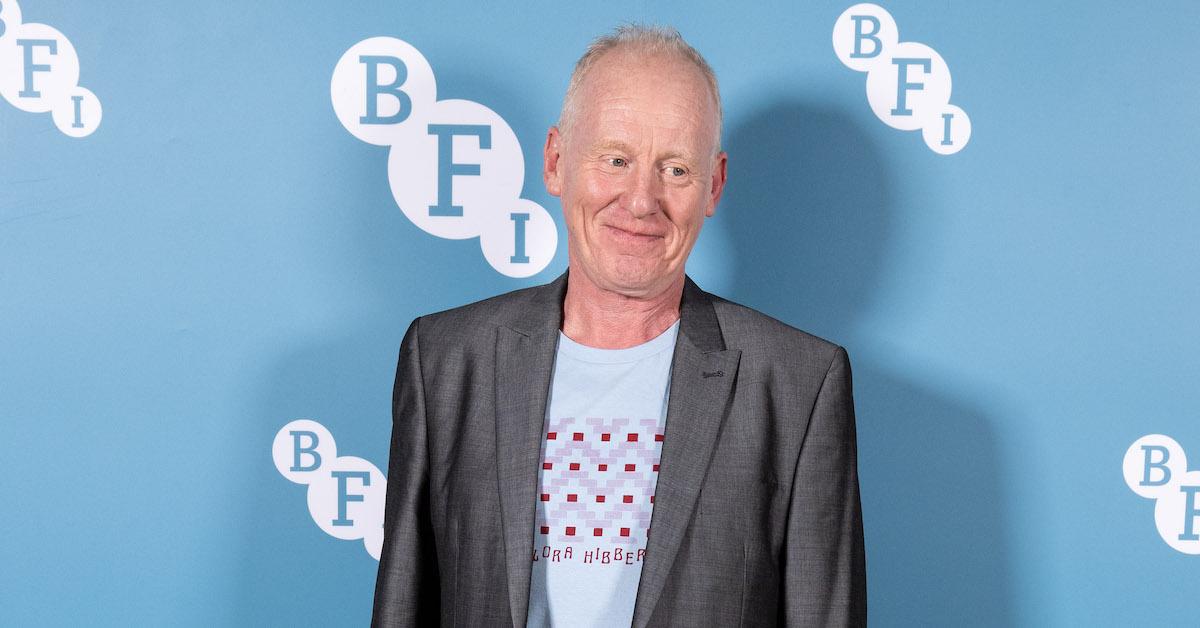 Another English actor, 60-year-old Steve Huison, is excited to return to The Full Monty. He had several roles after the 1997 film, but none were quite as iconic. Most recently, he was in The Runaways as Tuff and Doctors in various roles. He also played Eddie in Coronation Street until 2011 and cofounded the Shoestring Theatre Company. He and his wife, Terrie, have lived in Robin Hood's Bay since 2016.
Article continues below advertisement
Paul Barber as Barrington "Horse" Mitchell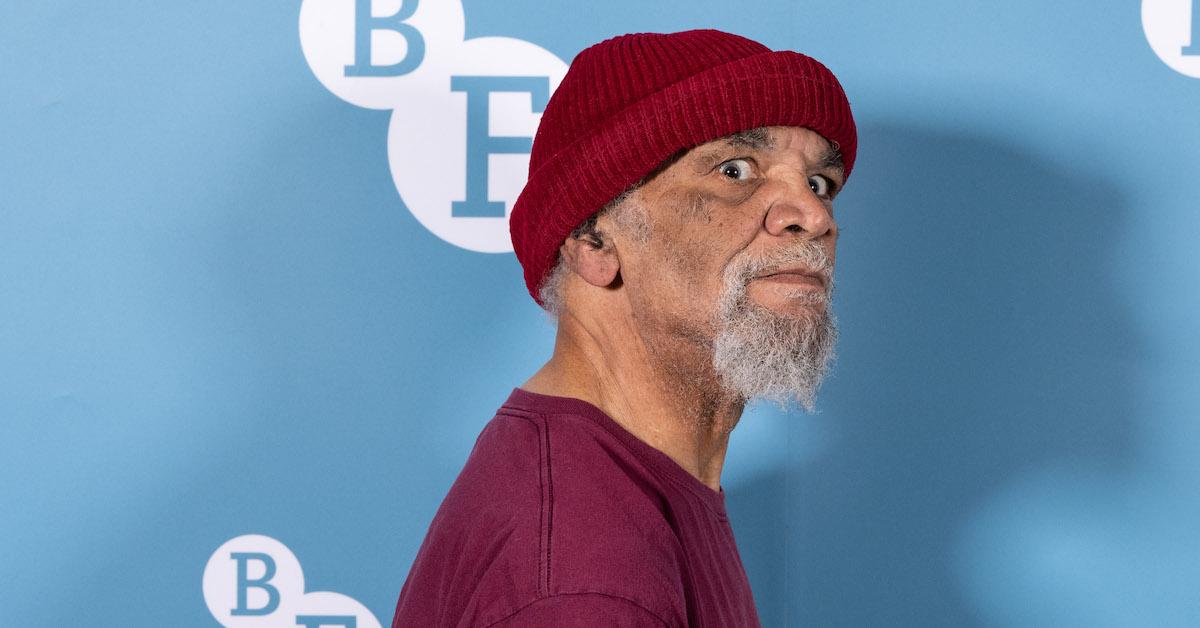 72-year-old Liverpudlian Paul Barber had a vast career before playing Horse in Full Monty. More recently, however, he played a cabbie down on his luck in 2014's One Night in Istanbul and appeared in the 2022 film, Renegades. Due to his time in the spotlight, he's been open about his experiences with abuse as a child in the UK's foster care system.
Article continues below advertisement
Hugo Speer as Guy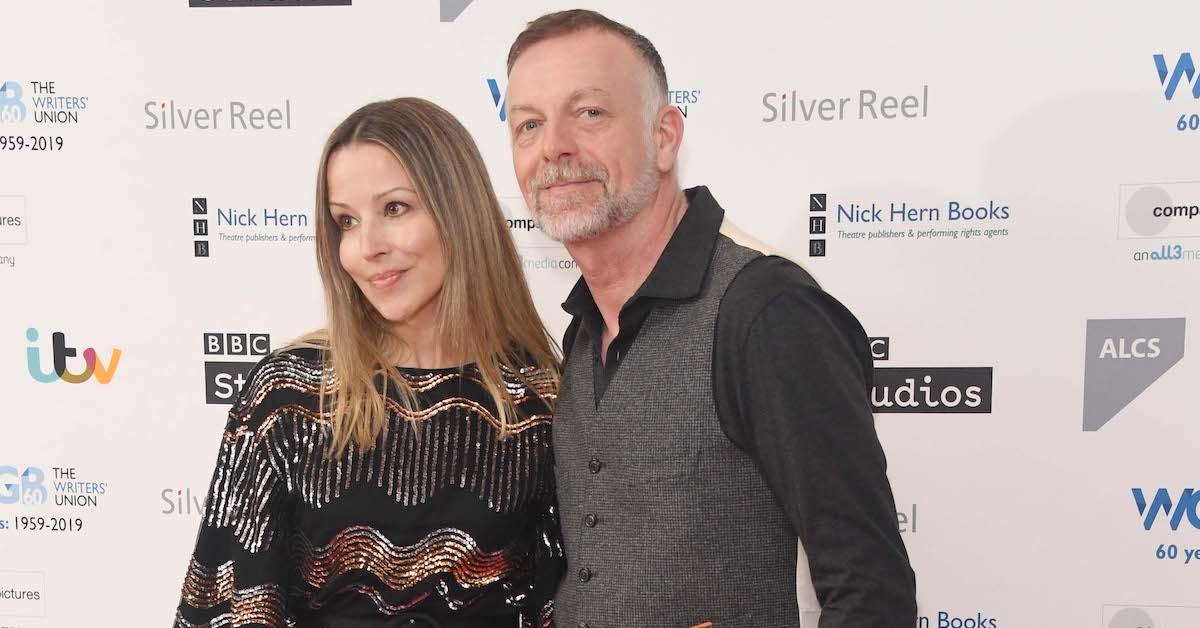 Hugo Speer is just 55 years old today, and although he had a couple of minor roles before The Full Monty, playing Guy was his big break. After that, he appeared in several sitcoms and then as Captain Treville in The Musketeers 2014 series. In 2015, Hugo married Glaswegian actor-writer-director, Vivienne Harvey. And in 2022, he was terminated from the new series because a female runner allegedly walked in on him while he was naked in his trailer.
Article continues below advertisement
Emily Woof as Mandy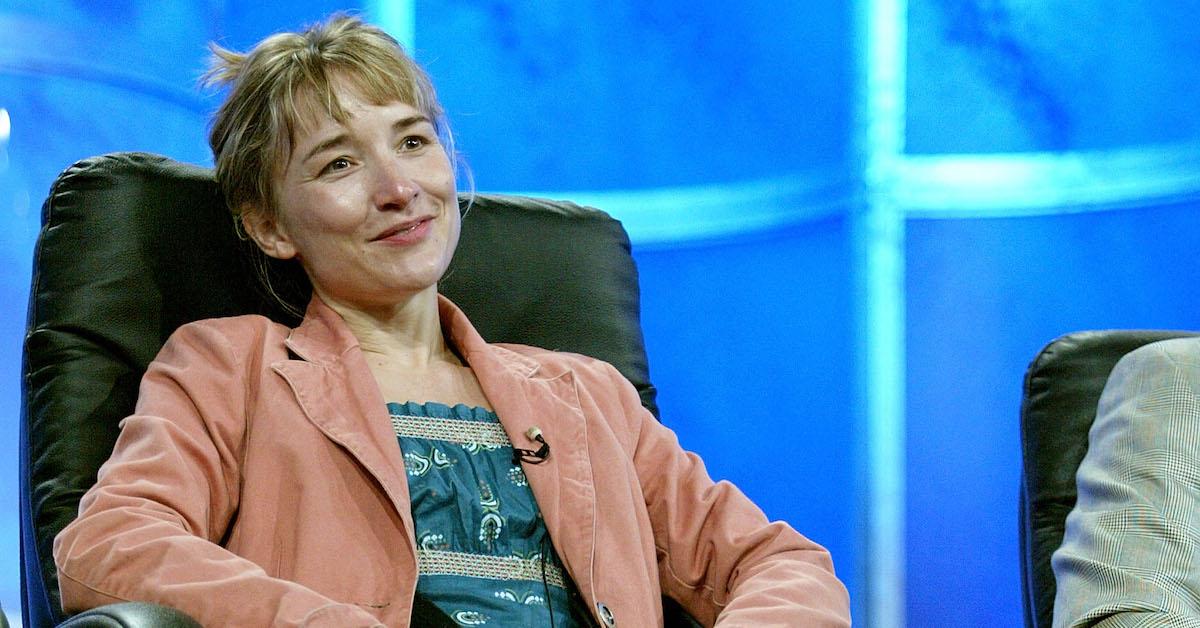 After playing Mandy in The Full Monty, Emily Woof was considered one of Britain's rising stars. She's also known for her role as Nancy in the 2000 Oliver Twist miniseries and most recently played Mrs. Sheringham in the 2021 film, Mothering Sunday. She's also written several stage plays, radio plays, films, and novels. Emily married Hamish McColl, with whom she has two children and lives in North London.
Article continues below advertisement
Lesley Sharp as Jean Horsefall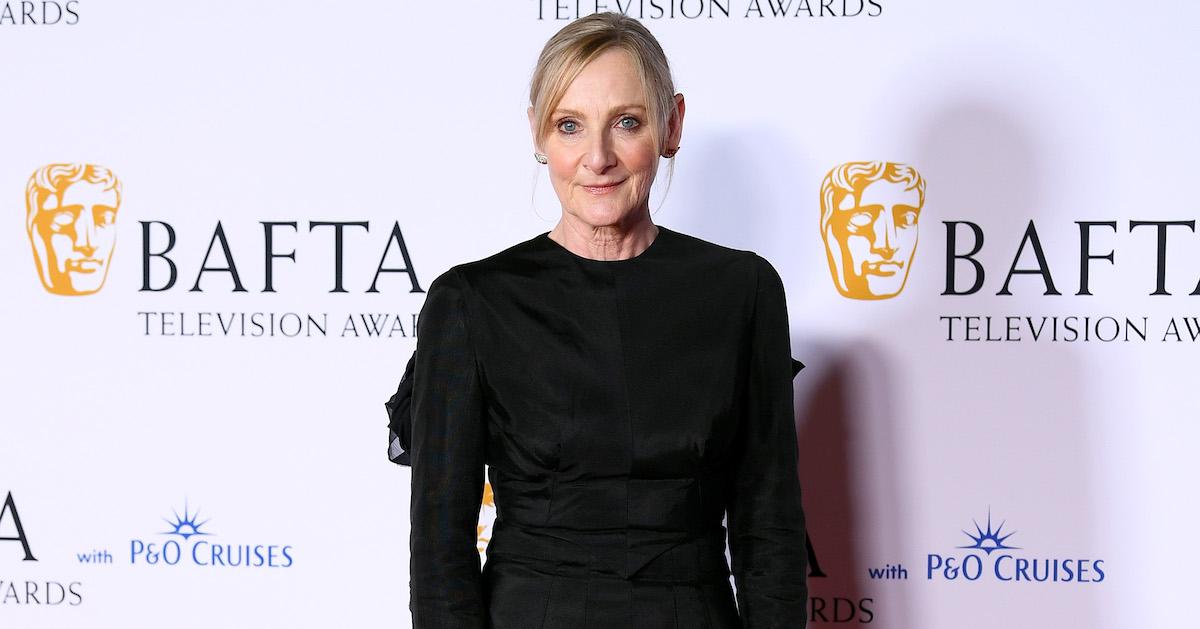 Like several of her Full Monty cast members, Lesley Sharp was nominated for a BAFTA award for her part in the film. Afterward, she saw much success in film and television, including roles in From Hell and Vera Drake. Most notably, she starred in ITV's Scott & Bailey as DC Janet Scott and most recently portrayed Morwenna in Catherine Called Birdy. Lesley and her husband, actor-playwright Nicholas Gleaves, have two children together.
Article continues below advertisement
The Full Monty is now available to stream on Hulu in its entirety.