Cece's 'New Girl' Love Story Ends With a Major Unexpected Twist
Who does Cece end up with in 'New Girl'? Hannah Simone's Cece ends up with not just one, but three people at the end of 'New Girl'!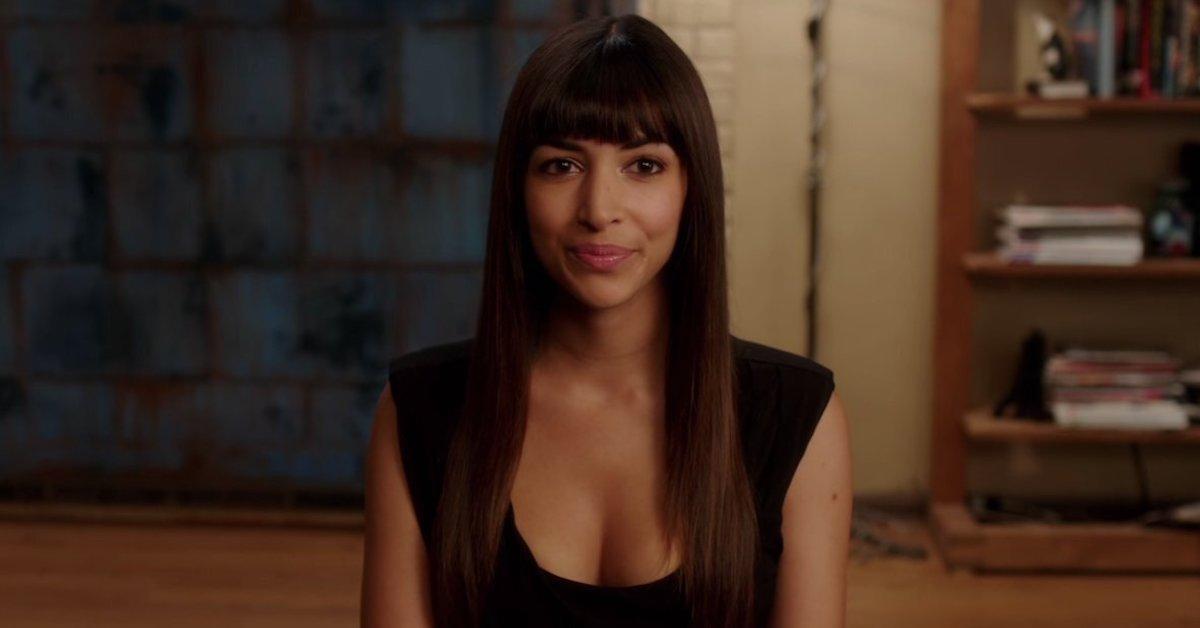 Spoiler alert: This article contains spoilers for the New Girl series finale.
Of all the love stories and flings throughout New Girl, Cece Parekh's (Hannah Simone) is an easy favorite. At first, she's simply Jess Day's (Zooey Deschanel) best friend, who also happens to be a gorgeous model, but by the end of New Girl, her weirdness shines through as she becomes an entrepreneur and a family woman. But from the start, we all want to know who Cece will end up with.
Article continues below advertisement
One of the lessons of New Girl is that female friendship (and friendship in general) trumps all other relationships. Even still, all the main characters' love lives are often front and center as they continue to support each other (and sometimes date each other). So who does Cece end up with at the end of New Girl?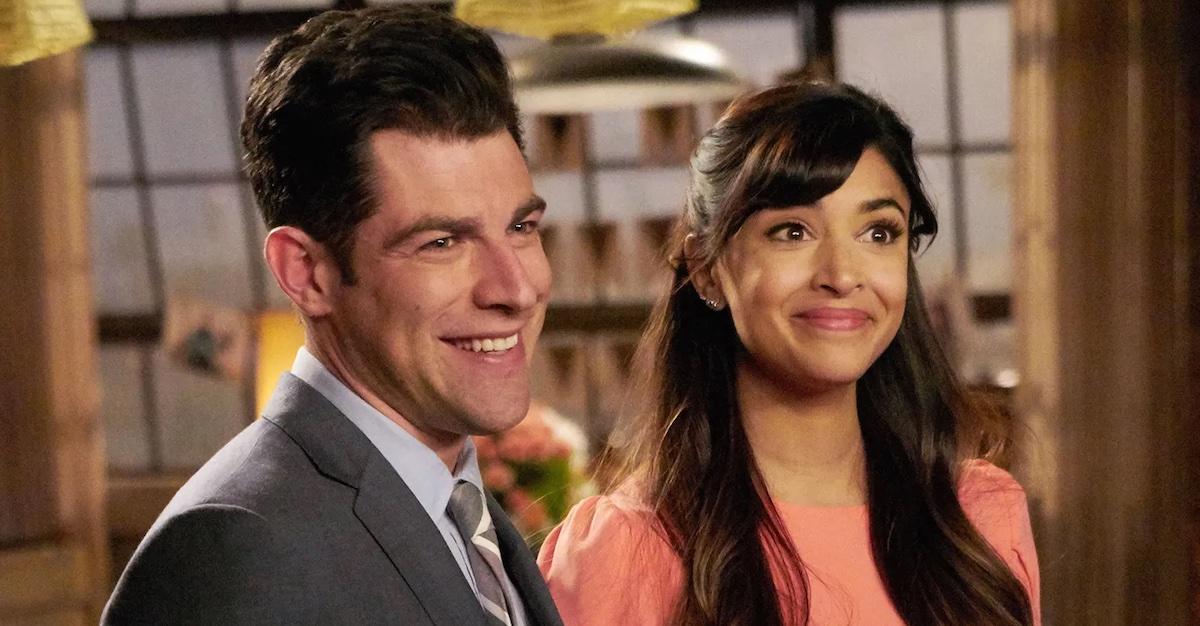 Article continues below advertisement
Cece ends up with Schmidt at the end of 'New Girl' along with their two kids.
Cece's journey begins as Jess's supportive best friend who became a model because that's what life threw at her. But throughout the series, she contemplates the balance of doing what's predestined and making her own decisions. One of the main ways this struggle presents itself is through her relationship with Schmidt (Max Greenfield), whose full name is actually Winston Saint-Marie Schmidt.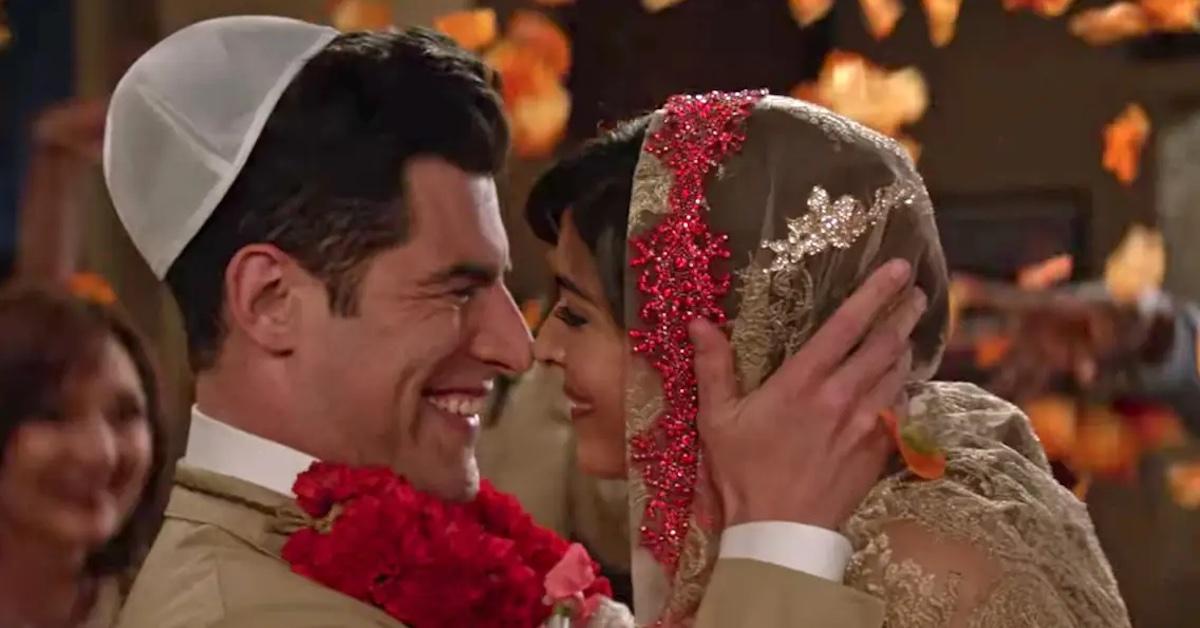 Article continues below advertisement
From the moment he meets Cece, he is obsessed with her. She is traditionally beautiful, so we think at first that his infatuation is simply because of her looks. But as he gets to know her personality, he falls harder for Cece, who grows a soft spot for Schmidt. But she never imagined dating, let alone marrying, an obsessive, slightly misogynistic, flamboyantly goofy man like Schmidt.
At one point, when they start casually sleeping together, she worries that she's pregnant (she's not) and is nearly disgusted with the idea of having a baby Schmidt.
To forge her own path, she decides to have a traditional Indian arranged marriage to a man named Shivrang. But after spending so much time with Schmidt and when Schmidt stops the wedding to declare his love for Cece, she realizes she can't marry Shivrang. Finally, in the Season 5 finale, Cece and Schmidt get married.
Article continues below advertisement
After Schmidt, Cece ends up with someone else.
But things take a turn in Season 6. Schmidt and Cece buy a house (that needs a lot of renovations), and by the end of the season, Cece is pregnant! After her Season 2 pregnancy scare, we weren't sure if Cece would ever want kids, but at the same time, we know that she and Schmidt are the perfect parenting team.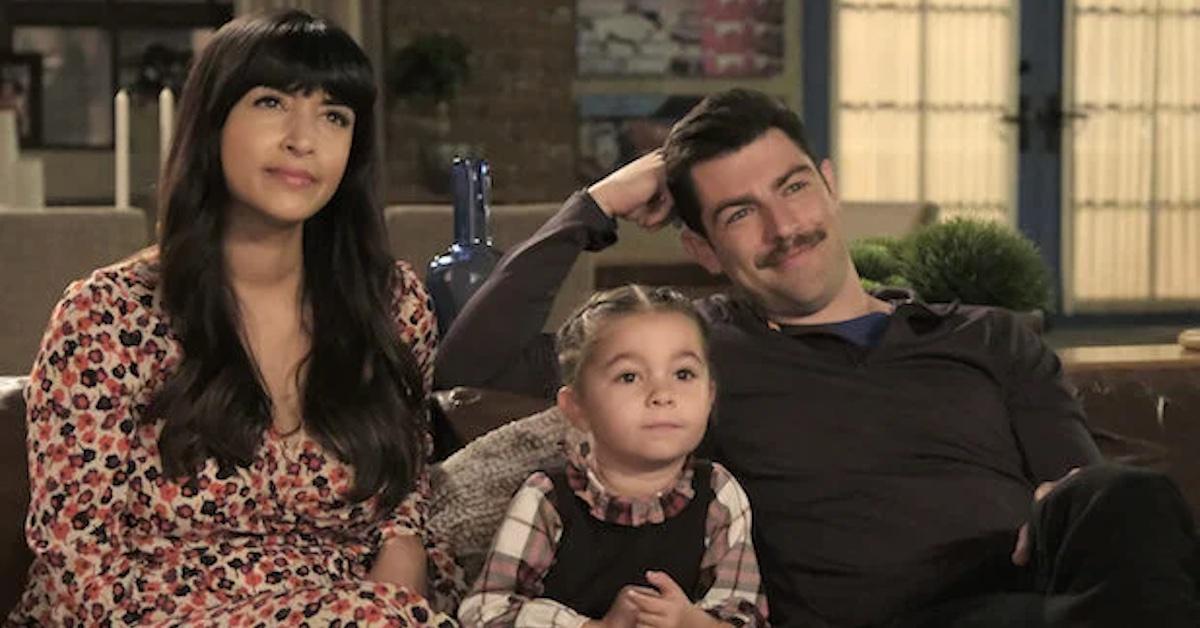 Season 7 begins with a three-year time jump, and not only are Schmidt and Cece parents to an adorable 3-year-old Ruth Parekh-Schmidt (named after Ruth Bader Ginsberg), but they have another young son named Moses. So Cece doesn't just end up with Schmidt … she ends up with a whole family of Schmidts!