'Welcome to Chippendales' Features a Murder-for-Hire Plot — What Happened to Middle-Man Ray Colon?
In the 1980s, Chippendales founder Steve Banerjee hired Ray Colon to arrange the murder of his business partner, Nick De Noia. Here's what happened.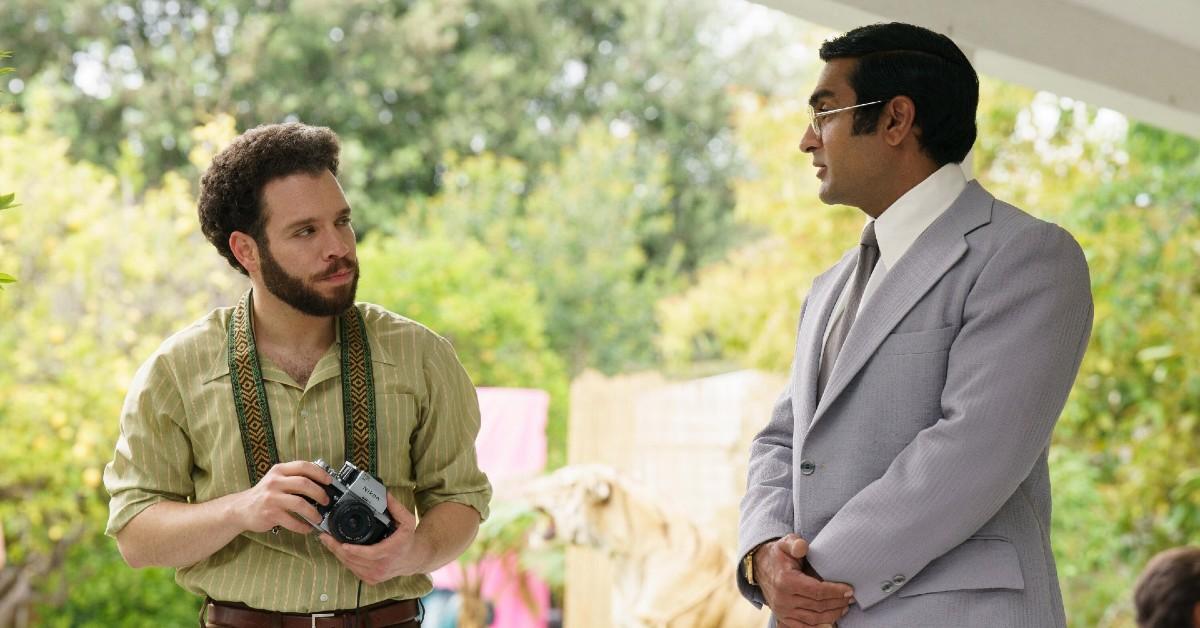 Article continues below advertisement
He opened the first Chippendales club in 1979, where oiled, scantily clad men would dance and gyrate as empowered (and turned on) women cheered and screamed. It was a beautiful thing — that is until Steve started working with Emmy-winning choreographer Nick De Noia, who was known for his work on NBC children's program Unicorn Tales.
Nick brought a polished, Vegas-like flair to Chippendales, which ultimately fed his starving ego. What began as a somewhat hostile business partnership between owner and creative director soon morphed into a petty rivalry — one that ended in a pool of blood.
When things came to a boil, Steve hired middle-man Ray Colon to handle the murder of Nick De Noia. But what happened to Ray after the fact?
Article continues below advertisement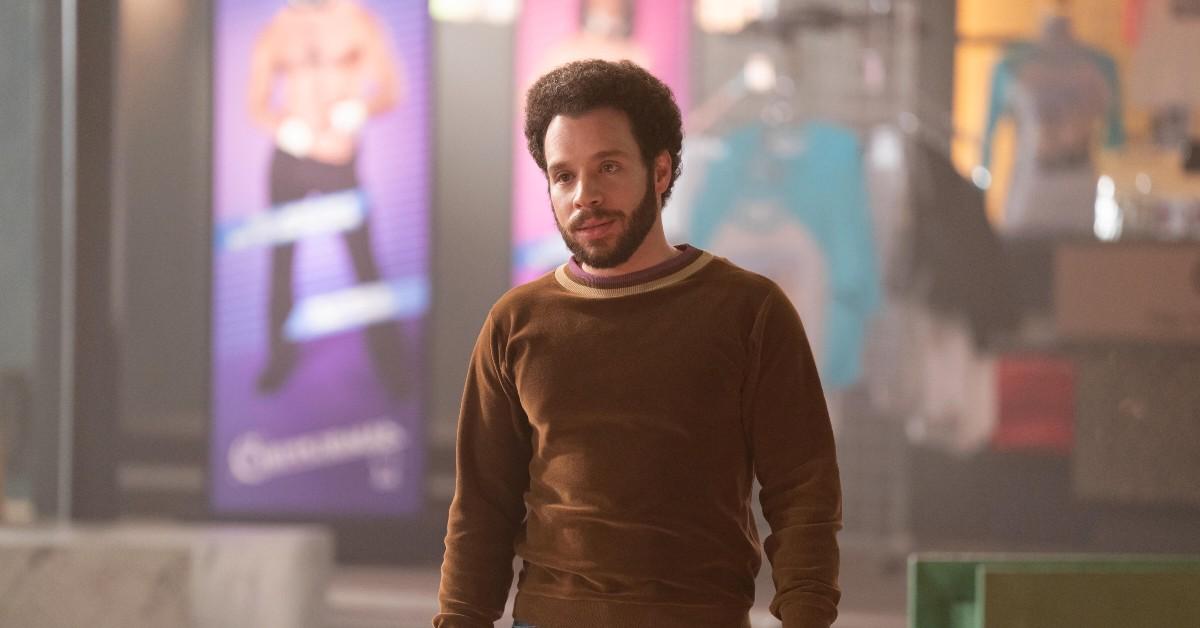 How was Ray Colon caught?
See, when Chippendales' New York club opened in the 1980s, it was an even bigger hit. Around this time, Nick began appearing on popular talk shows (like the ones hosted by Phil Donohue and Sally Jesse Raphael) claiming to be "Mr. Chippendales" — aka the genius behind the empire.
Not only that, but Nick proposed a deal, scribbled on a literal napkin, saying he'd own the rights to future Chippendales tours in perpetuity. In a baffling move, Steve signed the wrinkly square of paper. It wasn't long before Nick was rolling in dough.
Article continues below advertisement
Eventually, Steve hired former Palm Springs police officer and lounge room entertainer Ray Colon to find someone to murder Nick De Noia. In Welcome to Chippendales, Ray — a loyal "handyman" — is played by Robin de Jesús (Tick, Tick... Boom!).
"That is when I sold my soul," Ray said of the crime, as featured in A&E's Secrets of the Chippendales Murders. Ray then sought out Gilberto Rivera Lopez, who said he'd kill the choreographer for $25,000.
On April 7, 1987, Gilberto and Ray traveled to the Chippendales NYC office building, where Gilberto fatally shooting Nick.
Article continues below advertisement
When nothing linked Steve to the murder, he got awfully cocky. He hired Ray again, this time to poison employees of competing male strip club Adonis. Ray obeyed, hiring a man called "Strawberry" to carry out the deed.
"[Colon] gave them an eyedropper bottle full of cyanide," said former FBI agent Scott Garriola, per ABC News. "[Strawberry] took all this, he flew over there, got cold feet." This was the beginning of the end.
Article continues below advertisement
Scott Garriola relayed that Strawberry went straight to the FBI to spill the beans. Ray Colon was arrested shortly after this. The middle-man confessed to everything, which led authorities to set up a sting operation in hopes of getting Steve to admit to his scheming.
"We're going to construct a ruse where we're going to take Colon out of the country, make believe that he has become a fugitive," Scott shared. Once he got to Switzerland, Ray called Steve to meet up.
"We hear Banerjee confess to his complicity in hiring Ray Colon for the murder of De Noia. They talk about the attempted murders of Read Scot and other dancers," Garriola continued. "We're able to get the evidence that we needed."
Steve Banerjee was arrested in September 1993. He plead guilty to racketeering and arranging the murder of Nick De Noia. Sadly, Steve hanged himself in prison on Oct. 23, 1994.
Article continues below advertisement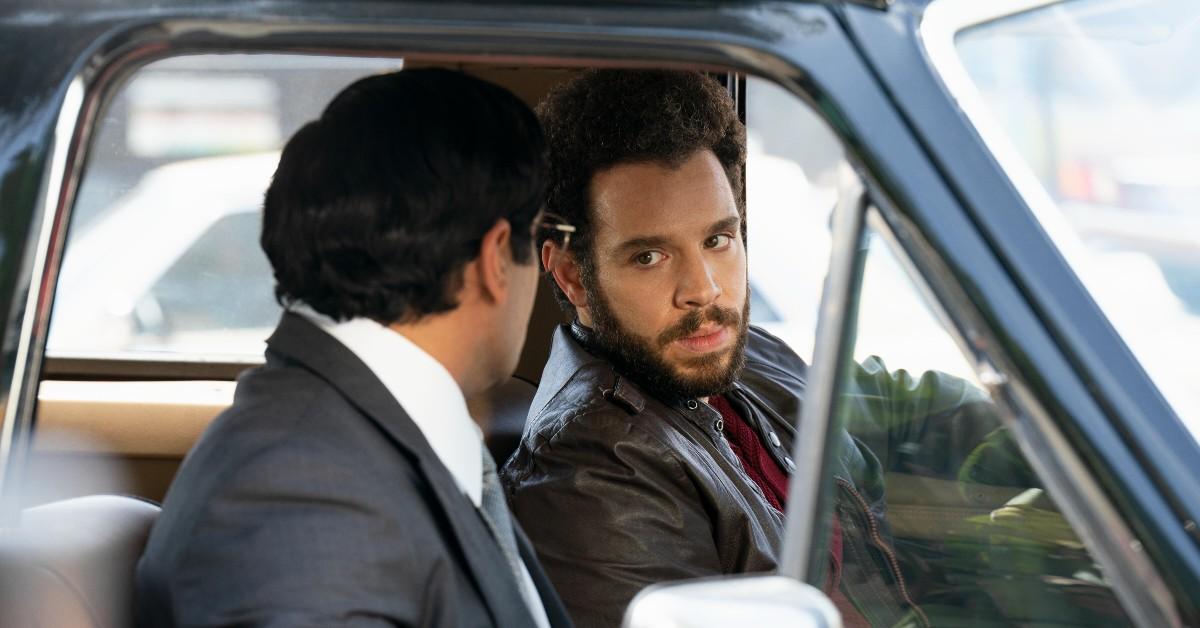 Where Is Ray Colon Now?
Of course, Ray Colon's sentence was reduced due to his cooperation with the FBI. According to ABC7 Chicago, he pleaded guilty to conspiracy and murder for hire.
After Steve's passing, Ray "served an additional two years in a federal prison and house arrest, and was released in 1996." Though we're dying to know what life was like for Ray after his release, he's kept a very low profile since his connection to Chippendales.
New episodes of Welcome to Chippendales premiere on Tuesdays on Hulu.