'Welcome to Chippendales' Mentions 1970s Children's Series 'Unicorn Tales' — Was It a Real Show?
In 'Welcome to Chippendales,' Nick De Noia claims to have won two Emmys for his work on NBC's 'Unicorn Tales.' Was it a real show?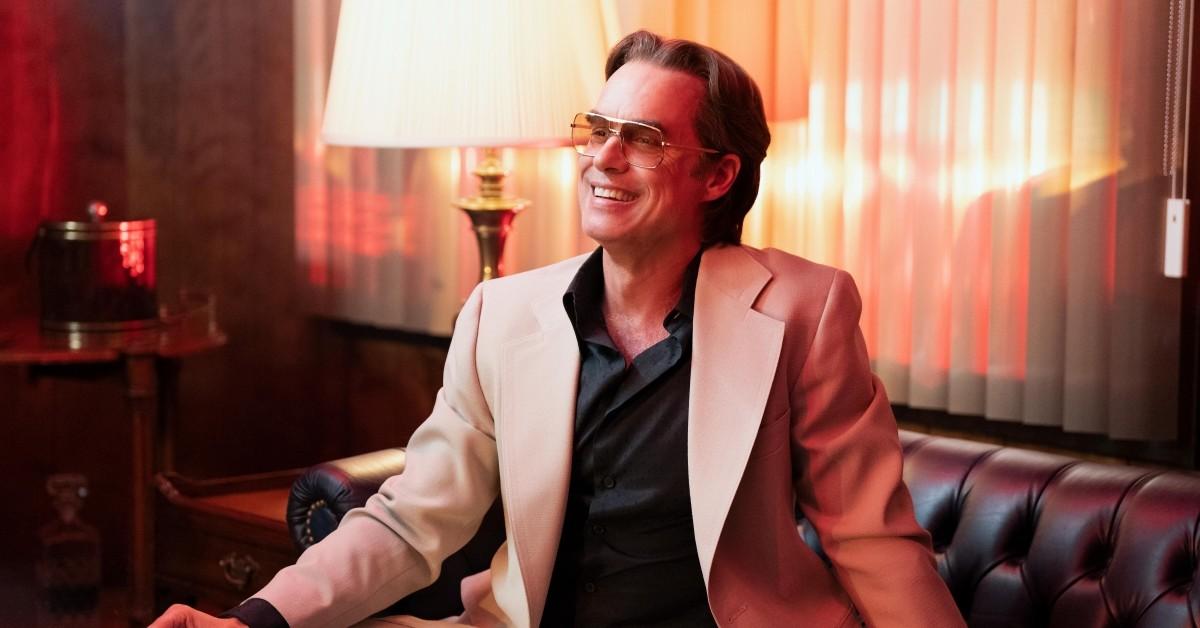 From creator Robert Siegel (Pam & Tommy), Hulu's scripted true-crime series Welcome to Chippendales tells the dark tale of the titular exotic male dance revue. Behind the glistening abs, skintight G-strings, and signature cuffs and collars was a sordid world of greed, rivalry, and a shocking murder-for-hire plot.
More specifically, Welcome to Chippendales "tells the outrageous story of Somen 'Steve' Banerjee (Kumail Nanjiani), an Indian immigrant who became the unlikely founder of the world's greatest male-stripping empire — and let nothing stand in his way in the process."
Article continues below advertisement
What was in his way? You know, just his business partner and creative director, Nick De Noia (Murray Bartlett). Though it doesn't end well for Nick, who was fatally shot in the face on April 7, 1987, the beginning of their partnership was full of promise.
After denying Nick entry at his L.A. strip club (it's a "ladies only" show, after all) in Episode 1 of the series, Steve decides to give Nick a call, as he claimed to be an Emmy winner. The two eventually talk business over dinner and cigarettes, with Nick telling Steve all about his success as a director, producer, and choreographer. He brags that he won two Emmys for his work on a "big" NBC series called Unicorn Tales. Viewers want to know, was Unicorn Tales a real show?
Article continues below advertisement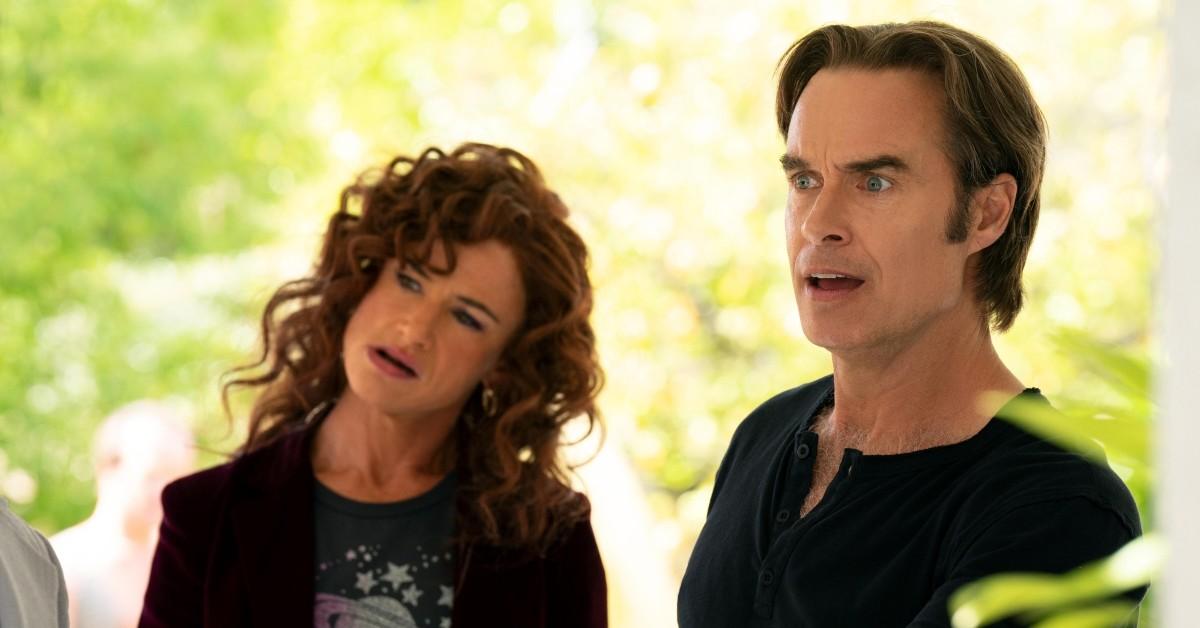 'Unicorn Tales' was, in fact, a real show that aired from 1977 to 1978 on NBC.
Though scripted true-crime series often stray from the hard truth, Unicorn Tales was a real show created, directed, and hosted by Nick De Noia and written by David Wolf.
Only boasting eight episodes — which presented themselves as short films — Unicorn Tales was a live-action children's program that told modern, sociopolitically charged versions of fairytales and folktales via flamboyant musical numbers. Though the series was set in the mythical land of "Unicorn City," much of it was shot in NYC.
Article continues below advertisement
"The Emperor's New Clothes is a story about a king who wanted so badly to be a great and wise ruler that he was tricked into believing in a suit of magic clothes instead of believing his own eyes," Nick says at the beginning of "The Magic Hat" episode (while donning a snazzy Unicorn Tales denim jacket). "Our modern version is about a lonely boy who made the same mistake."
The Ugly Duckling, Aladdin, Cinderella, Alice in Wonderland, Pinocchio, The Wizard of Oz, and The Boy Who Cried Wolf were also the subjects of Unicorn Tales episodes.
Article continues below advertisement
It may have had a low production value (and may or may not have secured actual filming permits), but Unicorn Tales proved to be the little children's show that could, as Nick De Noia really did win two Emmy Awards for producing and directing Unicorn Tales, per the The New York Times.
Perhaps he'd still be alive if he stuck to the business of children's entertainment as opposed to adult entertainment.
New episodes of Welcome to Chippendales premiere on Tuesdays on Hulu.