Will There Be a Sequel to the Netflix Holiday Film 'The Noel Diary'? Here's What We Know
Will there be a sequel to the popular Netflix film 'The Noel Diary'? Justin Hartley plays an author who finds secrets in his late mother's home.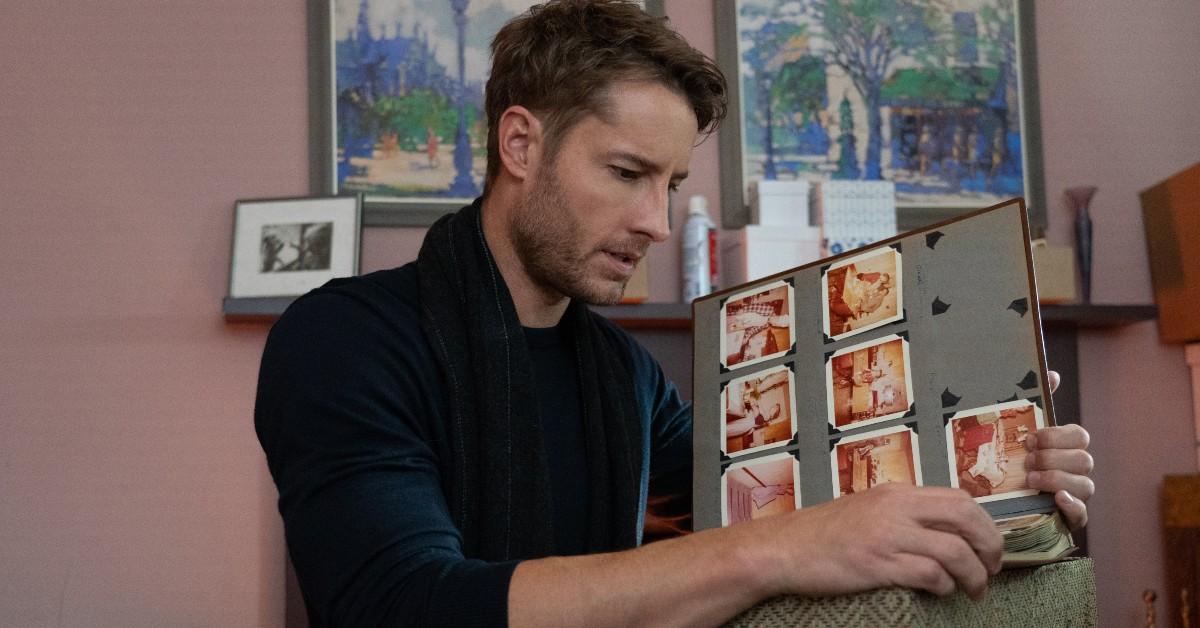 Spoiler alert: This article contains spoilers for The Noel Diary.
Handsome bestselling author Jacob Turner (Justin Hartley) returns to his late mother's home to uncover family secrets in the Netflix holiday film The Noel Diary. Will romance also bloom between Jacob and Rachel (Barrett Doss), the daughter of his former childhood nanny?
Article continues below advertisement
Better yet, did you know that The Noel Diary is based on the first book in a trilogy series by author Richard Paul Evans? Given that knowledge, we wanted to know...
Will there be a sequel to The Noel Diary? Here's what we know so far.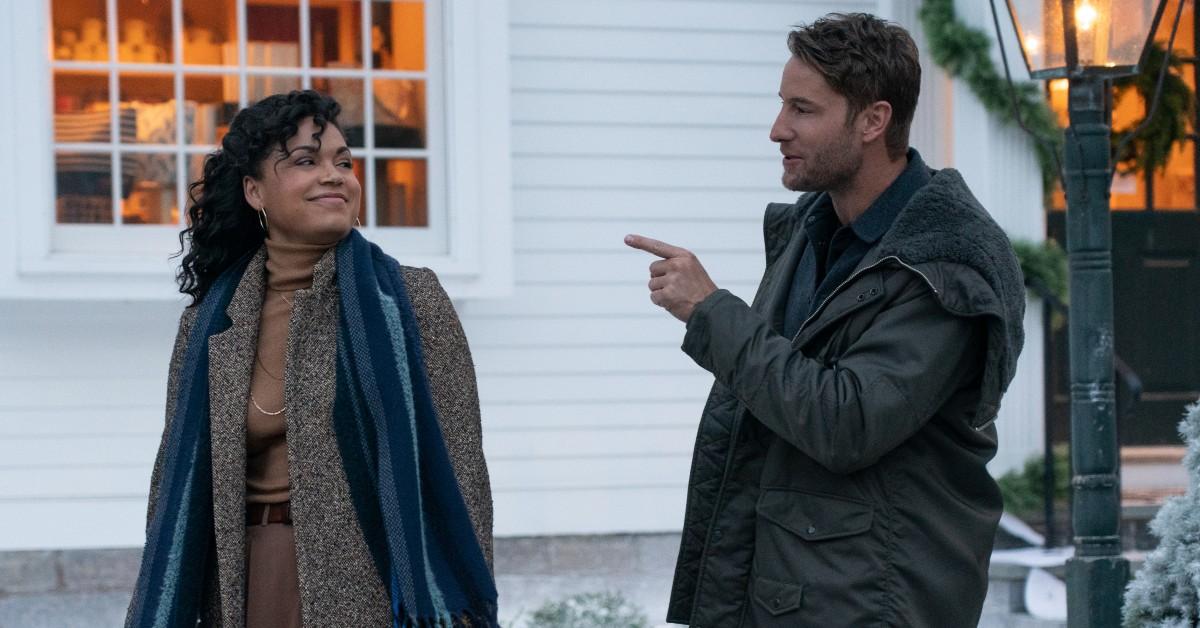 Article continues below advertisement
Could Netflix make two more 'Noel Diary' films based on the original book trilogy? (SPOILERS)
So the titular Noel in The Noel Diary title is actually Rachel's birth mother, Noel. Turns out Rachel was adopted as a child, and she had ventured to Jacob's mother's house, searching for answers.
She discovers that Noel had written a diary during her tenure as a family nanny for the Turners. Naturally (because this is a Netflix holiday film), the journal is rife with secrets that help Rachel gain clarity about her real birth mother. Oh yeah — there's some romance too, don't worry!
Richard did in fact write a whole Noel Diary trilogy series. The book featuring Jacob and Rachel was only just the start (although The Noel Diary *did* end of a cliffhanger with regards to Jacob and Rachel's relationship status).
If Netflix does in fact adapt the other two books in Richard's Noel Diary trilogy, they would feature brand-new characters for both books — The Noel Stranger and Noel Street. Overall, Richard's novels are referred to as the Noel Collection.
Article continues below advertisement
So will there be a sequel to 'The Noel Diary' then?
Netflix has not yet officially announced plans for a Noel Diary sequel. But don't count this potential Christmas film trilogy just yet! It's not like Netflix never greenlights sequels/trilogy for Christmas films — case in point, the Princess Switch trilogy starring Vanessa Hudgens!
Article continues below advertisement
It's all about the ratings, after all. If a Noel Diary sequel was greenlit, it would likely not be released until Christmas 2023.
So ...what kind of cliffhanger did The Noel Diary end on, you ask? One that would warrant a sequel with the same characters, possibly?
Article continues below advertisement
The ending to 'The Noel Diary' could hint at the return of Rachel and Jacob (SPOILERS).
So in grand romantic holiday film fashion, Rachel and Jacob fell hard for each other during The Noel Diary.
However, Rachel was engaged to this guy named Alan (who is a jerk by hindering Rachel's chances for true love obviously). Rachel and Jacob do give into their feelings at one point in the film, but Rachel regrets it the next day and tries to shut herself off emotionally from Jacob, even when he asks her if she can honestly say she doesn't love him (spoiler alert: she obviously does).
Don't give up on Rachel and Jacob (Jachel?) just yet. When Jacob prepares to leave his mother's house, he looks up to find Rachel standing across the street, smiling.
Oh yes — definite sequel potential in that smile.
You can stream The Noel Diary now on Netflix.