'The Silent Sea' Is an Intense Sci-Fi K-Drama — Is There a Season 2 in the Works?
The new sci-fi K-drama has features plenty of popular South Korean actors in a spacefaring thriller. Will 'The Silent Sea' get a second season?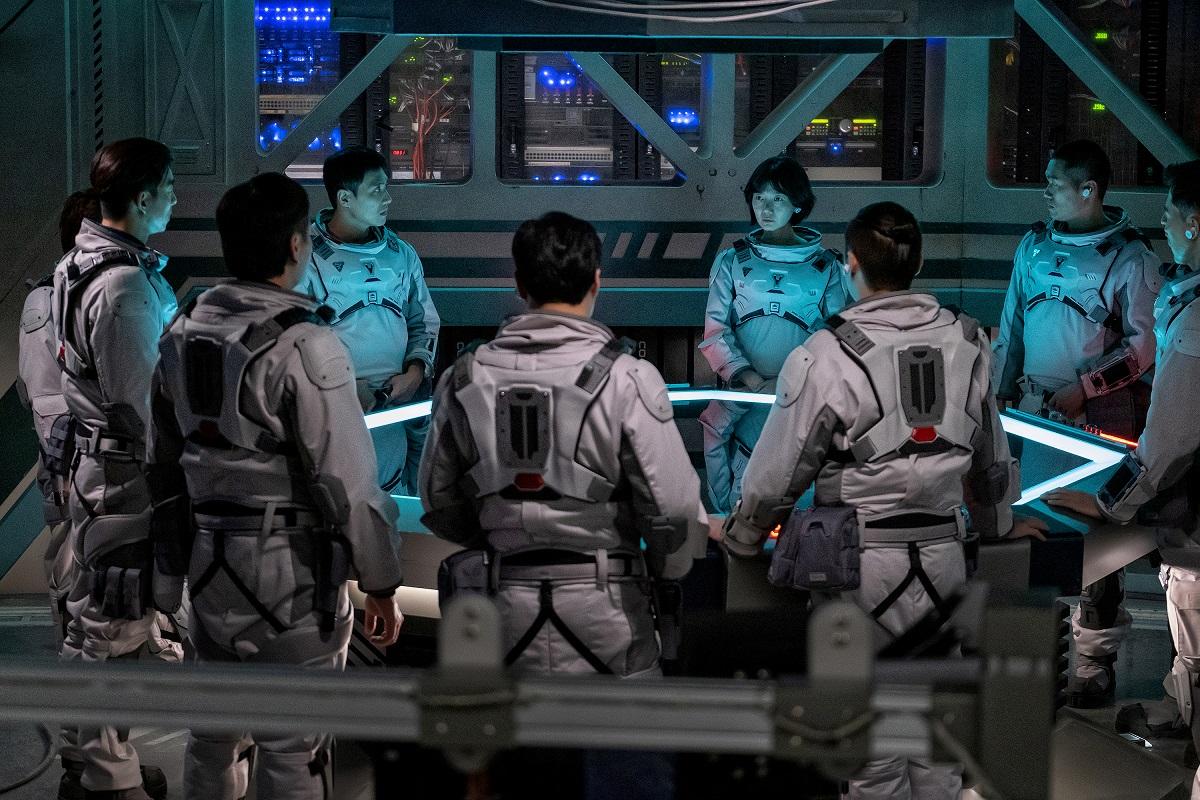 Spoiler Alert! This article contains spoilers for The Silent Sea on Netflix.
The Netflix collection of K-drama hits keeps on rolling with The Silent Sea. The new show is a sci-fi thriller set primarily in space and features several notable Korean stars. The series premiered on Netflix on Dec. 24 right before Christmas, just in time to binge over one of two holiday weekends. While the first eight episodes are listed under Season 1, will there be a second season of the new show?
Article continues below advertisement
The Silent Sea stars Bae Doona, a major actor in both South Korea and Hollywood. She's previously starred in several films and shows by the Wachowski sisters of Matrix fame, including another Netflix series called Sense8. The show also stars Gong Yoo, best known for starring in films like Train to Busan in 2016. Other actors include Heo Sung-tae from Squid Game. The new series has plenty of star power, but is it enough to earn it another season?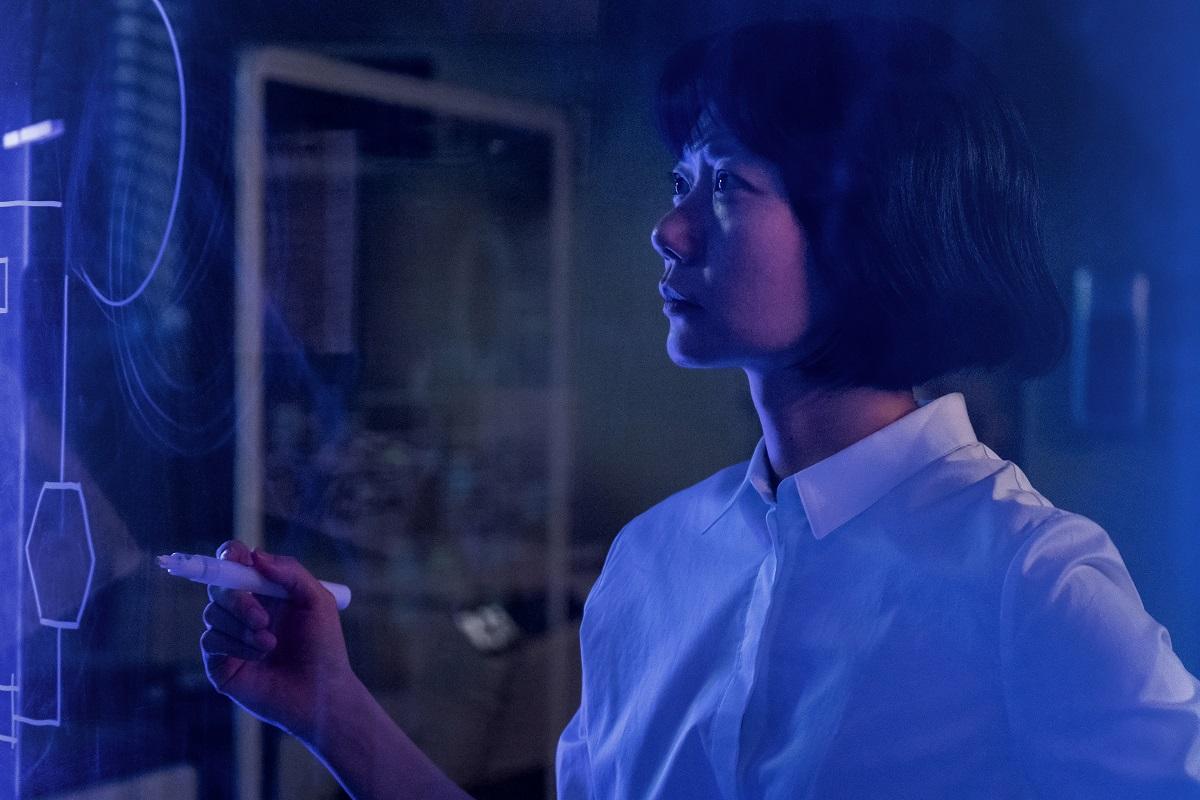 Article continues below advertisement
Will there be a Season 2 for 'The Silent Sea'?
The new Netflix series is set in a dystopian future where Earth is plagued by a global drought that leaves food scarce and water distributed by hierarchy. Astrobiologist Song Ji-an (Bae Doona) is recruited into a special exploration team, including space agency soldier Han Yun-jae (Gong Yoo) and Lieutenant Ryoo Tae-seok (Lee Joon). The team is tasked with traveling to an abandoned space station on the Moon to retrieve samples from a mysterious experiment.
The space station in question is thought to have been struck by a radiation leak that killed the entire staff five years prior. But upon reaching the space station in dire straits, the exploration team quickly realizes that the former crew at the station were killed by something they never could have prepared for. Chills, suspense, and betrayal lie around every corner as Doctor Song and the crew discover the truth behind the samples they go to retrieve.
Article continues below advertisement
The series has garnered some decent reviews in its first outing, and while it doesn't have a critical rating on Rotten Tomatoes, the audience score stands at a respectable 68 percent. Variety says "the highs of The Silent Sea are indeed high" in a decent sci-fi thriller that takes a bit too long to become interesting. Forbes calls the series "one of its best sci-fi series to date."
But what does the critical response mean for its changes for a second season?
For now, it isn't much. There are currently no official statements on whether or not the show will receive a second season, but there's no word on its cancellation either. According to Fansided, there's at least a "50-50 chance" that the show could continue. Only time will tell if the story of The Silent Sea has enough steam to carry on to a second season.
In the meantime, you can stream the whole first season on Netflix.