Why Is "The Waffle House Has Found Its New Host" Meme Taking Over the Internet?
The strange phrase "the Waffle House has found its new host" has taken over YouTube comment sections. So, what's the meaning behind the meme?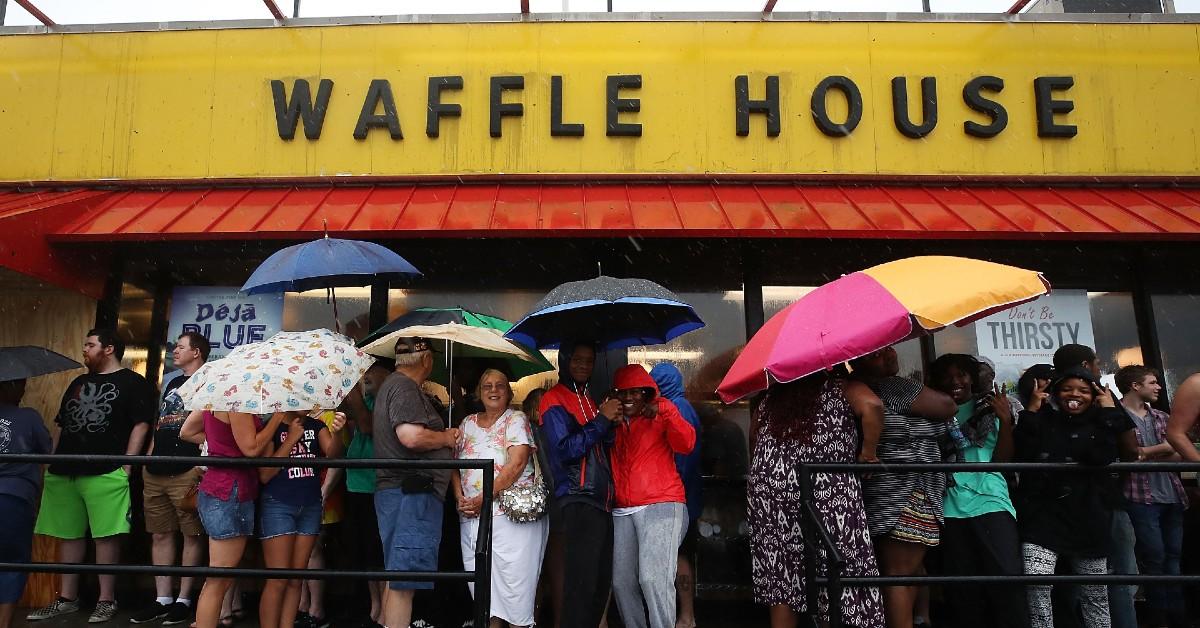 Waffle House, has, well, a reputation for boasting a chaotic energy. The popular Southern diner chain is known for housing drunken patrons who gorge on delicious hash browns and patty melts at, like, 3 a.m. With its iconic yellow sign and homey feel, Waffle House is open 24/7. According to Bon Appétit, there are even rumors that the doors have no locks.
Article continues below advertisement
As much as the charmingly shabby chain is cherished, poking fun at the Waffle House has become a part of internet culture. Squeaky-clean comedian Jim Gaffigan has even deemed it "a gas station bathroom that sells waffles."
Now, in 2023, Waffle House is at the heart of a new meme. The bizarre phrase "the Waffle House has found its new host" has been seen sprinkled throughout YouTube comment sections — but why? We're here to explain.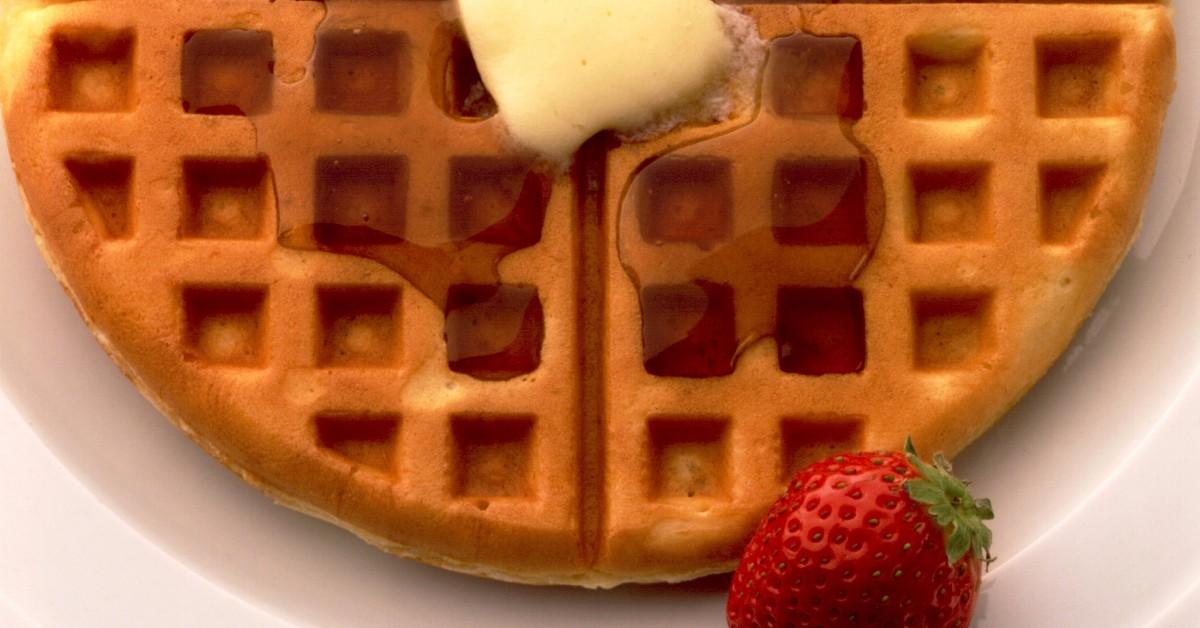 Article continues below advertisement
What is the meaning of "the Waffle House has found its new host" on YouTube and TikTok?
If you've perused YouTube or TikTok comment sections in January 2023, you've more than likely come across a comment that reads as follows: "The Waffle House has found its new host." In fact, you've probably stumbled across it a number of times.
The phrase is almost always unrelated to the video it's attached to, so what's the story behind the disruptive Waffle House-themed shenanigans?
You can thank YouTuber Jonny RaZeR Shorts — who has 561,000 subscribers — for the comment spamming. The harmless meme began when the creator "thought it would be funny to do a little trolling." Thinking it would be hilarious to start a "whimsical little bit," Jonny gave his viewers a prompt.
"I intended to prank the internet for a couple of days by having my viewers put a phrase in the comment section of every video they watched," he explained in a Jan. 15, 2023, video. "And this was supposed to start on Jan. 31. This was my first mistake."
Article continues below advertisement
"The Waffle House has found its new host" is the meaningless phrase his viewers thought up (which may have to do with Jonny's running joke about Waffle House being "cursed"). "It was spreading like wildfire," he shared, clearly amused. And yes, this whole thing is similar to TikTok's croissant emoji spamming.
Article continues below advertisement
"So I made another video saying, 'Screw it. You know what? Instead of starting on the 31st, we're just gonna end it on the 31st," Jonny continued. But there was one thing he forgot to mention, something that would turn the prank into a gaslighting nightmare.
"The idea was that we were going to put this everywhere and then a couple days later just delete it."
Since things didn't go as planned, Jonny gave his loyal followers new guidelines for the out-of-control prank. Though he still encouraged his subscribers to comment the weird phrase on YouTube videos, he begged them not to flood comment sections.
"Only put it [in the comment section] if nobody else has put the comment there. And if they have, upvote their comment, make a reply chain on their comment, but don't flood the comment sections, please!" he requested.
Article continues below advertisement
He also encouraged his viewers to stop posting the phrase if a specific creator politely asks them not to comment anymore. Jonny even apologized to any creators who found the bit "annoying."
However, Jonny did point out that the spamming creates more engagement in creators' comment sections, making it "a win-win for everyone."
Overall, Jonny has warm feelings about the strange meme, and he never expected it to take off the way it did. Moving forward, his dream is for Waffle House itself to respond, which would be wild. Here's hoping.