The Britney Spears and Timbaland Drama, Explained
Timbaland has beef with Britney Spears after she blasted his pal Justin Timberlake in her book, 'The Woman in Me.' We break down the drama.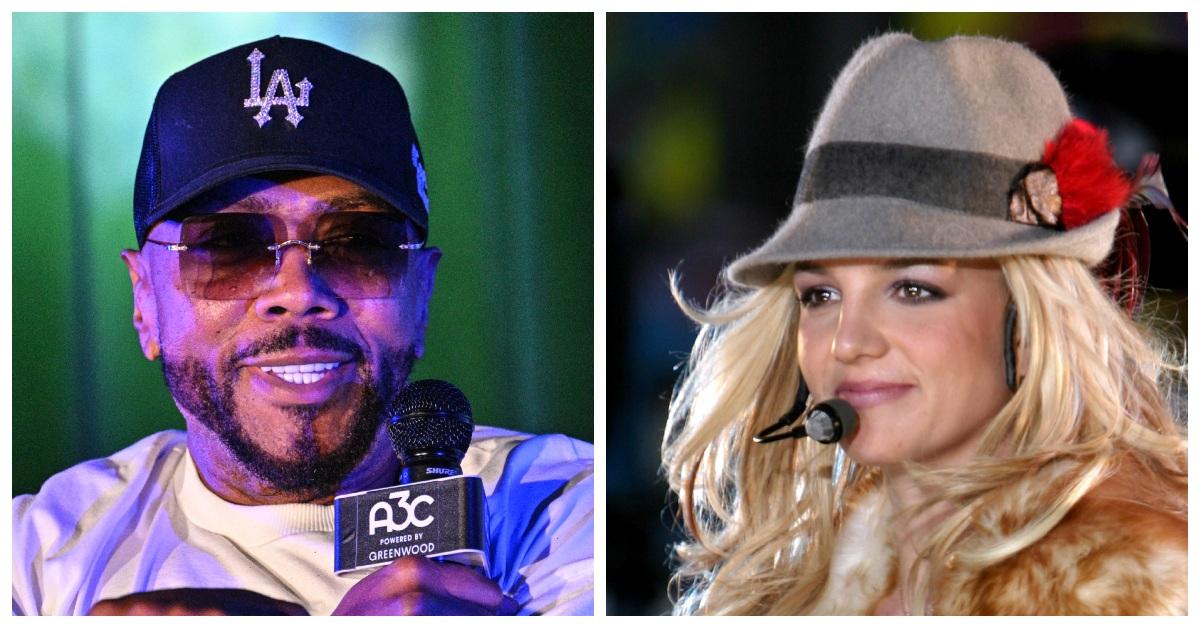 The Gist:
Britney Spears released her book The Woman in Me on Oct. 24, 2023.
In the book, she talks about a situation with Justin Timberlake.
Justin's pal Timbaland had thoughts about the matter.
Article continues below advertisement
When Britney Spears's conservatorship ended, fans were hoping for a sit-down interview where Britney could tell us all about what happened, but she has kept pretty quiet over the past couple of years. That is, until her book, The Woman in Me.
The book not only chronicles the conservatorship but her whole life. One relationship Britney goes into detail about is that with Justin Timberlake.
And what Britney had to say has created drama with Timbaland. What's the beef? We break it down below.
Article continues below advertisement
Britney Spears and Timbaland have drama between them — here's why.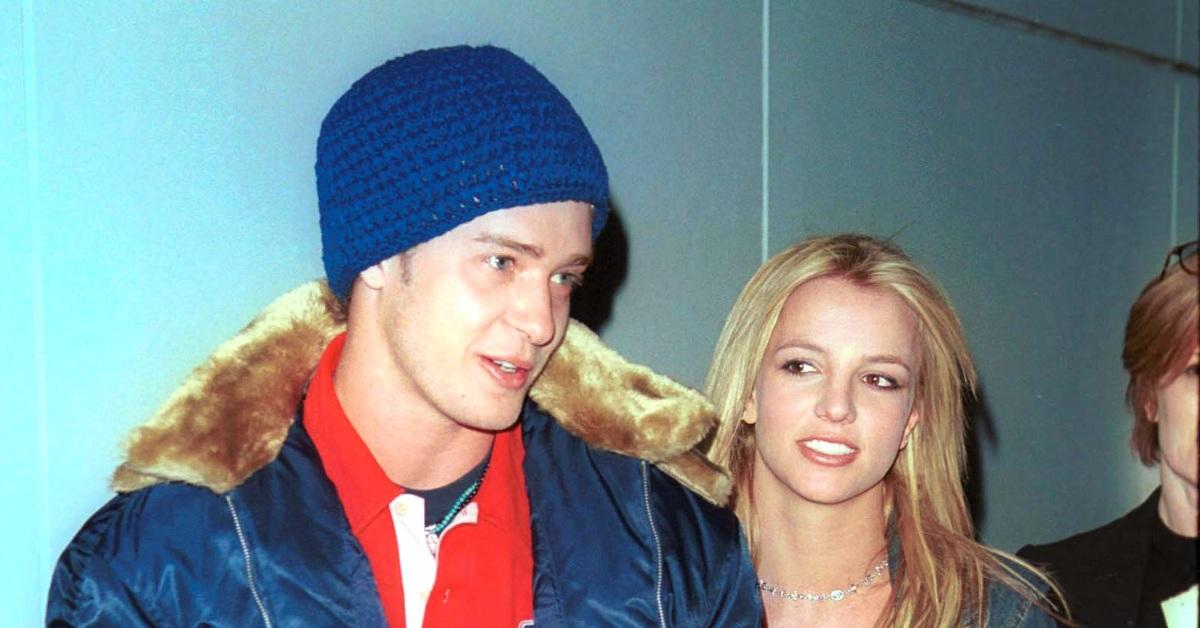 To understand the drama with Timbaland, we first have to go back to what was said about his long-time collaborator Justin Timberlake. Justin and Britney were famously in a relationship between 1999 and 2002. The pair just started dating when they were 18 years old and 17 years old, respectively.
Britney talks about her relationship with Justin in The Woman in Me, shockingly telling the world that the pair had been pregnant and that she got an abortion after much convincing from Justin. She wrote that Justin "said we weren't ready to have a baby in our lives, that we were way too young."
We do want to point out that Justin hasn't commented on the book yet.
Article continues below advertisement
So, how does Timbaland come into play here? Well, Timbaland was on stage at 'Sounds Architects: A Producer Conversation' at the Kennedy Center in Washington, D.C. when he was asked about the book by a fan.
In the video above, Timbaland says, "I wanted to call and say, 'JT, you gotta put a muzzle on that girl.'" TMZ also reported that he said, "He doesn't blame Britney for having loose lips, because that's what you have to do to go viral, and that's the name of the game in the current social media era of showbiz."
Article continues below advertisement
Another person tweeted, "Timbaland is the one who needs a muzzle. We didn't forget about his gross Aaliyah comments. He's still upset Britney didn't want to work with him. A nasty man." The event referenced here is when Timbaland said he was in love with Aaliyah even though she was 16, and he was 23 at the time.
Britney Spears hasn't made a statement about the comment, and Timbaland hasn't apologized yet but we are sure (or at least hoping) that the latter is imminent.
Be sure to check out Britney's book, The Woman in Me, wherever books are sold.