Natalia Damini and Tito Jackson "Tried to Capture That Early Jacksons Feel" on "Attitude" (EXCLUSIVE)
Natalia Damini has tapped the Jackson 5 member Tito Jackson for her new song "Attitude," and 'Distractify' has exclusive details.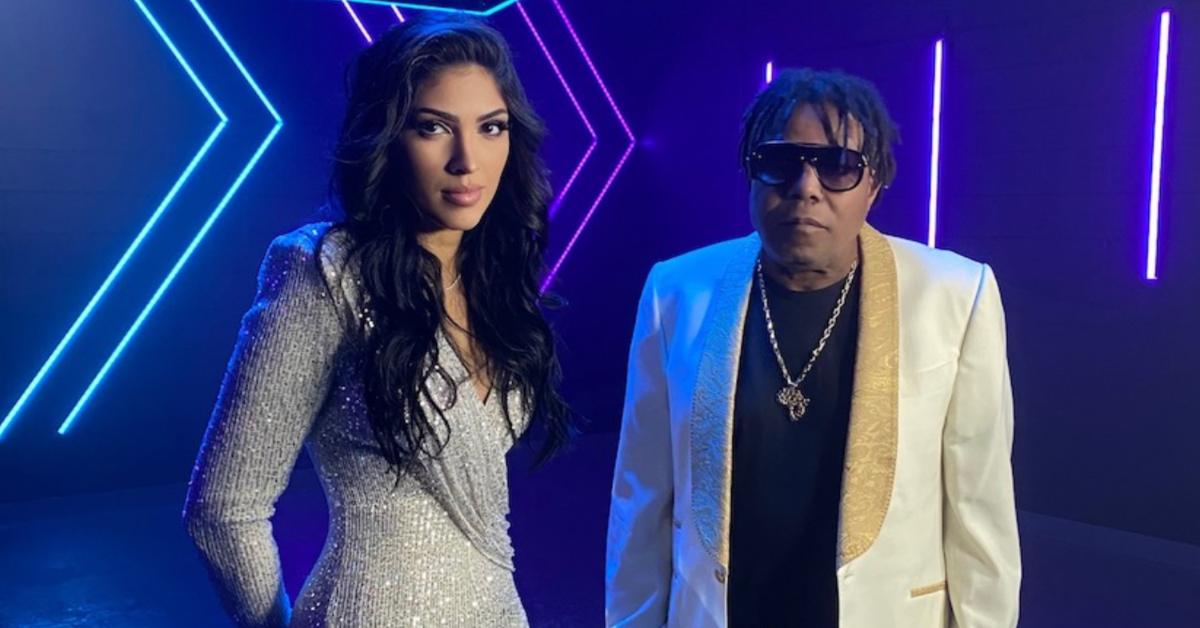 It's a match made in pop music heaven! Brazilian-born singer-songwriter Natalia Damini, who has famously collaborated with the likes of Nicki Minaj, Gucci Mane, and Lil Wayne in the past, is back again with another showstopping team-up. This time, she has tapped a member of music royalty, Tito Jackson of the Jackson 5, to assist her on her new track "Attitude," which will drop on March 17, 2023.
Article continues below advertisement
Ahead of the song and its accompanying music video's worldwide premiere, Natalia and Tito took some time to exclusively speak with Distractify about how the collaboration came to be, their thoughts on each other's musical abilities, and what's happening next in their respective careers. Keep scrolling to check out some never-before-seen details surrounding the new track.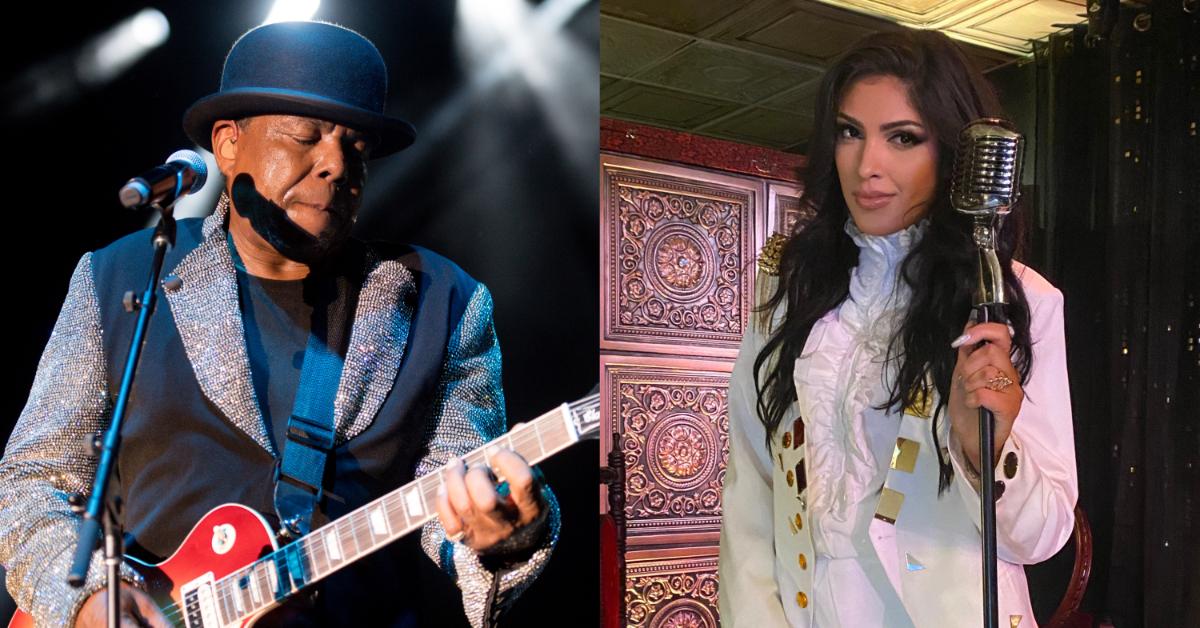 Article continues below advertisement
Natalia Damini and Tito Jackson's linkup for "Attitude" brings the Motown sound to a new generation.
One listen to "Attitude" and it's clear what Natalia and Tito are bringing to the table. The song sets a seductive tone from its earliest moments, leading off with a smooth guitar riff married to a funky bassline and Natalia's harmonies, courtesy of producers the Transformaz. Throughout the track, the "Pacemaker" creator sings of longing to be closer to her partner and reminding them that all they need is a little bit of "Attitude" to keep things interesting.
Likewise, Tito's verse speaks to the profoundness of the aforementioned attraction. His signature voice carries messages of passion, devotion, and the intense feelings evoked by this particular brand of fiery love.
As for how the collaboration came to be, Natalia thanks the tasteful curating of her manager and Tito's longtime friend, Charve the Don.
Article continues below advertisement
"I was doing a project for the Jacksons, a song, and then I showed it to my manager, he showed it to Tito, and I think Tito liked the song. That's how it happened," she recalled about the two singers coming together.
According to Natalia, "'Attitude' was written about seeing someone you like, but not having the courage to take the first step."
Article continues below advertisement
In Tito's eyes, a collaboration should come organically, and that's the exact sentiment he had about linking up with Natalia. "First of all, I like doing collaborations," he told us. "I've done some things with various artists in the past. But her manager and I have been close friends for [some time]. Her voice is very brilliant and she's an artist. I saw the excitement and just went on with it!"
With Grammy nominations, an induction into the Rock & Roll Hall of Fame, and a slew of other awards under his belt, Tito clearly knows how to identify a hit track. "I like that it was an easy song to get used to. So that lends itself to a lot of creativity," he said of this particular track.
The Jackson 5 member also added, "I like the direction of the song, you know? Just 'Attitude,' the word alone was strong for me. I felt as though it was something that I needed to do."
Article continues below advertisement
Natalia echoed a similar sentiment, noting how influential the sounds of the Jackson 5 were on the song's creation. "I really tried to capture that early Jacksons feel," she explained. "When I heard the track from my manager, it just came naturally. The chorus came first and then the rest just also came along naturally."
The Underground Music Award winner also hinted at more new music to come. "We're gonna release a few singles. And then we're going to come with an album pretty soon," she teased.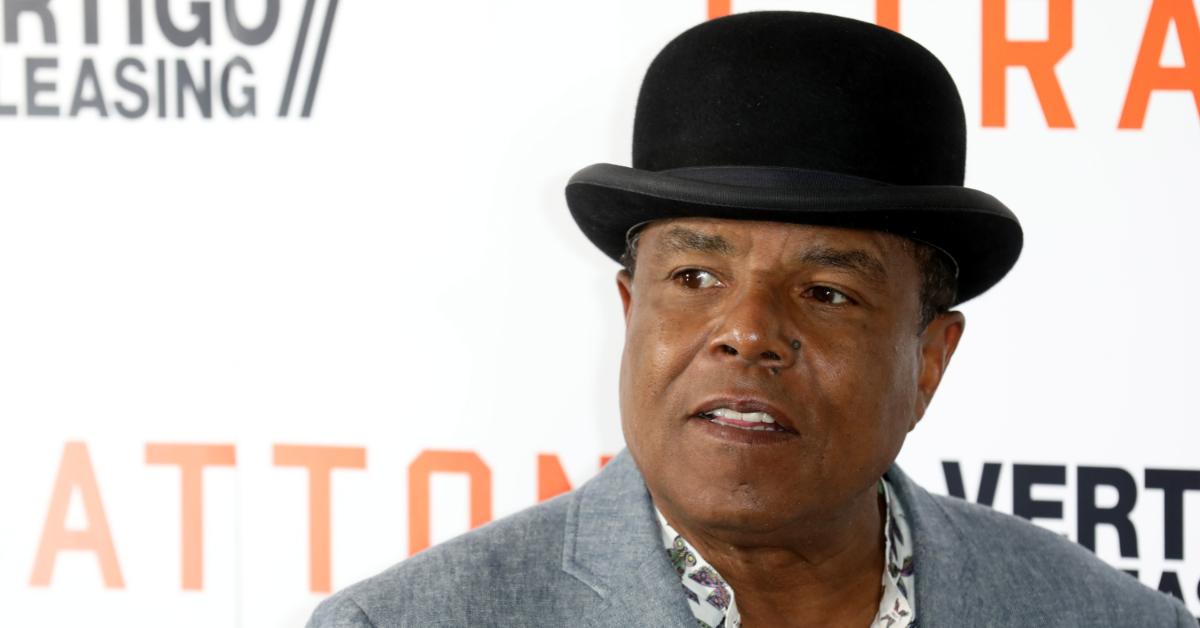 Article continues below advertisement
Now, Tito Jackson is consciously looking to expand his reach as a solo artist.
Tito has always been receptive to new sounds and artists as well as various directions that he could take his solo career. After creating a definitive sound as a member of the Jackson 5, the iconic singer has a current working goal for his solo career: dabbling in as many genres as feel right to him.
"I've always been the type of musician or artist that likes to [work within] various genres of music," he told us. "If you listen to my first album, I have a little bit of everything from country to reggae, you know? Soul, pop, and whatever. I've never put myself in one category, I'm just being me. Those are the songs that I like very much so that's what I put on my album."
Despite the love that he has for his work with the Jackson 5 and the fame it brought him, Tito considers the creative liberation afforded to a solo artist to be "exciting."
"The music business has always been exciting," he maintained. "There's always something new and there's always a challenge. So my challenge today is to make a name for myself in the music business as far as being a solo artist. That keeps me motivated and moving forward."
Fans of Natalia and Tito can pre-save "Attitude" here.