The Charlie Cox-Led Netflix Series 'Treason' Drew in Viewers — Will There Be a Season 2?
Will Netflix renew 'Treason' for Season 2? The spy series thriller helmed by Charlie Cox featured a shocking ending for the show's protagonist.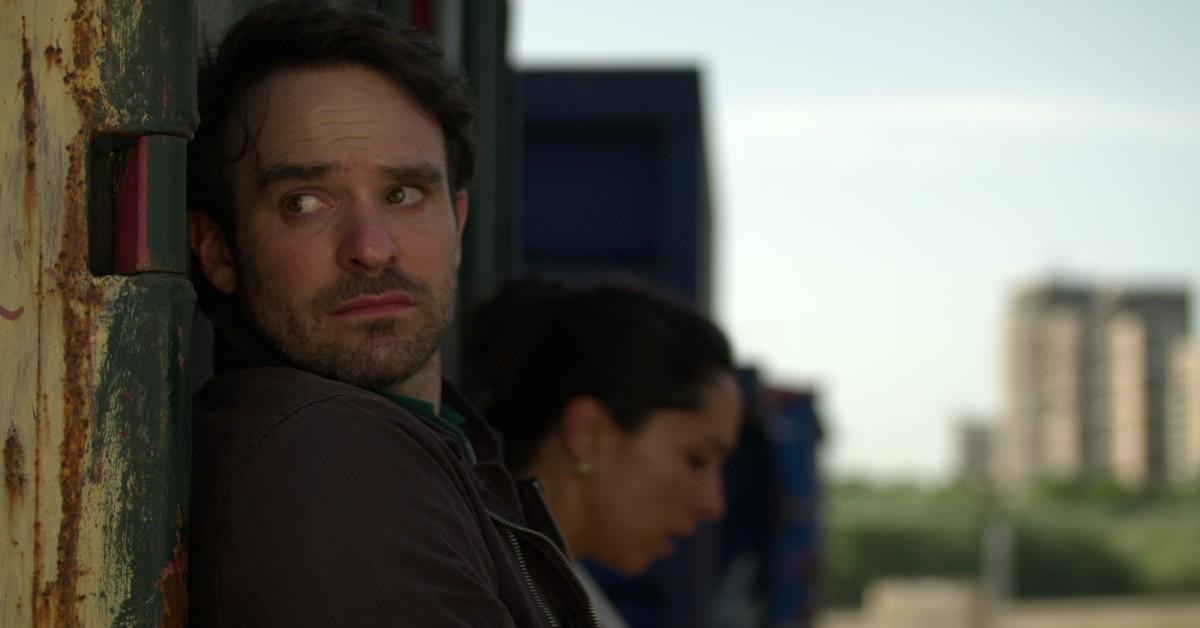 Warning: The following article contains major spoilers for Treason Season 1 on Netflix.
They say you should always train your second in command to take over at a moment's notice, especially when you're the head of MI6. Adam Lawrence (Charlie Cox) finds himself stepping up as the head of MI6 after his boss is poisoned by a Russian spy. Naturally, Adam's unplanned promotion comes with a heaping serving of consequences during Treason Season 1 on Netflix.
Article continues below advertisement
Given Charlie's massive MCU popularity (admit it, you have a crush on Daredevil too), Treason Season 1 generated quite a lot of buzz when it dropped on Netflix the day after Christmas.
So will there be a Treason Season 2? Here's what we know so far.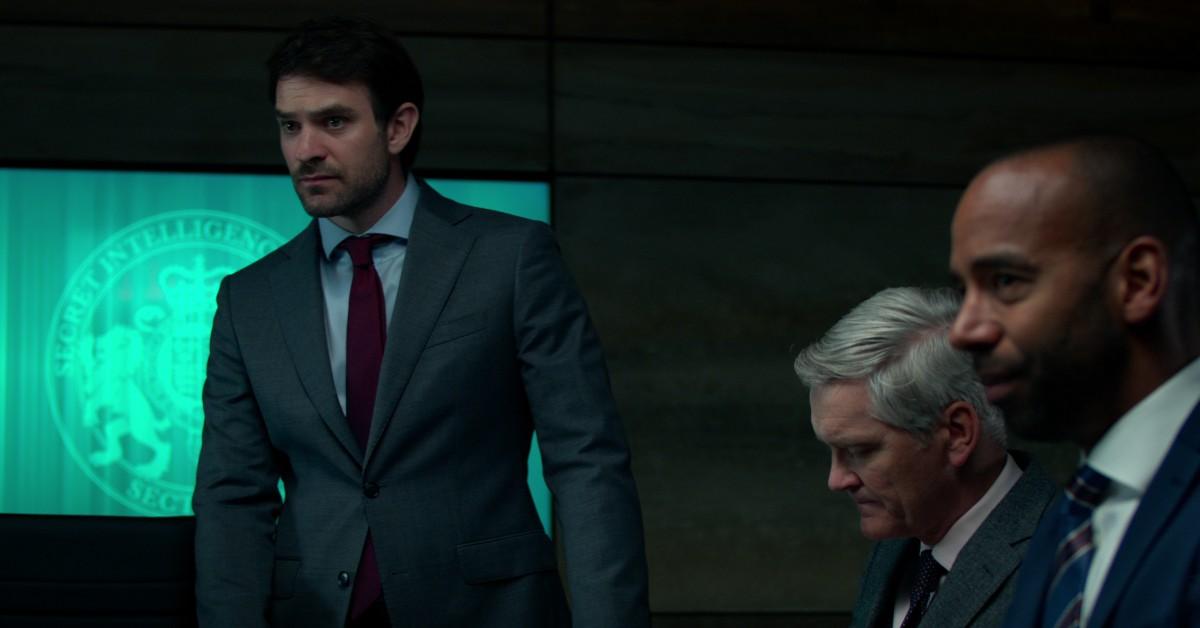 Article continues below advertisement
Will there be a 'Treason' Season 2? (SPOILERS)
Netflix has yet to renew Treason for Season 2. The thought of a second season is especially a tricky proposition, given that Charlie's character Adam was killed off during Treason Season 1.
So did the show's creator Matt Charman intend for Treason to have more episodes? Or was Treason Season 1 always intended to be a limited series?
Per Netflix, Matt spoke about what inspired Treason in the first place — "I've always loved the spy genre. I love the fusion of high stakes but with real people caught in the middle of something they're fighting to be free of... It's a combination of hopefully what we do really well in this country with John Le Carré and compelling psychological portraits of human beings while at the same time coupling that with something that feels alive and urgent and happening in the moment."
Article continues below advertisement
Matt hasn't specifically mentioned that Treason Season 2 is out of the question. However, the only way to bring Charlie back as Adam would be to do a prequel of some sort, explaining Adam's life up to the point where we meet him in the first episode of Treason.
Treason Season 2 could focus on a new character too — it wouldn't be the only British show to change leads every season or so! (Looking at you Doctor Who!)
Article continues below advertisement
How many episodes are in 'Treason' Season 1?
Treason Season 1 has five episodes in total, with each episode having lengths of under 46 minutes. We know, we know. Usually less is in fact more, except when it comes to a new series to stream!
However, Charlie himself thinks if a spy story is "shot and edited well, and if the score adds to the intensity and anxiety of the narrative, you can't help but be drawn in and invested in what's happening," per his official interview with Netflix.
Charlie added, "When done right, spy stories are incredibly digestible. You keep wanting to click 'play' on the next episode."
You can stream all five gripping episodes of Treason Season 1 now, on Netflix. We'll keep you posted on Treason Season 2 details!