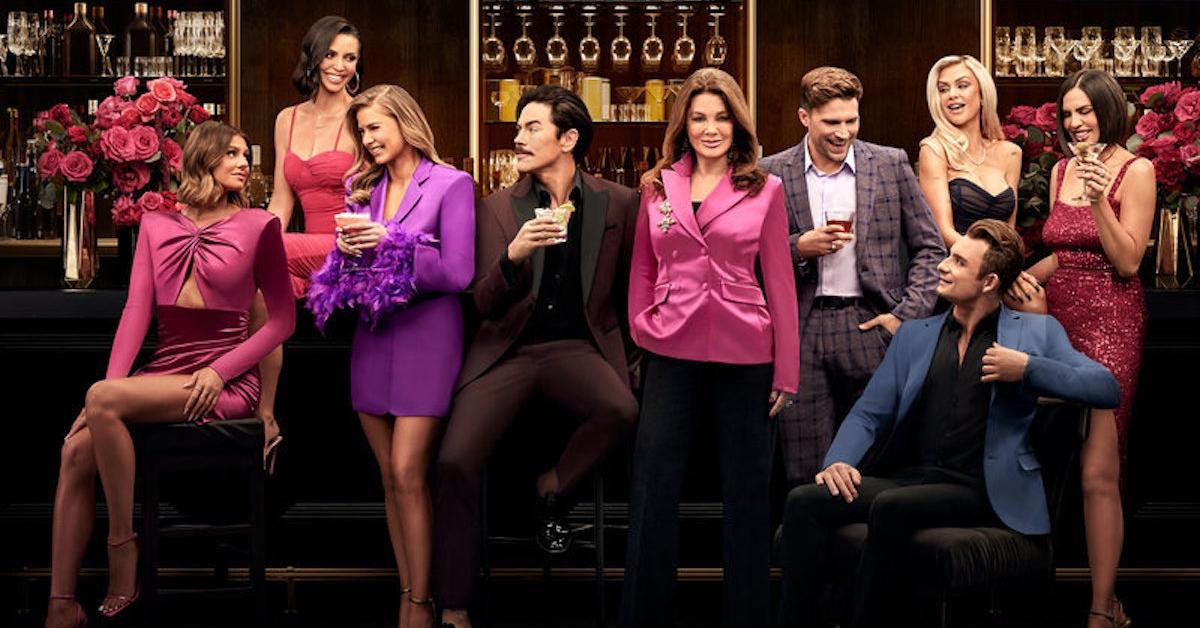 The 'Vanderpump Rules' Season 10 Reunion Will Address the "Scandoval"
Reality TV is often praised for serving up drama on a silver platter and Bravo's Vanderpump Rules has consistently followed suit for over 10 seasons.
Most fans would agree that every season gets better than the last; the series highlights friendship issues, relationship drama, service-industry tea, and more that's only magnified with every season.
Article continues below advertisement
That said, Season 10 has left fans stunned — between Katie Maloney's life after divorce to a mind-blowing cheating scandal that has left the cast speechless. And since Bravo always concludes a season with a reunion, viewers are wondering what to expect.
Here's the lowdown.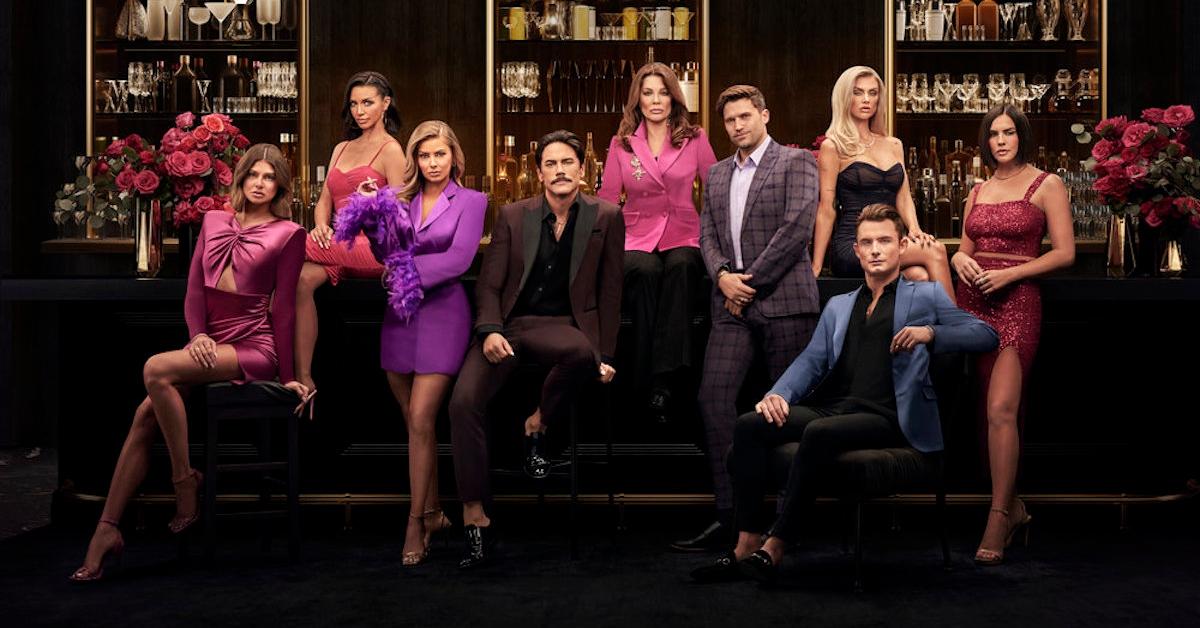 Article continues below advertisement
The 'Vanderpump Rules' Season 10 reunion was filmed on March 23, 2023.
Buckle your seatbelts, folks! Not only will the Vanderpump Rules Season 10 reunion hit the small screen soon, but Bravo head honcho Andy Cohen revealed that the Tom Sandoval and Raquel Leviss cheating scandal will be covered.
The cast was spotted arriving for the taping on March 23 looking as glam as ever and ready to discuss the "Scandoval."
Andy said production had initially stopped filming for Season 10. However, once they received word about Tom and Raquel's alleged affair, they jumped into action to shoot the fallout. Needless to say, this reunion will be one for the history books. But when does it air?
Article continues below advertisement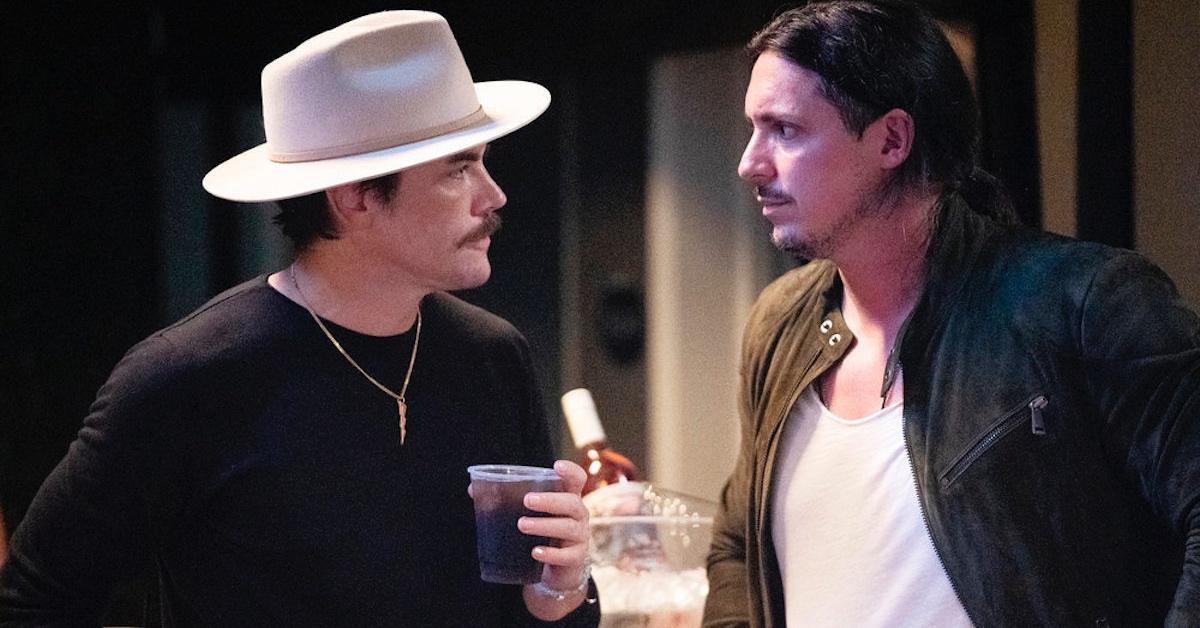 When will the 'Vanderpump Rules' Season 10 reunion air?
The reunion air date has not been officially announced, but Season 9 aired 17 episodes, including a two-part reunion. So, if the network follows suit, we can expect the reunion to air at the end of May 2023 into June 2023.
Article continues below advertisement
Obviously, the Scandoval will most likely provide the most fodder at the reunion, but there's plenty of other drama to cover too. There's the whole restraining order mess between Raquel and Scheana, for example. While the actual restraining order was dropped so they could film the reunion together, we have no doubt it will be a ... topic of conversation.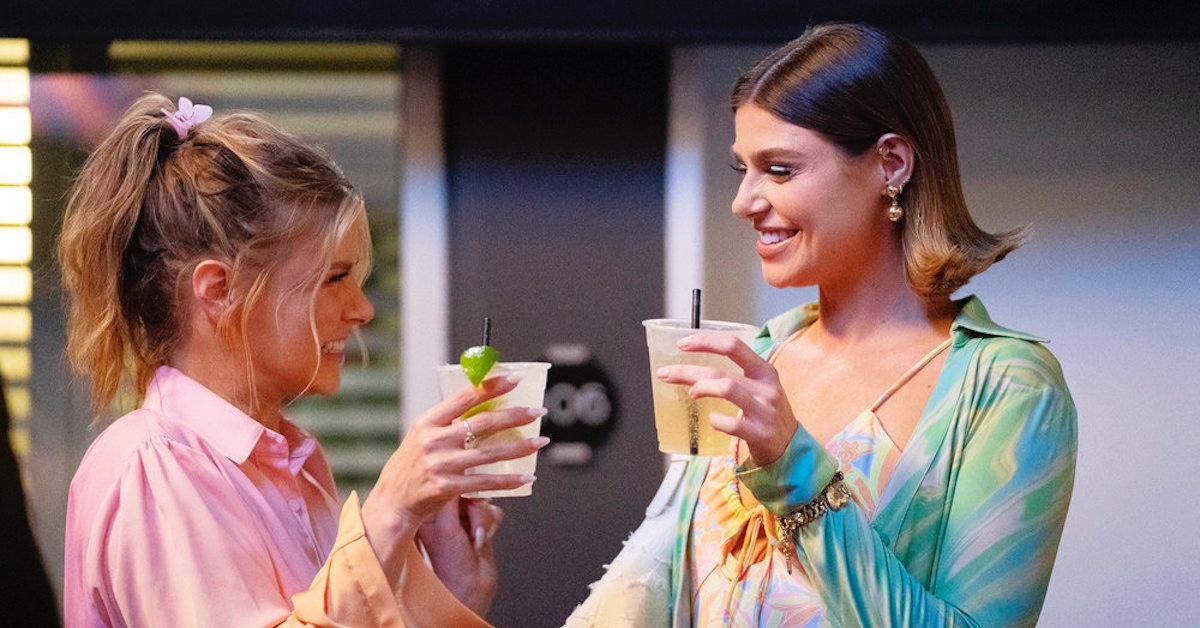 Article continues below advertisement
The 'Vanderpump Rules' Season 10 reunion may feature three parts.
In light of Tom and Raquel's cheating scandal, the streets and Bravo's production team have been talking.
Once the news about the cheating scandal made its rounds, Andy and his shady self took to Twitter to ask viewers about how many parts the reunion should have without being excessive.
Plus, some of the Vanderpump Rules cast has been pretty vocal about their disgust about the cheating scandal.
And since some past seasons have had three-part reunions, including Season 7 that highlighted the demise of James and Jax's friendship, Ariana and Lala's hookup, and Jax's explanation for his bad behavior toward Brittany's family, we can expect producers to follow suit.
Article continues below advertisement
After all, Raquel's dating life is blossoming, Brock and Scheana have tied the knot, and of course, everyone wants answers as to why Tom thought it was smart to supposedly step out of his nine-year relationship.
That said, there's no telling how producers will break down the events of Season 10, but based on Andy's recent statement, viewers are in for a memorable reunion.
Watch Vanderpump Rules on Mondays at 9 p.m. EST on Bravo.