Mary Kay Letourneau's Ex, Vili Fualaau, Is Ready To Date Someone His Own Age
Does Vili Fualaau have a girlfriend? Mary Kay Letourneau's former husband is ready for a fresh start 23 years after her abuse was made public.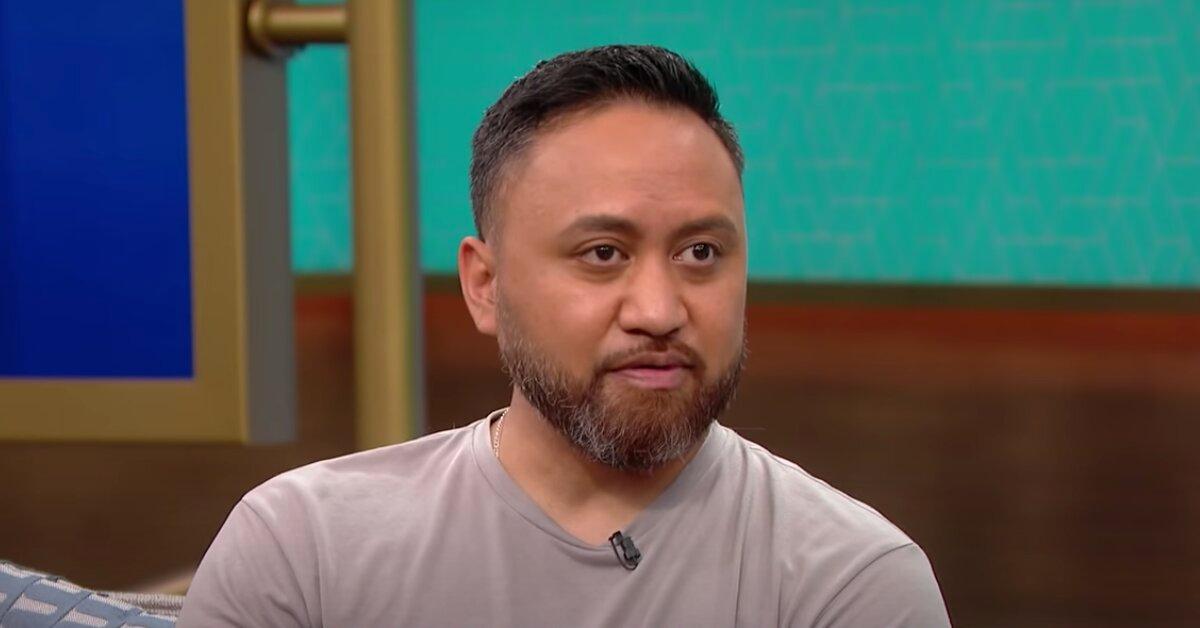 In a recent interview on The Dr. Oz Show, Vili Fualaau opened up about his infamous relationship with former teacher Mary Kay Letourneau, which began when he was 12 and she was 34.
The pair separated in 2017 after almost 12 years of marriage and Mary Kay passed away on July 6, 2020 following a six-month battle with colon cancer. Shortly before her death, sources claimed that Vili, now 37, was ready for a clean slate and a new girlfriend… who's age appropriate.
Article continues below advertisement
Does Vili Fualaau have a girlfriend?
The father of two didn't mention a relationship in his chat with Dr. Oz, but did state that he can't imagine being involved with a minor. "I couldn't look at a 13-year-old and be attracted to that, because it's just not in my brain," he said.
"It's nothing that I'm attracted to. I mean, we all have our preferences, and that's just not something that I would go towards," Vili explained, adding that he would "probably go and seek some help" if he found himself lusting after a child.
Article continues below advertisement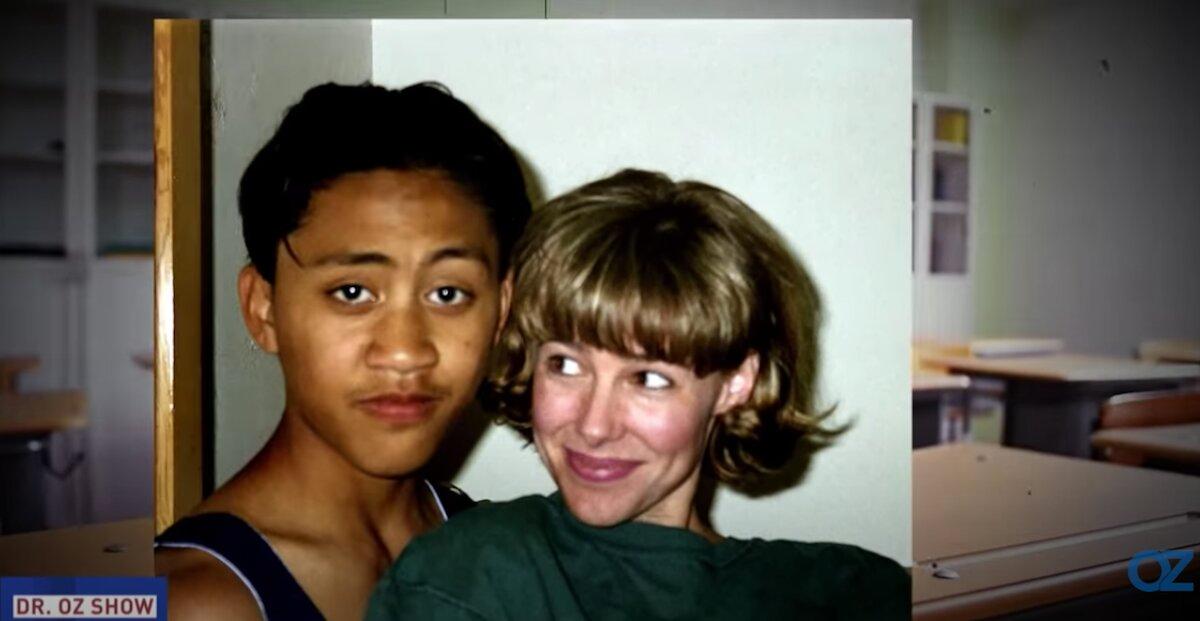 Mary Kay spent more than seven years in prison on charges of second-degree child rape. She gave birth to both of her and Vili's daughters behind bars, the second child having been conceived during her initial release in 1998 following a plea agreement.
The disgraced educator, who already had four kids with her first husband, was rearrested less than a month later after it became clear that she violated the court's order to stay away from Vili. They eventually tied the knot in 2005 once she finished her extended sentence.
Article continues below advertisement
This past May, an insider told People magazine that Vili was beginning to grasp just how messed up their dynamic had been. "After the split, he started really going over things in his mind," the source shared.
"Just thinking about how they met, and how that affected how they interacted as adults. He was never really a full-fledged partner; he was always secondary. He sees that now."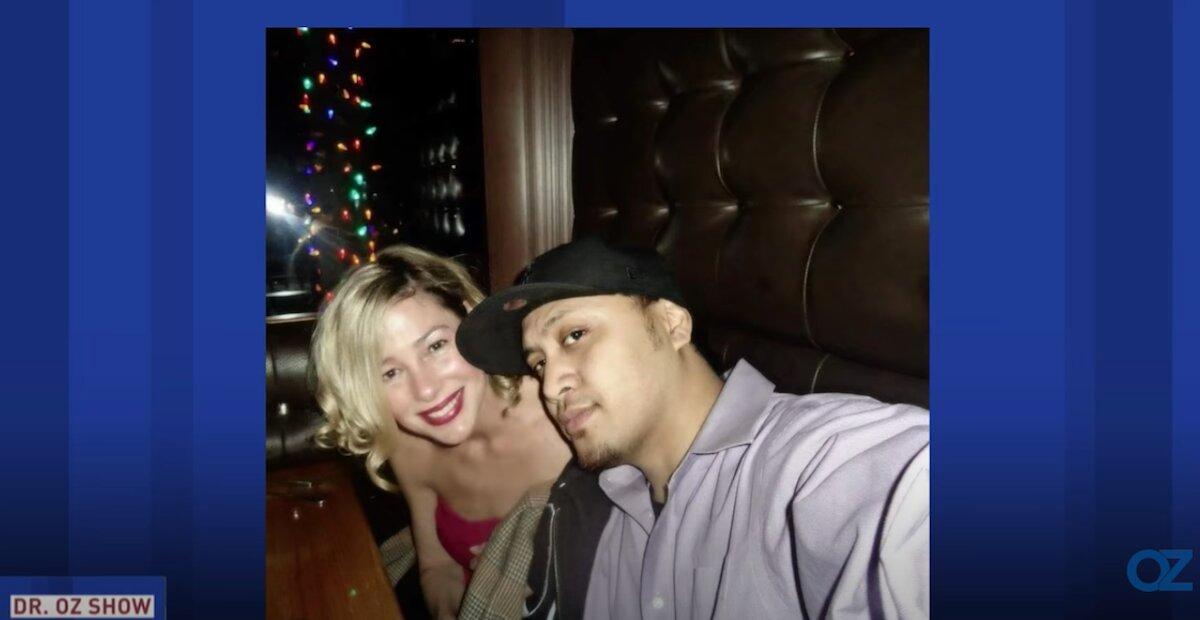 Article continues below advertisement
The insider noted that Vili "wouldn't mind finding a woman his own age or even younger… maybe someone around 30. Someone who he has something in common with."
Vili revealed that he was by Mary Kay's side when she died.
During his September appearance on The Dr. Oz Show, Vili recalled his ex's final moments. "I didn't see her chest moving, and I thought it, maybe, it was like one of those pauses she has and then she'll come back. She'll take a deep breath, and she's gonna come back," he remembered.
"I would count in between those pauses, and it was just the longest count that I had," he said. "I turned off her breathing machine just to hear if she was breathing just really soft, and at that moment, I had to, you know, tell the kids that they need to call the rest of the siblings to come and say their goodbyes. This is it."
A source previously told People that at the time of Mary Kay's death, Vili was "sad for the girls, but he's also sad for himself… The marriage had split up, but they still had love for each other."