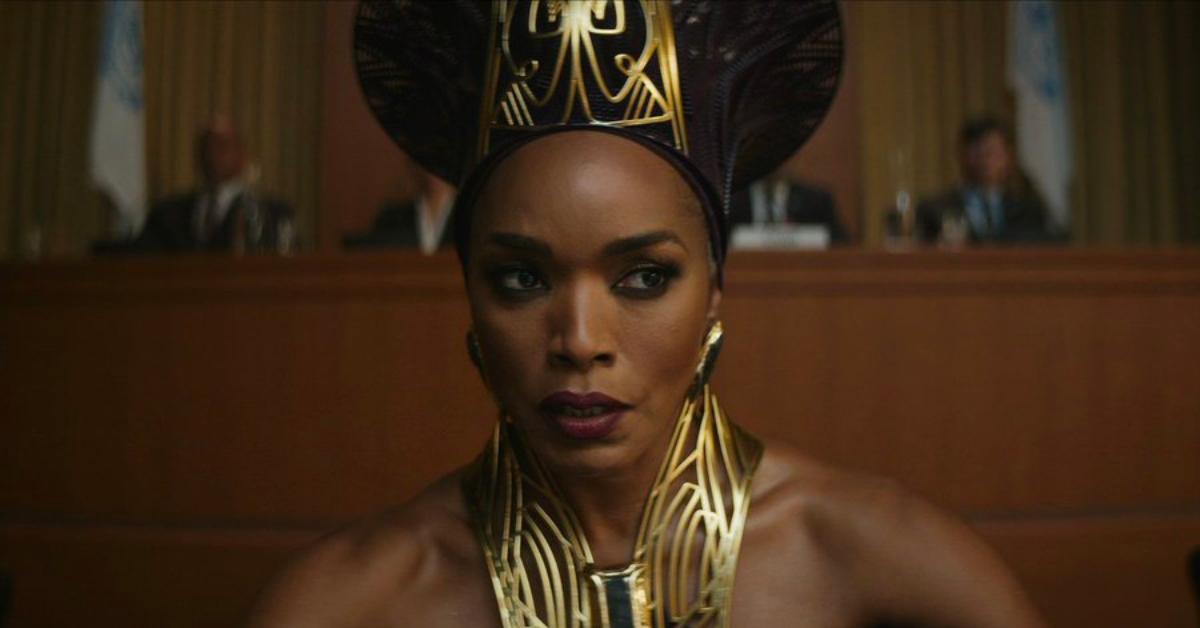 Queen Ramonda Is a Total Badass — Was She Ever Black Panther in the Comics?
Article continues below advertisement
As we all prepare to rewatch one of the MCU's best projects to date, we were wondering — was Ramonda ever Black Panther in the comics? She's a total badass on the big screen, so was there ever a time she took on the mantle? Let's find out!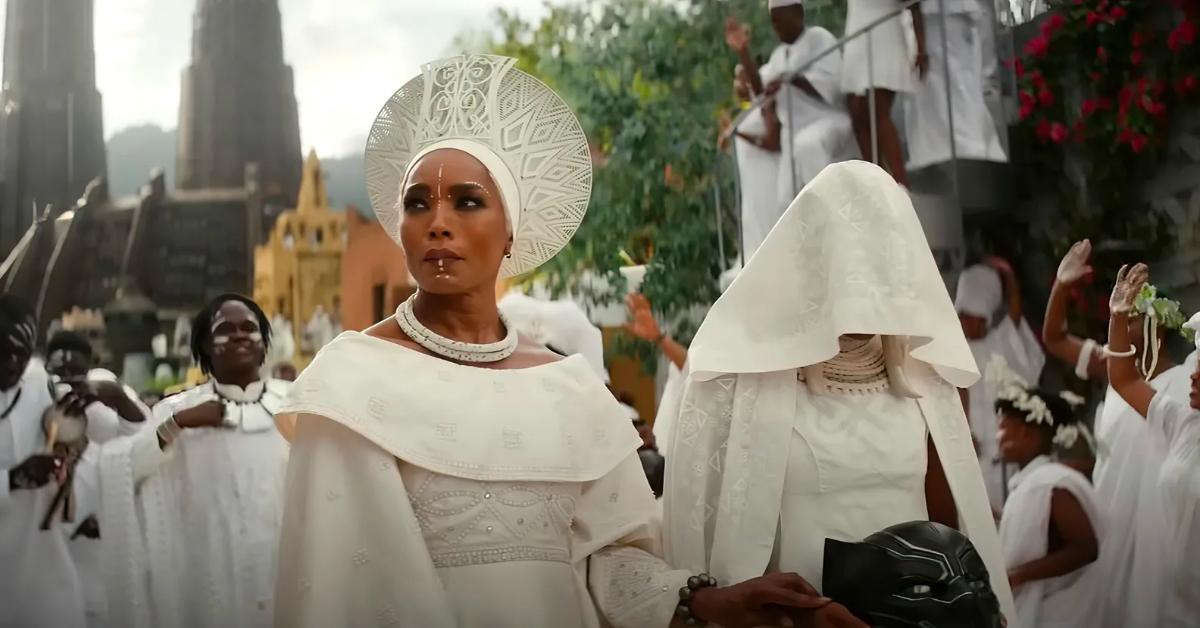 Article continues below advertisement
So, was Ramonda ever Black Panther in the comics?
Although we would've loved to see it, Queen Ramonda was never Black Panther in the comics. Yes, we see Shuri take on the mantle in Wakanda Forever, but historically, a male leader is usually the one to assume the superhuman alias.
In the comics, Ramonda is from South Africa; when she flees to resist apartheid, she comes upon the lost T'Challa, a young Wakandan prince. She reunites the boy with his father, King T'Chaka, and in return, she is offered refuge in Wakanda. Despite some animosity from the Wakandans, Ramonda and T'Chaka get married and welcome a daughter named Shuri.
Article continues below advertisement
A few years later, Ramonda returns to her native South Africa to attend her father's funeral. While there, rumors spread that she left King T'Chaka for another man. However, unbeknownst to everyone, Ramonda is kidnapped by Anton Pretorius, a powerful politician whose obsession with the queen quickly turns violent and abusive.
Article continues below advertisement
Anton eventually convinces T'Chaka that Ramonda ran off with another man, so no one tries to save her. After more than 10 years in captivity, T'Challa rescues Ramonda after he ascends the throne and becomes Black Panther. From then on, the two have been inseparable, and Ramonda supports T'Challa every step of the way.
Angela Bassett initially objected to Ramonda's death in 'Wakanda Forever.'
We were in tears throughout the entire film, but the scene that truly broke us in Wakanda Forever was Ramonda's death — if you recall, she drowns saving Riri (Dominique Thorne) during Talokan's attack on Wakanda. Now, speaking on the sequence, Angela Bassett revealed she wasn't too thrilled about her character getting killed off.
Article continues below advertisement
"I objected," she admitted to Indie Wire. "Yeah, I was like, 'Ryan, what are you doing? Why? You will rue the day! You will rue the demise of [Ramonda]. People are gonna be so upset.'" Eventually, writer-director Ryan Coogler explained himself and convinced Angela it was the right thing to do for the narrative. "He was like, 'Angela, I know, I know, but look, to die is not really to die in this world. It doesn't really have to mean that.'"
According to the outlet, Ryan was referring to the various ways Marvel characters have seemingly returned from the dead (i.e., reversing Thanos's catastrophic snap in Avengers: Endgame). For now, though, Ramonda is gone; on the other hand, Angela's powerful performance will live on as an award-worthy execution.
Black Panther: Wakanda Forever is now streaming on Disney Plus.