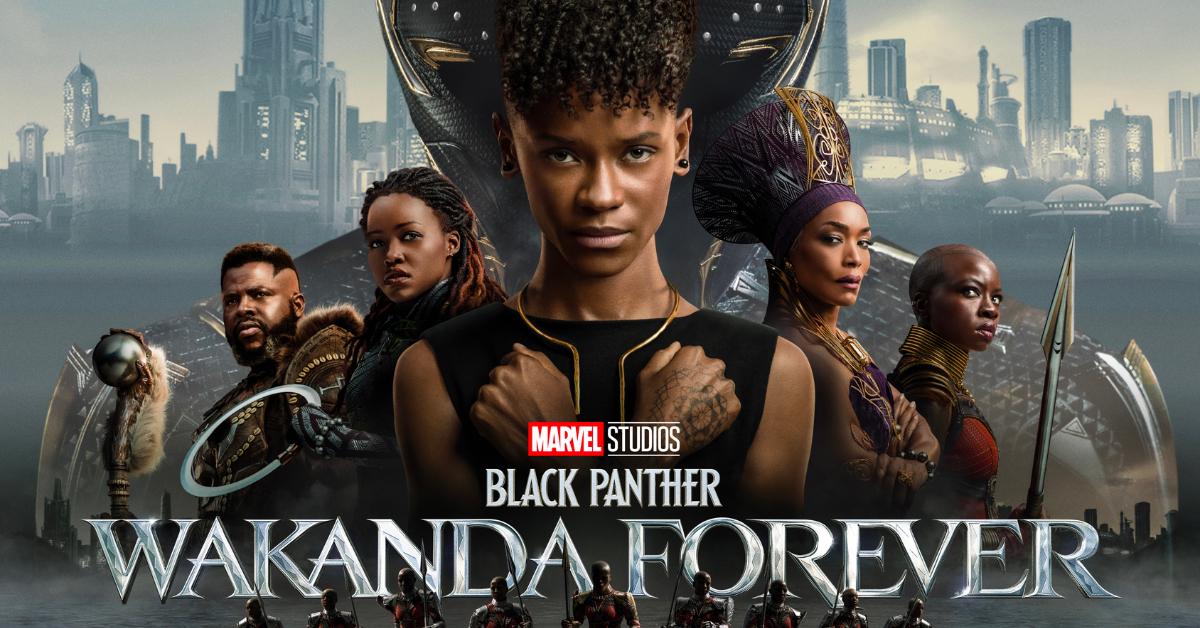 'Black Panther: Wakanda Forever' Honors Chadwick Boseman With [SPOILER]
Article continues below advertisement
In the highly anticipated sequel, the award-winning filmmaker advances the titular superhero's story while also paying tribute to the late great actor in several heart-wrenching moments, including the mid-credits scene, which introduces a young boy named Toussaint. Um, who? Keep reading to find out. Plus, stick around to learn who plays Toussaint in Wakanda Forever.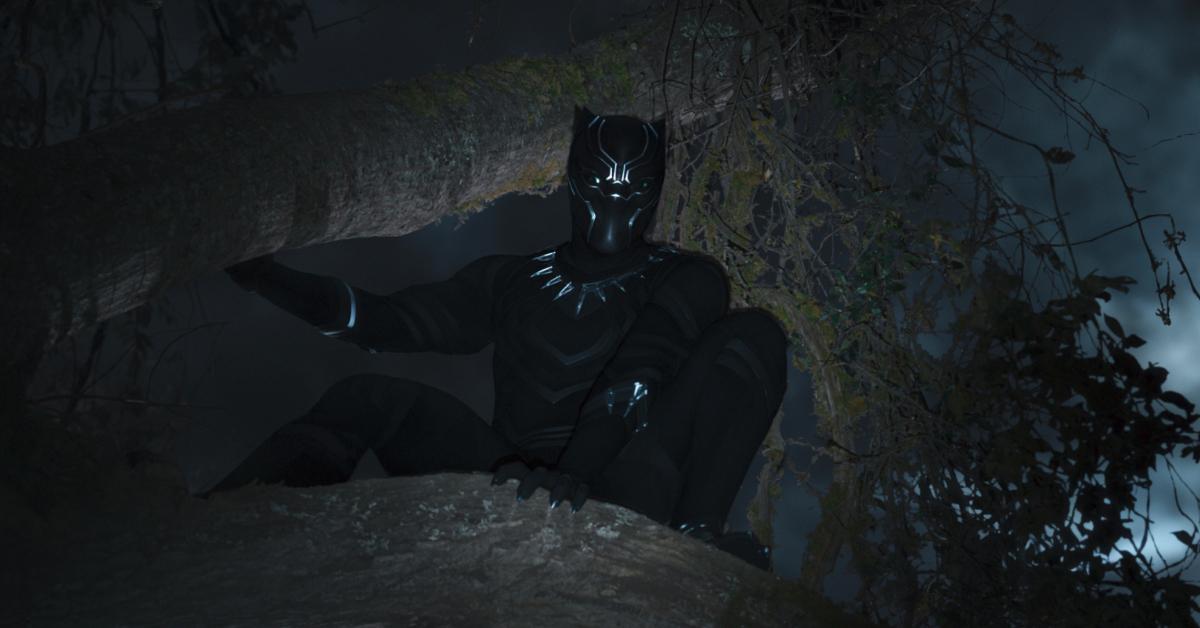 Article continues below advertisement
Who is Toussaint in 'Black Panther: Wakanda Forever'?
We don't know about you, but the sole post-credits scene in Wakanda Forever absolutely destroyed us. It takes us right back to where we left off when Shuri (Letitia Wright) officially burns the dress she wore to T'Challa's (Chadwick Boseman) funeral.
Shuri sits on the beach and cries alone, but not long after, Nakia (Lupita Nyong'o) and a young boy make their presence known. While there, Shuri makes a monumental discovery — the boy in question is Nakia and T'Challa's son, Toussaint. Nakia reveals T'Challa relocated her and their son to Haiti to shield them from the pressures that come with taking the Wakandan throne. She also notes that T'Challa prepared the two for his death.
Article continues below advertisement
In the final moments, Toussaint relays to Shuri that he heard she could keep a secret, to which she responds she can. After looking at his mother, Toussaint reveals he also has a Wakandan name, and thus, he reintroduces himself as "Prince T'Challa, son of King T'Challa." Oh boy, the tears are still streaming down our faces.
Article continues below advertisement
Divine Love Konadu-Sun made his acting debut in 'Wakanda Forever.'
The young actor who portrays Toussaint in Wakanda Forever is none other than Divine Love Konadu-Sun. According to his official IMDb page, the Marvel project marks his acting debut. However, there's no doubt that he will pop up on the big screen again, either in other productions or reprising his role as Prince T'Challa II in the near future.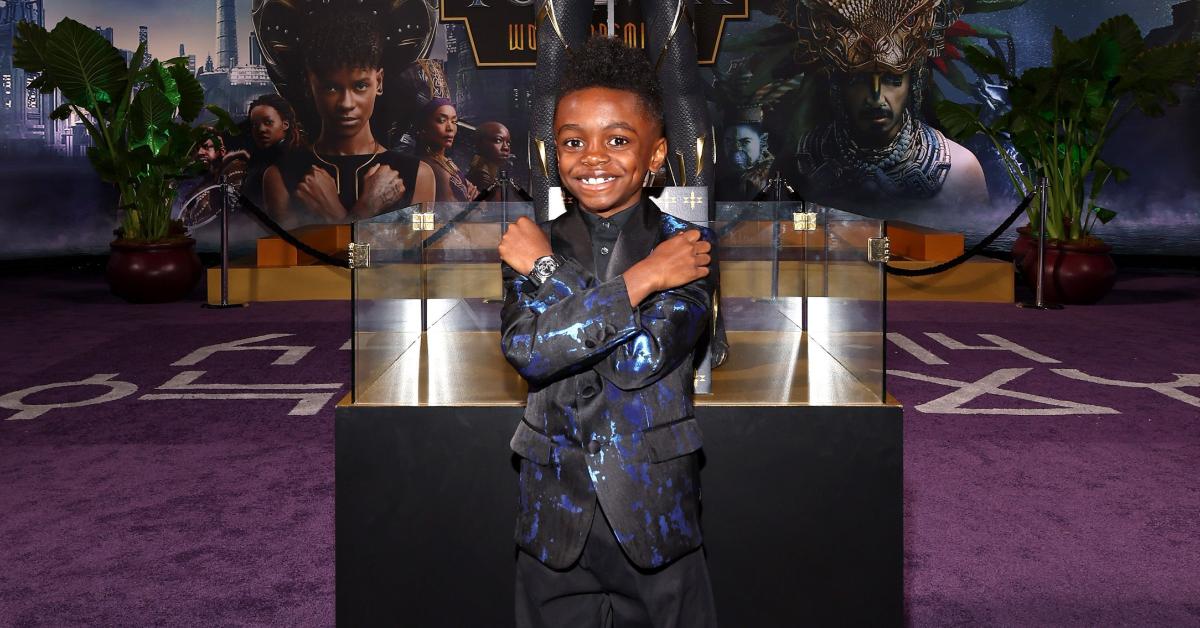 Article continues below advertisement
Besides that production, we could see Divine appearing in a third Black Panther film — maybe he will head to Wakanda, assume the throne as the rightful heir, and protect the nation as the next full-fledged version of Black Panther.
Black Panther: Wakanda Forever is now in theaters.