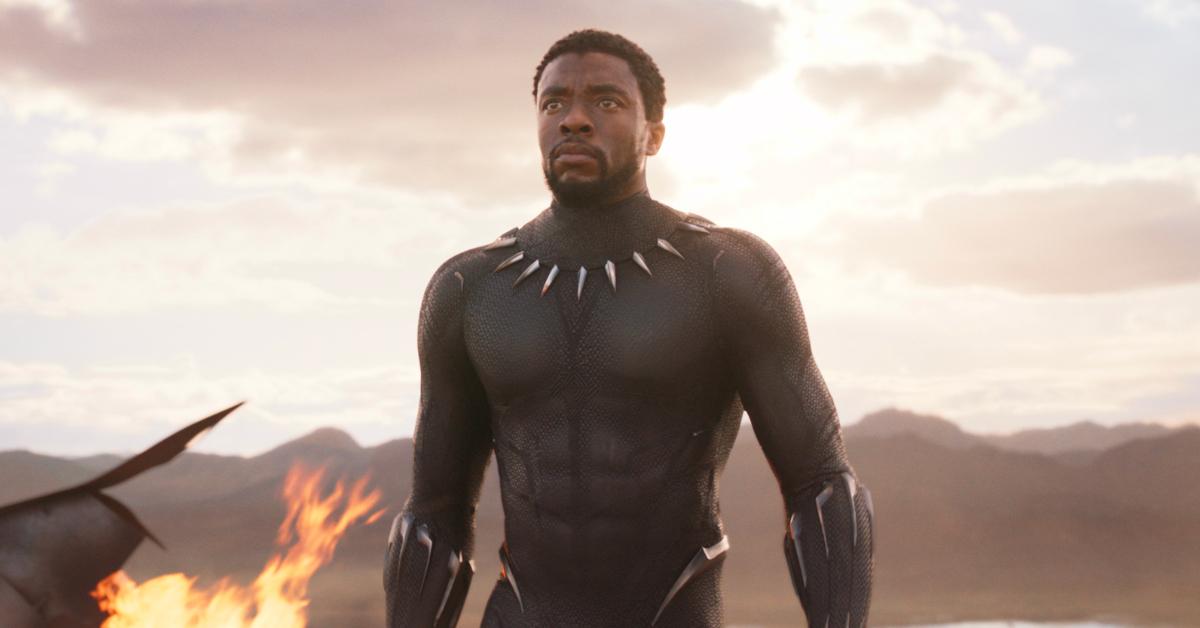 'Black Panther: Wakanda Forever' Confirms [SPOILER] Is Resting in Peace
Spoiler alert: This article contains major spoilers for Marvel's Black Panther: Wakanda Forever.
On Aug. 28, 2020, the world lost one of the most talented performers in the form of Chadwick Boseman. Sadly, the actor passed away from complications related to colon cancer, which he had been privately battling for four years. Many celebrities and fans paid tribute to Chadwick, with thousands stating that his portrayal of King T'Challa in 2018's Black Panther forever changed the course of cinema.
Article continues below advertisement
Although his death came as a shock to all who loved him, the cast and creative team of the sequel, Black Panther: Wakanda Forever, were completely caught off guard because, at the time of Chadwick's passing, the film was in the early stages of pre-production.
As a result, the creative team had to figure out how to move forward; in the end, Marvel chose not to recast his role as King T'Challa. However, the official synopsis confirms the character is dead. So, how does T'Challa die? Keep reading to find out.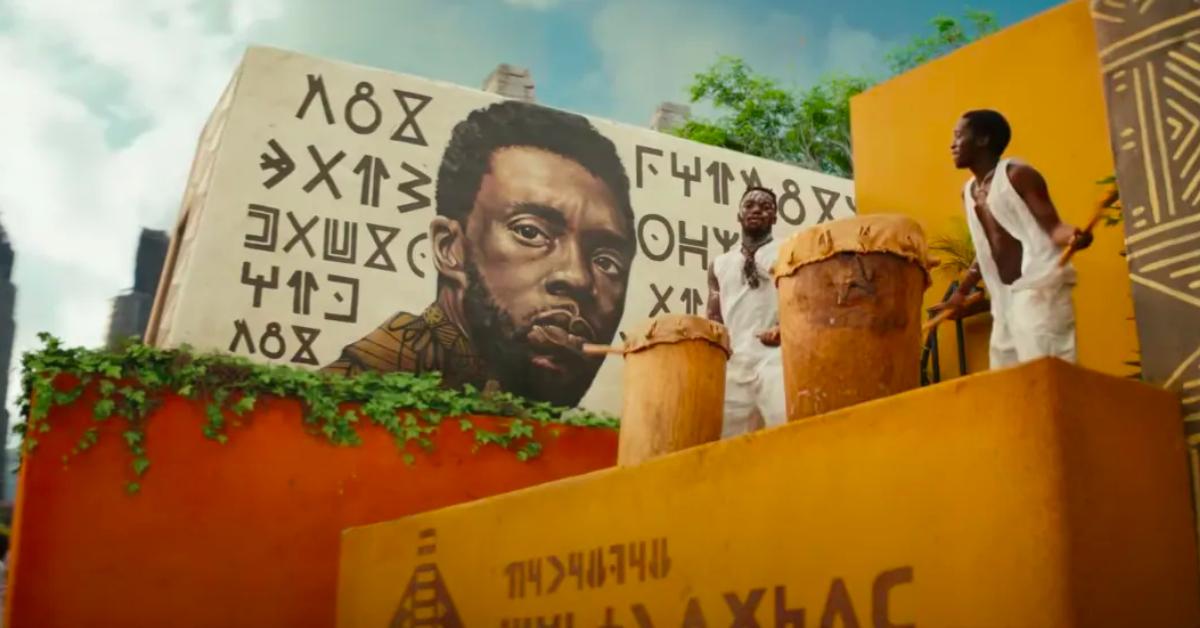 Article continues below advertisement
How does T'Challa die in 'Wakanda Forever'?
The film begins in quite a chaotic yet gloomy setting; Shuri (Letitia Wright) is trying to create an artificial recreation of the heart-shaped herb in order to save T'Challa's life. As she frantically moves around her lab and tests different variations, her AI keeps informing her of T'Challa's plummeting vitals.
Other scientists attempt to get Shuri to be with her brother for his final moments, but she refuses. The herb's success rate continues to increase, but unfortunately, it's too late. We later learn that T'Challa died from an undisclosed illness.
Article continues below advertisement
'Black Panther: Wakanda Forever' honors both T'Challa and Chadwick Boseman.
Ahead of the release of Black Panther: Wakanda Forever, the creative team spoke with Marvel and discussed how the fictional country plans to move forward without both T'Challa and Chadwick Boseman. Regarding the Academy Award–nominated actor's death, writer-director Ryan Coogler said he and the rest of the team "really had to take time to grieve for a person that we know," adding that "Chad was very much our partner in this project and in this franchise and in this storytelling."
Article continues below advertisement
Eventually, the creative team decided the on-screen Black Panther legacy needed to continue because they understood how much the character and Wakanda meant to Chadwick. Nate Moore, a producer on Black Panther, stated that "not doing the film would be doing him a disservice because he would certainly be the first person to raise his hand and say, 'Hey, even though I'm not here you should continue this film because it means so much to so many people in so many ways.'"
"The best stories are a reflection of our world. I think this movie has a chance, not only to celebrate the loss of the man, both the character and the performer but also to allow audiences to grieve and move on and see that there is still room for hope and joy and fun and laughter even past that," he added. And in the end, the film beautifully honors both T'Challa and Chadwick Boseman.
Article continues below advertisement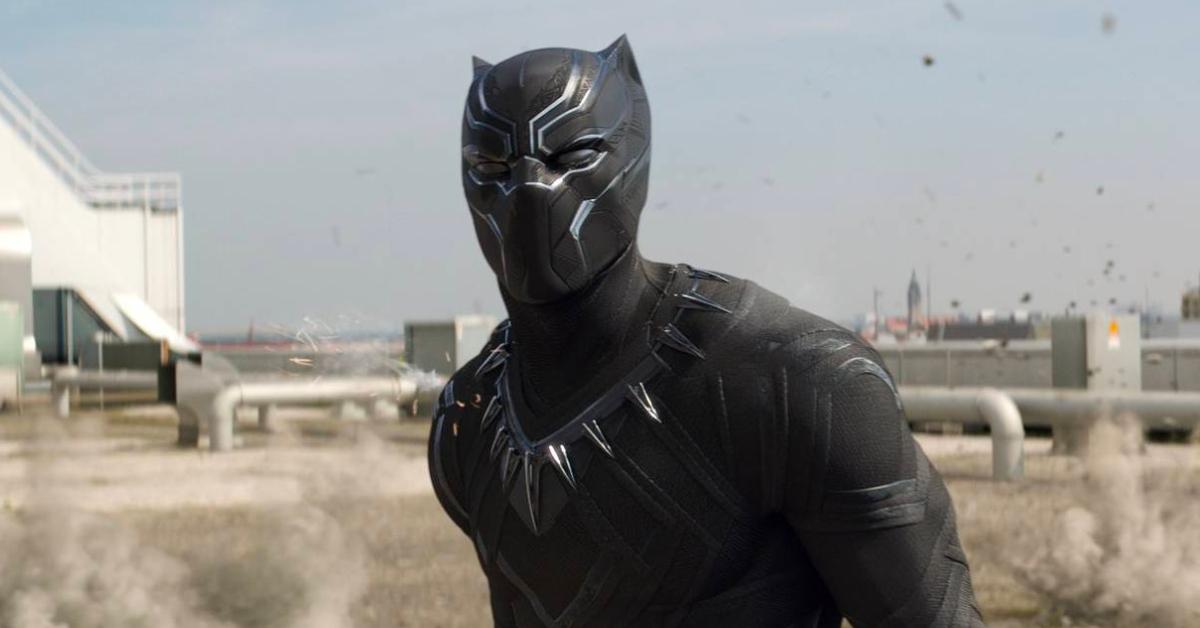 "We all were in agreement that we didn't want to recast [the role] and we wanted to find a way to speak to the wonderful man he was just outside of his immense talent," co-writer Joe Robert Cole explained. "Everything he brought to the character, he was. He was noble, he was kind, he was generous he was just he was courageous. All of those and intelligent, all of those qualities he embodied himself and so we really felt it important to honor him."
Black Panther: Wakanda Forever is now in theaters.