'Black Panther: Wakanda Forever' Sees Wakanda Go to War With Talokan (SPOILERS)
In 'Black Panther: Wakanda Forever,' the hidden undersea city of Talokan surprise attacks Wakanda. Why is that? Here's what we know.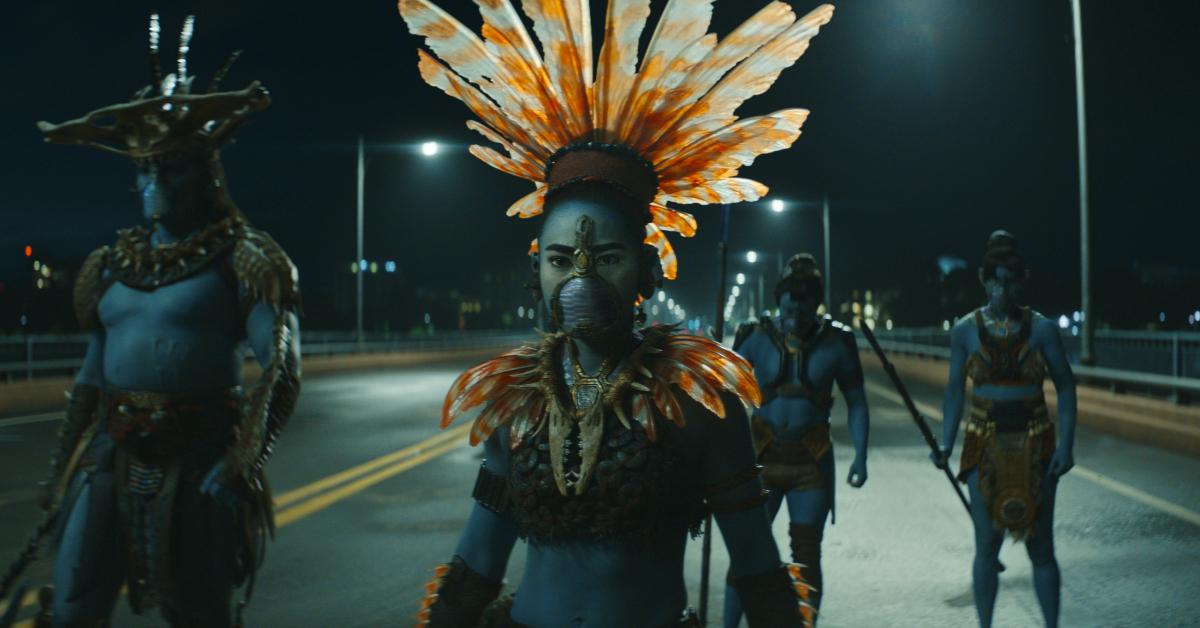 Spoiler alert: This article contains major spoilers for Black Panther: Wakanda Forever.
At last, the MCU is bringing Atlantis to the big screen ... but not in the way we imagined. Instead, the wildly popular franchise will introduce viewers to the hidden undersea kingdom Talokan, home of the Talokanil, in Black Panther: Wakanda Forever.
Article continues below advertisement
In the highly anticipated film, Wakanda is left vulnerable and open to attack in the wake of King T'Challa's (Chadwick Boseman) death. Now, here's where Talokan enters the picture. The aquatic city and its warriors eventually make their presence known to the surface world, and things go south quickly once they declare war on Wakanda — but why?
Stick around to find out why Talokan is attacking Wakanda in Wakanda Forever.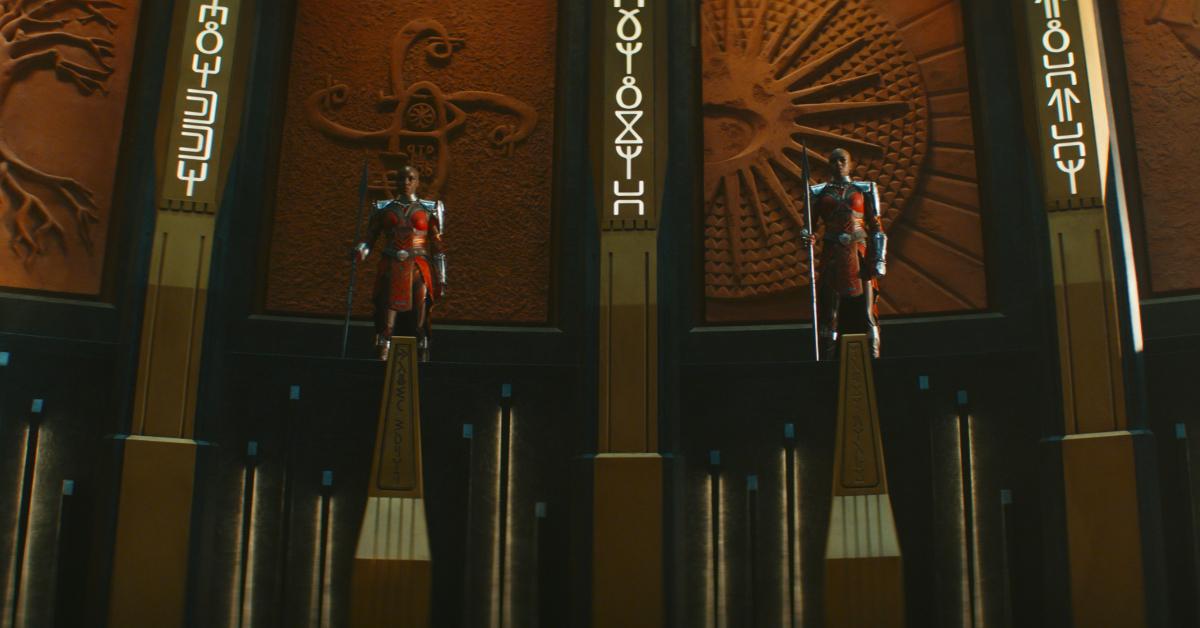 Article continues below advertisement
Why is Talokan attacking Wakanda in 'Black Panther: Wakanda Forever'?
One year after T'Challa's death, Wakanda is under immense pressure from other countries to share their vibranium — some even attempt to take it by force. The pursuit of the fictional metal eventually leads the CIA to use a new machine that detects vibranium to find what they believe is an underwater deposit; however, the entire search team is attacked and killed by Namor (Tenoch Huerta) and his fellow Talokanil warriors.
A little while later, Namor smoothly bypasses Wakanda's advanced security and comes face-to-face with Queen Ramonda (Angela Bassett) and Shuri (Letitia Wright). While there, the mutant blames Wakanda for the race for vibranium and informs the pair that either they hand over the scientist responsible for the vibranium-detecting machine or he will attack Wakanda.
Article continues below advertisement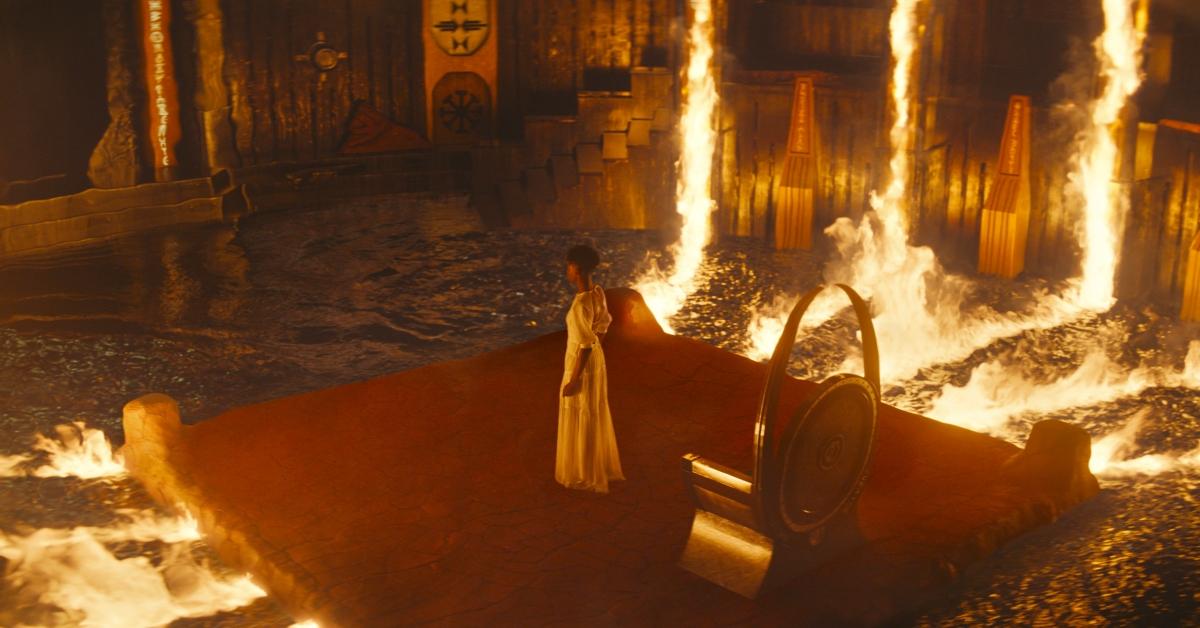 Following that encounter, Shuri and Okoye (Danai Gurira) head to Boston to meet the scientist responsible — a 19-year-old MIT student named Riri Williams (Dominique Thorne). From there, the trio plan to head to Wakanda for protection; however, several Talokanil warriors chase them down and take Shuri and Riri underwater to meet Namor.
Article continues below advertisement
While there, Namor tells Shuri he plans to go to war with the surface world; he also notes he wants an alliance with Wakanda but promises to attack the nation first if they refuse. Of course, the proposal is rejected once Naika (Lupita Nyong'o) arrives at Talokan and rescues Shuri and Riri. As a result, Namor vows to return to Wakanda and do all he can to protect his home.
'Wakanda Forever' actress Alex Livinalli recently defended Talokan's actions.
Ahead of the film's release, actor Alex Livinalli — who plays Talokanil warrior Attuma — spoke with Screen Rant and defended Talokan's actions in Black Panther: Wakanda Forever. He also explained why the Talokanil are not the villains of the story.
Article continues below advertisement
"I think there's so many similarities to Wakanda, how they are away from the world in order to preserve their way of life, their resources, [and their ability] to be themselves," Alex told the outlet. "Now in this particular moment, we see how the Wakandans deal with the conflict, and then how we deal with the conflict."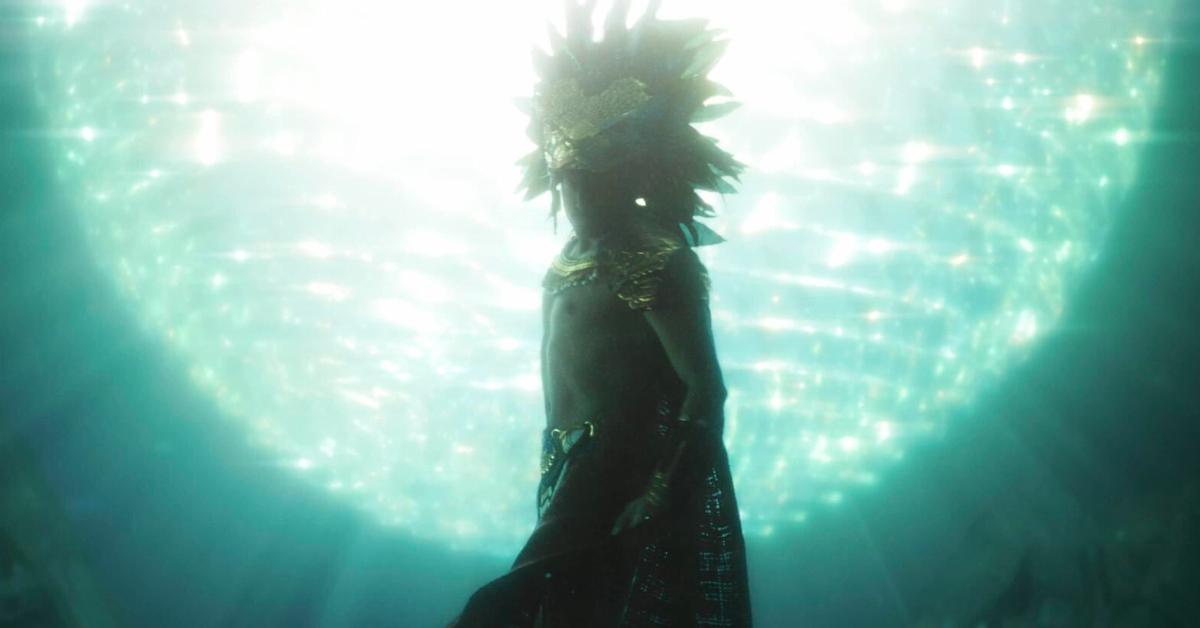 He added, "But I think at the end of the day, everyone's just trying to do right by their people with no ill intent of, 'We're going to do this to you because we're just bad.' It's like, 'Don't come into my house uninvited.' That kind of thing."
Black Panther: Wakanda Forever is now in theaters.