Netflix's 'We Have A Ghost' Ending Explained — Is Randy Still Alive? (SPOILERS)
There is a lot to unpack after the ending of Netflix's 'We Have A Ghost.' Is the ghost still alive? Here is the ending of the movie explained.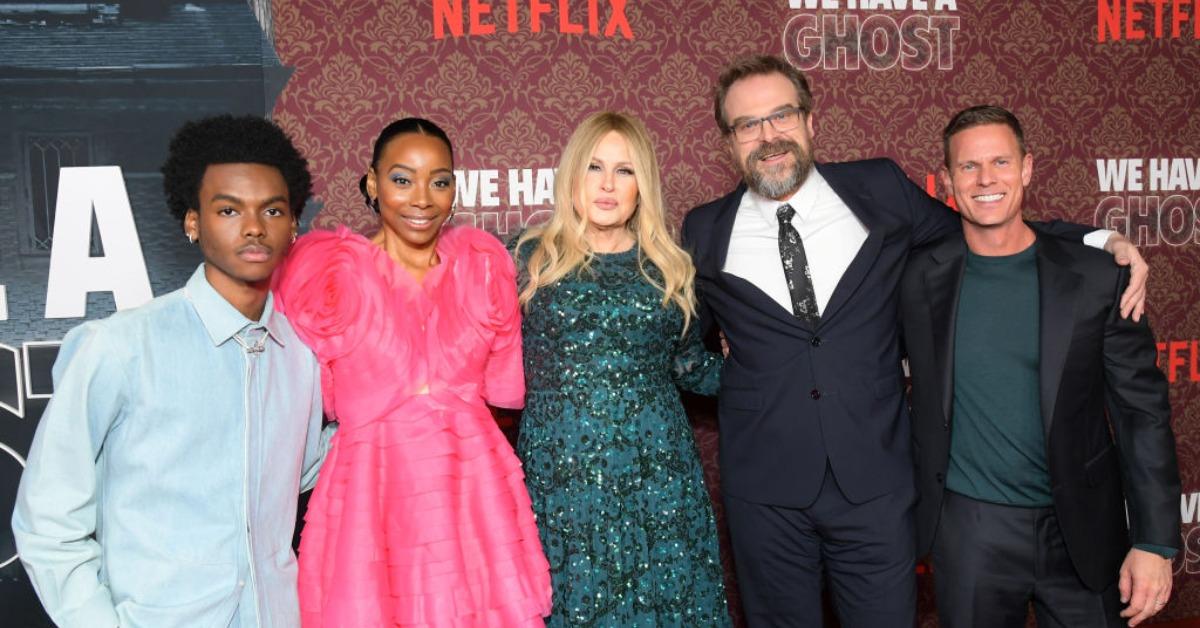 Spoiler alert: This article contains major spoilers for We Have A Ghost.
Article continues below advertisement
Streaming platform Netflix released a ghost-haunting movie We Have A Ghost, starring Anthony Mackie, David Harbour, and White Lotus star Jennifer Coolidge. The story centers on a family that moves into a house, only to find out that the house is haunted. But, there are still a few things about the ending that need to be explained.
During the movie, a plot twist arrives and brings excitement and confusion. What happened to Ernest? Who is Randy? Is there a sequel coming? Here is the explanation of We Have A Ghost's ending.
Article continues below advertisement
The ending of 'We Have a Ghost' is explained by a plot twist involving David Habour's character.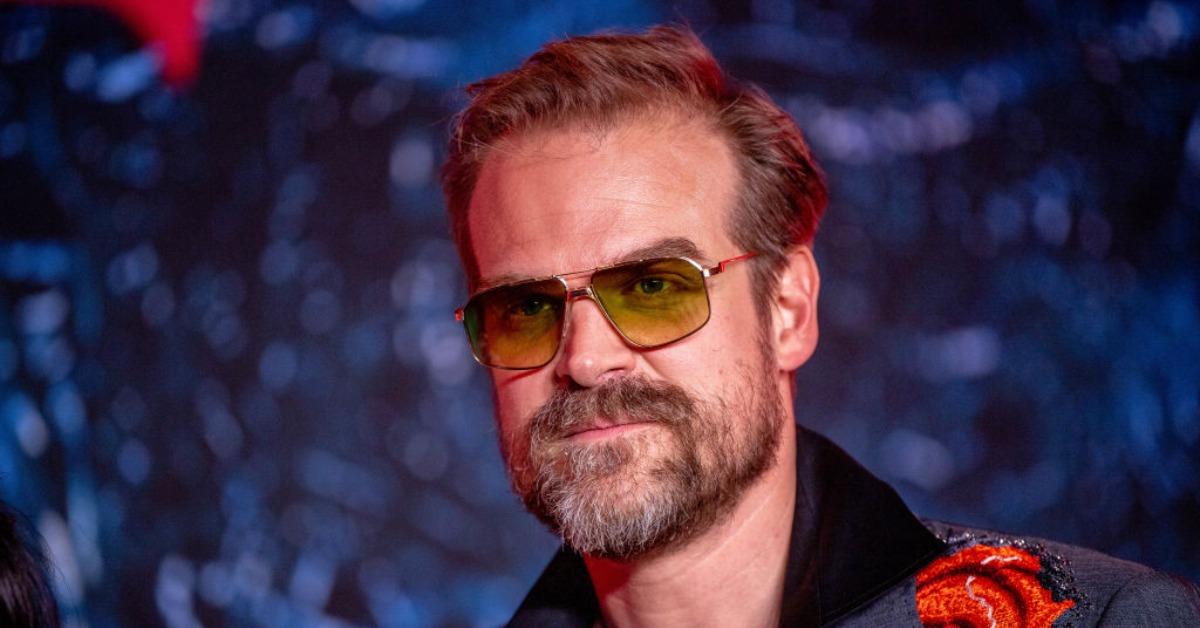 Midway through the movie, it's revealed that the ghost Ernest (played by Stranger Things actor David) is not actually Ernest. In fact, Ernest is still alive. The ghost of the film turns out to be Ernest's brother-in-law Randy. Randy was able to trick everyone by wearing a jumpsuit with Ernest's name on it.
Article continues below advertisement
Throughout the movie, Randy barely spoke more than a few words. David has since talked to Discussing Film and said that "I really like a challenge, but you also want to be good in things. But I prefer a challenge more than doing the same thing. So it was a lot of fun."
While Randy is nice to Kevin and the rest of the family, Ernest is not. Near the end of the film, Ernest attempts to kill Kevin after revealing to him that he was the one who killed his brother Randy. Before Ernest shoots the gun at Kevin, Randy tries to save his life and Kevin's dad Frank pushes Ernest out of the window. It is suspected that the fall killed him.
Article continues below advertisement
By the end of the movie, Randy reunites with his daughter June, who he left with Ernest before he died. Then, he began to disappear and eventually Randy vanishes.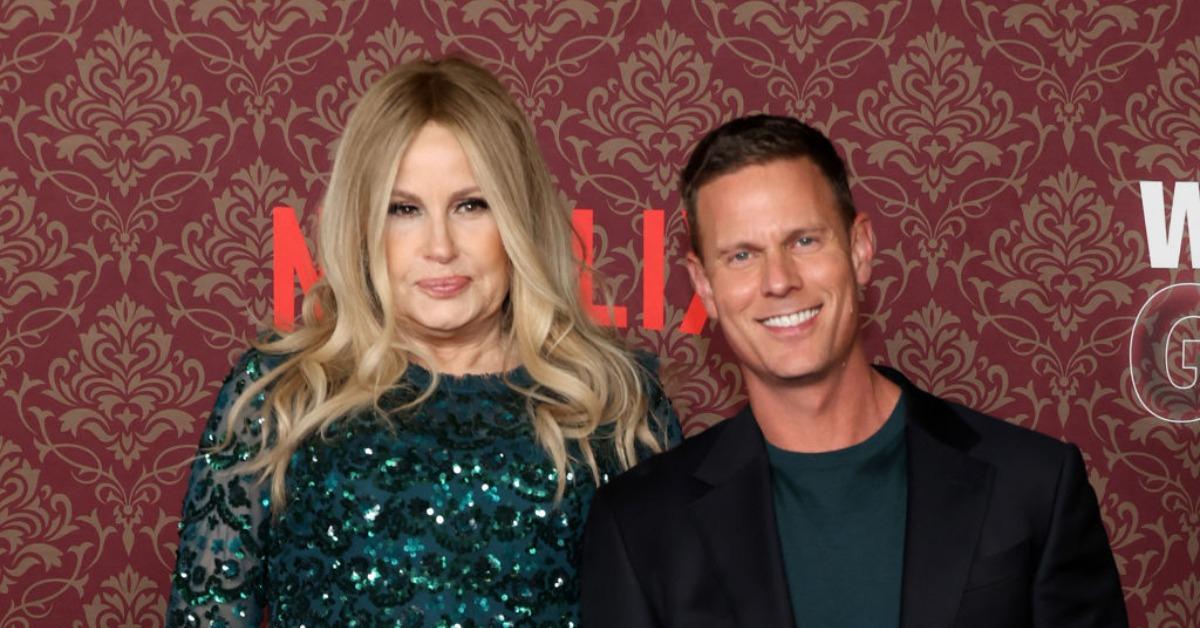 Article continues below advertisement
There is a storyline opening for a sequel movie.
At the end of the film, when Kevin and his neighbor Joy leave the house, a bulb begins to flicker. This gives the idea that Randy is listening and could make a return. Or, it could even be Ernest coming back to seek vengeance on the family after Frank pushed him out of the window. There hasn't been any official word from Netflix if there will be a sequel film yet.
The only factor that may delay a possible sequel would be time. The director Christopher Landon, who also directed Happy Death Day, recently reflected on what it took to capture the idea of David Harbour being a ghost. "Every time I shot David, I had to shoot him four different ways to achieve the look that we have in the film. So that was very, very daunting. It would be daunting for any actor to have to go through that."
The movie began filming all the way back in 2021 and wasn't released until this month.